Oops! Looks like your browser is out of date. Is this page displaying correctly? If not, try upgrading your browser or use a different one.
Design. Delivered.
We provide world-class engineering solutions for projects throughout the world.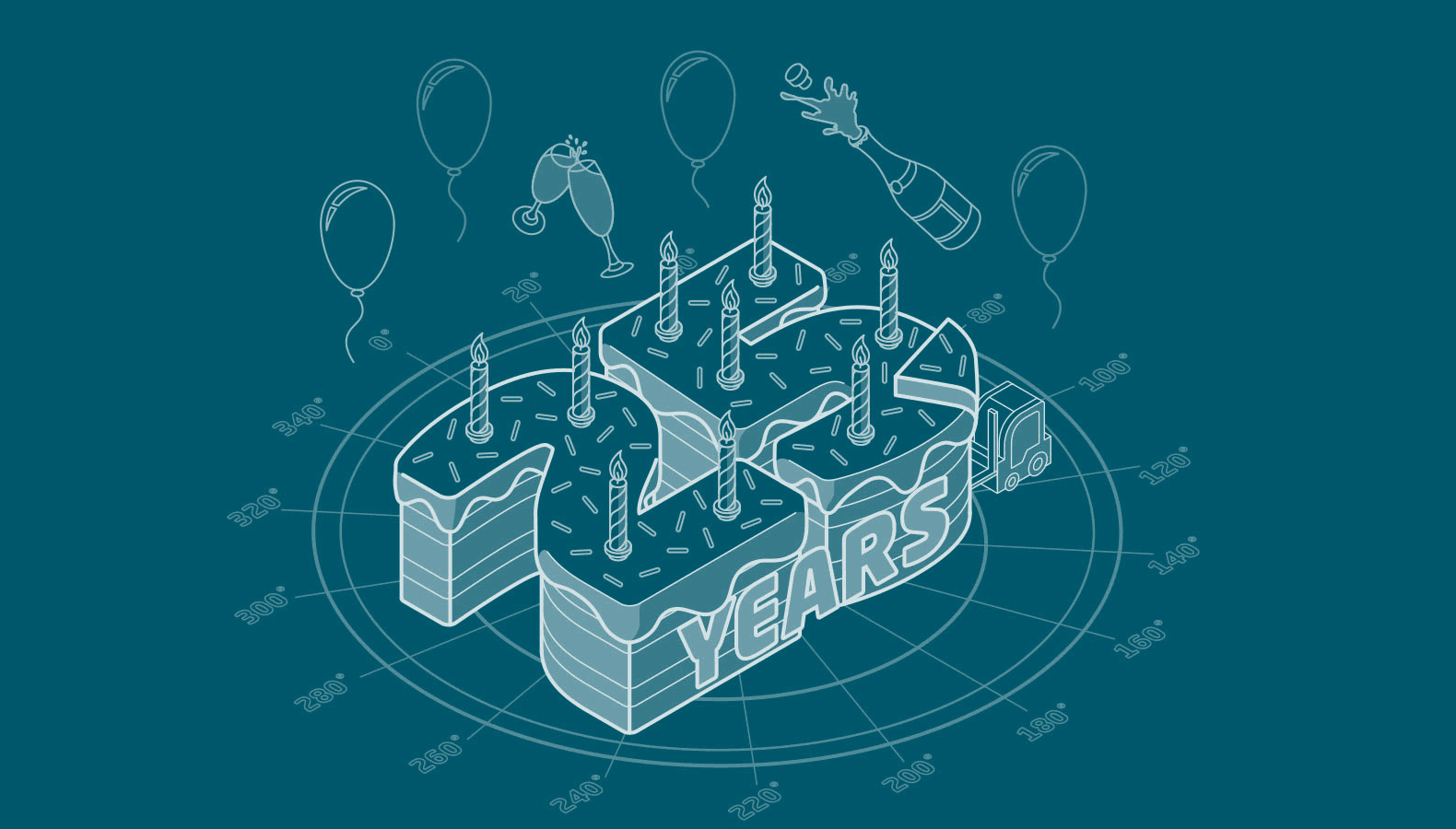 25 years of AKT.
2021 marks a landmark year for our practice as we celebrate our 25th anniversary. Each month throughout the year we'll be sharing our thoughts on things that we make and things that make us.
Celebrate with us
Expertise.
Our design engineering expertise is full scope. But it doesn't stop there.