Oops! Looks like your browser is out of date. Is this page displaying correctly? If not, try upgrading your browser or use a different one.
25 years of AKT – part 15 & 16.
Software and retail – In part 15 and 16 of our 25 years celebrations, we discuss how – in the right hands –  advances in technology and retail spaces can impact how we continue to build and design the future.

High streets – part 15/25.
As high streets and town centres change, retail spaces are becoming more than a one-stop destination and rather an urban playground combining experiences and entertainment; the use of traditional anchors versus a more granular spread is in question in towns and cities. Master-planned hubs, such as Westquay Southhampton, Whiteleys and Highcross Leicester have allowed us to create new kind of destination fit for a post-pandemic world whilst the combination of new and existing at Duke of York Square gives another model.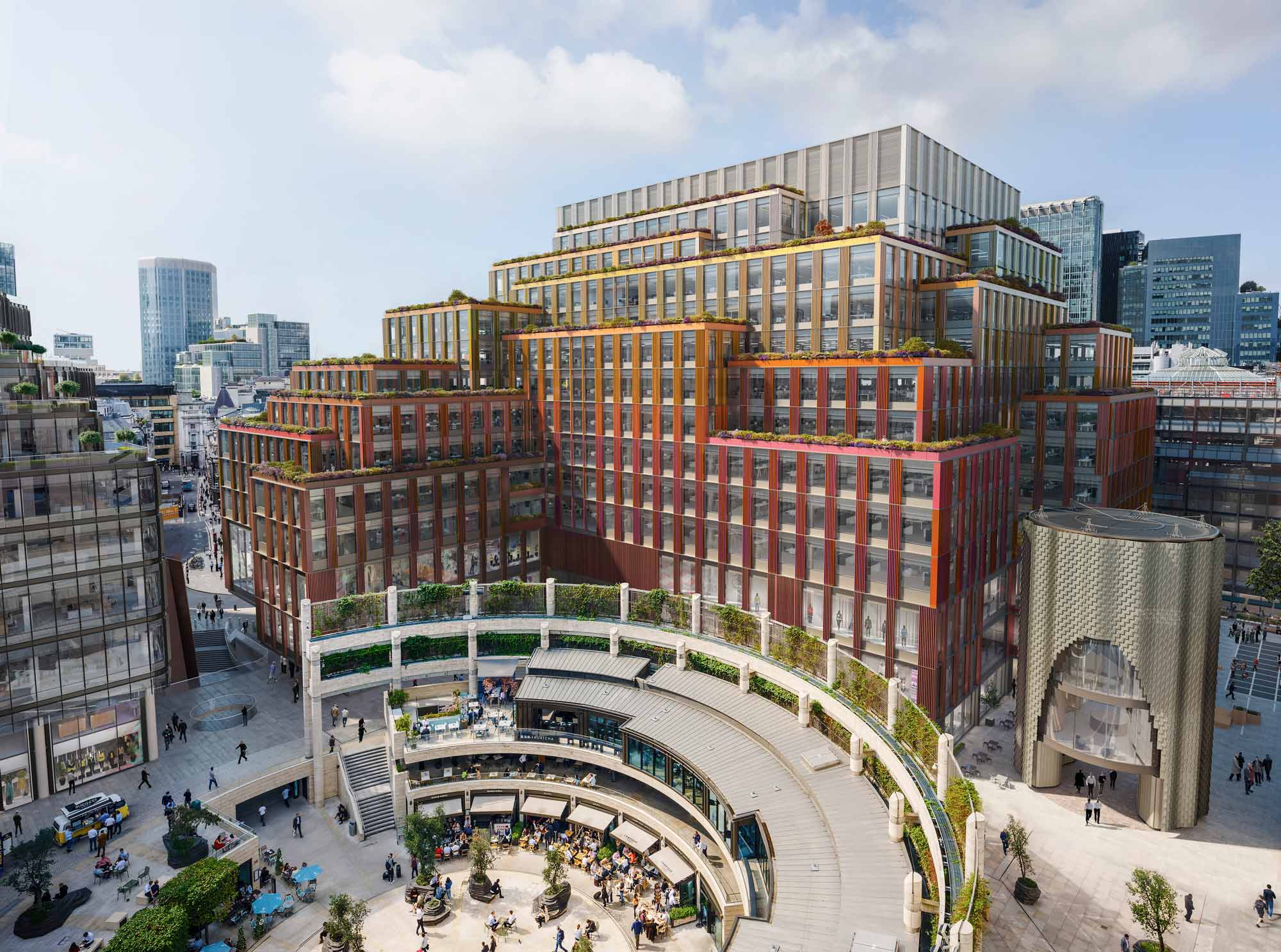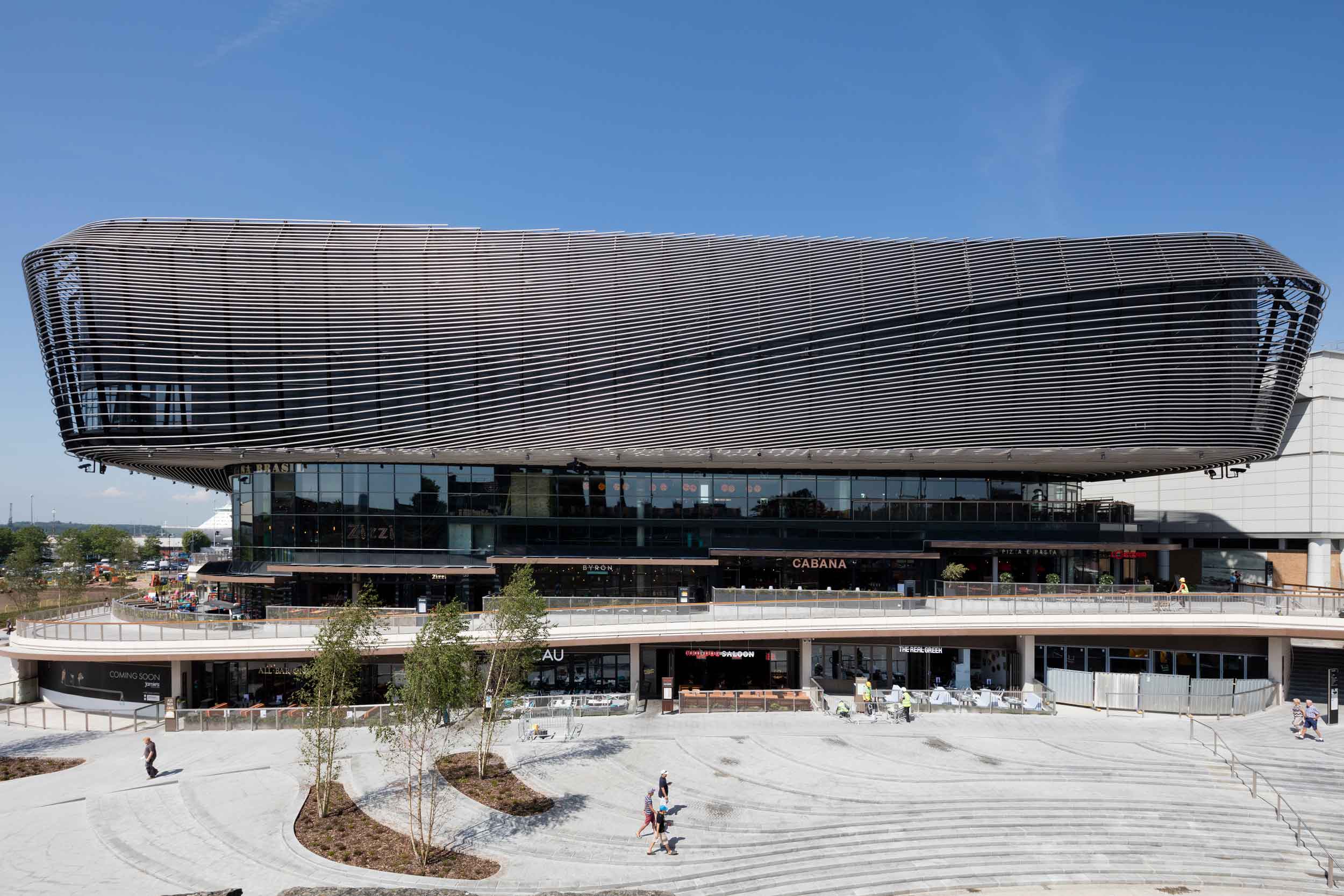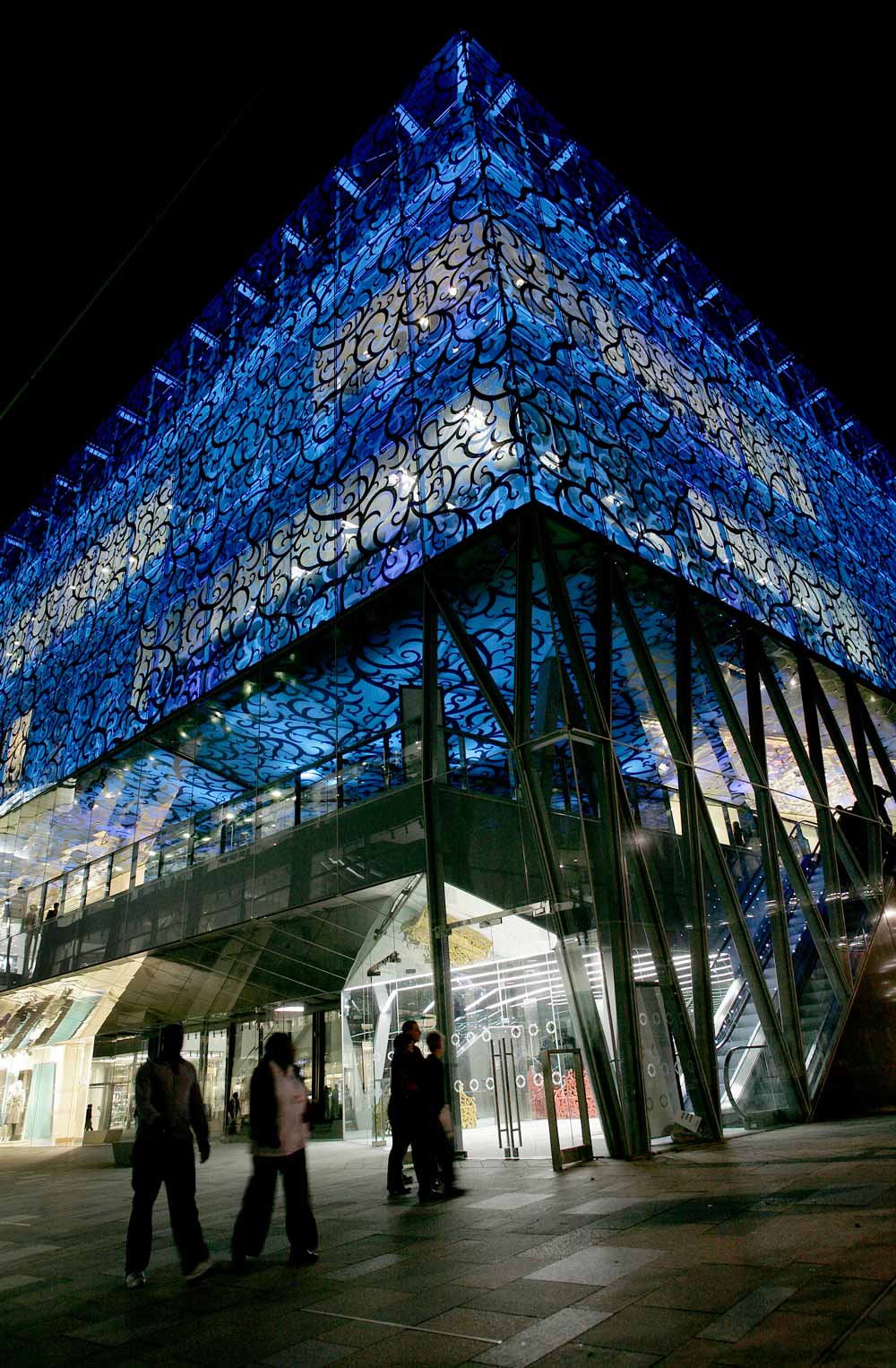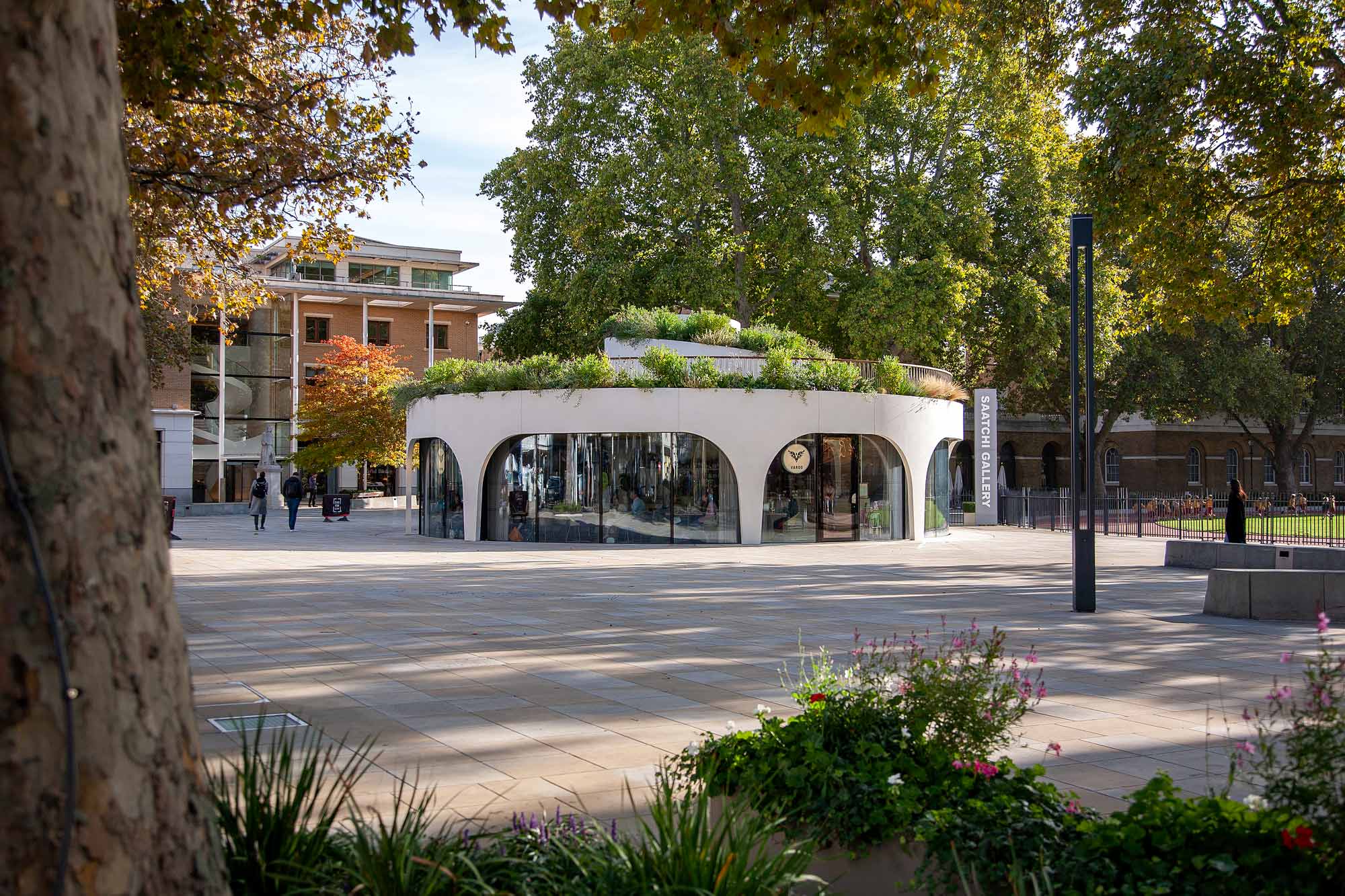 High-tech – part 16/25.
As technology advances rapidly and we learn more about building considerately, our views as engineers shift to a more zero-emission world. To enable us to move with technology, we utilise custom software to enhance how we adapt, remodel structures and deliver schemes. Bespoke in-house tools such as Carbon.AKT and our interoperability interface Re.AKT give us the opportunity to have an in-depth understanding of a structure and bring new approaches to both old and new buildings.