Oops! Looks like your browser is out of date. Is this page displaying correctly? If not, try upgrading your browser or use a different one.
25 years of AKT – part 17 & 18.
In part 17 & 18 of our 25th year anniversary we look at how systematic innovation is influencing the design and construction of living spaces for future generations. 

Living – part 17/25.
The way we live is changing, and so is the way we design and construct. Developments such as Westfield Student Village for Queen Mary, University of London, utilised an underused 'tunnel form' technology at the time chosen for the fast construction cycle, high-quality finishes and minimum waste. For Highpoint we developed a framing system for the tower that brought together the speed of off-site construction with the spatial design for the floor plates and used CLT for the lower residential block. Our work on the new Roatán Próspera Residences in Honduras implemented modular construction techniques with local, sustainably sourced materials, using innovative manufacturing processes and digital information to minimise waste, pollution and carbon.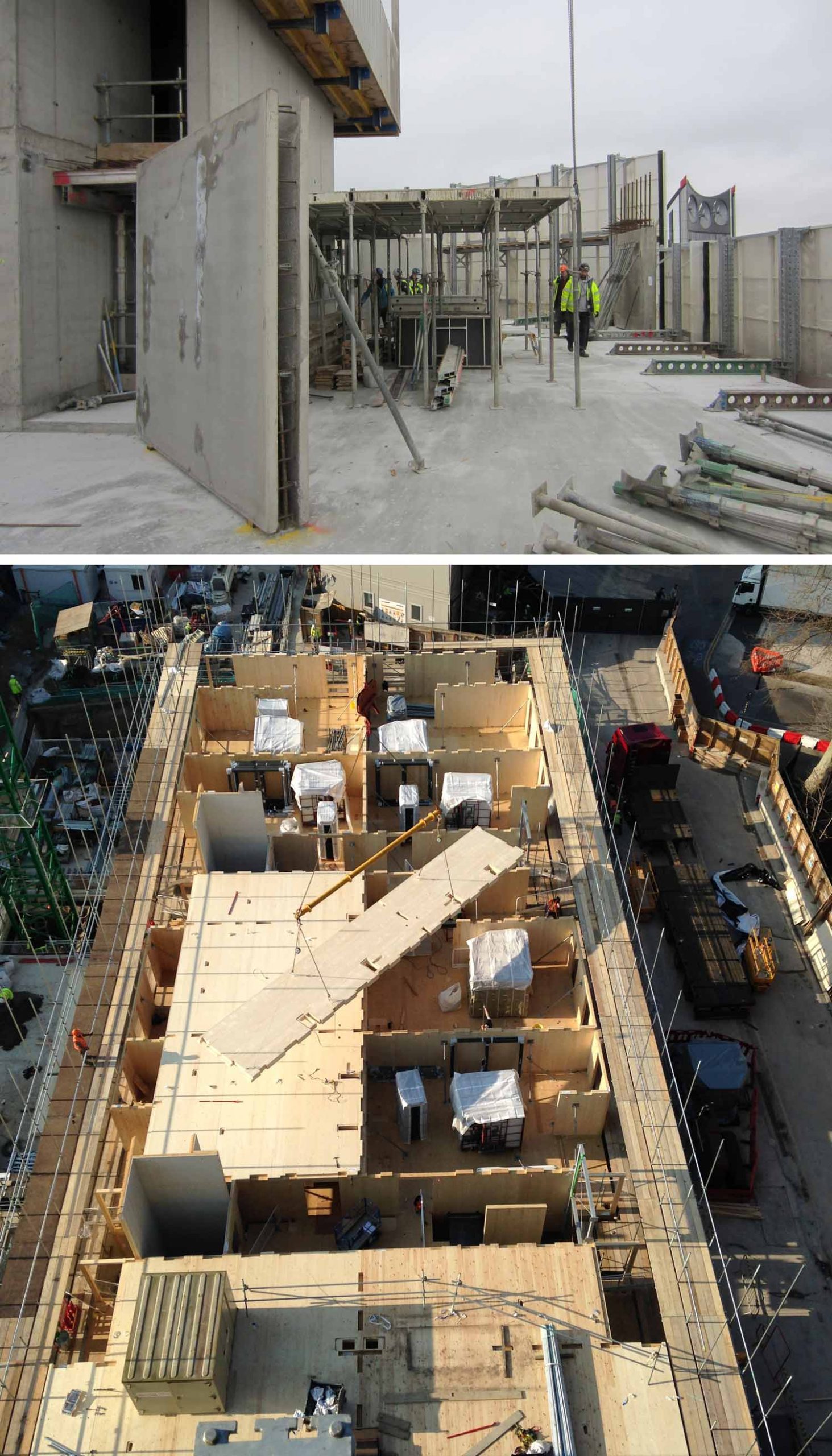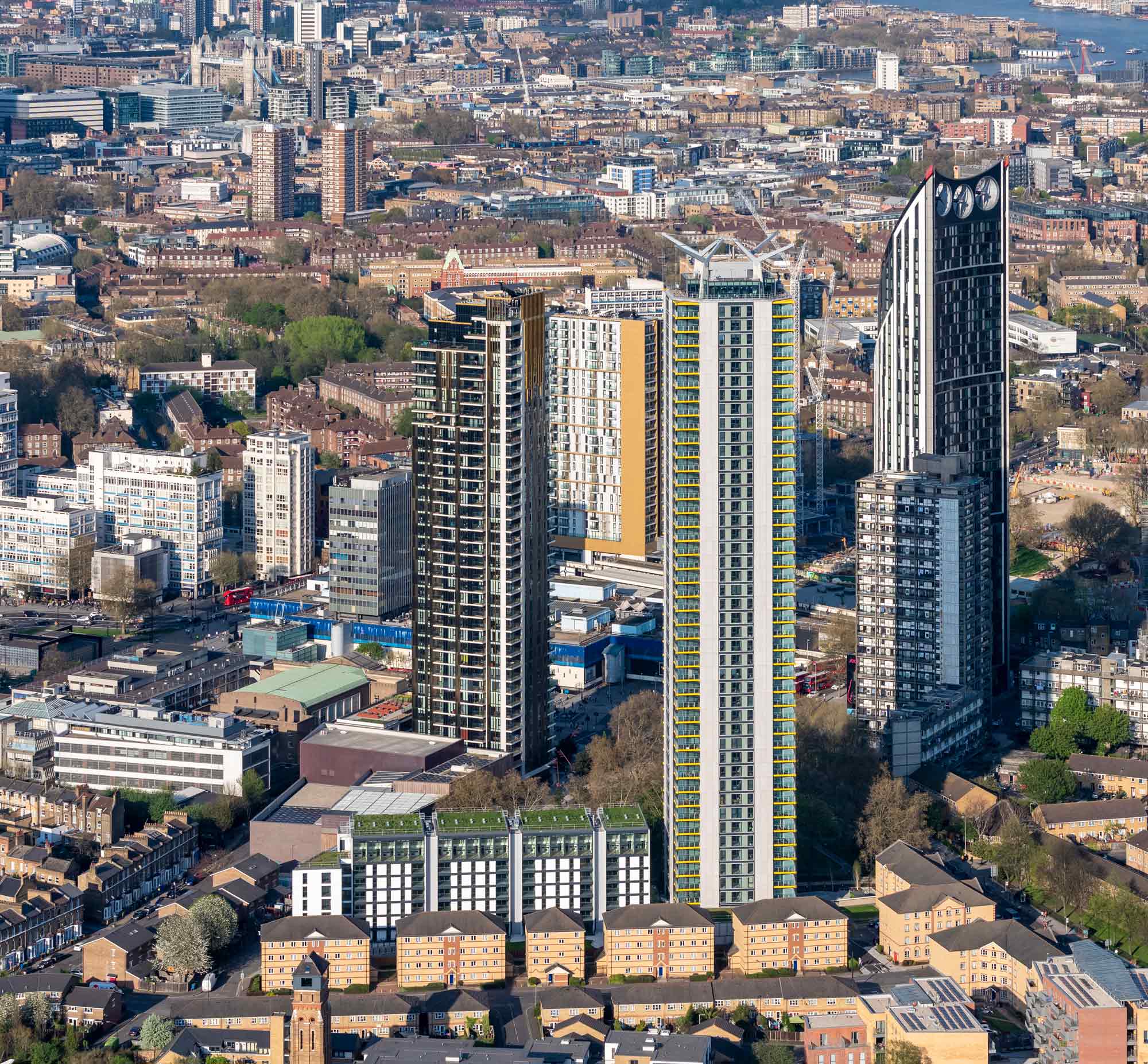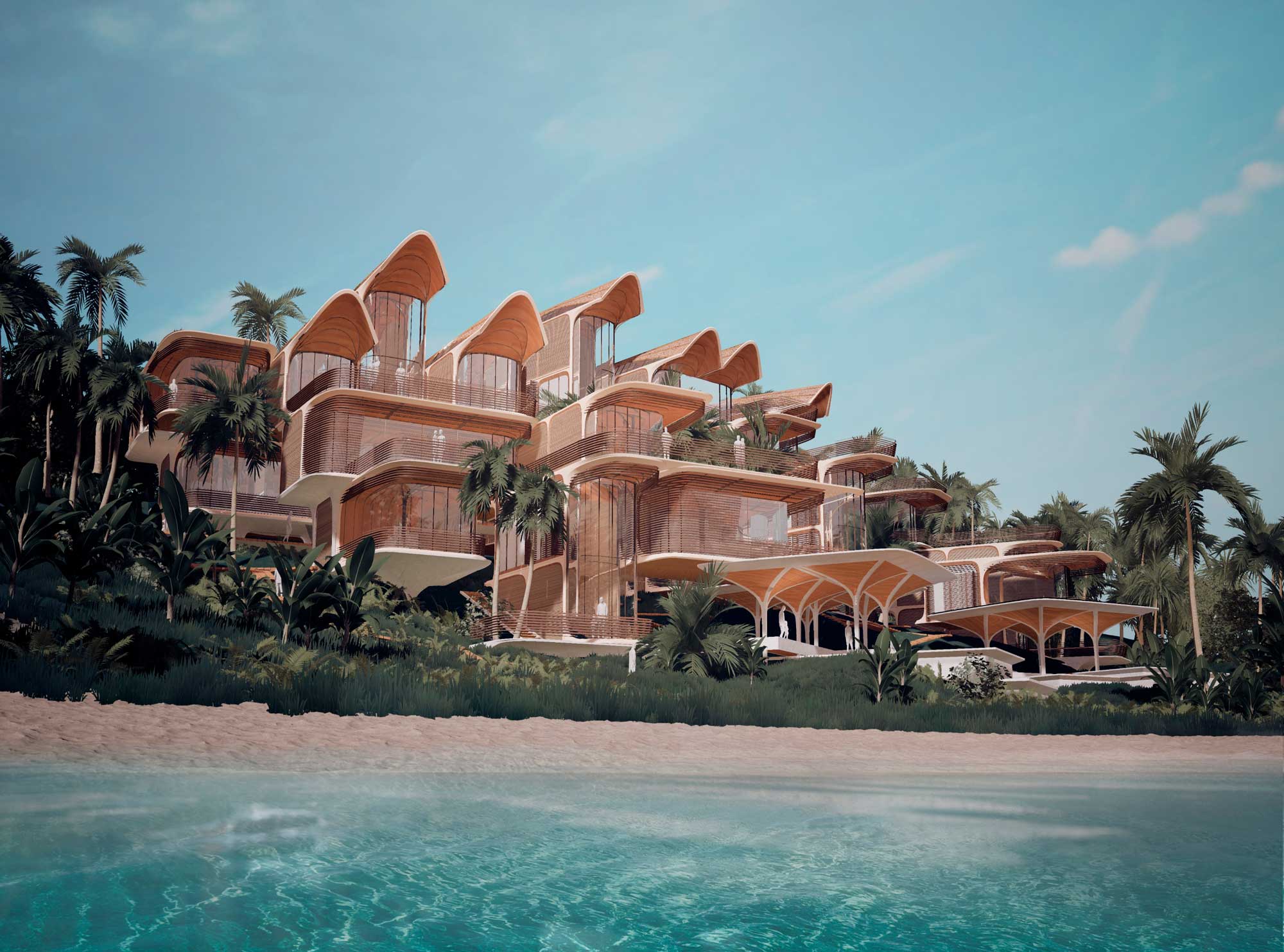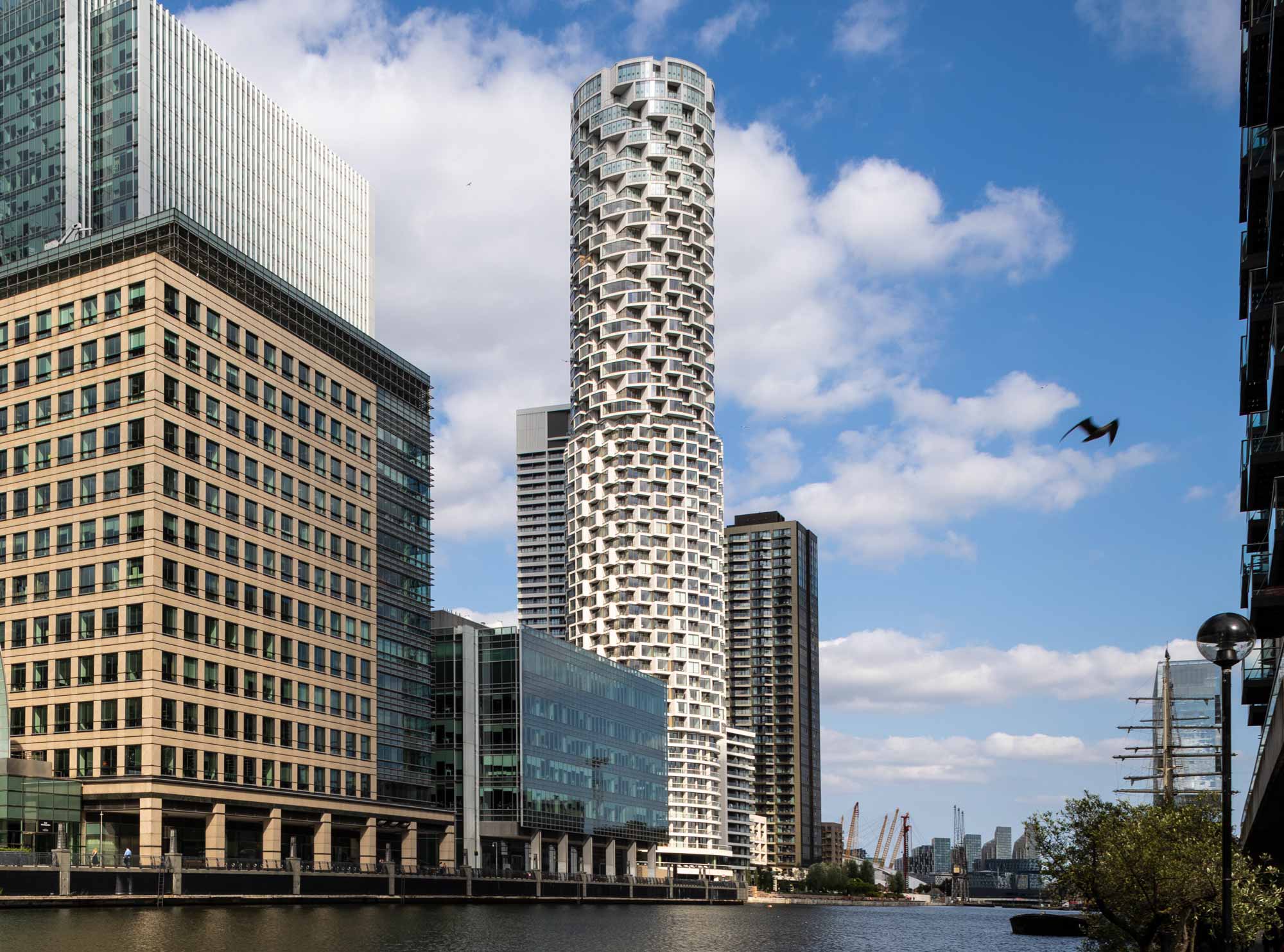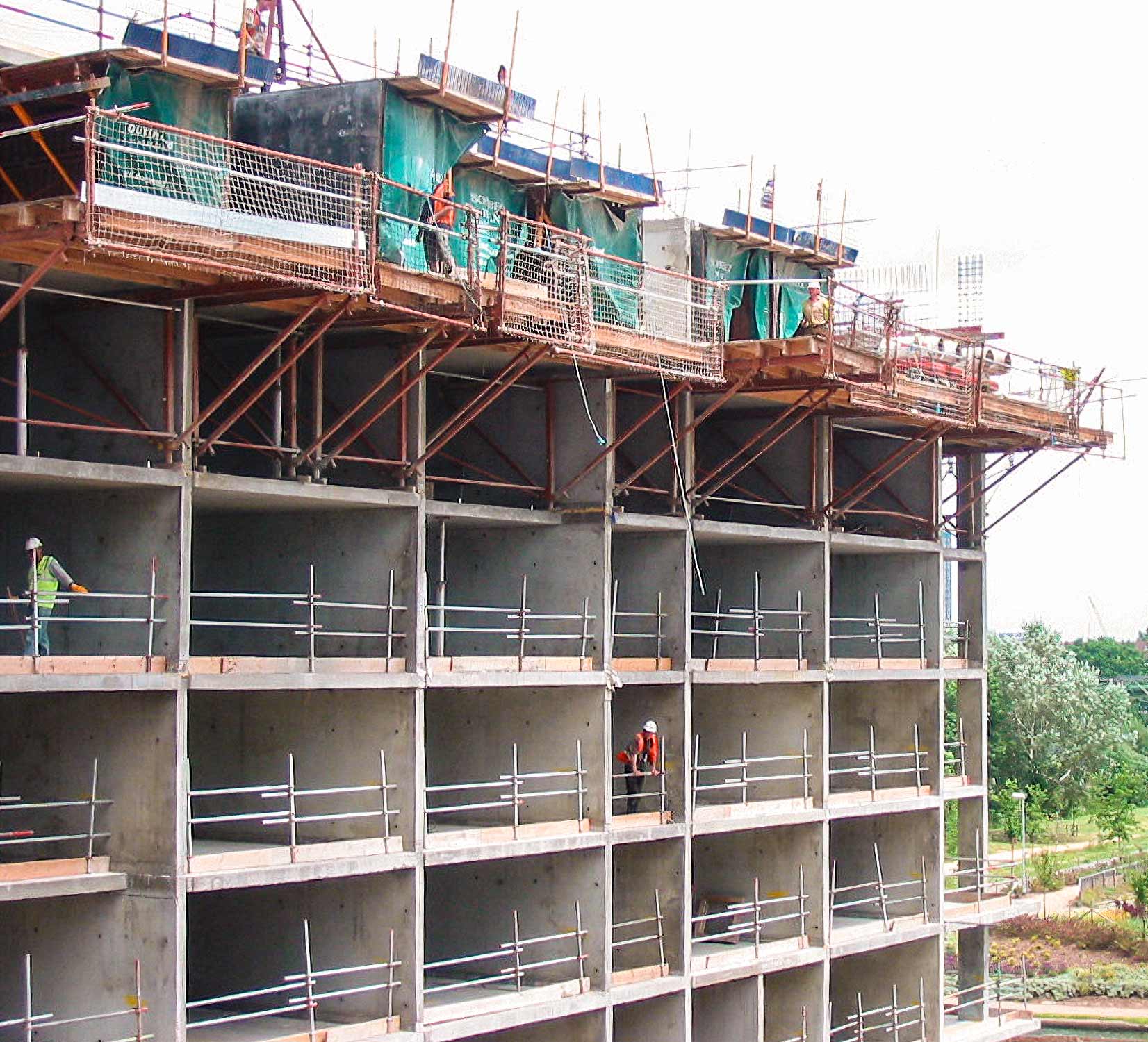 Systematic innovation – part 18/25.
For residential spaces the challenges are achieving a quality model for a chosen residential mix that is low carbon by design and meets cost and programme targets. Understanding these challenges and the capabilities of the supply chain, material specifications and off-site manufacture enable us to push innovation into our everyday projects. This approach has influenced the use of off-site manufacturing, digital technology and construction. This is also leading us to invest in the development and testing of low-carbon reusable cassettes with industry partners to drive down embodied carbon and promote a circular economy within the built environment.