Oops! Looks like your browser is out of date. Is this page displaying correctly? If not, try upgrading your browser or use a different one.
25 years of AKT – part 19 & 20.
In part 19 & 20 of our 25th anniversary, we look to the challenges we face as a human race on a global level, and the significant nexus between mobility and working towards becoming net-zero. 

Mobility – part 19/25.
The past year has proven difficult for the aviation and transport industries. As travel begins to return to a new normal and we continue to support transport infrastructure, it is imperative we look to reducing emissions in line with current global climate goals.
Buildings such as Noida Airport hit high sustainability aspirations and it was once dubbed the world's greenest airport at the time of opening. While the brief for Oslo Airport in Gardermoen, was to utilise environmentally responsible materials throughout its modern design.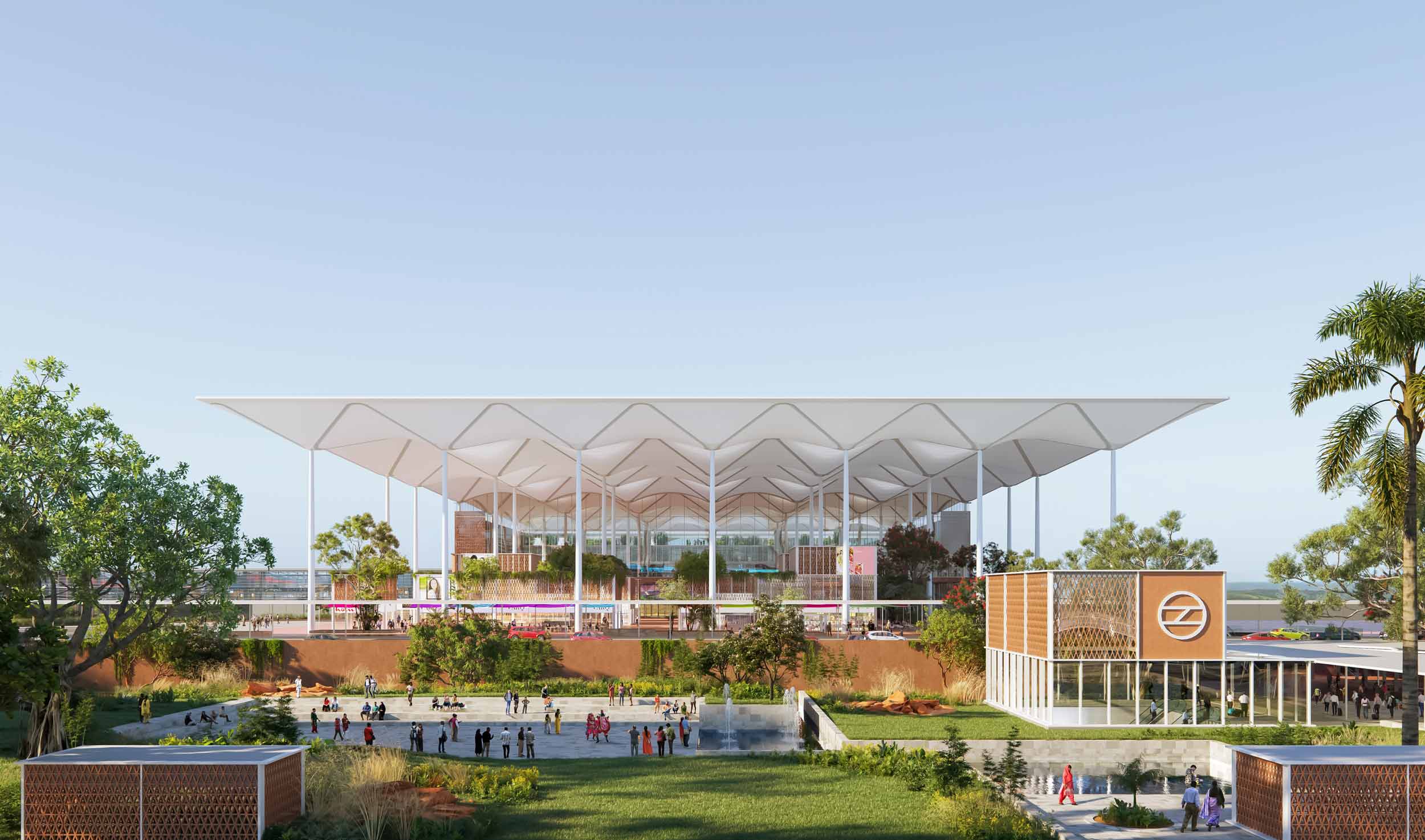 © Nordic – Office of Architecture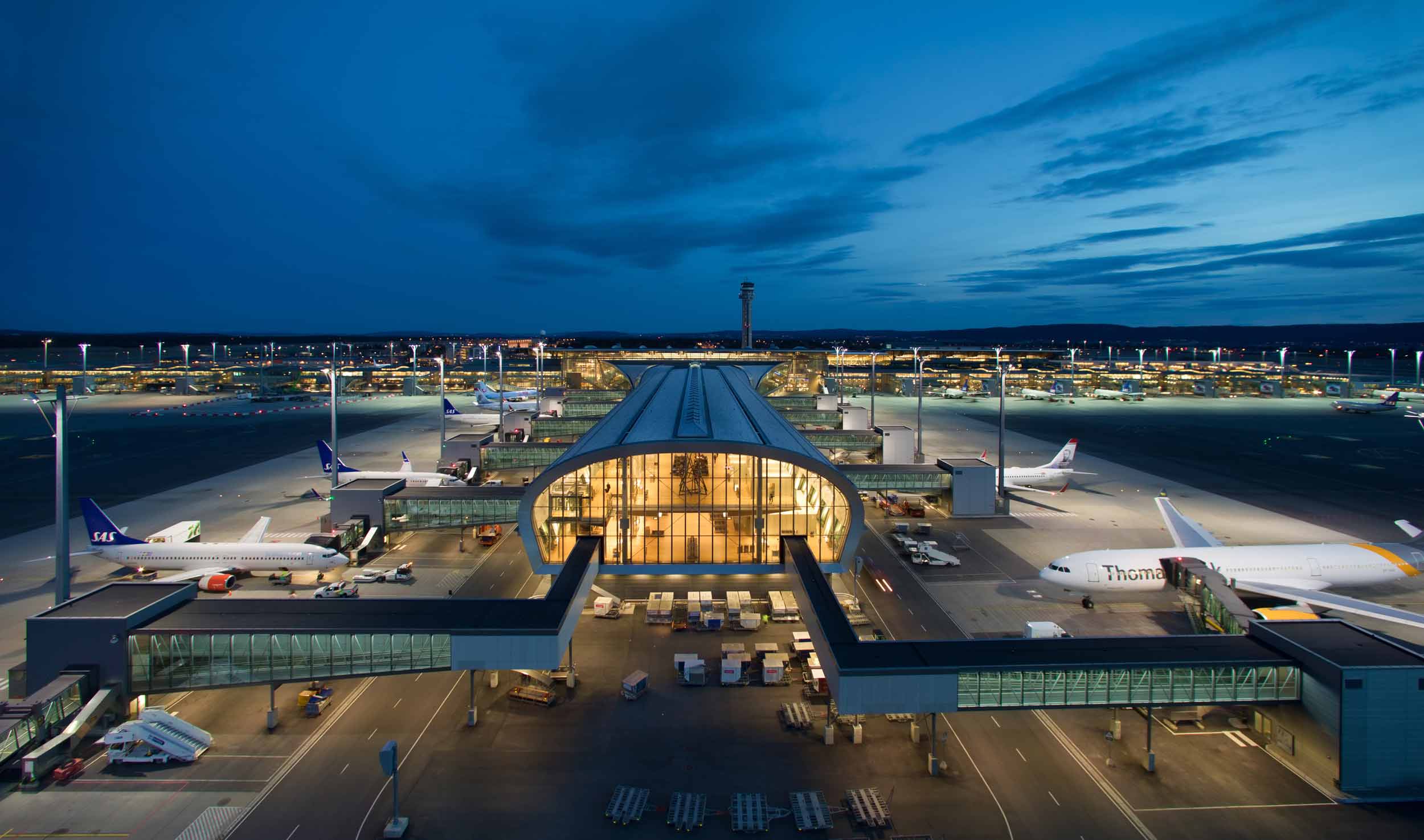 © Avinor Oslo lufthavn / Espen Solli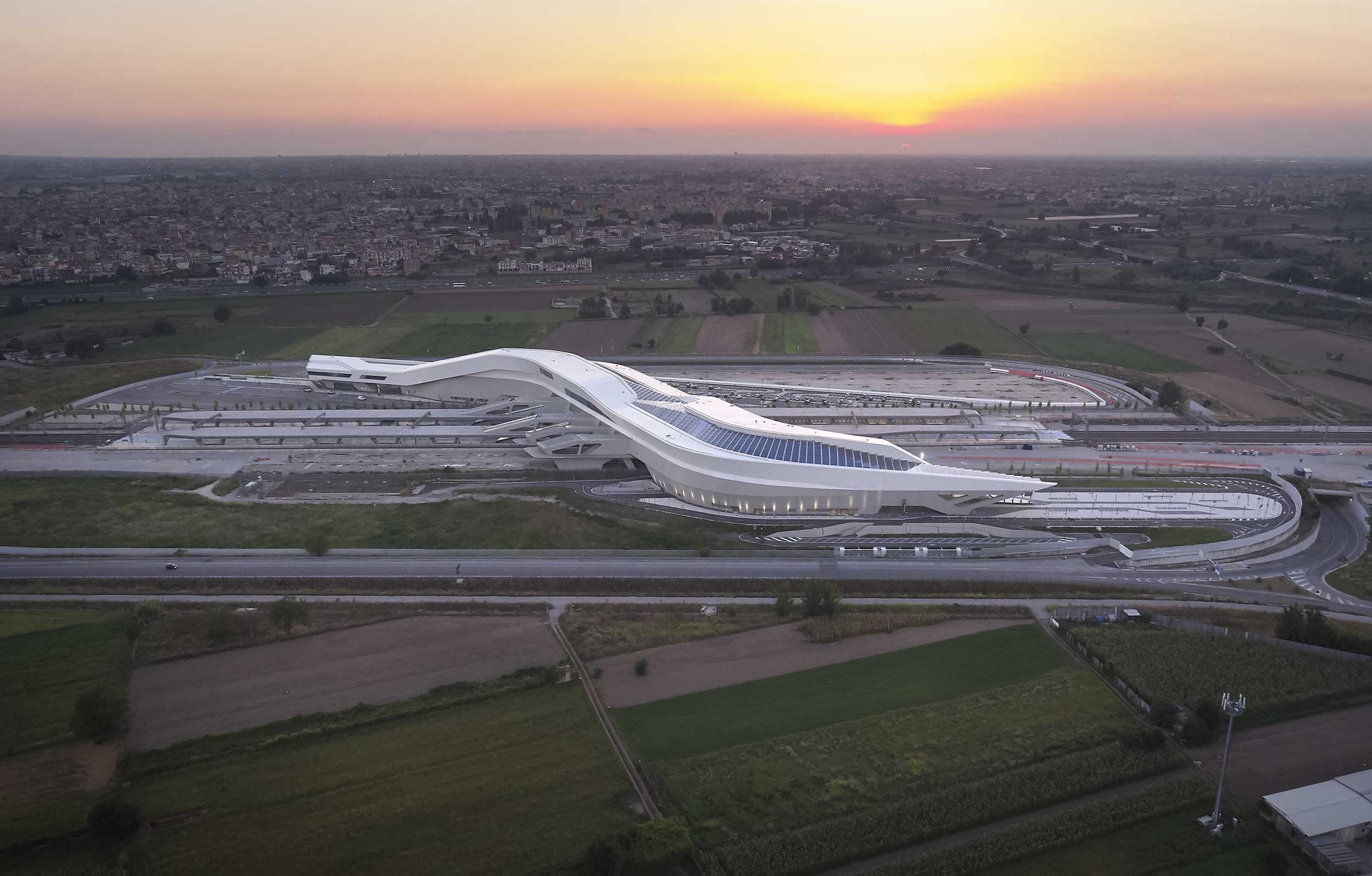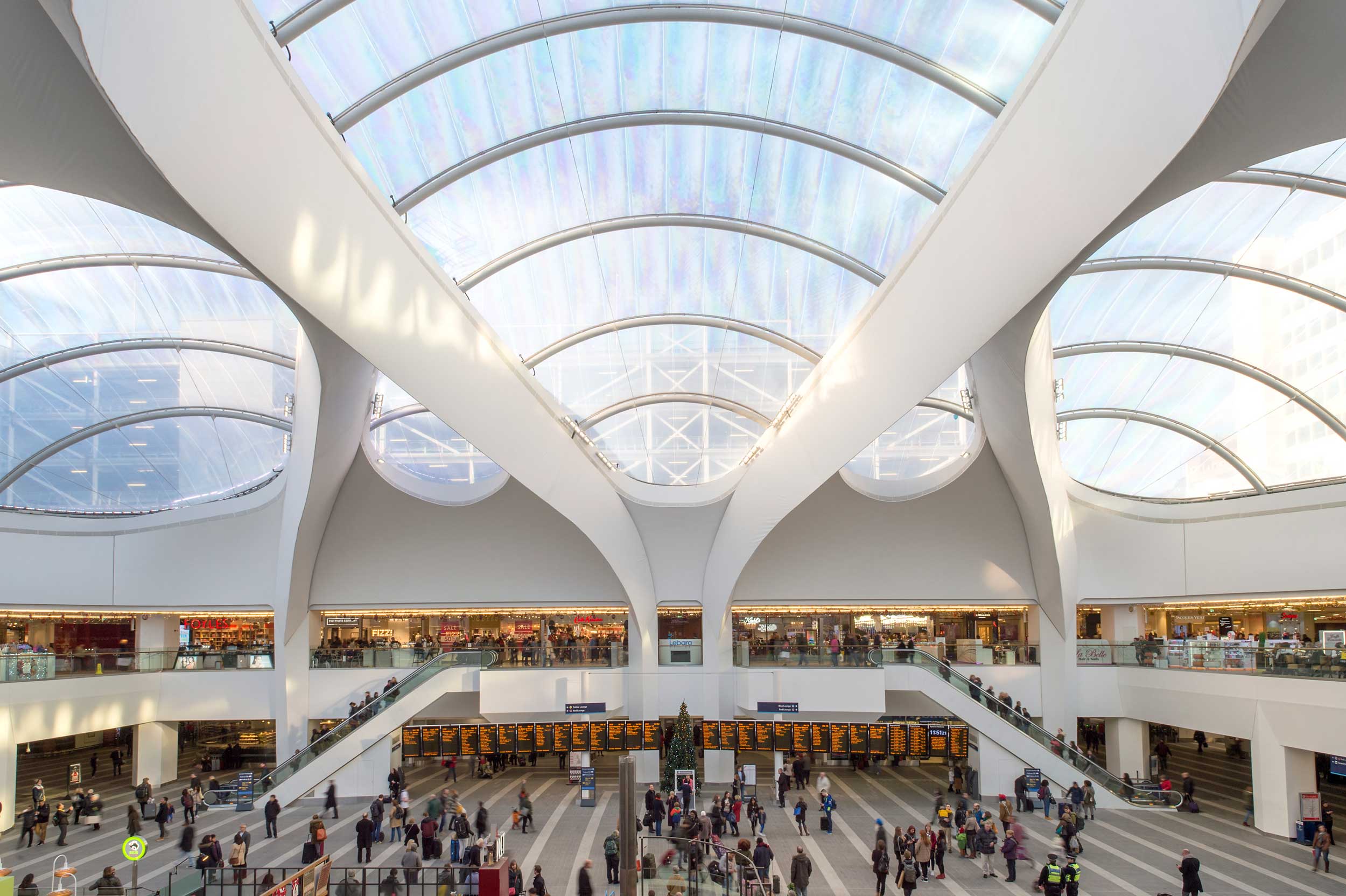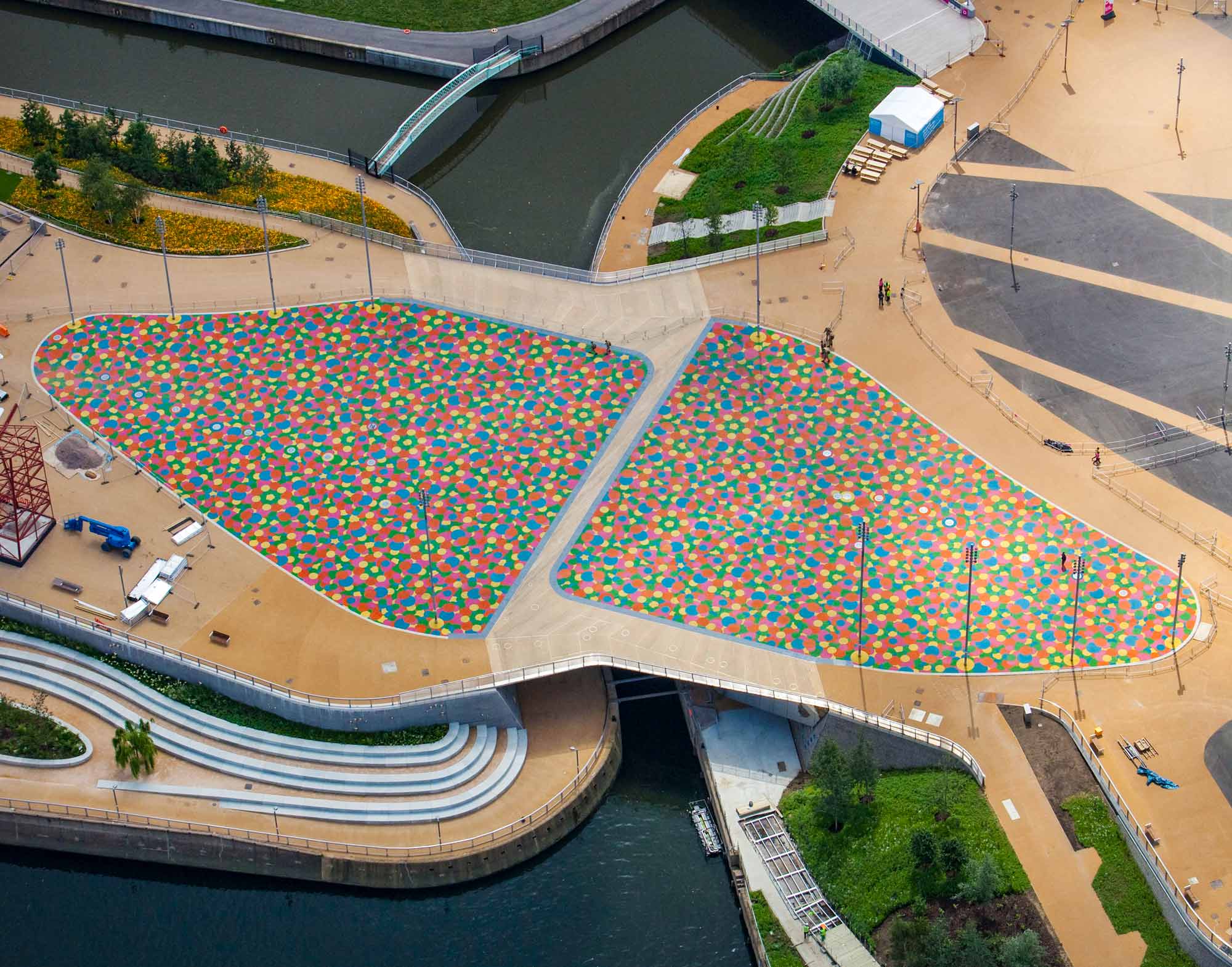 Towards net zero – part 20/25.
As a practice, we are constantly rethinking the ways in which our work can be designed not just for now, but for the long term. The emphasis on climate change has shifted the perspective of engineers, to acknowledge that environmental impacts are just as important as the structural performance of a building.  At AKT II, we have a unique opportunity to apply our knowledge and technical expertise as we make the necessary changes for our planet to find a new balance, which is why as a practice we have become carbon neutral.
In light of COP26, and as a collective world, we turn out sights to sustainability and what measures we must take to ensure a better future. Our tool, Carbon.AKT allows us to design with an in-depth understanding and view how we can add value and societal benefits to any building. While projects such as 100 Liverpool Street have proved that with the correct approach, existing foundations can be retained with minimum demolition.