Oops! Looks like your browser is out of date. Is this page displaying correctly? If not, try upgrading your browser or use a different one.
25 years of AKT – part 21 & 22.
In part 21 & 22 of our monthly celebrations, we look back on how we gather for activities in a post-covid world, and the flux that workplaces have aligned to in order to cater for the hybrid offices we utilise today. 

Working creatively – part 21/25.
The future of the office and how we utilise spaces have dramatically changed and we are adapting to this seismic change. As organisations seek a more balanced future, we look to ground-breaking buildings such as The White Collar Factory, 100 Liverpool Street, and Bloomberg London as test beds. These hubs offer a place to work alongside colleagues, accumulate knowledge, and share company values. Break-out pods, collaborative lounge spaces, and open-space desking environments are just a few of the valuable assets companies are introducing to cater for the offices of the future.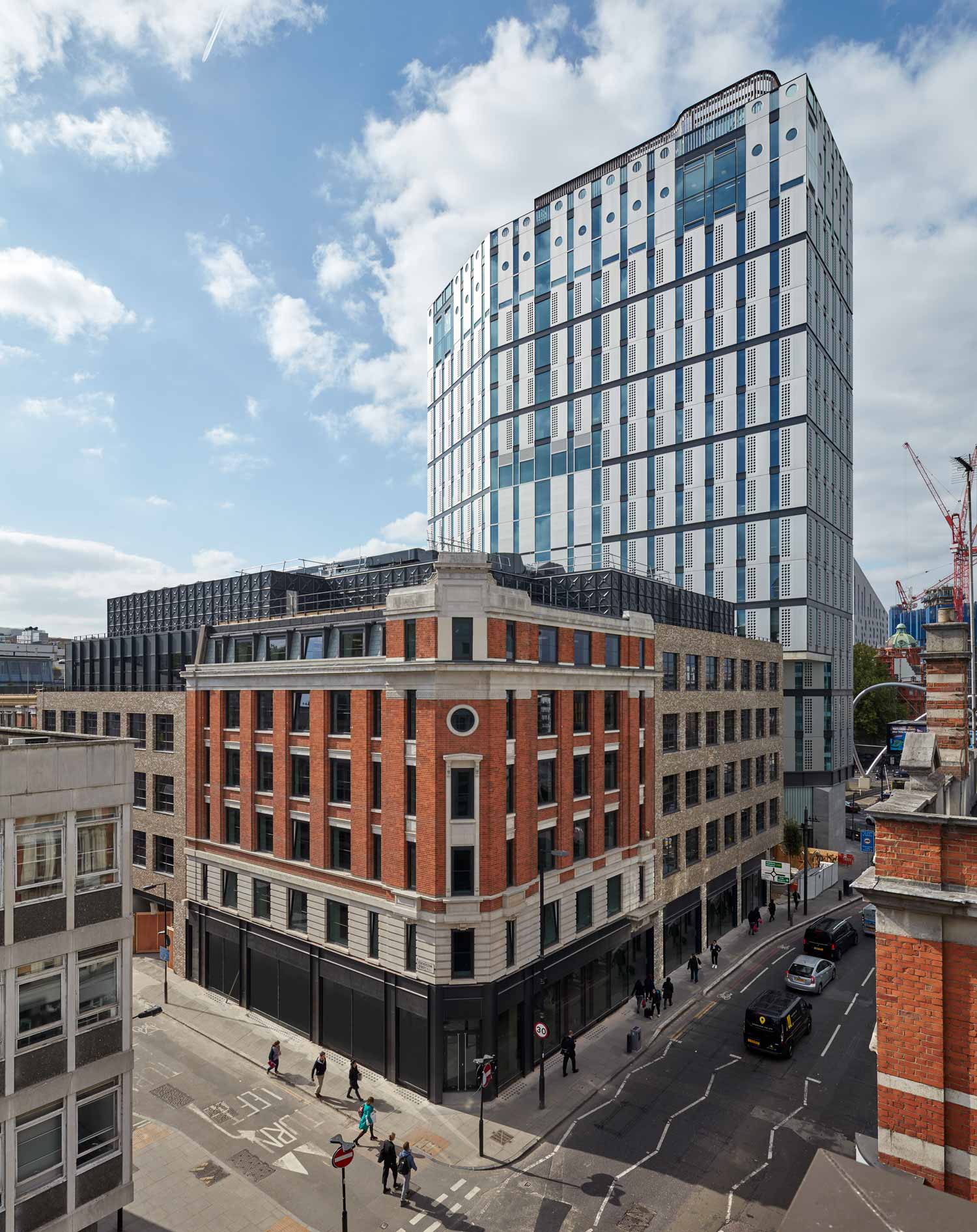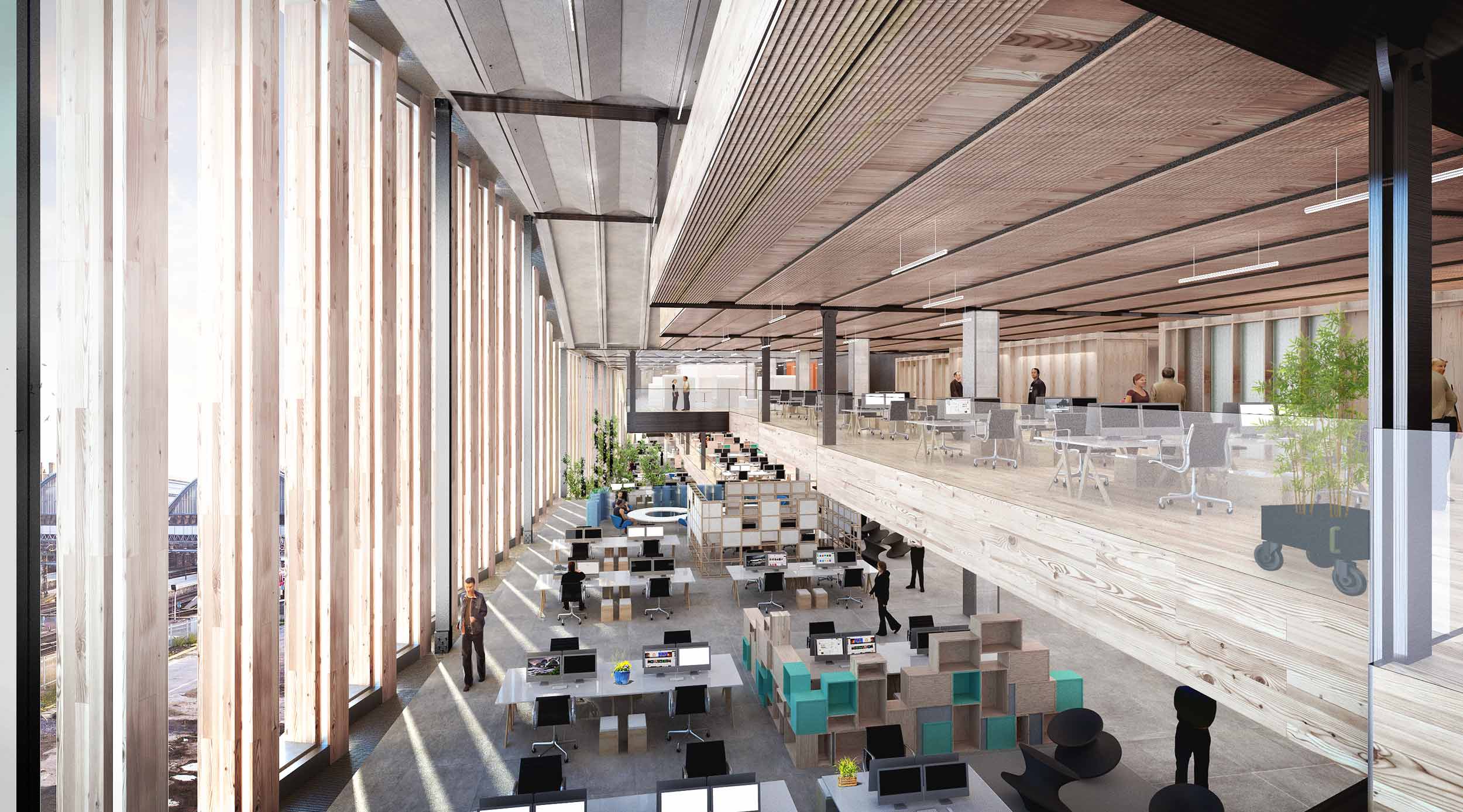 © BIG / Heatherwick Studio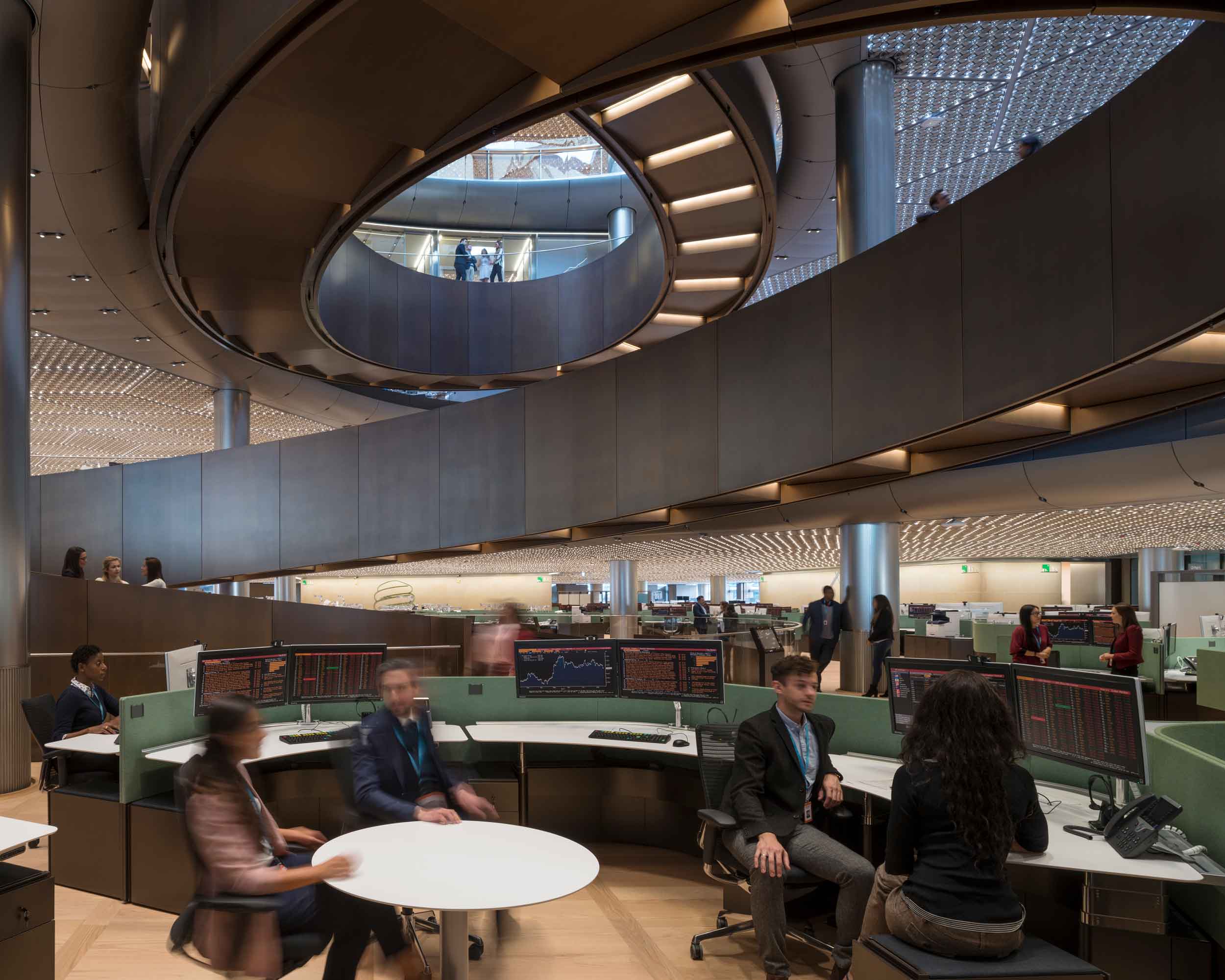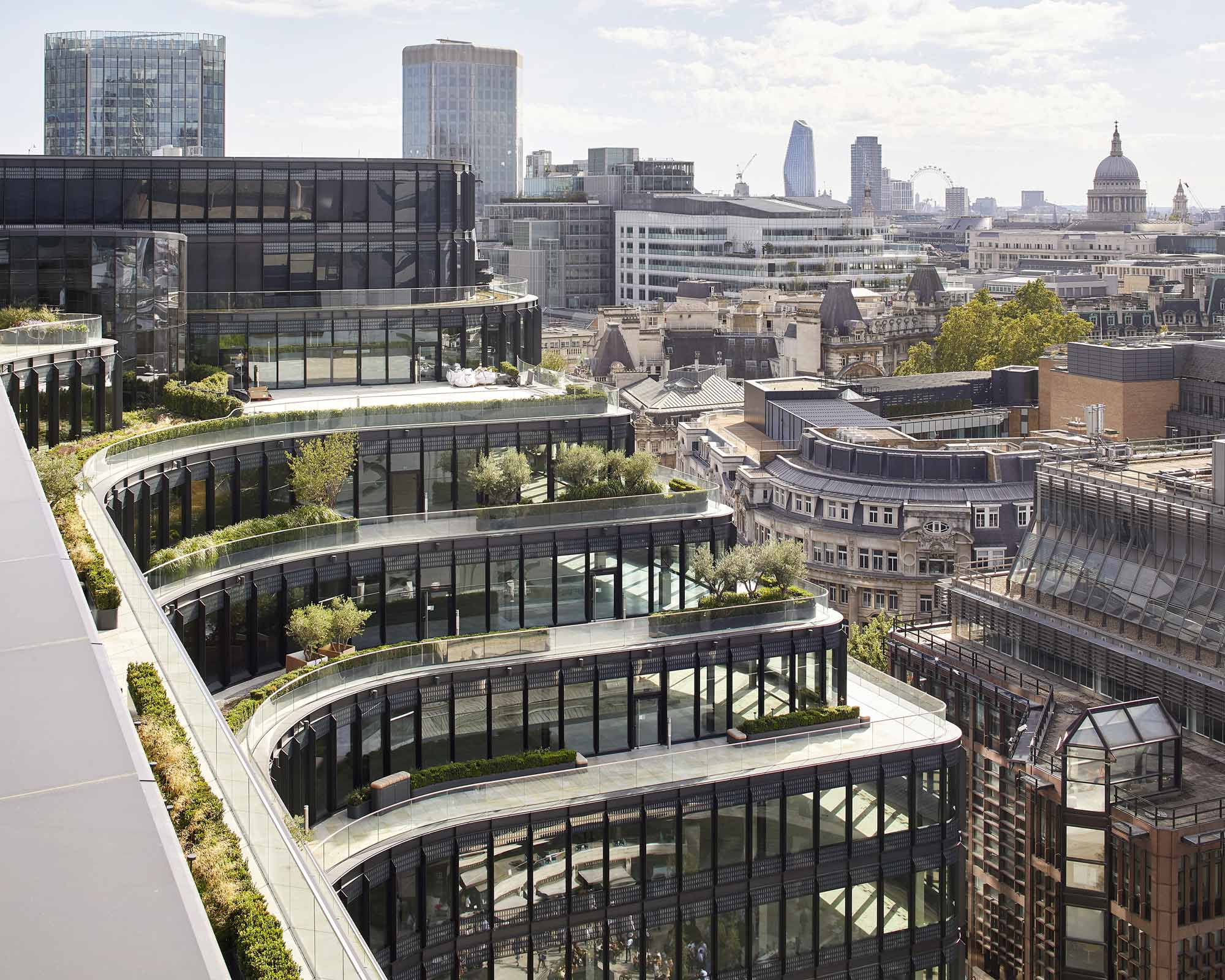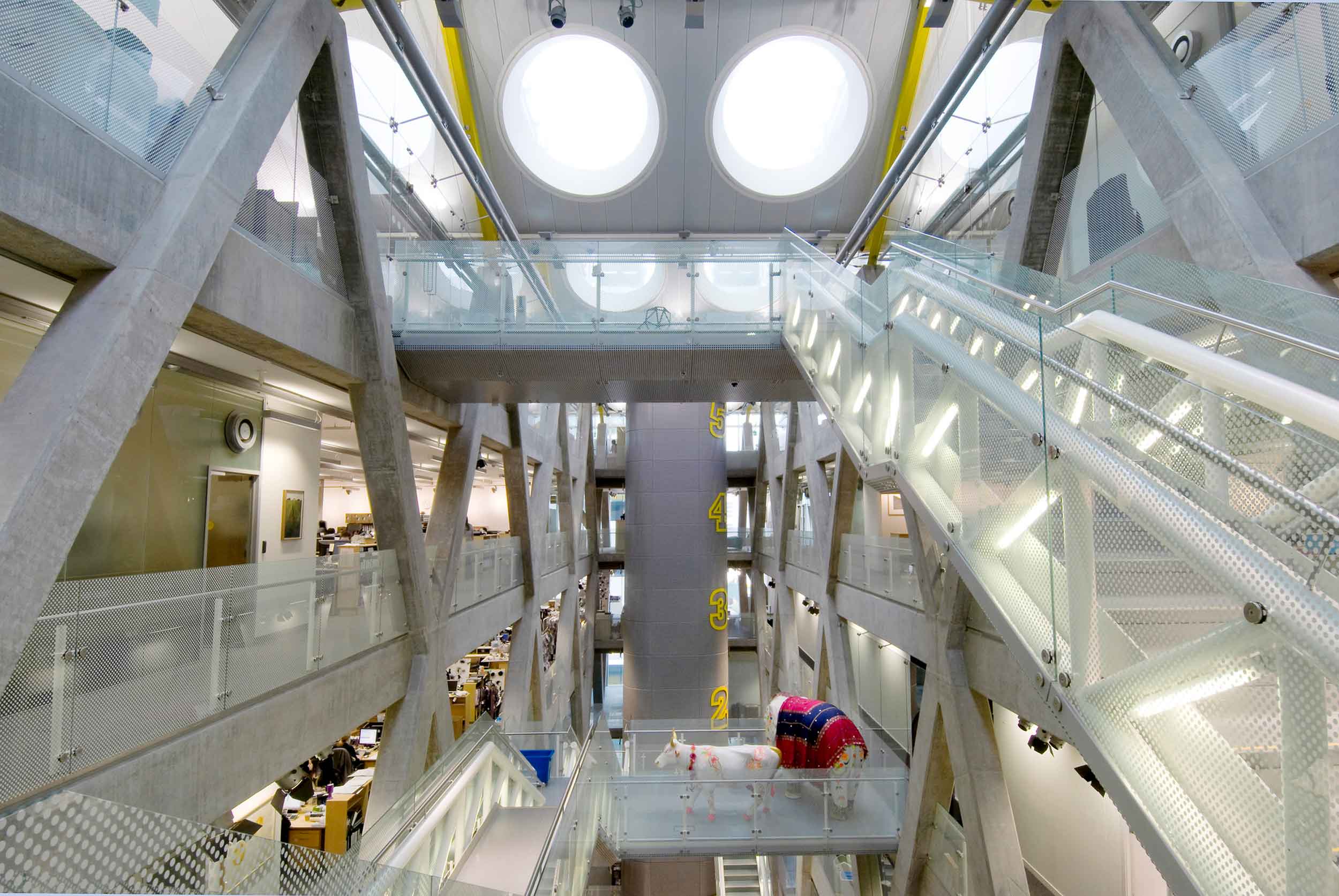 Creating together – part 22/25.
As engineers, finding innovative ways of creating and designing is not taken for granted. We are encouraged to have an imaginative mindset with the best technology and tools in hand for operational tasks. In our 'draw like an architect' classes – held by Phillip Buckingham – our engineers are given the tools to create and finesse the fundamentals and techniques of architectural drawing. Using texture, shadows, and lines in drawing form, allows us to rethink the ways in which we solve problems that technology often doesn't give us the freedom to solve.