Oops! Looks like your browser is out of date. Is this page displaying correctly? If not, try upgrading your browser or use a different one.
25 years of AKT – part 3 & 4.
Continuing our celebration of our 25th Anniversary, in part 3 & 4 we look to our hopes for the future of venues and wellbeing post-covid whilst reflecting on the outcome of our unique working style.

Supporting wellbeing – part 3/25.
In this third national lockdown, the prioritisation of our health and wellbeing has once again been brought to the forefront. When approaching projects that function as a collective space, be it sports venues, parks or public spaces, it's important to create something that enhances and enables the experience of those using these structures.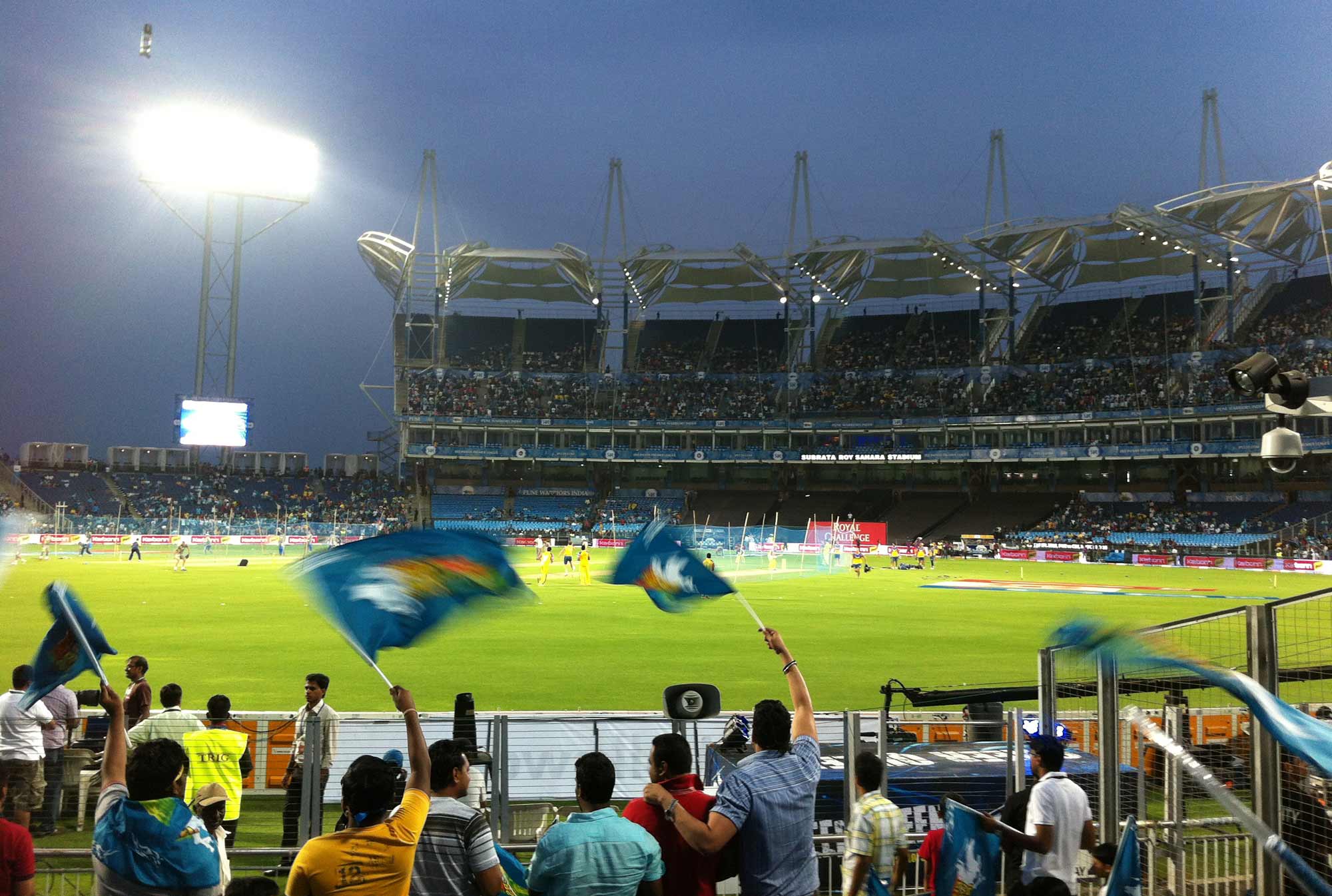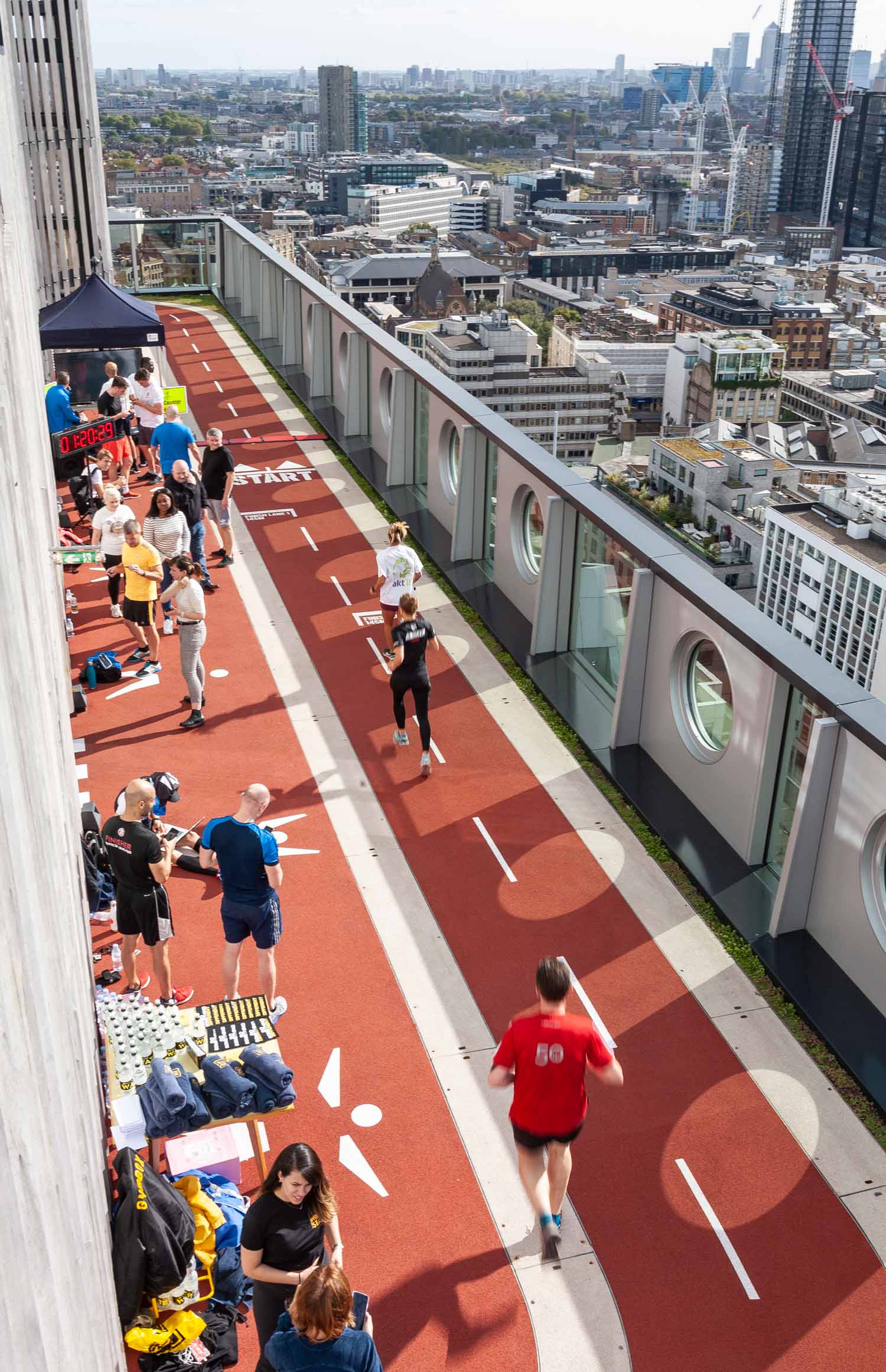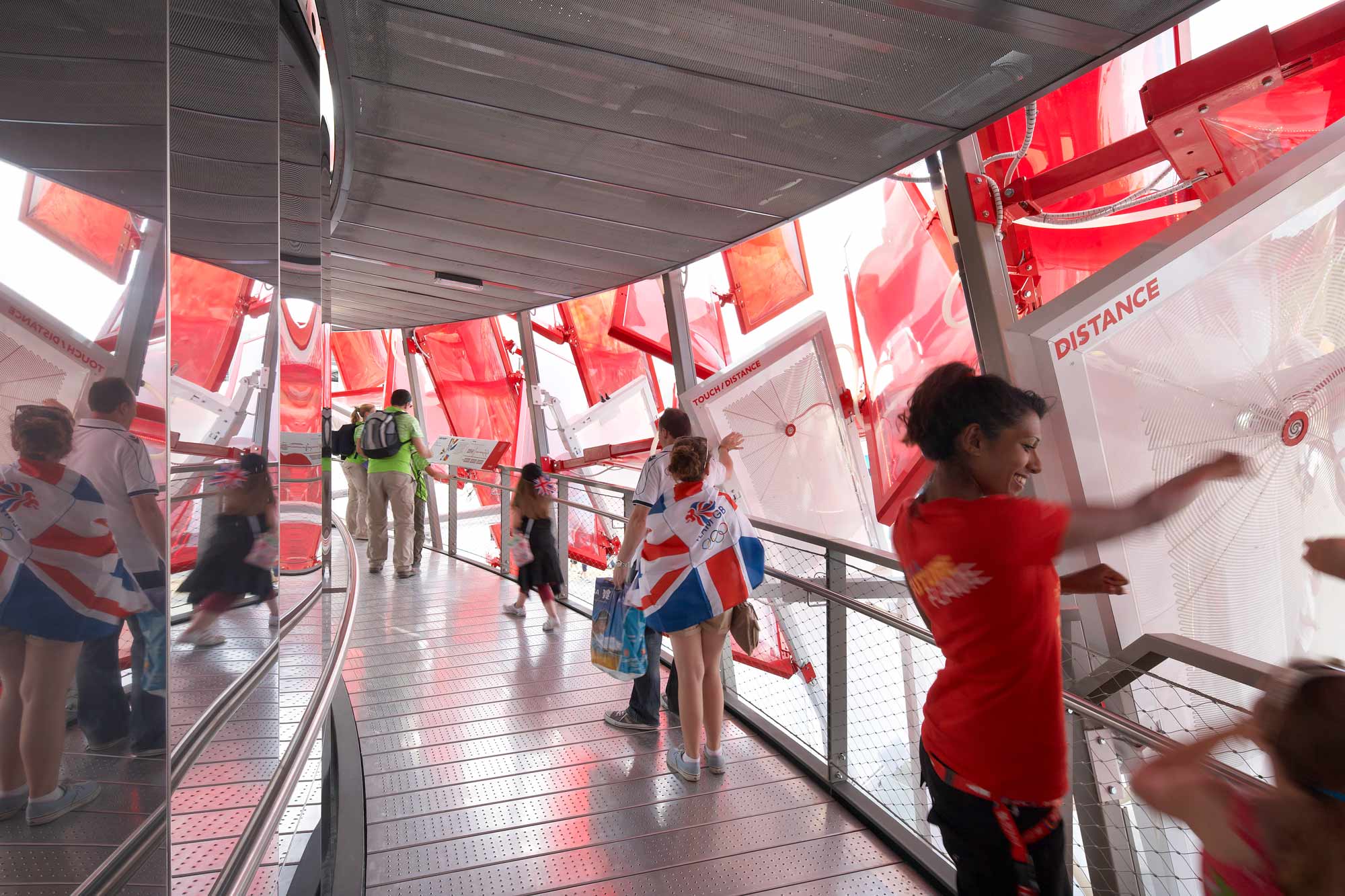 Rewarding work – part 4/25.
We never set out to win awards. But the accolades we have received are a direct by-product of the way we work. In part 1 & 2, we said that a practice is its people, and the hard work of these people over 25 years has led to us receiving numerous industry awards for our projects and company.