Oops! Looks like your browser is out of date. Is this page displaying correctly? If not, try upgrading your browser or use a different one.
25 years of AKT – part 5 & 6.
Culture – over our 25 years it's been within our practice's DNA. And in part 5 & 6 we explore this, through the cultural spaces we've helped create as well as the influence different cultures have on our practice.

Culture matters – 5/25.
Theatres, galleries and museums function as spaces that house culture. These buildings bring numerous traditions together under one roof, allowing visitors to experience a world outside of their own. It's truly unimaginable the impact that these spaces have, allowing us all to experience a mix of customs, in a singular space. 
These spaces can also be a place of initiating debate. Theatres for example, allow artists to artistically express themselves as well as bringing audiences together for controversial discussions. Places of culture have allowed people from diverse backgrounds to unite together and use these buildings of creativity as a tool for positive change.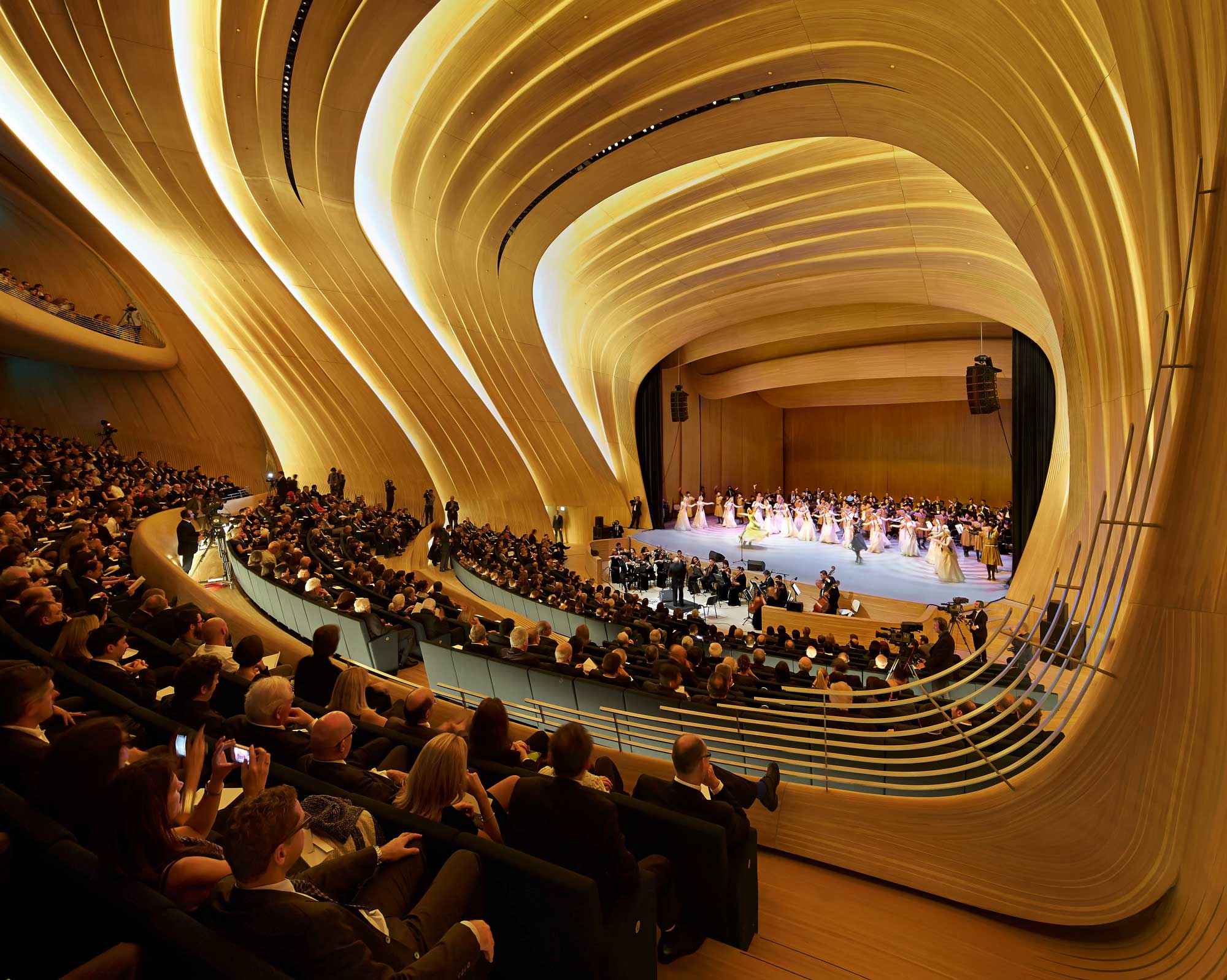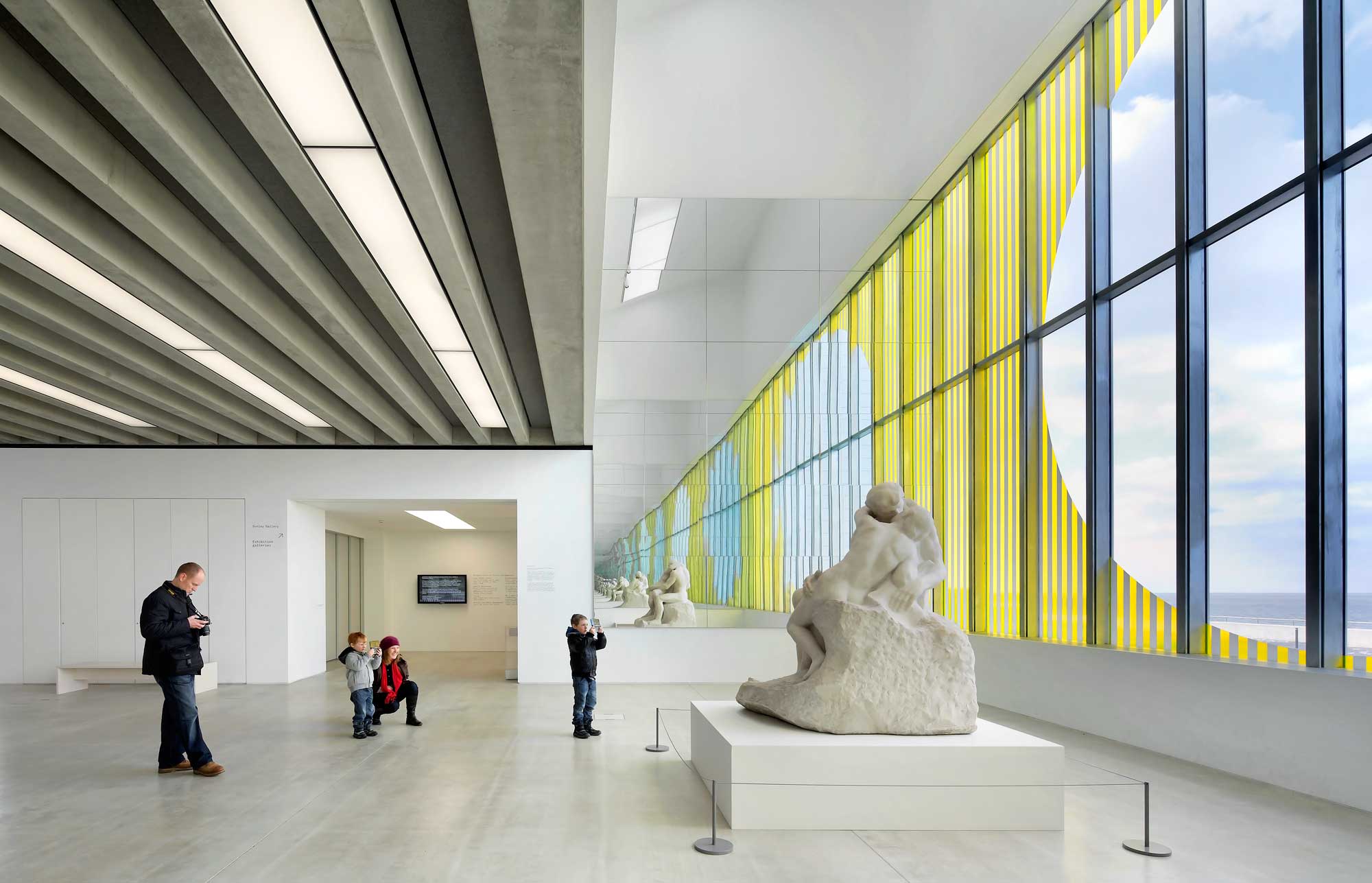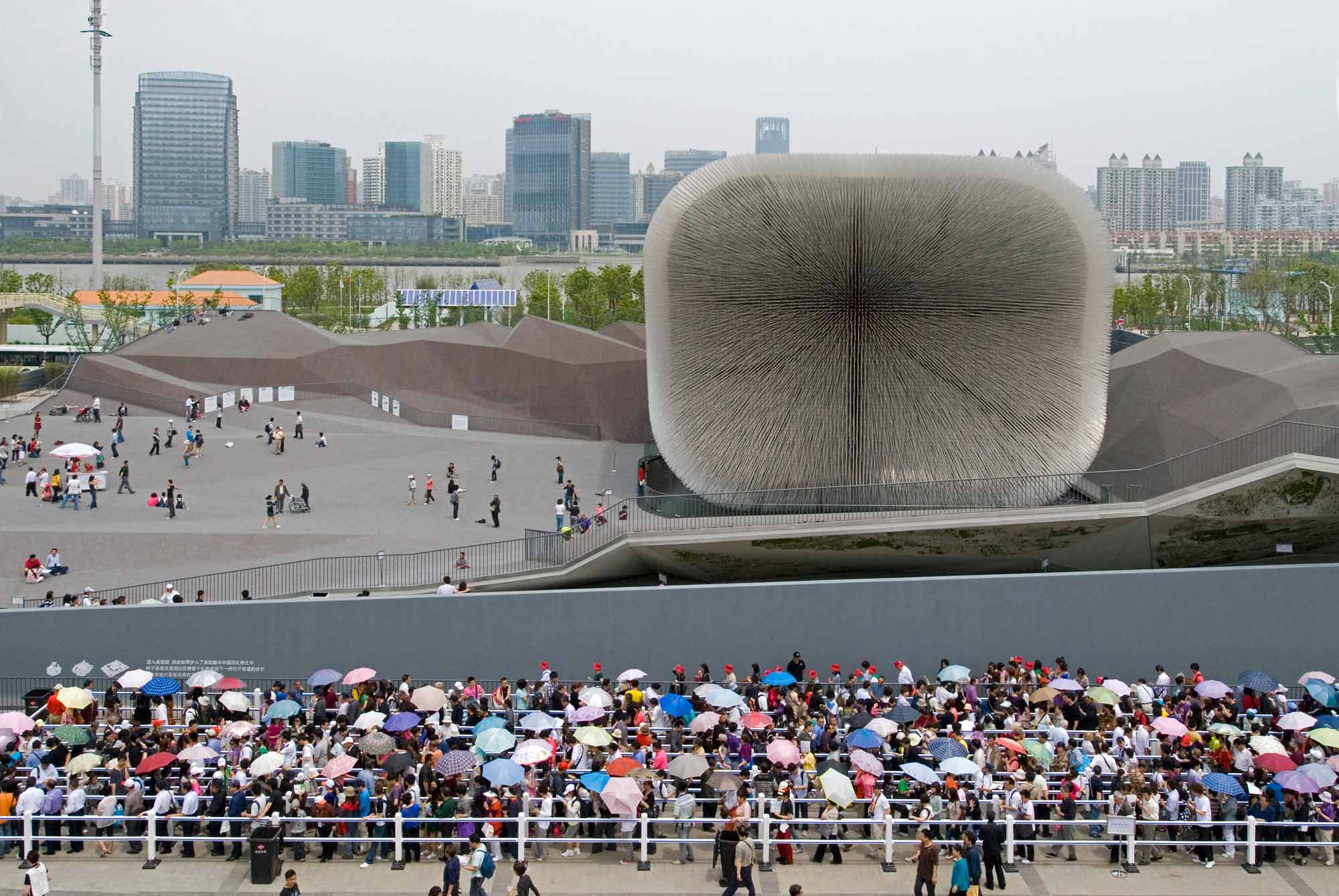 Matter of cultures – 6/25.
In turn, cultures influence the very fabric of our practice. The mix of staff from across the globe truly enriches our working style and allows us to constantly improve and better both ourselves and our work.
Our practice's culture is what makes us unique. Our company is enriched further by the many influences we have from around the world. AKT II is made up of more than 50 cultural backgrounds and together we speak over 30 languages.