Oops! Looks like your browser is out of date. Is this page displaying correctly? If not, try upgrading your browser or use a different one.
25 years of AKT – part 7 & 8.
Continuing our 25th anniversary celebrations, in part 7 & 8 we look at the ways we can connect and give back to the community, while reflecting on how far we have come as a society with science and as a practice in our ways of thinking.

Supporting science – part 7/25.
As we start to look to the future with the easing of lockdowns and vaccines being administered, we turn our sights on to projects that have housed leading healthcare, science and research discoveries.
Such buildings allow us to push towards a more collaborative world, rethinking the ways in which design can nurture growth in these fields. Spaces such as the Francis Crick Institute have enabled developments in medicine and given scientists the opportunity to share their knowledge. It is imperative that we are able to provide structures that influence and deliver groundbreaking advancements.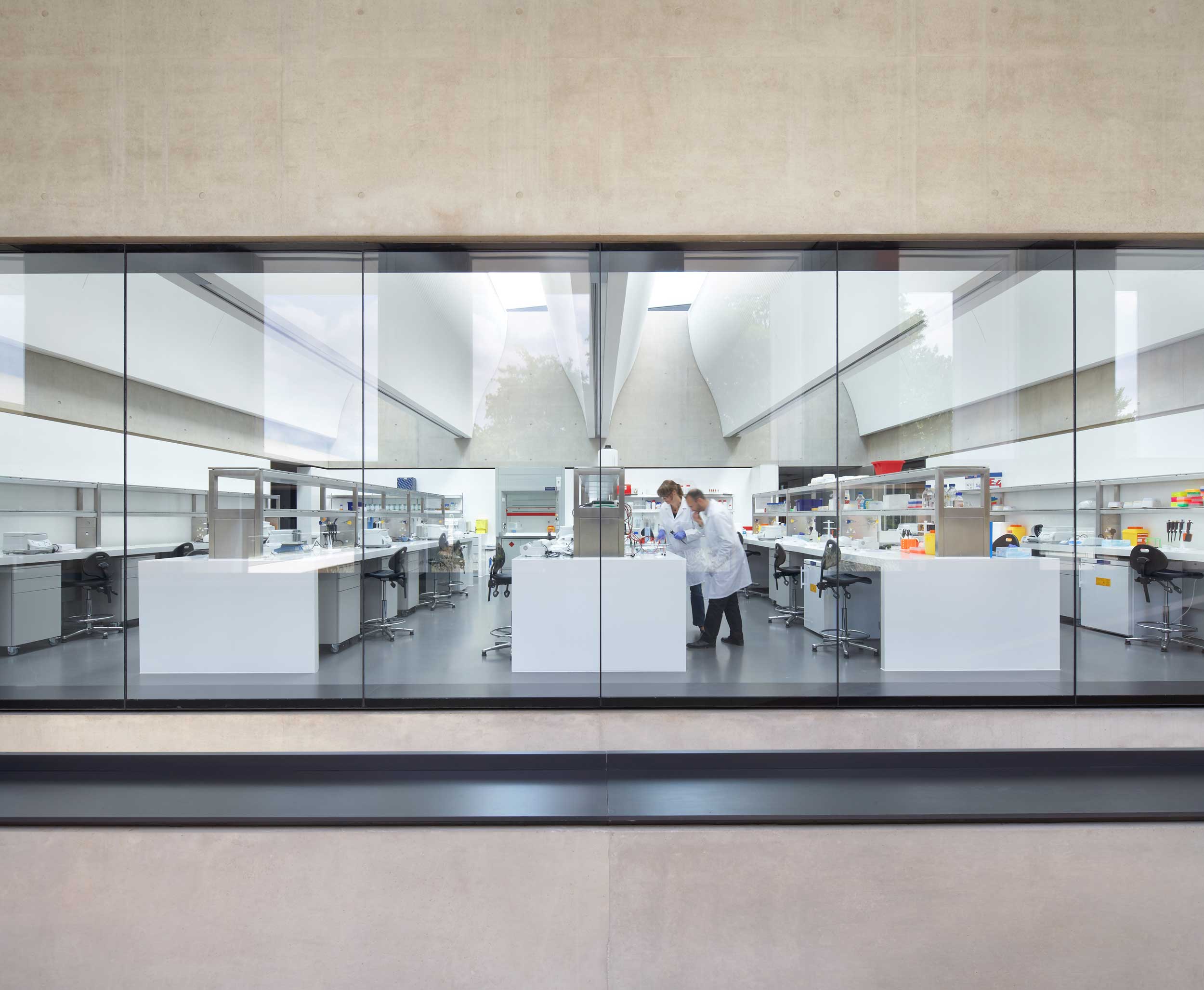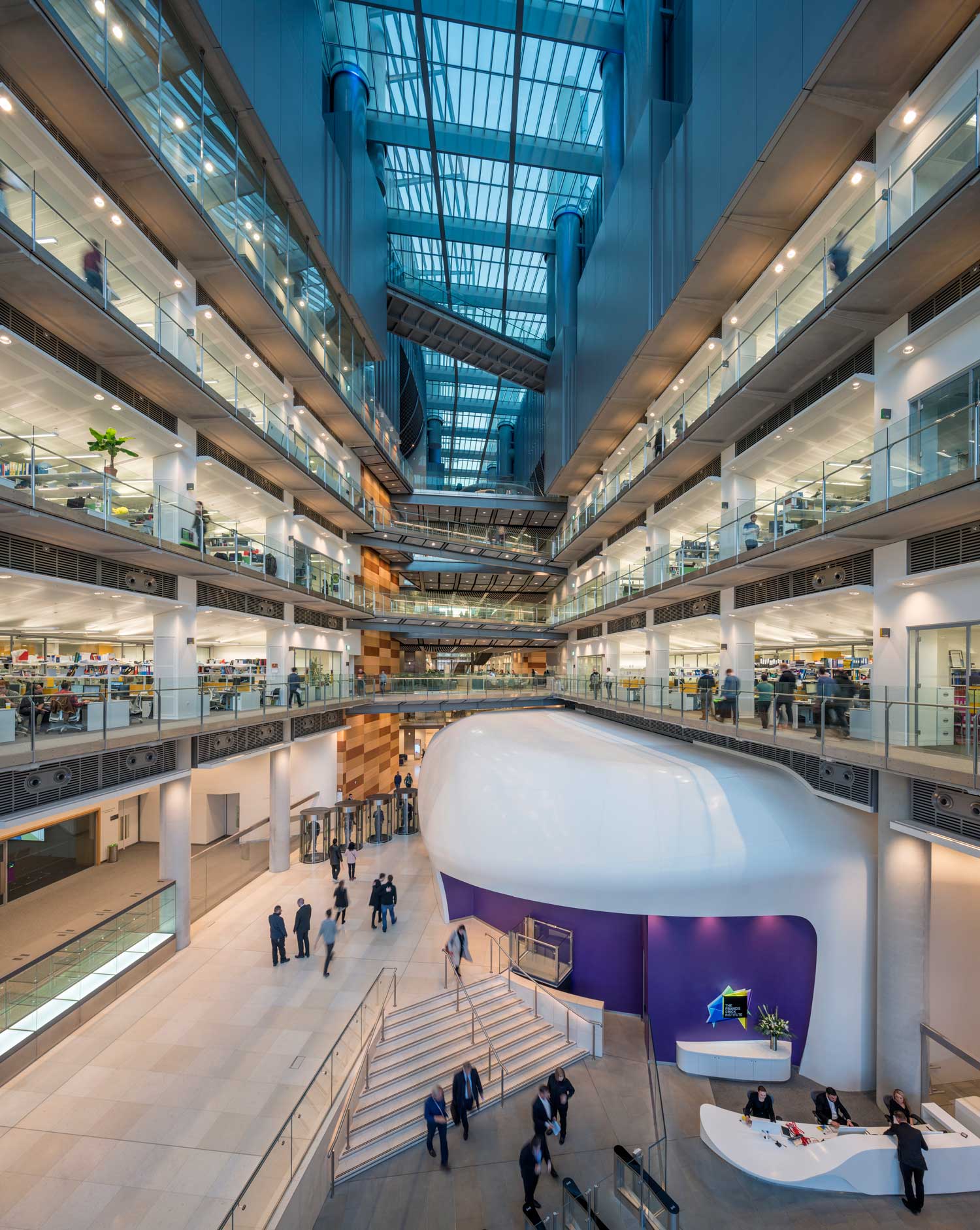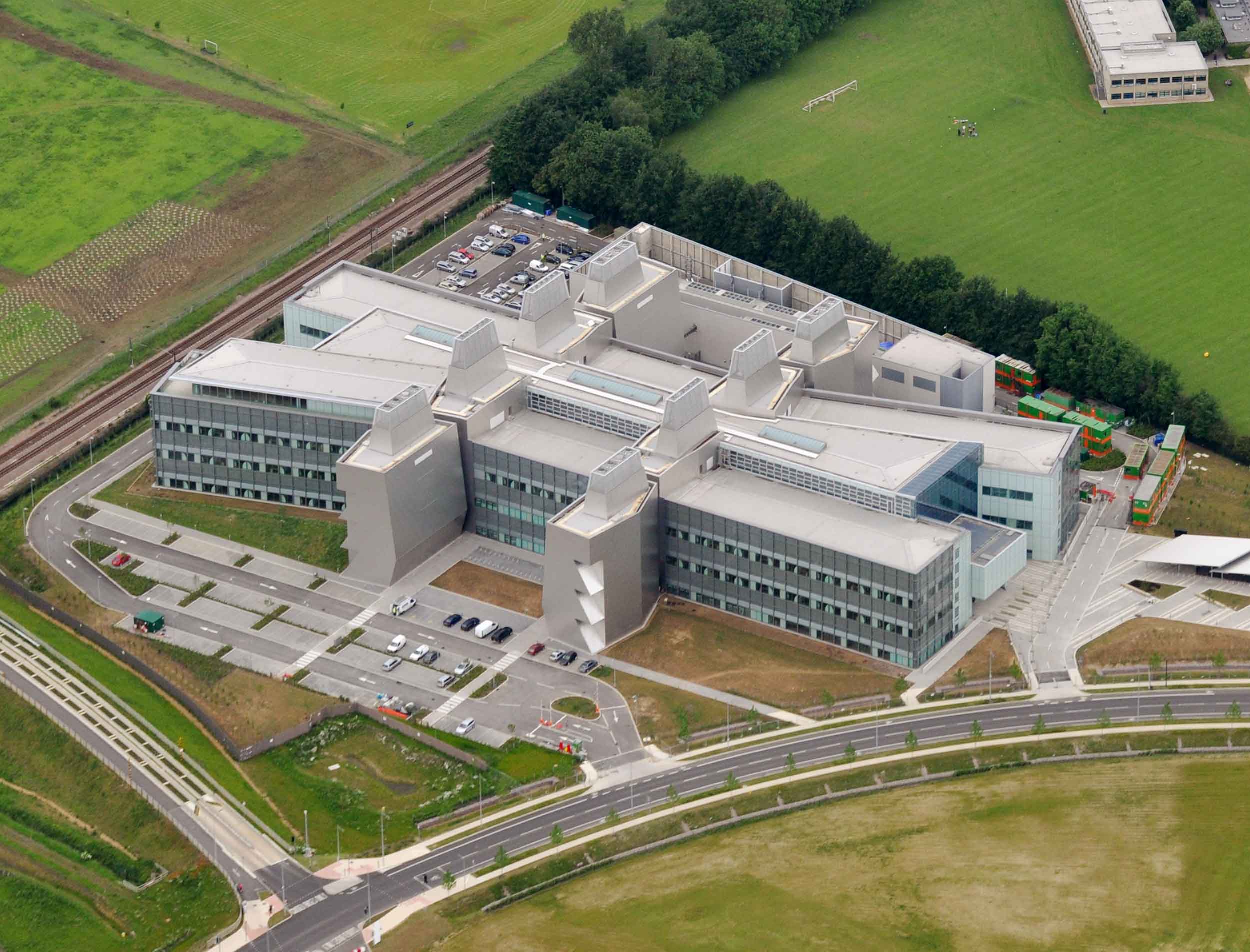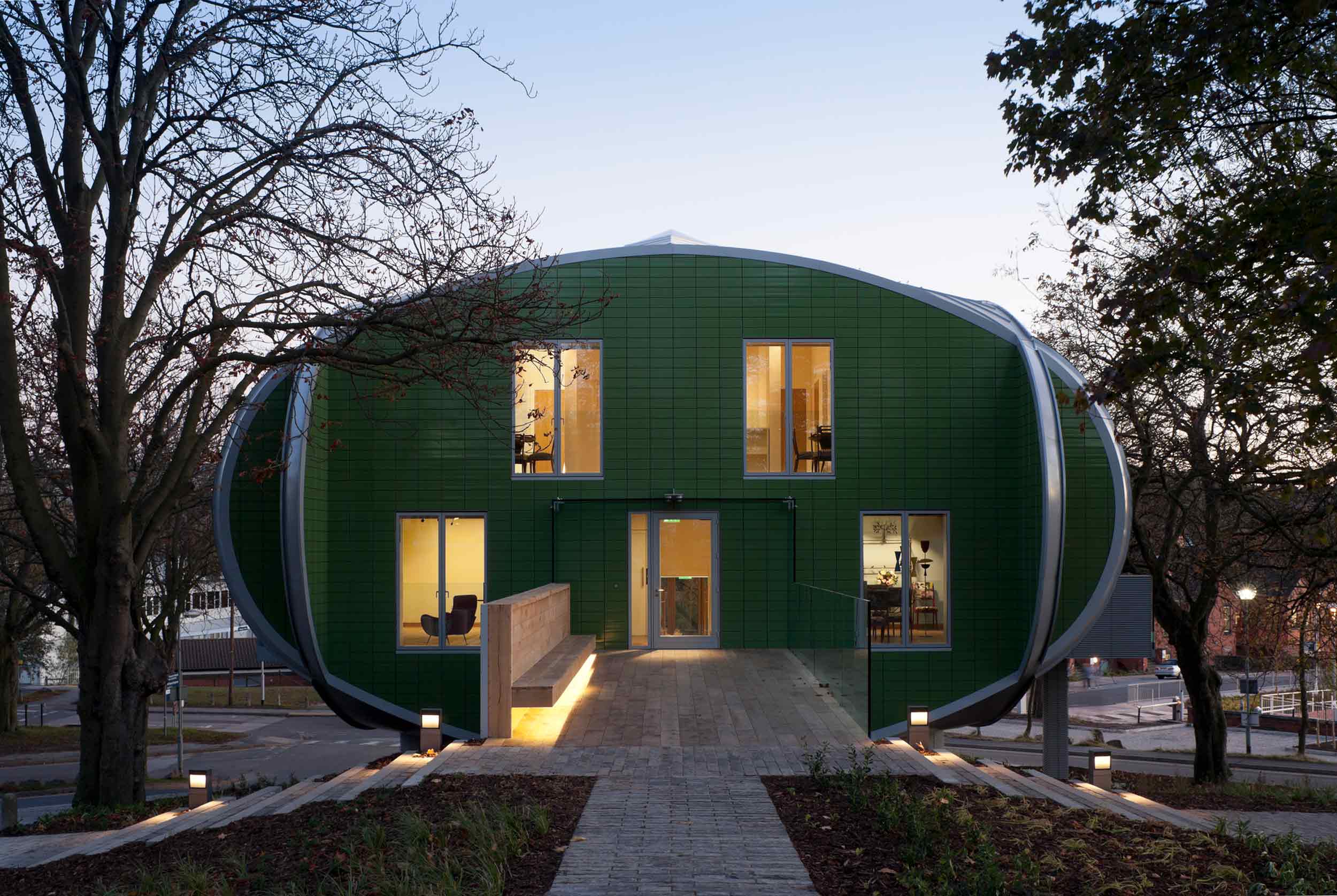 © Martine Hamilton Knight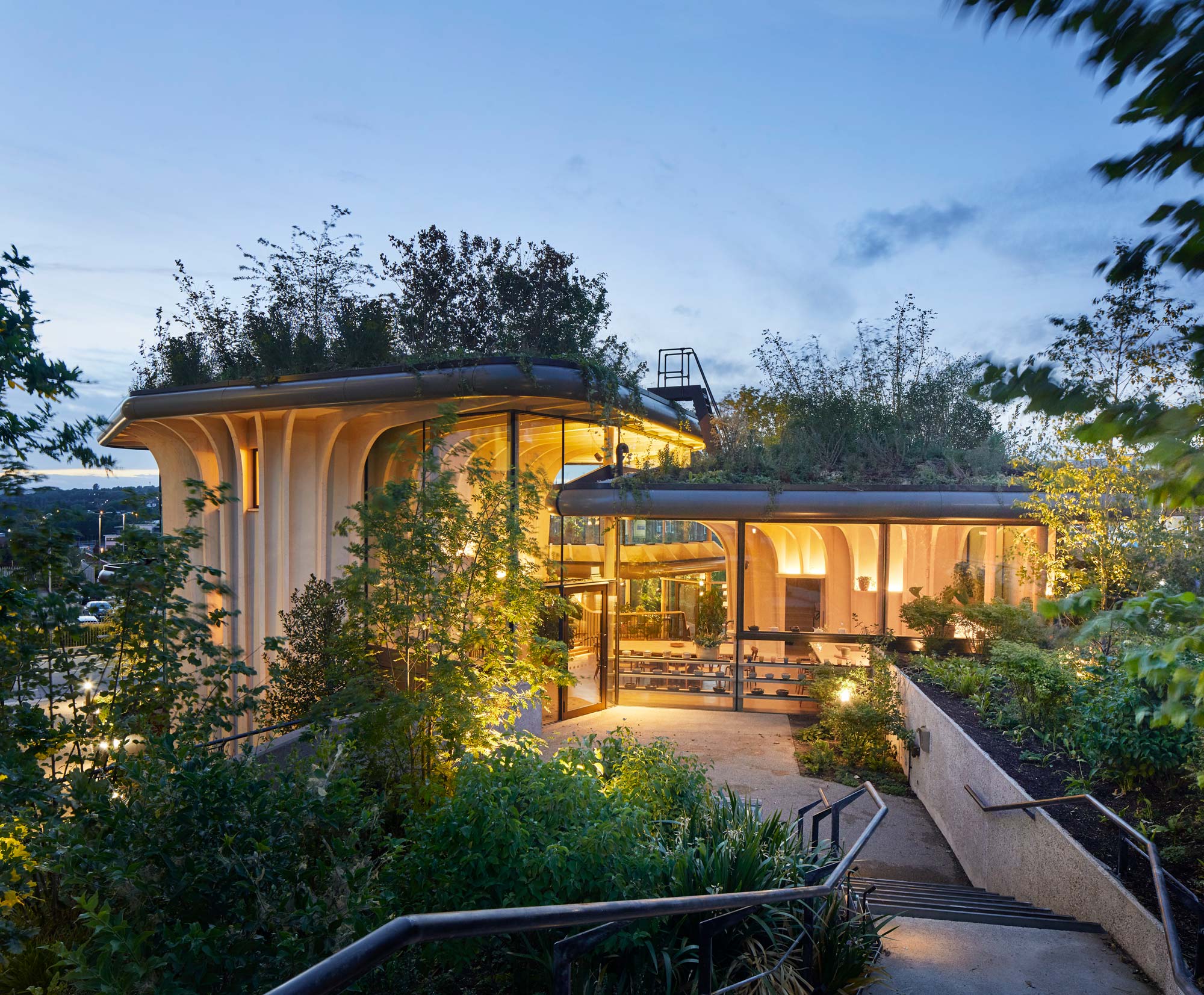 Supporting communities – part 8/25.
As a practice, we understand that support starts with people. Giving our time is vital to us, and many of us are actively involved to support over 35 charities. As part of our ethos, we are passionate about inspiring future generations to take part in shaping the built environment, which is why we are continually strengthening our AKT II Educate programme. This initiative encourages young people of all backgrounds to enter engineering, fuelling diversity and thus innovation.
Our causes are what we believe in, which is why the charities we support are so paramount to our work. Now more than ever, we realise the true value of science. It allows us to push the boundaries of what is possible, make connections and turn our ambitions as a practice into reality.