Oops! Looks like your browser is out of date. Is this page displaying correctly? If not, try upgrading your browser or use a different one.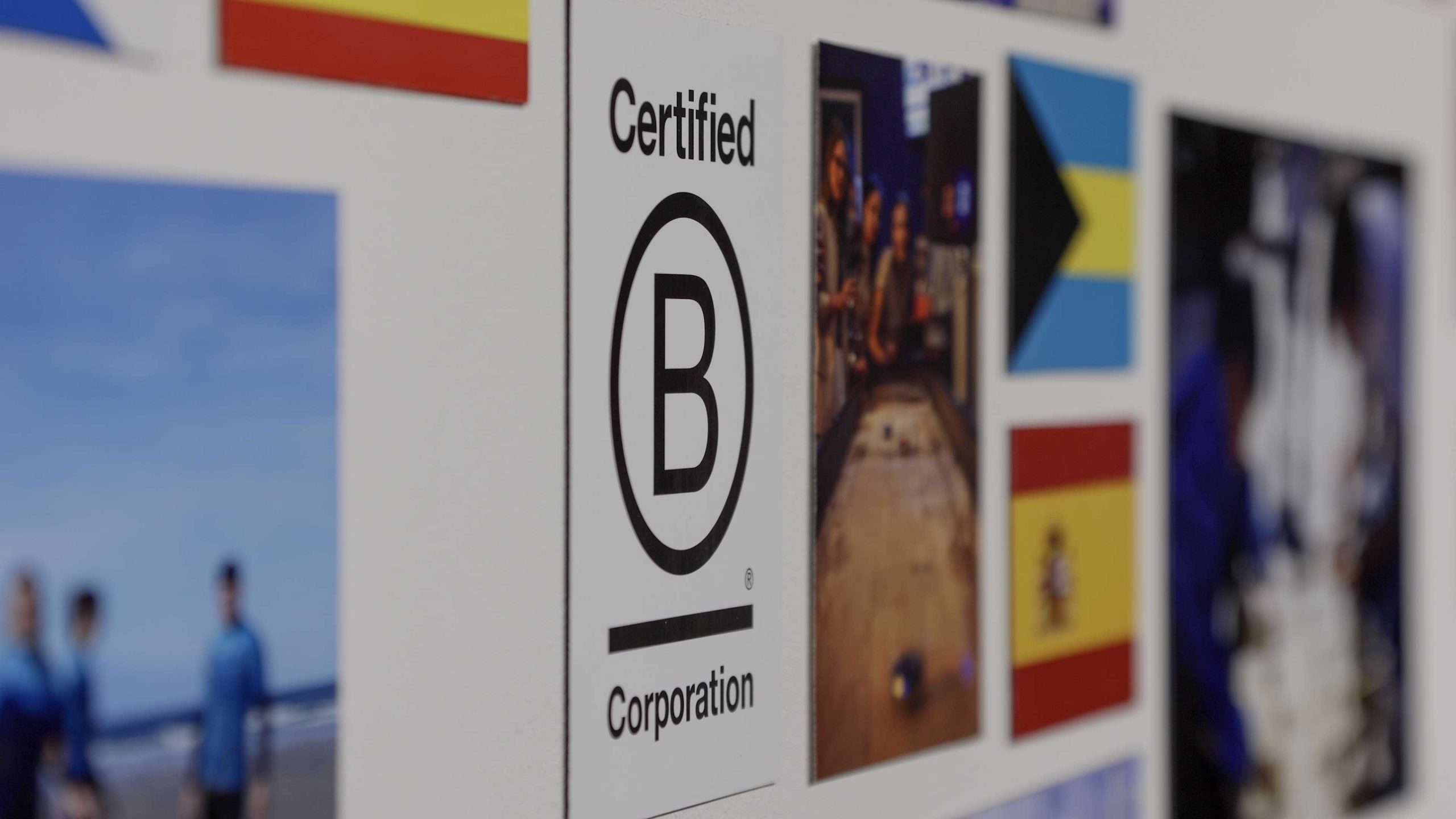 Be kind. Be green. B Corp.
AKT II is a certified B Corporation (aka 'B Corp'). Together with our clients and collaborators, we're helping to redefine what success in business means, through the creation of a more inclusive and sustainable economy.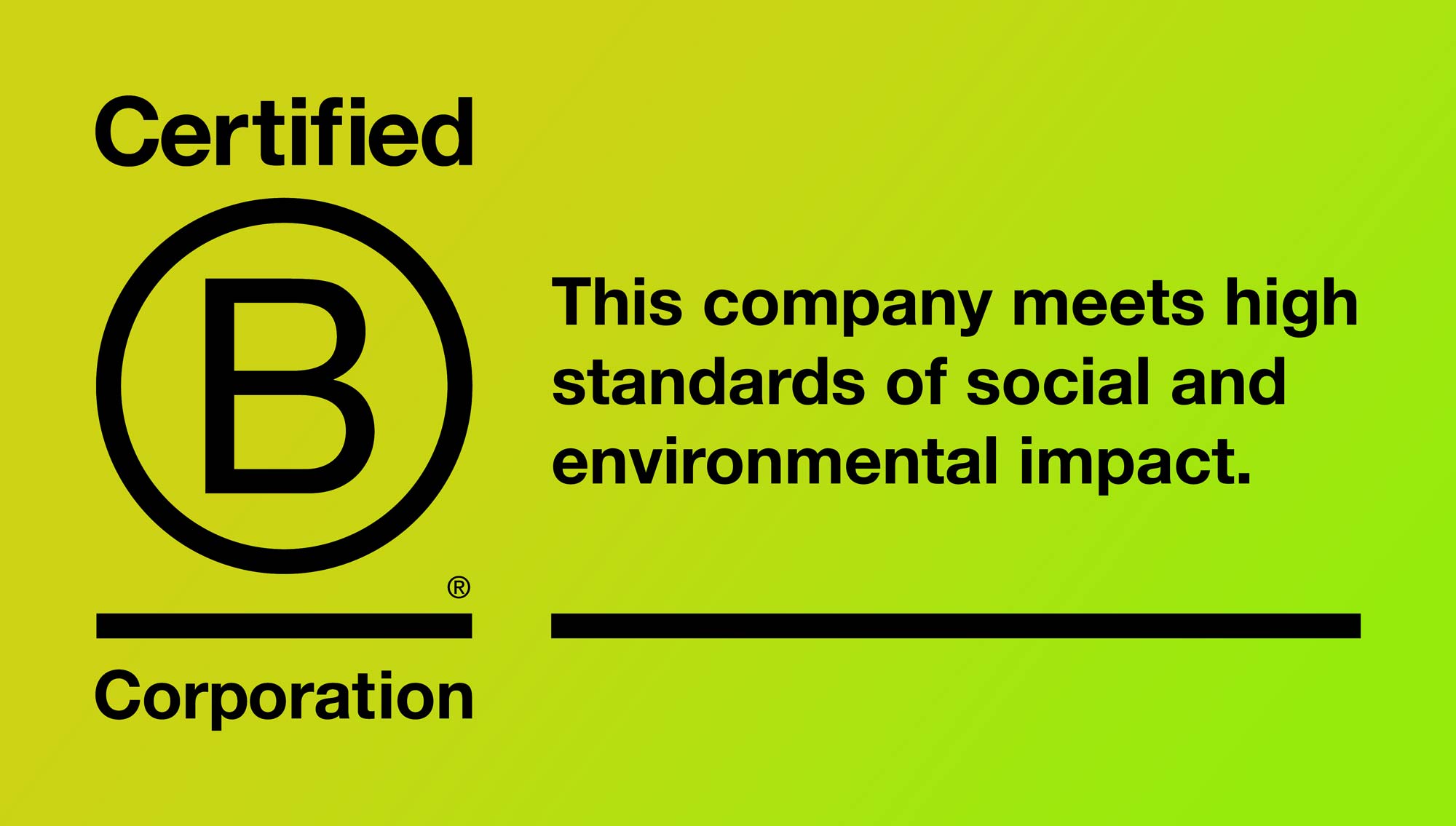 What is a B Corp?
B Corporations are a global community of businesses that are certified to high standards of social and environmental performance, while emphasising public transparency, and with a legal accountability for balancing profit with purpose.
The certification also provides a framework for continually measuring and improving our performance across these areas.
B Corp website
"Together with our industry, we're on the frontline of solving the climate emergency; it's crucial that companies such as AKT II – who are dedicated to sustainable design and innovation – add their voices to the B Corp community."
Marta Galiñanes-Garcia, AKT II's director for environment, social and governance (ESG)
AKT II and B Corp: a natural match.
B Corp is about making a difference, and we want to do whatever we can to help raise environmental and social awareness in the design community.
For us, B Corp is about culture, inclusivity, innovation and community.
Culture.
We're proud of our Design Culture.
Ever since our founding in 1996, we've been running an internal programme of thought leadership. It's a continual series of interactive presentations and events where our entire company is invited to interrogate the most pressing issues facing our planet. Many of the ideas generated have gone on to positively influence our commissioned design and research work.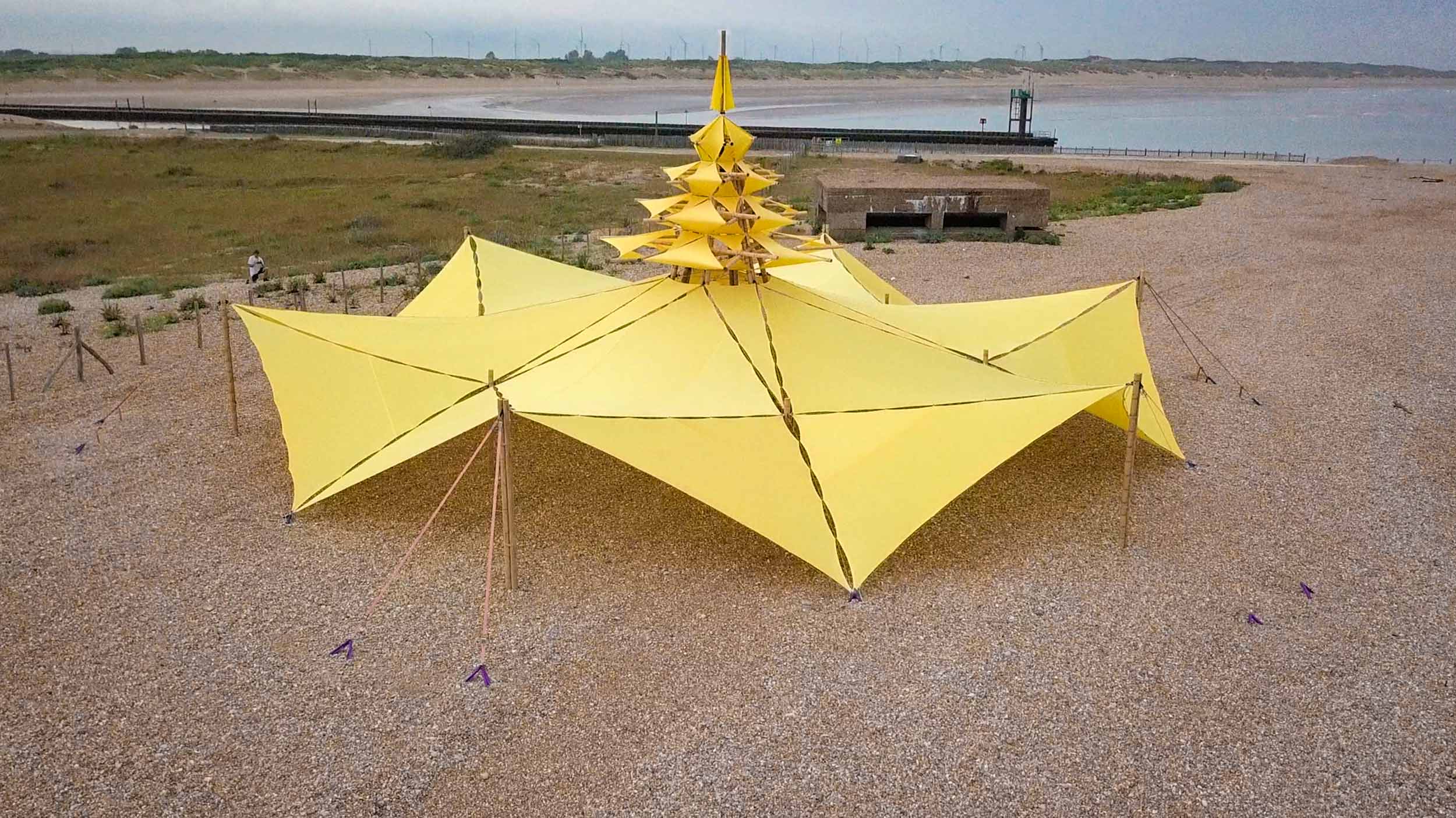 Inclusivity.
Social mobility is in our DNA.
We've been leading the engineering sector with diversity and inclusion since the day our company was founded; our team today encompasses 50+ cultural backgrounds, and with a gender split of 37 % female and rising. We're continually working to help improve representation across our industry.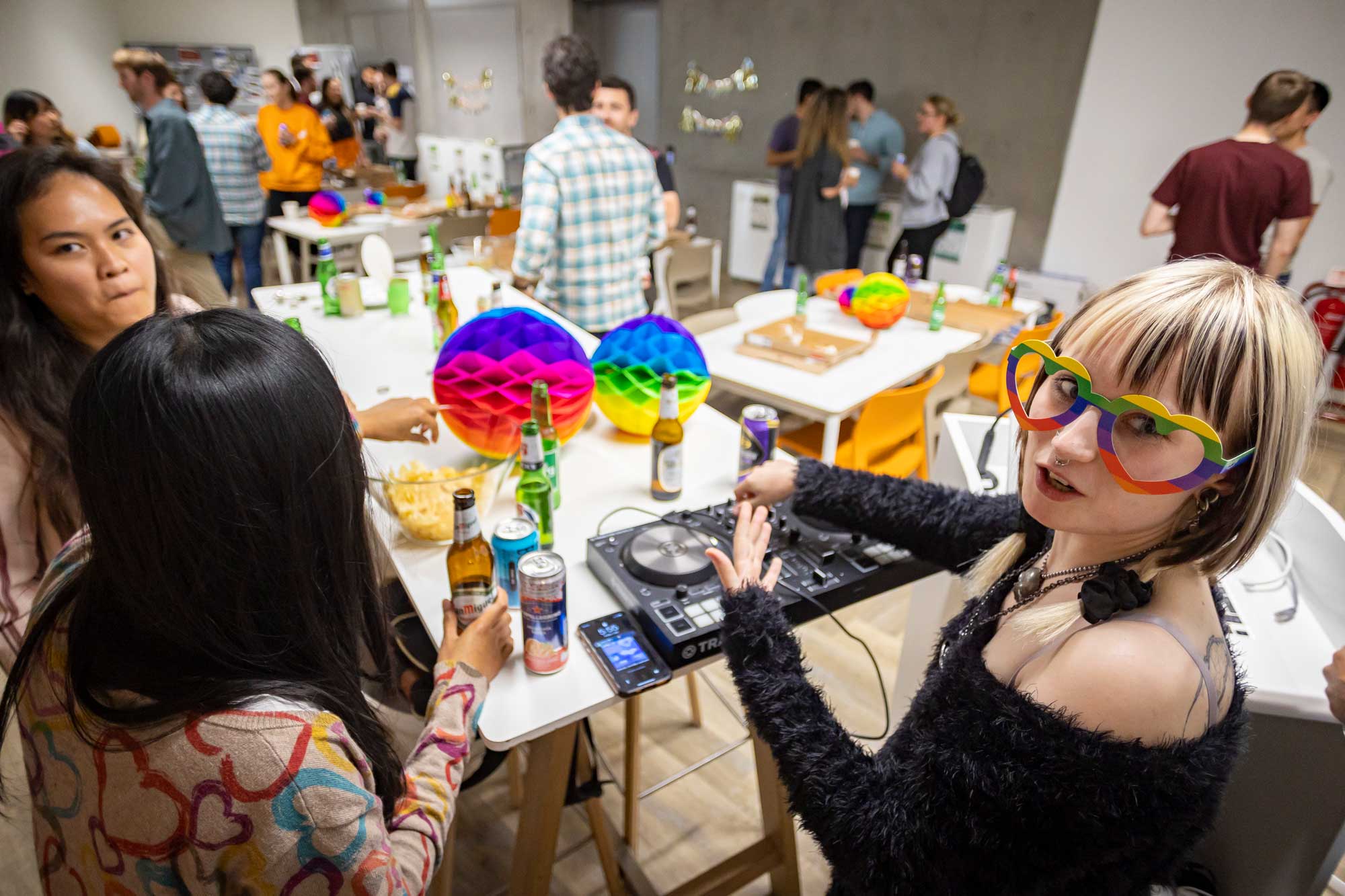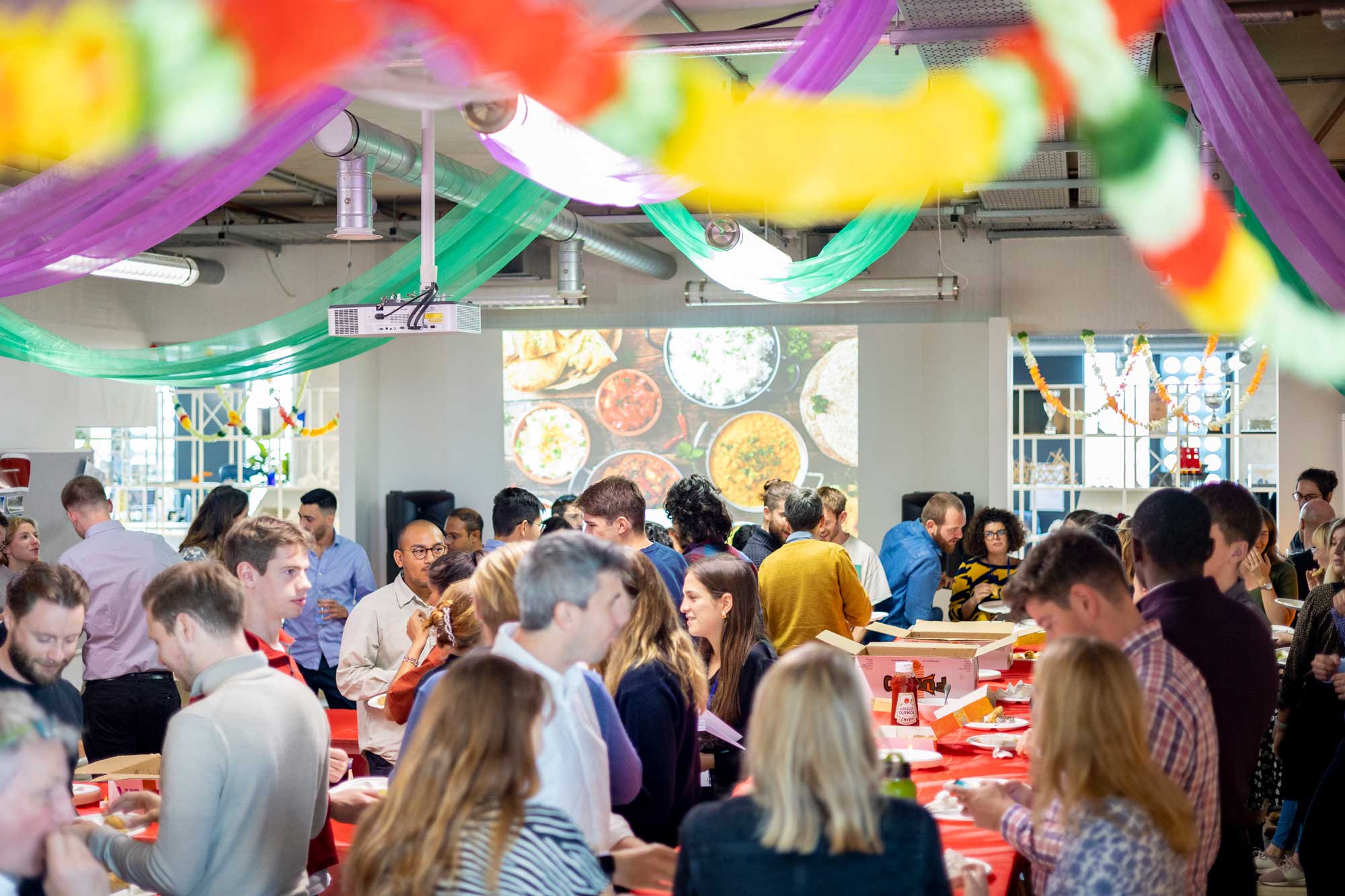 Innovation.
At AKT II, we have a history of design and technology innovation.
Today, we operate a data-driven design software ecosystem called 'Re.AKT', which comes complete with the revolutionary 'Carbon.AKT' tool for embodied-carbon reduction. And we've been involved with numerous engineering firsts: from the UK's first use of Earth Friendly Concrete within permanent foundations, at Canada Water, to new heights of adaptive reuse, such as HYLO.
Community.
Our AKT II family, and the wider community, remain our number-one priority.
We're routinely 'giving back' through local charities and schools, as well as through our projects, whether it's pro-bono engineering for the charity Global Generation, or tuition and mentorship with the Access Project education programme. Several of our team additionally serve as UK STEM Ambassadors, as part of AKT II's engagement with inner-city schools, to help encourage young people of all backgrounds into STEM careers.