Oops! Looks like your browser is out of date. Is this page displaying correctly? If not, try upgrading your browser or use a different one.
Benefits.
AKT II offer all our staff a competitive salary package, as well as a performance-related annual bonus for all staff. We also offer a range of benefits for both our entry-level and senior employees. Below, you'll find some of the benefits we provide.
What's on offer.
Pension.
We offer a contributory pension scheme based on your pensionable earnings (your basic salary) on an auto-enrol basis.
Holidays.
We offer 25 days base holiday to our staff as well as bank holidays, with options to buy and sell days of leave. Our flex scheme enables you to increase your annual entitlement by up to 5 days annually.
Health insurance.
Our health insurance provides cover for dental insurance (with a variety of cover levels) as well as a health cash plan majority funded by AKT II and available to all staff, or private medical insurance offered to senior through our flexible benefits scheme.
Life assurance.
AKT II's Life Assurance scheme automatically covers you for 8x your earnings which is market leading. Employees are automatically covered for this unless they exceed certain benefit levels.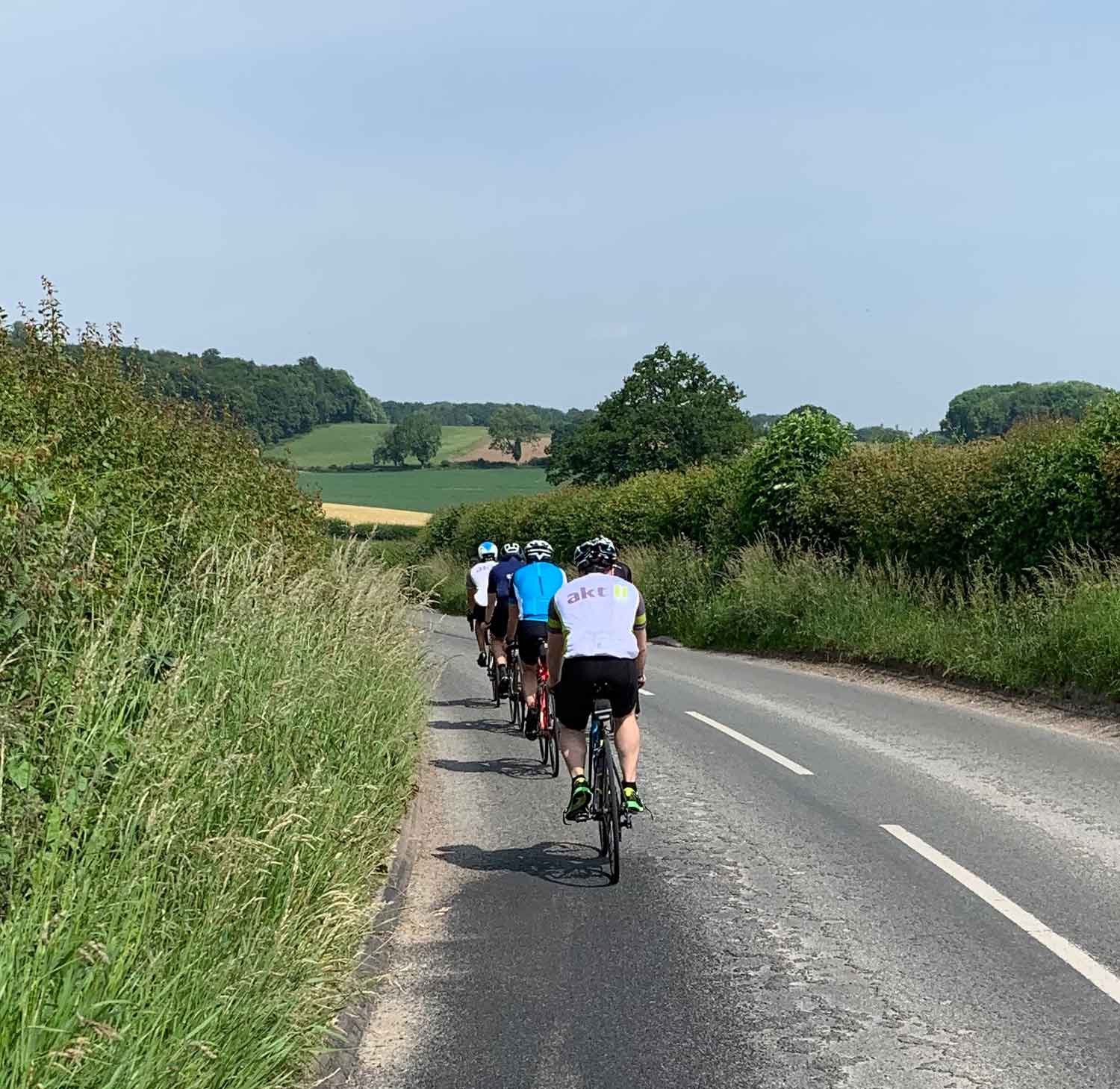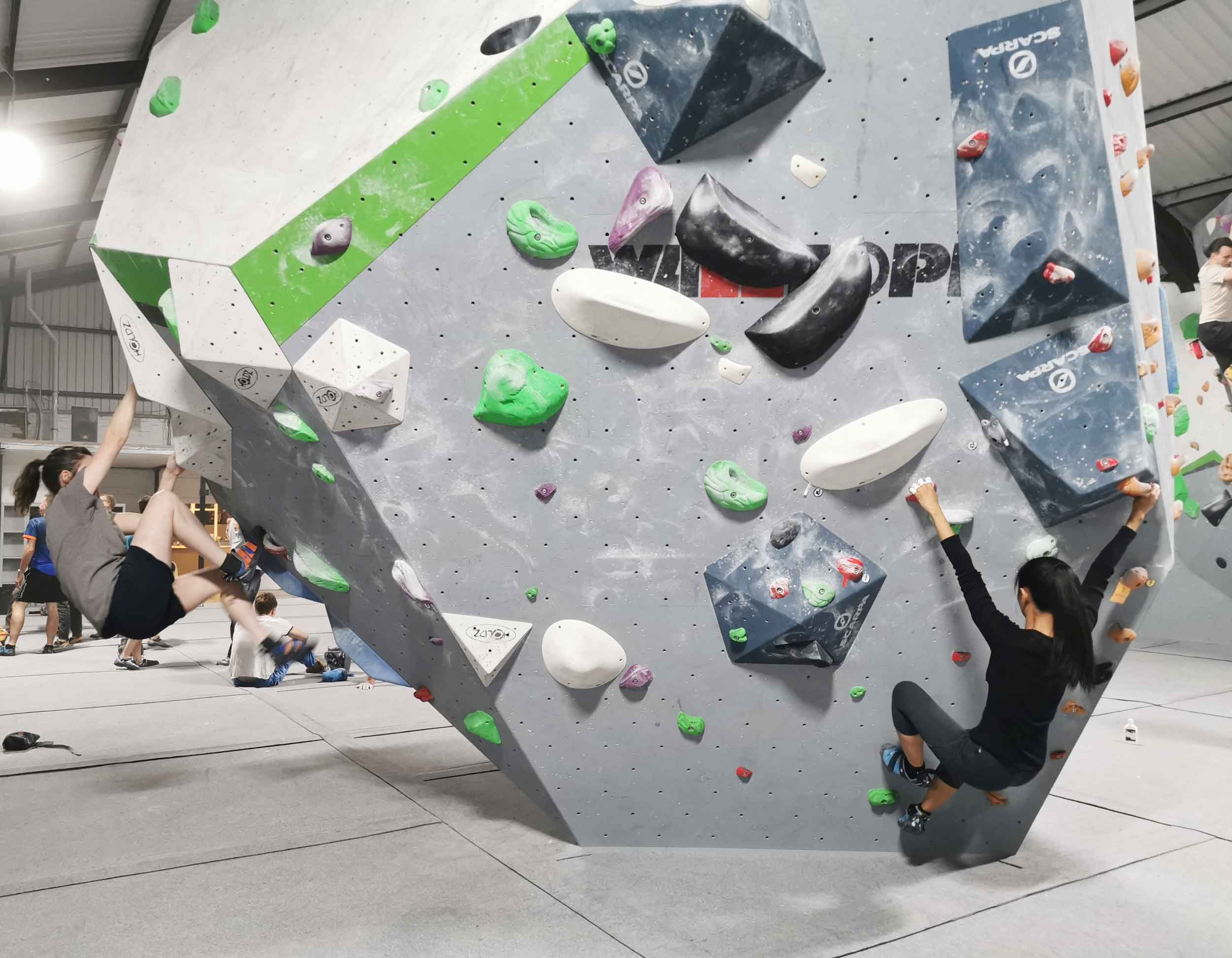 Additional benefits.
Cycle scheme: By subscribing to this government scheme we can provide employees with bicycles up to a value of £3,000 for work and leisure, which provides savings of up to 40% on cycle equipment.
Childcare Vouchers: In line with government legislation, we offer extra help to employees paying for childcare, free from both income tax and National Insurance contributions, if the qualifying conditions are met that the scheme is available to all affected employees and that the childcare is Ofsted-registered.
Travel Insurance: Travel insurance provides cover against the cost of personal travel related financial losses and expenses including cover for medical costs, loss of property and delay in travel plans. Benefits are provided through an insurance policy and your monthly contribution depends on whether you choose to cover dependents.
Interest-free season ticket loan: a season ticket loan is made available to all members of staff.
Stormfront: Interest-free electronics Technology loan of up to £2000 for leading brands such as Apple, Samsung and LG.
Perks at Work: Shopping discounts and rewards for everyday spending.
Details of full benefits will be discussed on your successful employment.