Oops! Looks like your browser is out of date. Is this page displaying correctly? If not, try upgrading your browser or use a different one.
Company Culture.
Our practice's culture is what makes AKT II unique, find out more about how we operate both in and outside of work as well as our values on diversity and inclusion within our organisation.
Diversity & Inclusion.
Diversity is more than a word, it's something we truly value both within our organisation and the built environment. We firmly believe that all companies are enriched further by diversity, and we are committed to working on the complexities and challenges that will expand both education and opportunities for all.
As a practice, we constantly champion this agenda and are continually working to make our practice more diverse and welcome all. AKT II is made up of more than 50 cultural backgrounds and speaks over 30 languages.
Visit our People page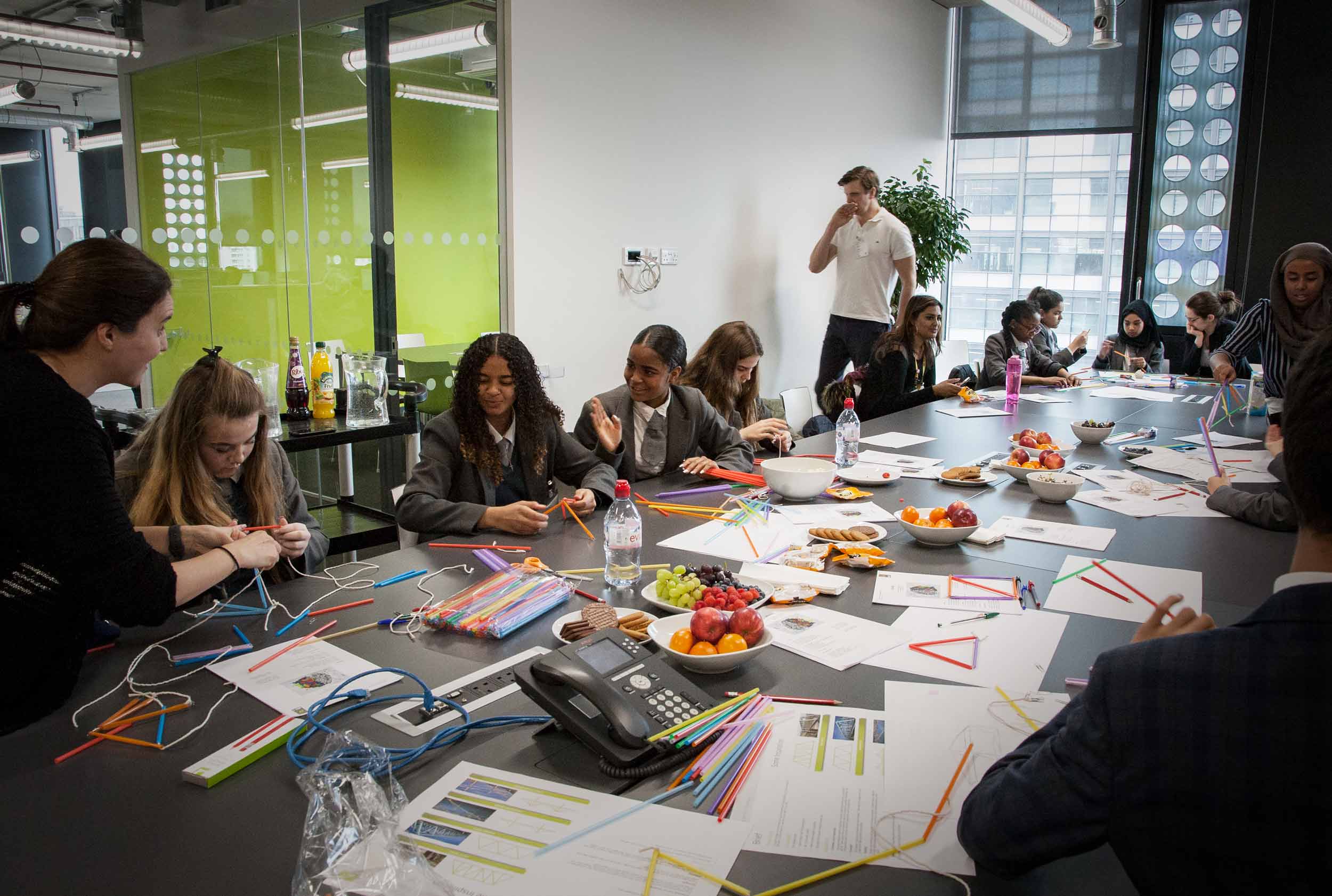 Working culture.
Collaboration is key when it comes to design, and as a design-led engineering practice this is how we operate. Our space at the White Collar Factory, our London base, is indicative of our working style – an open, collaborative environment that encourages communication at every level. When you come and work at AKT II, you will join a practice that operates in a space that nurtures your skills in a space that fosters collaboration.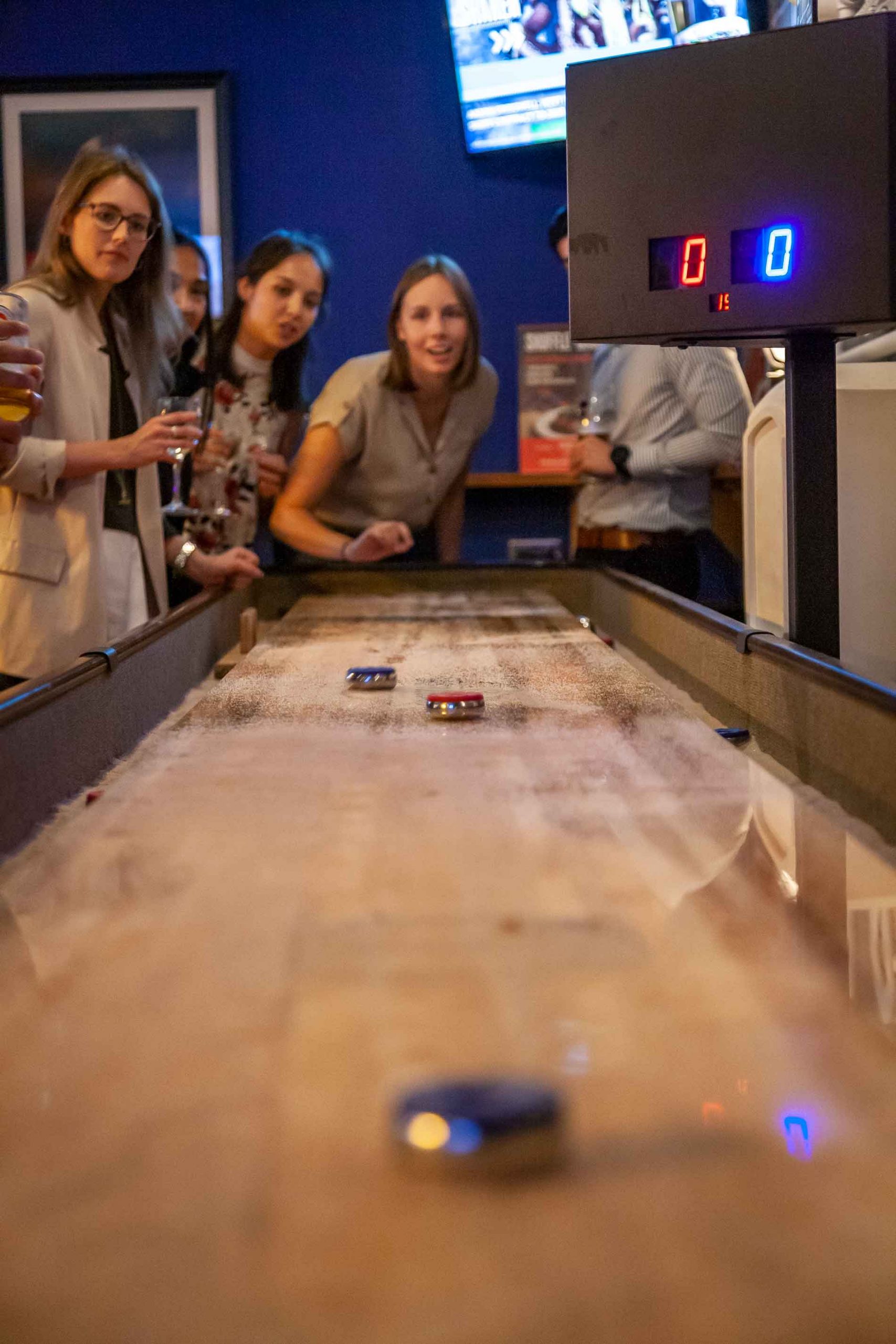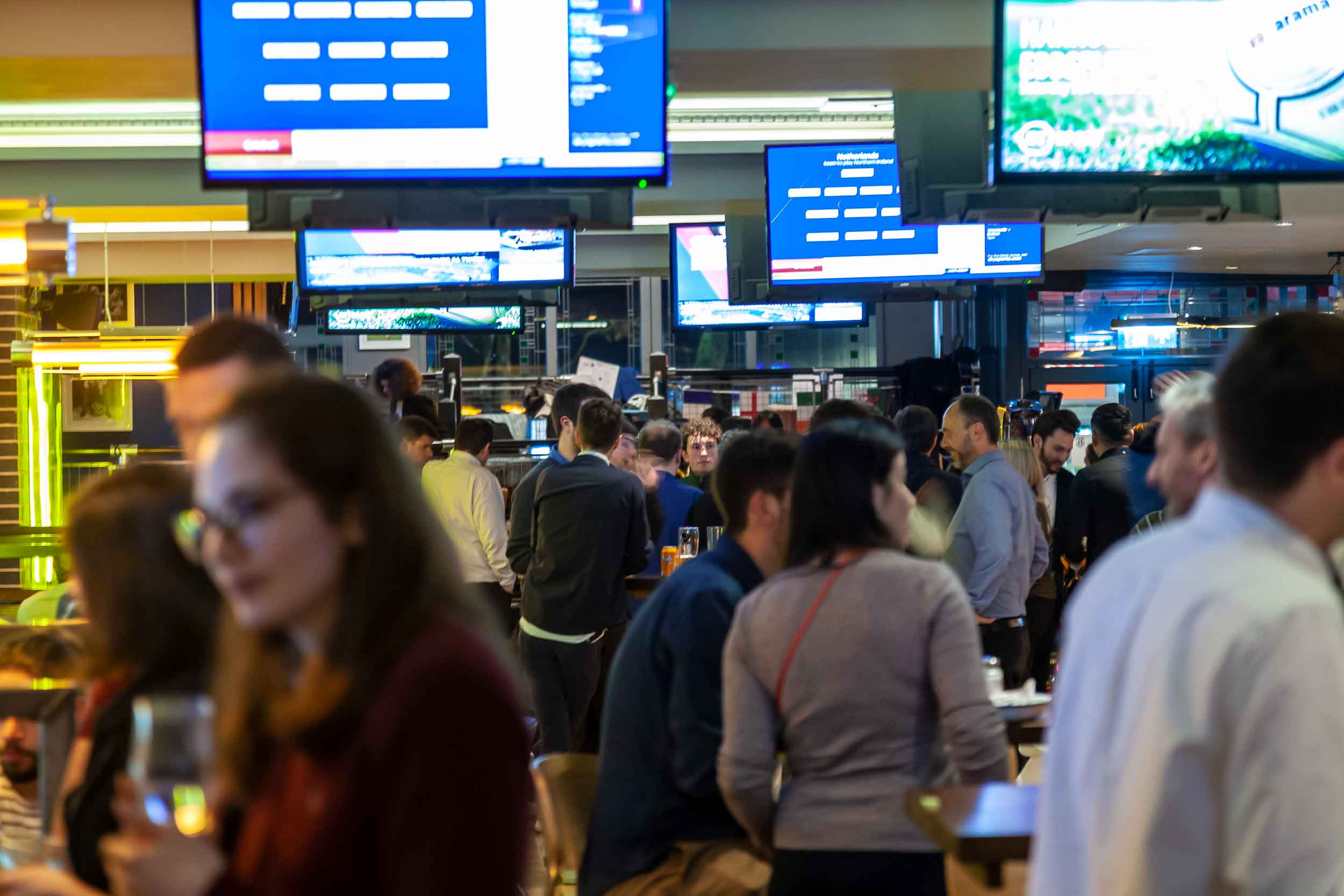 Social activities.
We promote a healthy balance of work and play. When you're not working alongside your colleagues, there are plenty of chances to unwind with them outside of the working environment. All of our staff enjoy a rich social calendar, with numerous events throughout the year, company-funded sports as well as monthly Friday drinks and regular 'Listen & Drinks', presentations from staff and guest speakers from the industry, followed by an informal social event.