Oops! Looks like your browser is out of date. Is this page displaying correctly? If not, try upgrading your browser or use a different one.
18-storey Blackfriars office approved.
Bankside Yards.
'Building 1', an 18-storey sustainable office building that will be located on the south side of Blackfriars bridge has been unanimously approved by Southwark council earlier this month.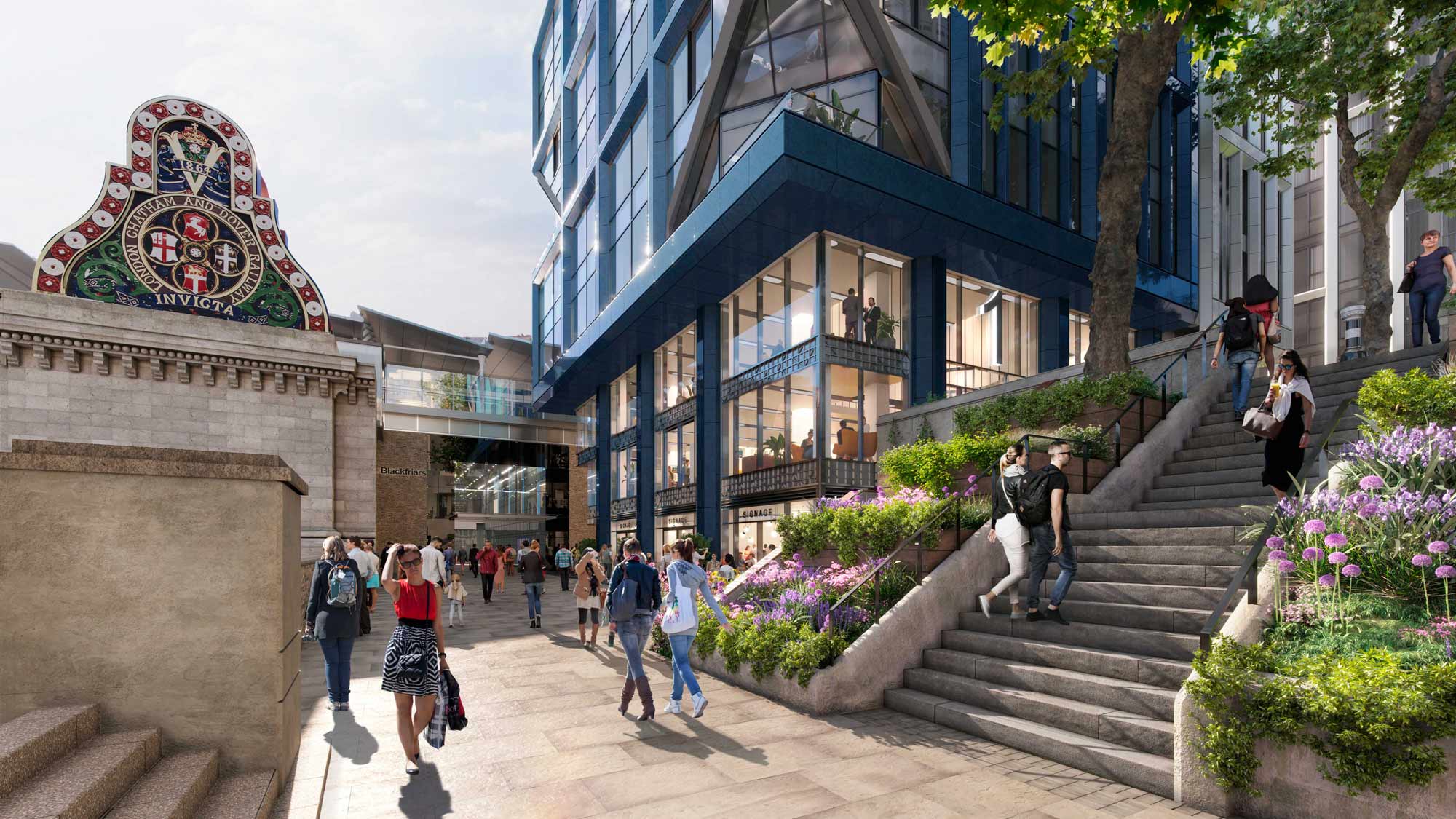 We're providing structural engineering to this 75m-tall scheme and working alongside Make Architects to deliver part of the mixed-use Bankside Yards development. The site will feature uninterrupted views of St Paul's Cathedral, the City and the Thames and is being masterplanned by PLP Architecture for our client Native Land.
'Building 1' is targeting BREEAM Outstanding and also features high levels of greening on the roof terrace and the surrounding publicly accessible landscape. The wider scheme will include an emerging cluster of tall buildings that will form an engaging local landmark.
The wider Bankside Yards development will be the UK's first major mixed-use regeneration scheme that will be net zero carbon in operation. Many congratulations to all the teams working on this, and we are excited to share more updates about this project as work progresses.
Find out more about Bankside Yards here