Oops! Looks like your browser is out of date. Is this page displaying correctly? If not, try upgrading your browser or use a different one.
City of London tower granted planning.
55 Gracechurch Street.
Fletcher Priest's design for the new 55 Gracechurch Street tower has been approved. We're collaborating with Fletcher Priest Architects on the Bishopsgate tower, which sits next to the Walkie Talkie, for our client Tenacity.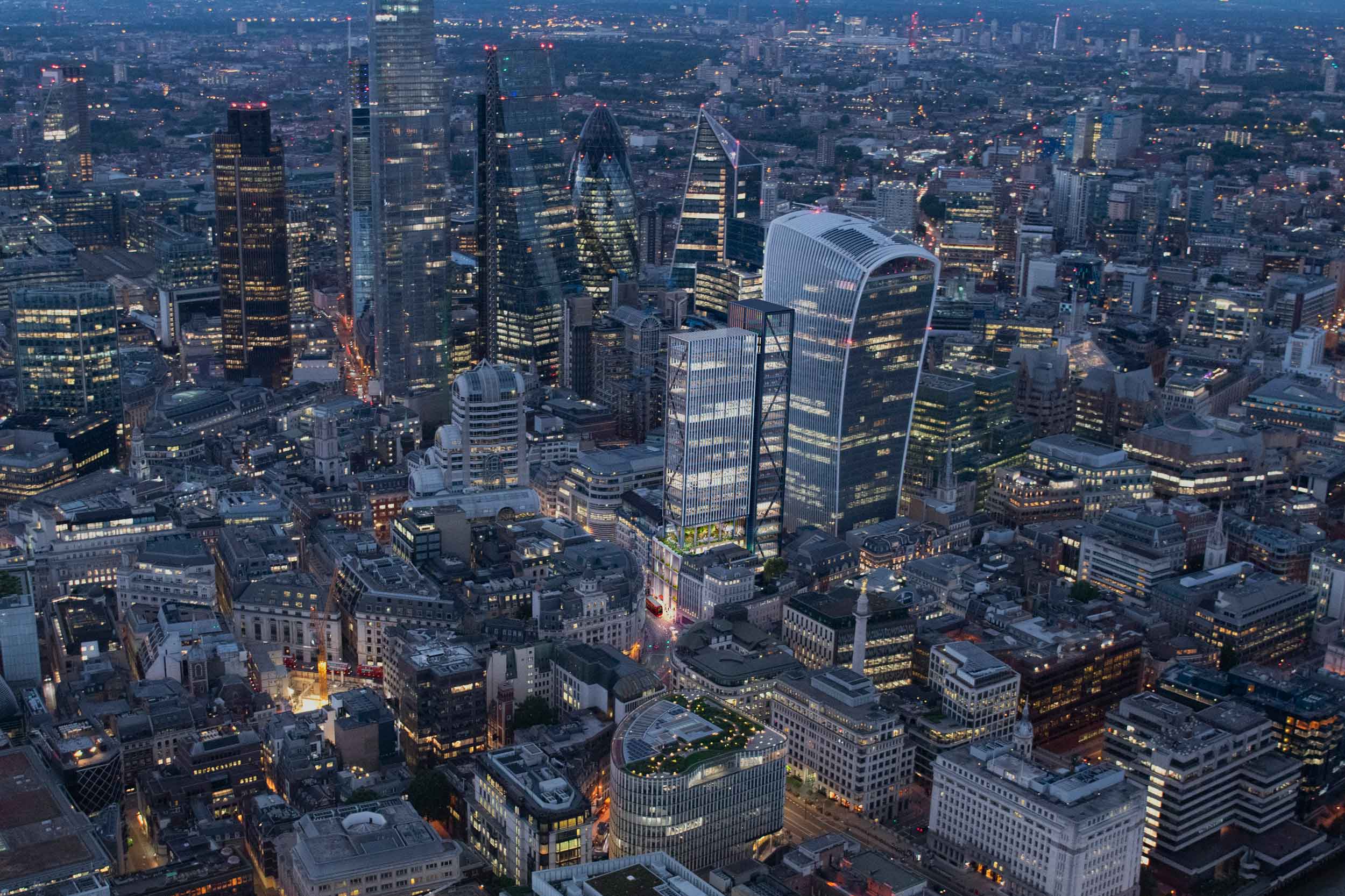 © Jason Hawkes for Fletcher Priest Architects
The tower has 25 floors of office space sitting atop a 6-storey podium with public garden space at the base of the building. The project aims to be a 'hybrid, new generation, resilient' workspace for City of London. 55 Gracechurch Street will replace the existing eight-story building, designed by Sheppard Robson built in 1992.
We're pleased to be working alongside Fletcher Priest with heritage specialist Montagu Evans and Quantity Surveyors Alinea, providing structural and façade engineering.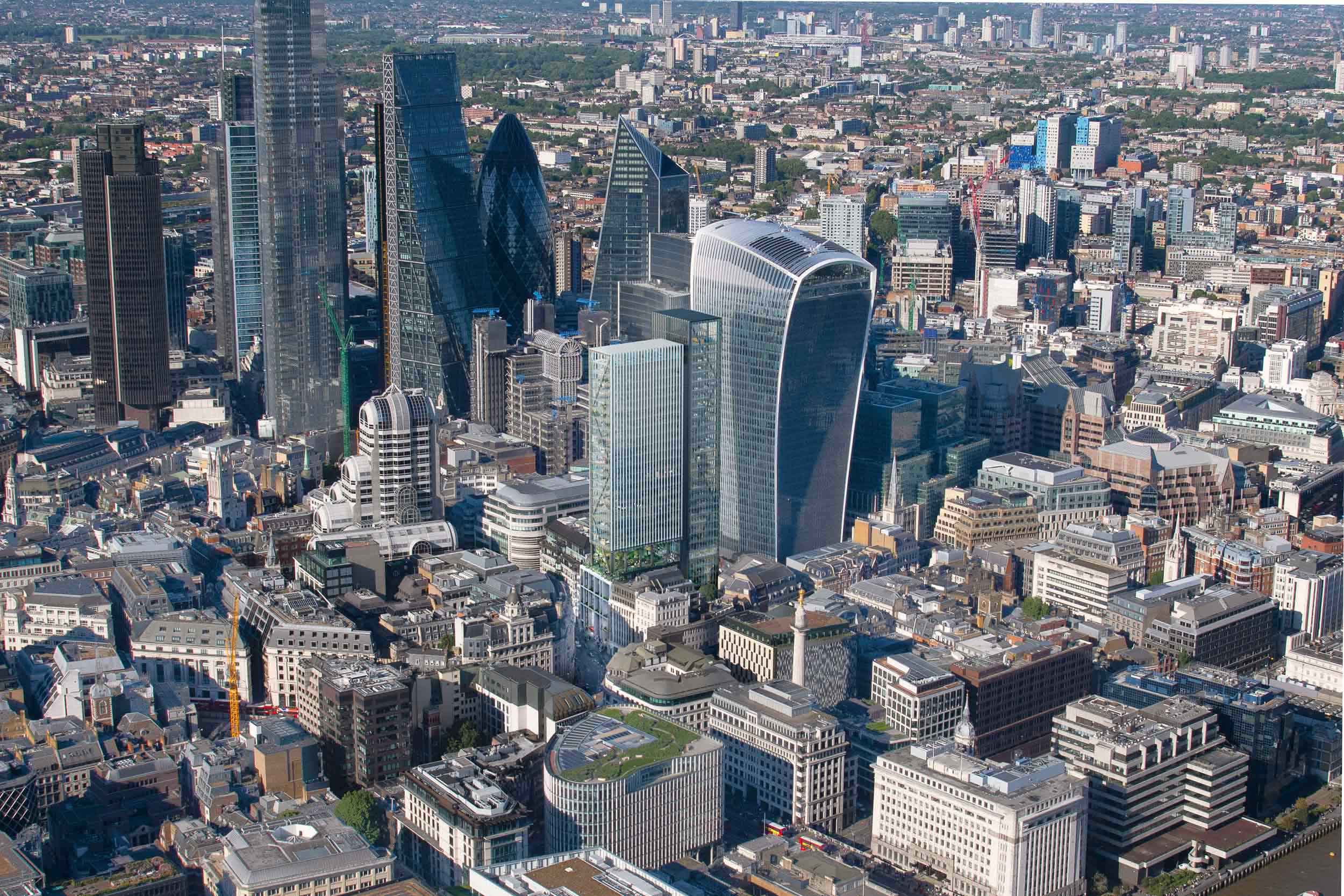 © Jason Hawkes for Fletcher Priest Architects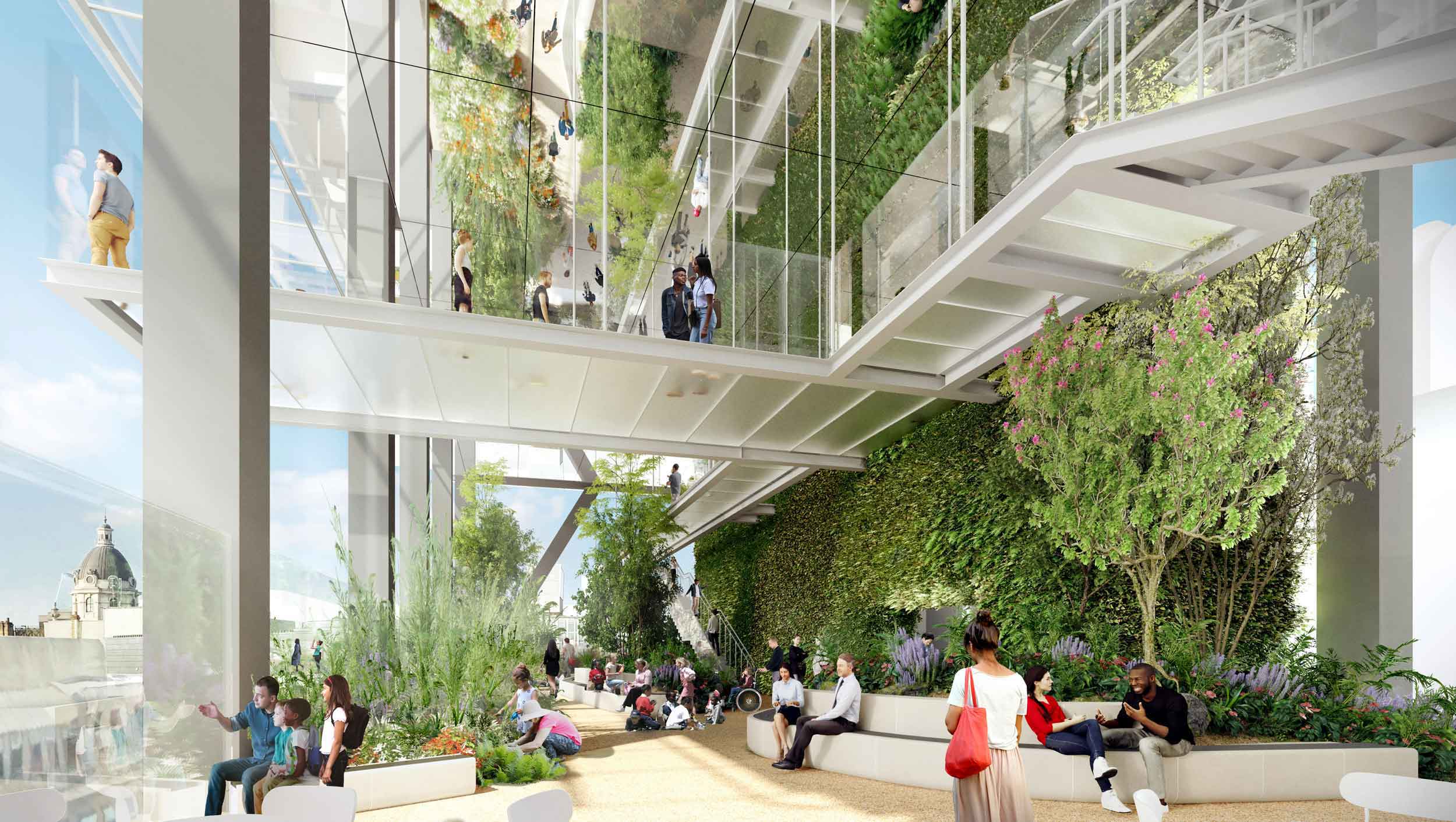 © Fletcher Priest Architects