Oops! Looks like your browser is out of date. Is this page displaying correctly? If not, try upgrading your browser or use a different one.
AKT II is officially carbon neutral.
And we're committed to doing more.
Everything we do, say, and think, concerns sustainable design. Today, our practice has become carbon neutral. We also acknowledge that going net-zero with offsets is not enough and that we must delve much deeper.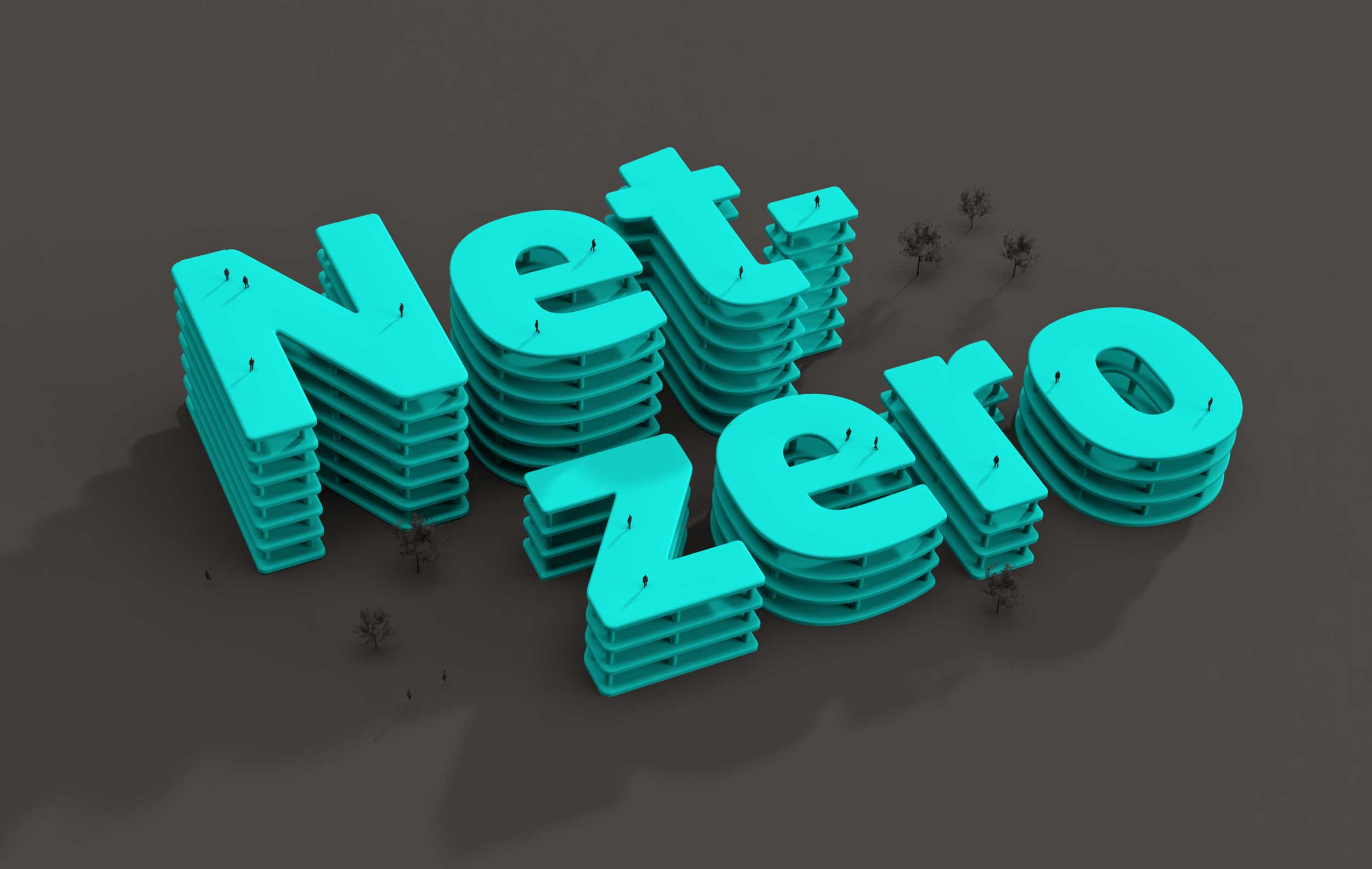 At AKT II, we have a unique opportunity to apply our knowledge and technical expertise as we make the necessary changes for our planet to find a new balance.
Crucially, we must tackle the challenge of minimising carbon content, throughout our design process, with knowledge, innovation, and integrity. In 2019 we became a signatory of 'Engineers Declare' as part of our commitment to tackling the global climate crisis.
"As we reach 25 years of designing and influencing the built environment, we have a duty to respond and to drive change throughout all of our operations and projects. Reaching operational net zero is a step in the right direction, and we are prepared to go much further." 
Marta Galiñanes-Garcia, AKT II director.
Since our inception, we've pioneered many ground-breaking research tools, novel technologies and material processes. In 2020, we implemented 'Carbon.AKT': a bespoke, in-house design tool that allows entire project teams to make quantitative decisions on embodied carbon from the earliest sketch-design stages.
Through our evolving Sustainability Charter, we've created a framework for spearheading research and for addressing greenhouse-gas and water-use across all live projects. Our in-house building-performance database 'Data.AKT' meanwhile collates embodied-carbon data from all projects and offers benchmarking for ongoing learning and improvement.
See how else we help fighting the climate emergency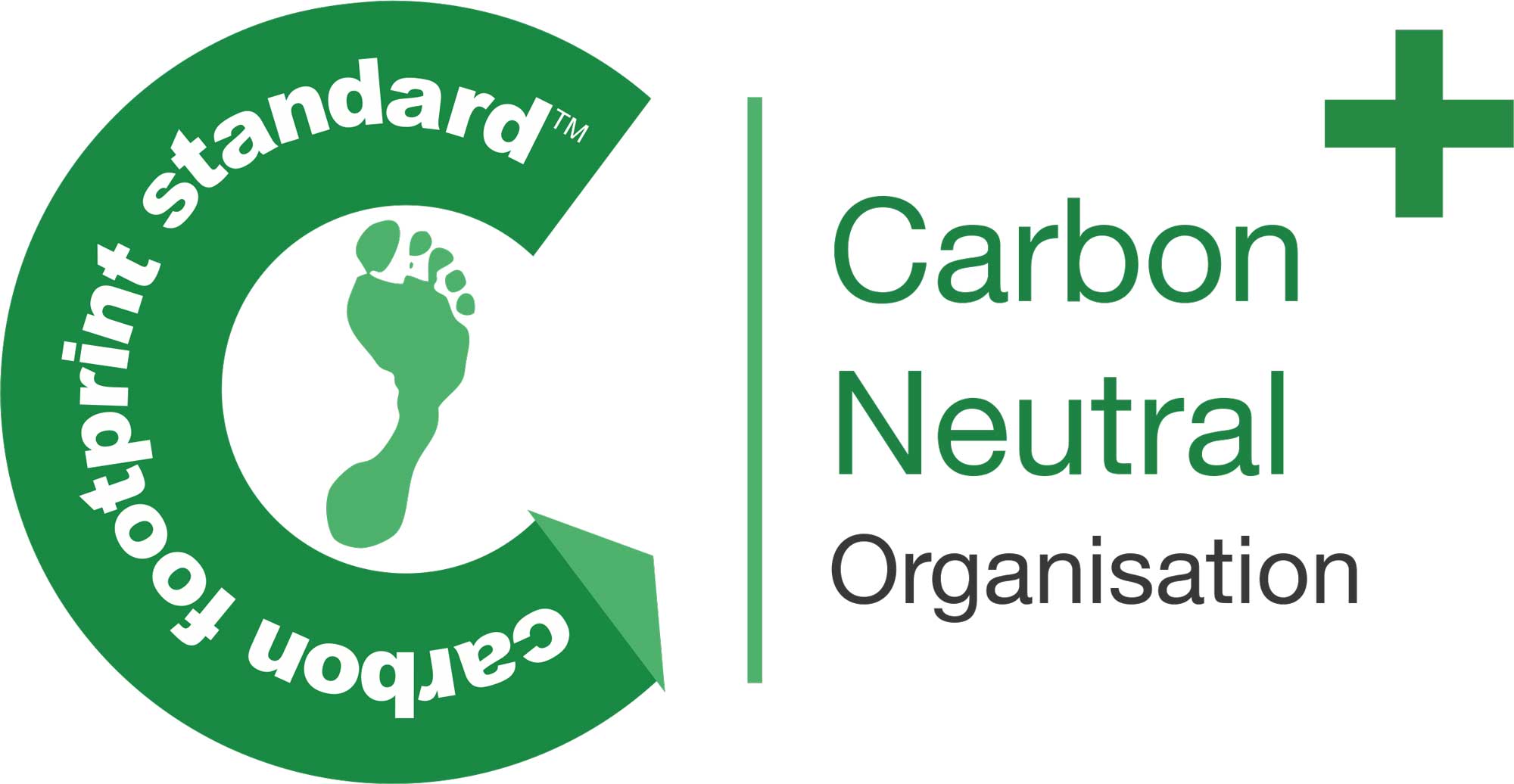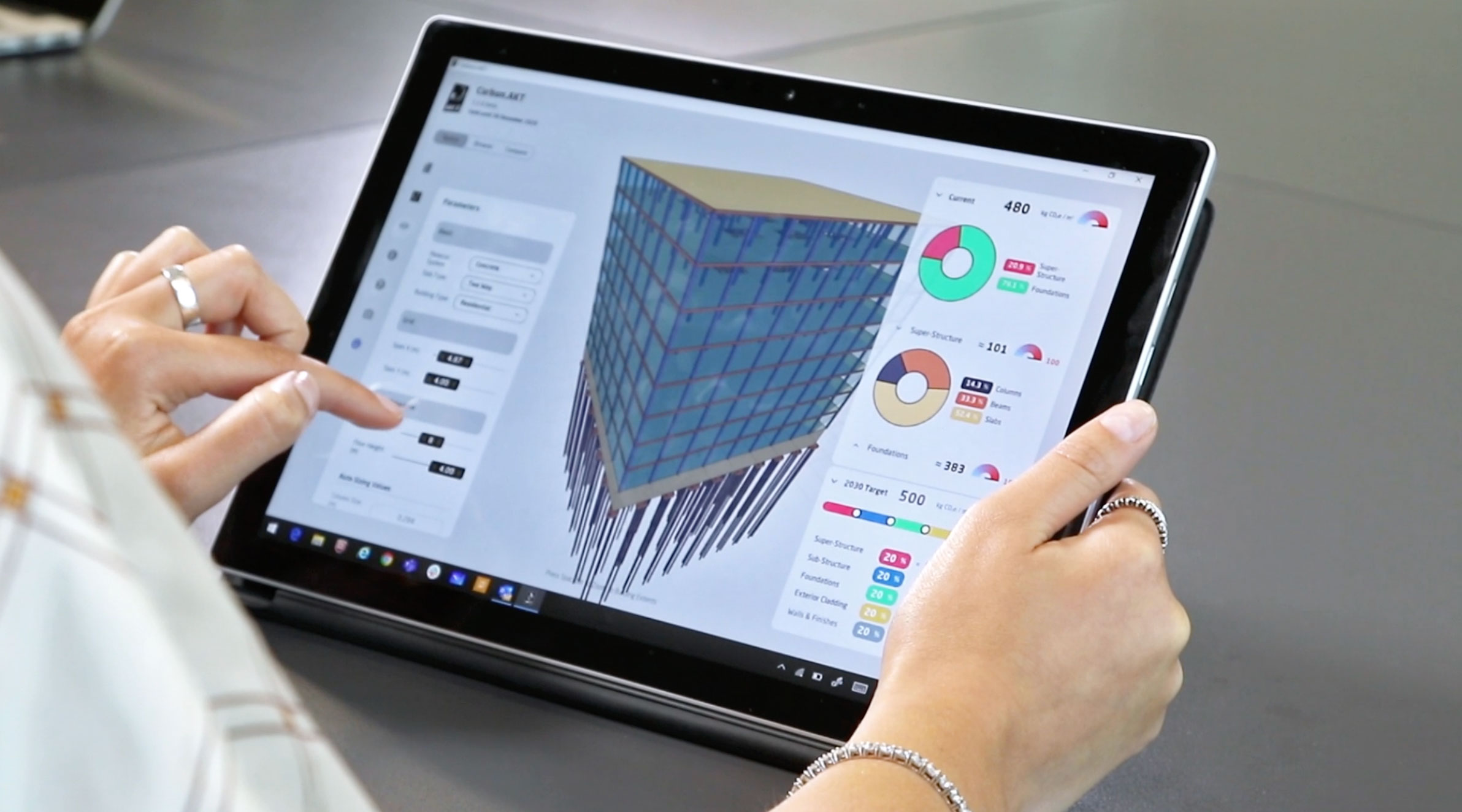 Our aim is for every AKT II project to positively impact the local area, both socially and environmentally. All of our work supports this design-led mission.
We commit to aligning, and to influencing change throughout our built environment, to ensure a better tomorrow.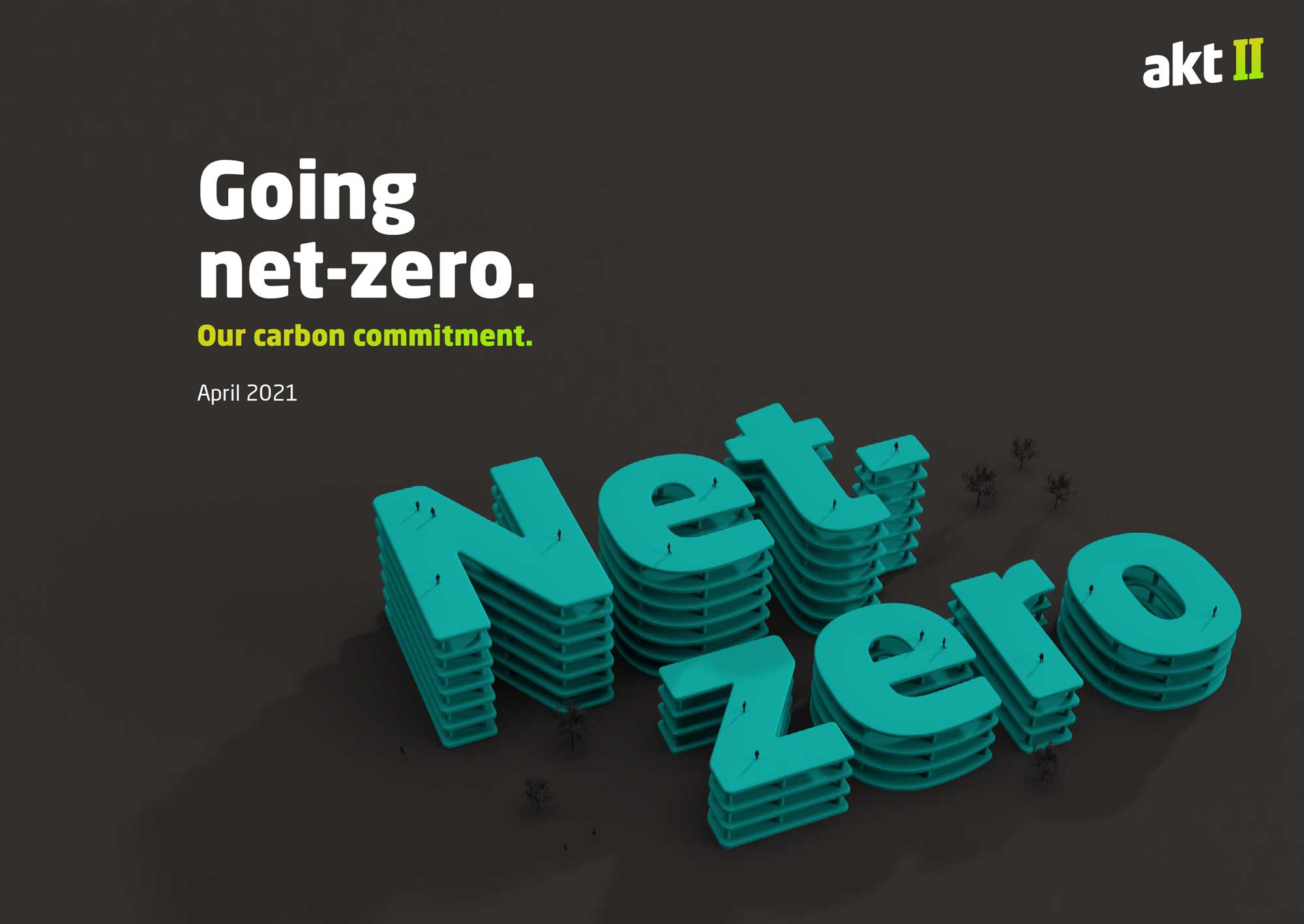 Going net-zero.
AKT II is committed to doing more.
To learn more about our policies and next steps in our 'Going net-zero' brochure.
Download the brochure