Oops! Looks like your browser is out of date. Is this page displaying correctly? If not, try upgrading your browser or use a different one.
AKT II's charities for 2023.
Our chosen charities.
The AKT II Charities Committee revealed the four new charities that we will be supporting in 2023.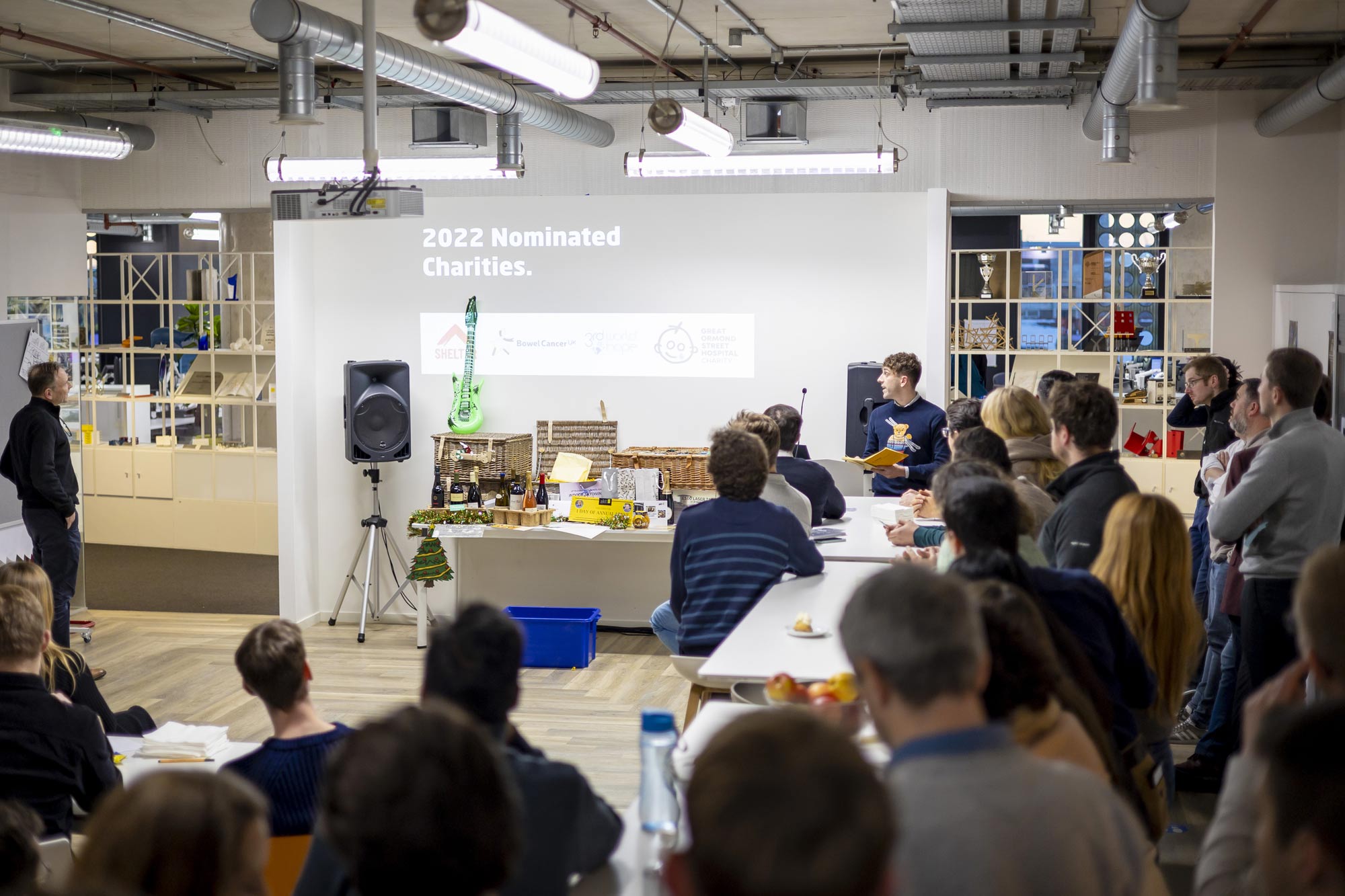 The four charities we will be supporting include Mind, Cancer Research UK, Autism Unlimited and The Woodland Trust.
In 2022 we raised a total of £11,344 for our nominated charities, Save The Children, CRASH and British-Ukrainian Aid. We were able to raise money through various activities last year, such as our emergency fundraiser for Ukraine, dragon boat race, pub quiz, sports day, cycle challenge and bake sale and our Christmas raffle and Jumper Day.
We look forward to supporting many more charities and great causes this year!