Oops! Looks like your browser is out of date. Is this page displaying correctly? If not, try upgrading your browser or use a different one.
Albert Williamson-Taylor stewarding AEC's next generation.
Open City.
AKT II's co-founder and design director Albert Williamson-Taylor has been made the inaugural president of Open City: a global educational and built-heritage charity that's dedicated to making the built environment more open, accessible and equitable.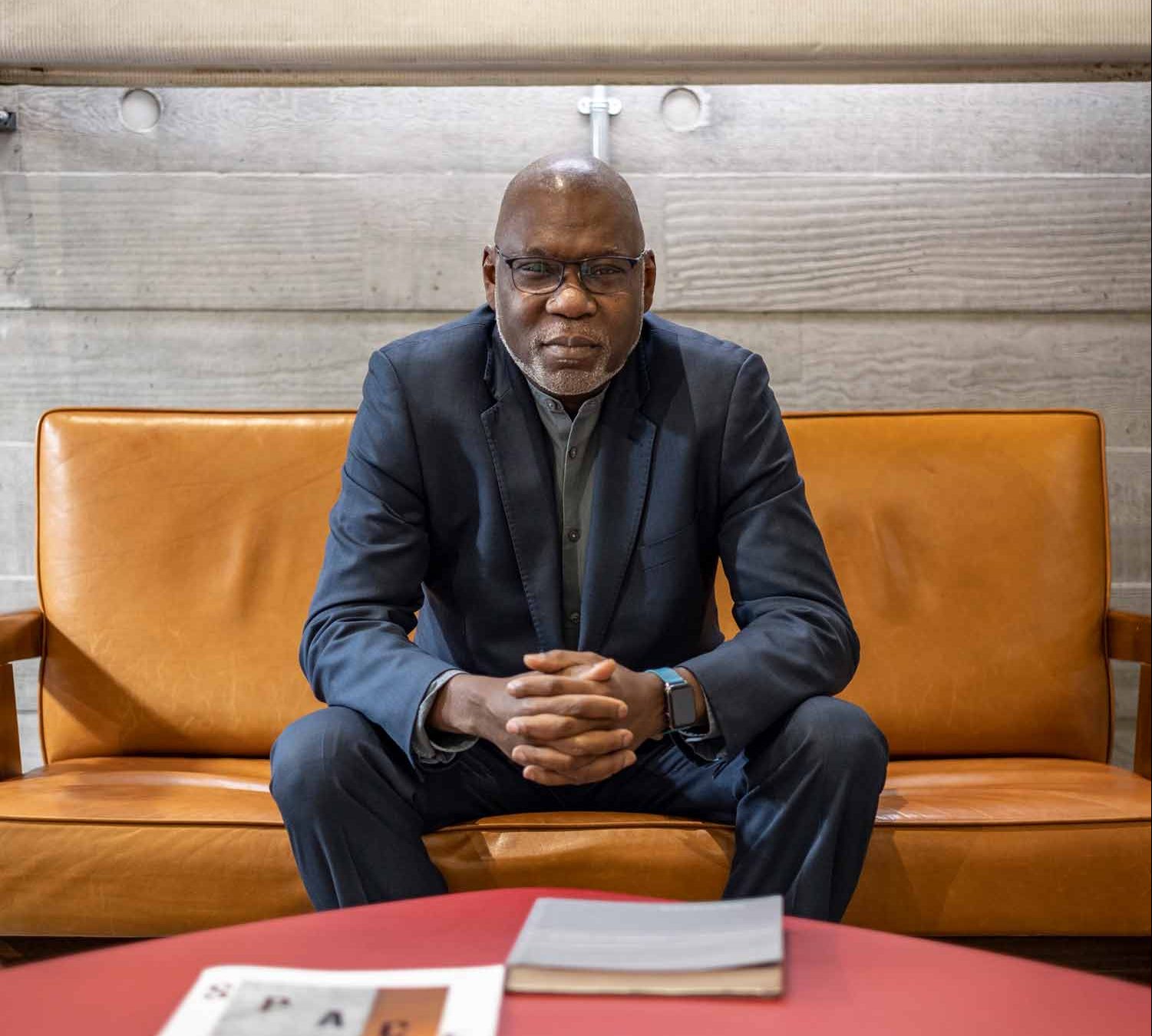 Open City has already been operating for 30 years. The organisation runs the existing network of Open House festivals that take place in more than 50 locations internationally, in addition to a year-round programme of events, tours and publications. The charity also importantly runs a stewardship programme, in collaboration with schools and universities, that supports underprivileged and disadvantaged young people into successful built-environment careers.
Albert says: "From my perspective as an engineer, there couldn't be a more important and relevant charitable initiative for our urban design industry. I admire the team's passion, and their stewardship of our forthcoming generation of designers and industry-makers; I look forward greatly to supporting Open City's fantastic work."
As president, Albert will be supporting Open City's work in leading the debate around the future of our urban landscape, as well as delivering life-changing outreach programmes, and celebrating the unique heritage of cities all over the world.