Oops! Looks like your browser is out of date. Is this page displaying correctly? If not, try upgrading your browser or use a different one.
New Nine Elms tower gets the green light.
Apex 1.
This proposed new high-rise development forms part of the expansive, masterplanned Nine Elms development zone in south-west London.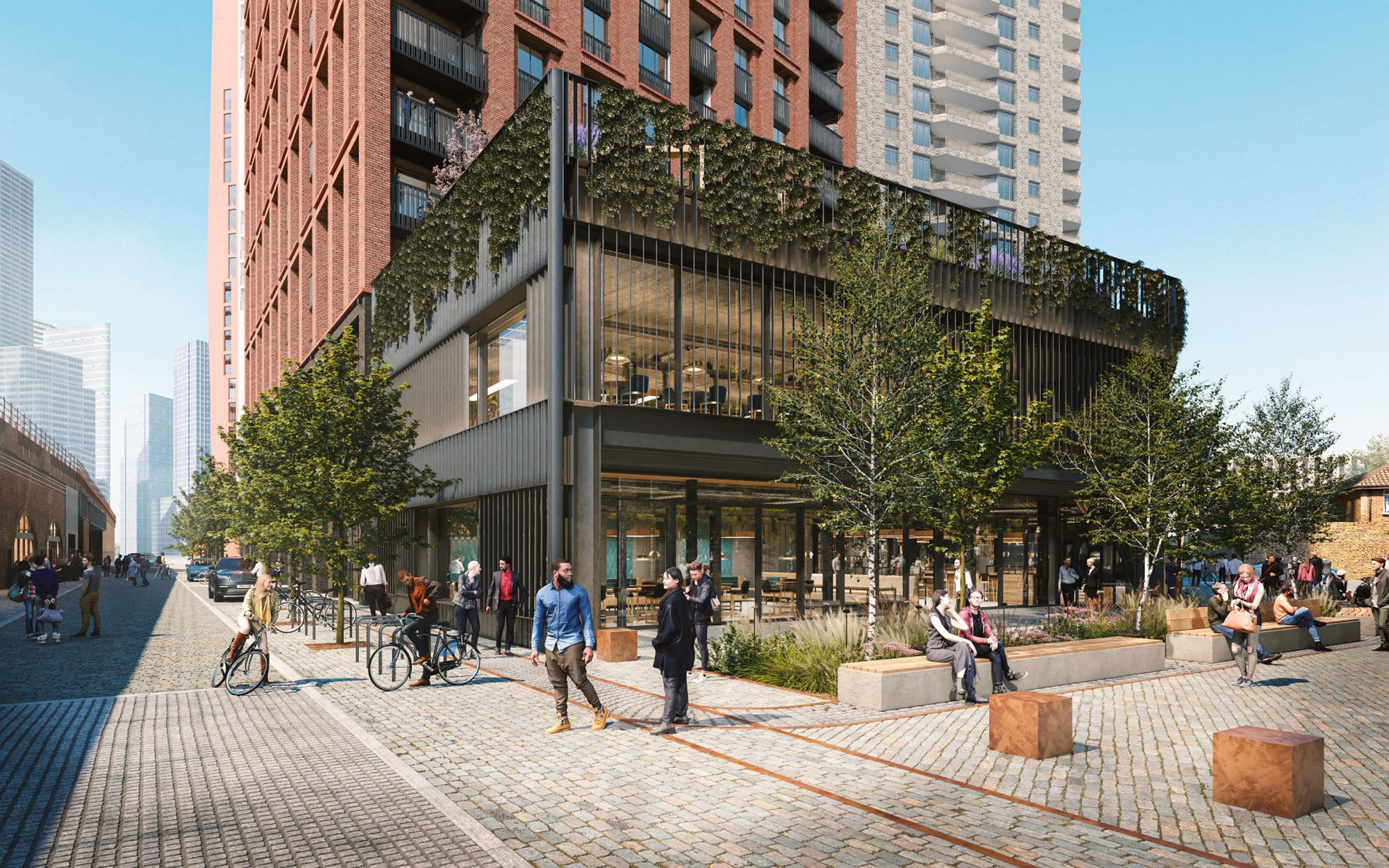 The design for Apex 1 is now being delivered by Glenn Howells Architects (GHA), with Vinci and St Mowden as the clients, with the project introducing a 25-storey apartment tower with an adjoined, two-storey pavilion of public amenitites.
The scheme will be part of the New Covent Garden Market district, with the triangular site sitting next to a live railway viaduct, adjacent to the new Nine Elms underground station, with the London Underground's live Northern Line tunnels passing directly through the foundations. The zone 1 site will be a highly sustainable, near net zero development.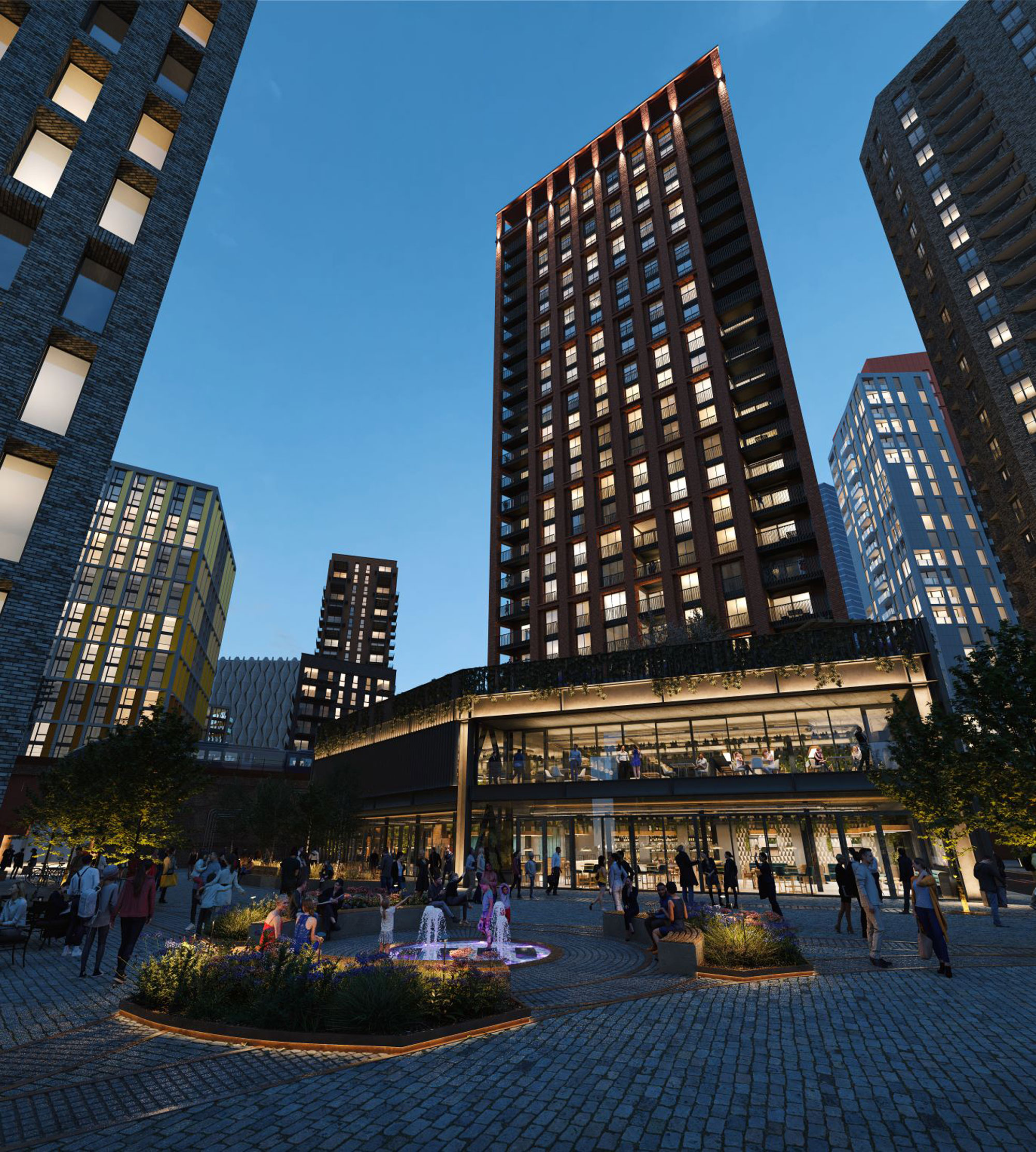 Our bioclimatic team has also provided advice to inform the design of the podium, terraces and public realm, which has been necessary to preserve Apex 1's compliance with the masterplan's microclimatic standards.
"It has been an enjoyable and fruitful journey with the whole Apex 1 team to provide an excellent design that considers comfortable wind microclimate for all user groups. We were able to take advantage of both wind tunnel testing and computational fluid dynamics (CFD), which played a pivotal role in optimising the wind conditions by altering architectural and landscape designs", Mingzhe He, AKT II Senior Wind Engineer.
"Apex 1 promises to be a high-quality new scheme for Nine Elms. This latest planning decision means we can deliver new homes for the area while achieving another important milestone for the transformation of New Covent Garden Market", Nick Smith, Senior Development Manager at St Mowden.