Oops! Looks like your browser is out of date. Is this page displaying correctly? If not, try upgrading your browser or use a different one.
Belgrove House approved for planning.
AHMM's life sciences scheme at Kings Cross.
Plans have been given the green light from Camden Council's planning committee for Belgrove House and Acorn House for our client Precis Advisory with Allford Hall Monaghan Morris.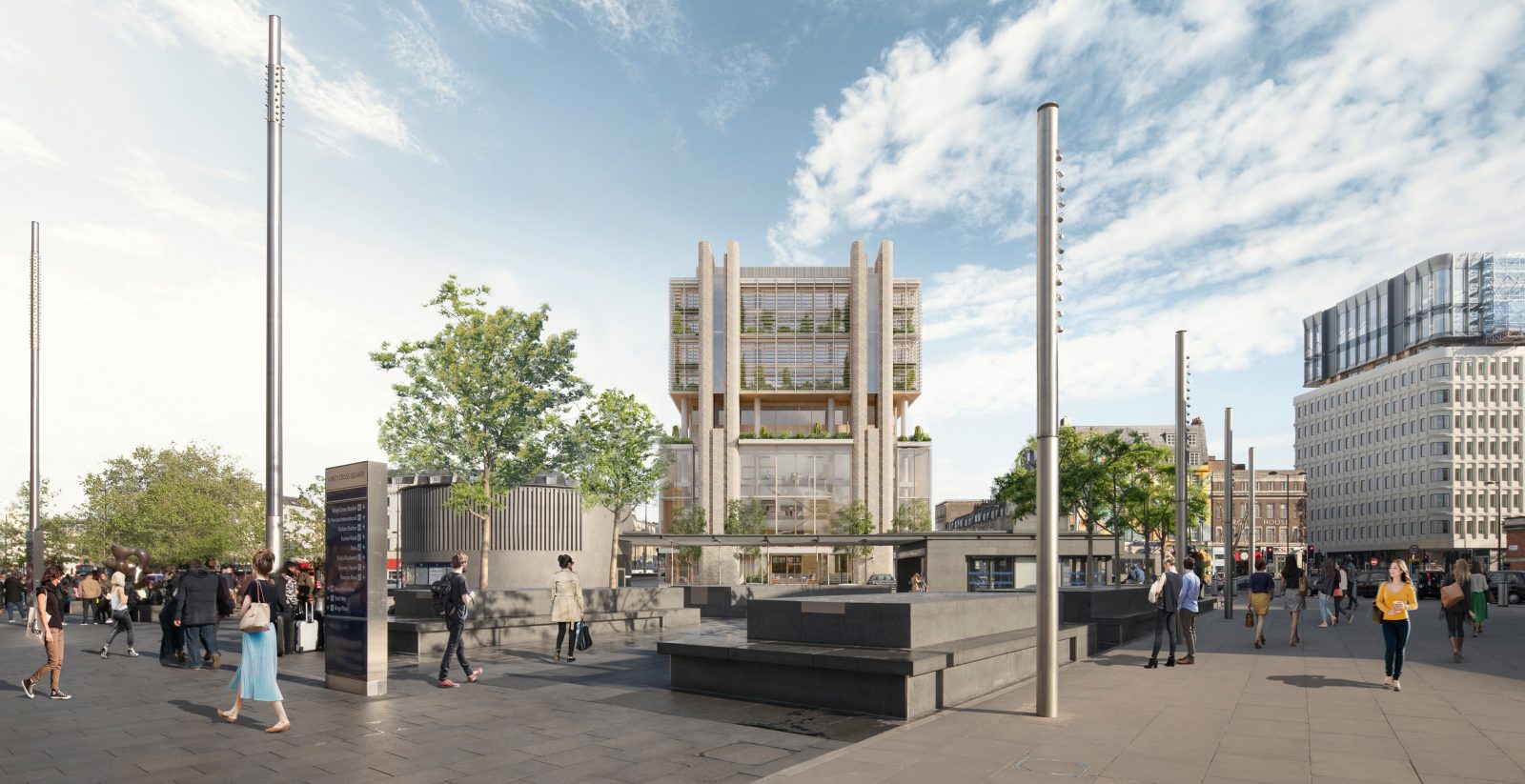 Situated on Euston Road, opposite King's Cross and St Pancras stations, Belgrove House will be used as a world-leading laboratory and office space for the life sciences sector. Precis has agreed commercial terms for the new-build to be occupied by MSD as their UK Discovery Research Centre and HQ.
It marks another exciting chapter in AKT II 's involvement in the engineering design of life science research facilities and defines an imperative and continued evolution of the King's Cross Knowledge Quarter, anchored in part by the Francis Crick Institute which opened almost 4 years ago.
The 10-storey building is designed to be sustainable, inventive, and a prime example of reducing carbon emissions during construction, operation and possible future refurbishments. Operational energy will be reduced through a double-skin façade, which allows for natural ventilation and more green space.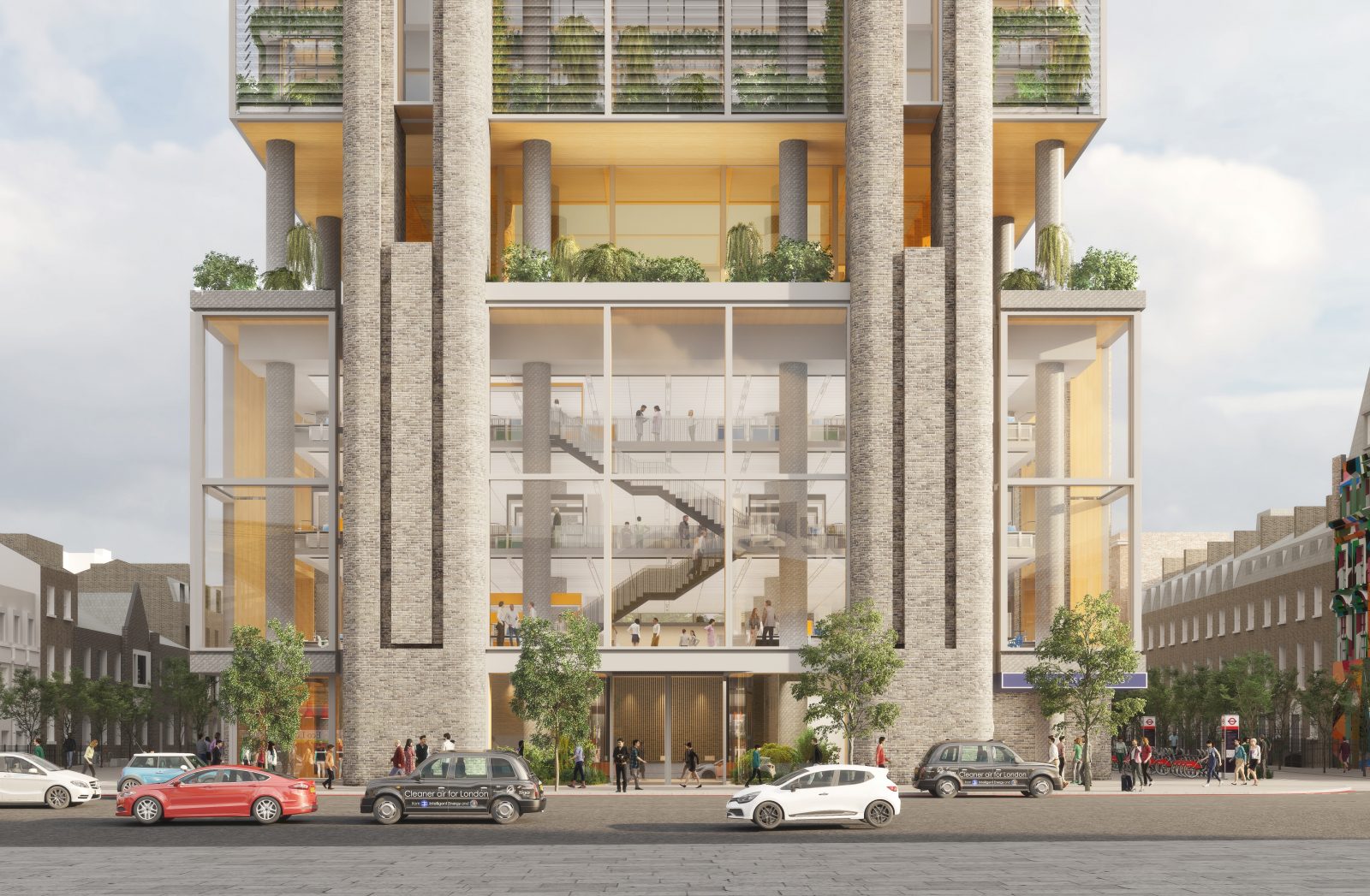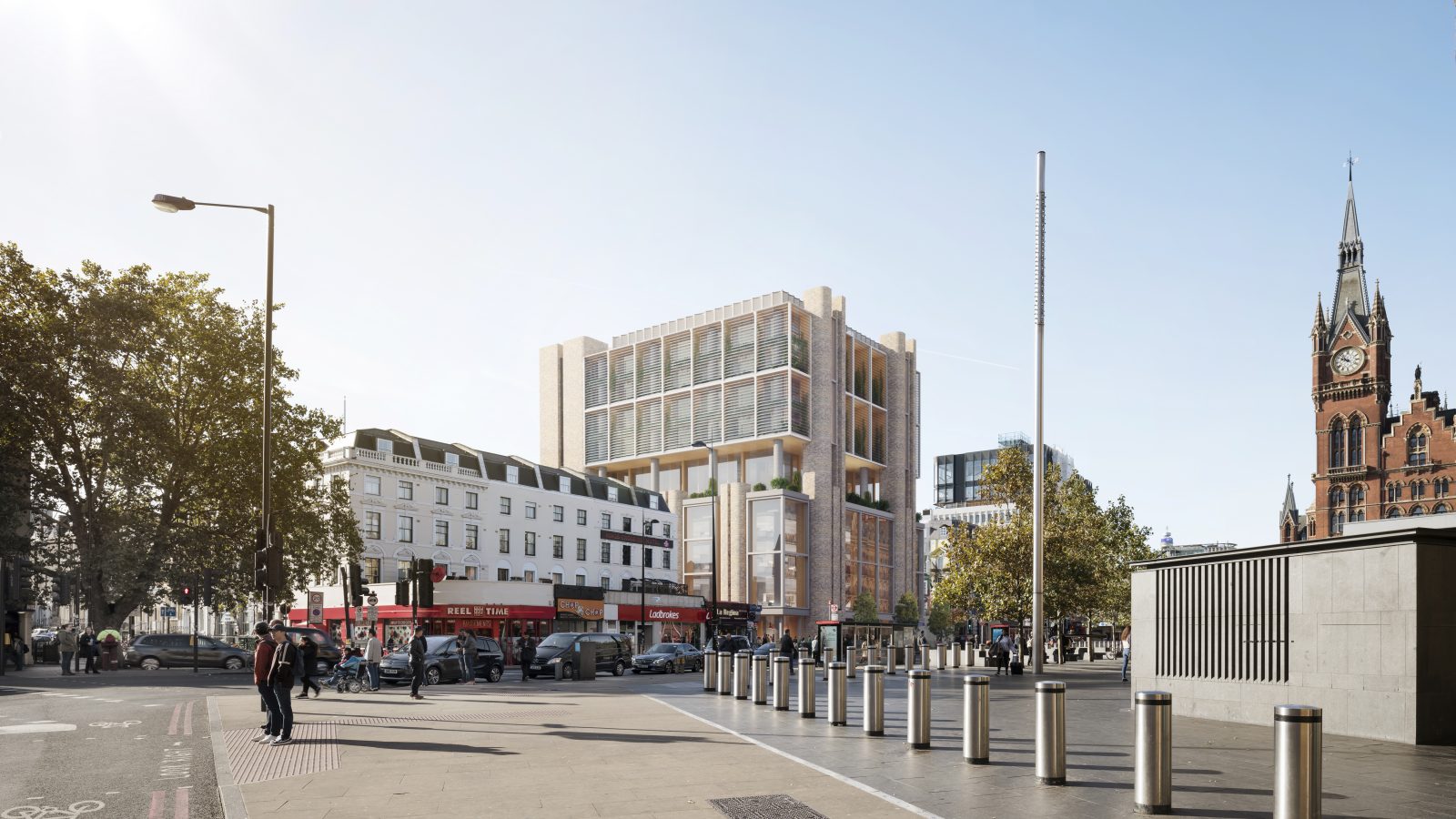 The building has numerous planted terraces with a plan to bring more greenery to the surrounding streets. Belgrove House offers an exciting opportunity to enhance the nearby areas, by revamping blank walls, removing litter and bringing additional greenery to the façade.
On Gray's Inn Road, Acorn House will be used as a residential-led mixed-use scheme to provide affordable homes, workspaces and retail opportunities. The applications will now be referred to the Mayor and work is expected to start later this year.