Oops! Looks like your browser is out of date. Is this page displaying correctly? If not, try upgrading your browser or use a different one.
Building Awards 2020 finalists.
Shortlisted projects.
We've had two of our projects shortlisted for the Building Awards 2020. Kingston University Town House, with Grafton Architects and The Twist, with BIG – Bjarke Ingels Group for Kistefos Museum.
On Friday 2nd October, Building Magazine unveiled their shortlist for their 2020 awards. We're pleased to announce that two AKT II projects have been shortlisted.
Working alongside Grafton Architects on the new Town House building for Kingston University, we delivered a high-quality concrete-framed student hub as part of the University's expanding campus. Check out our Story Within which reveals the structural design behind the project.
Read the Story Within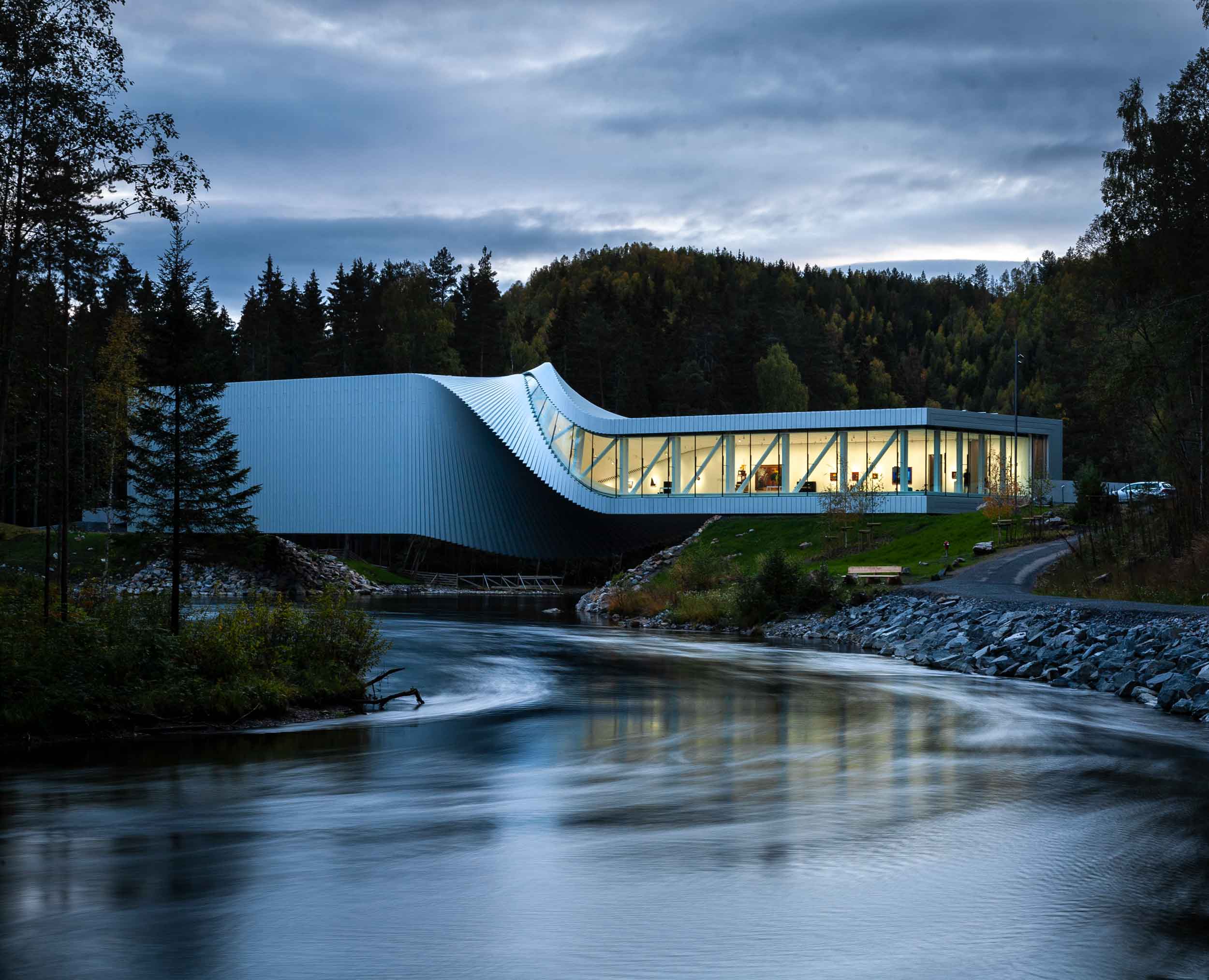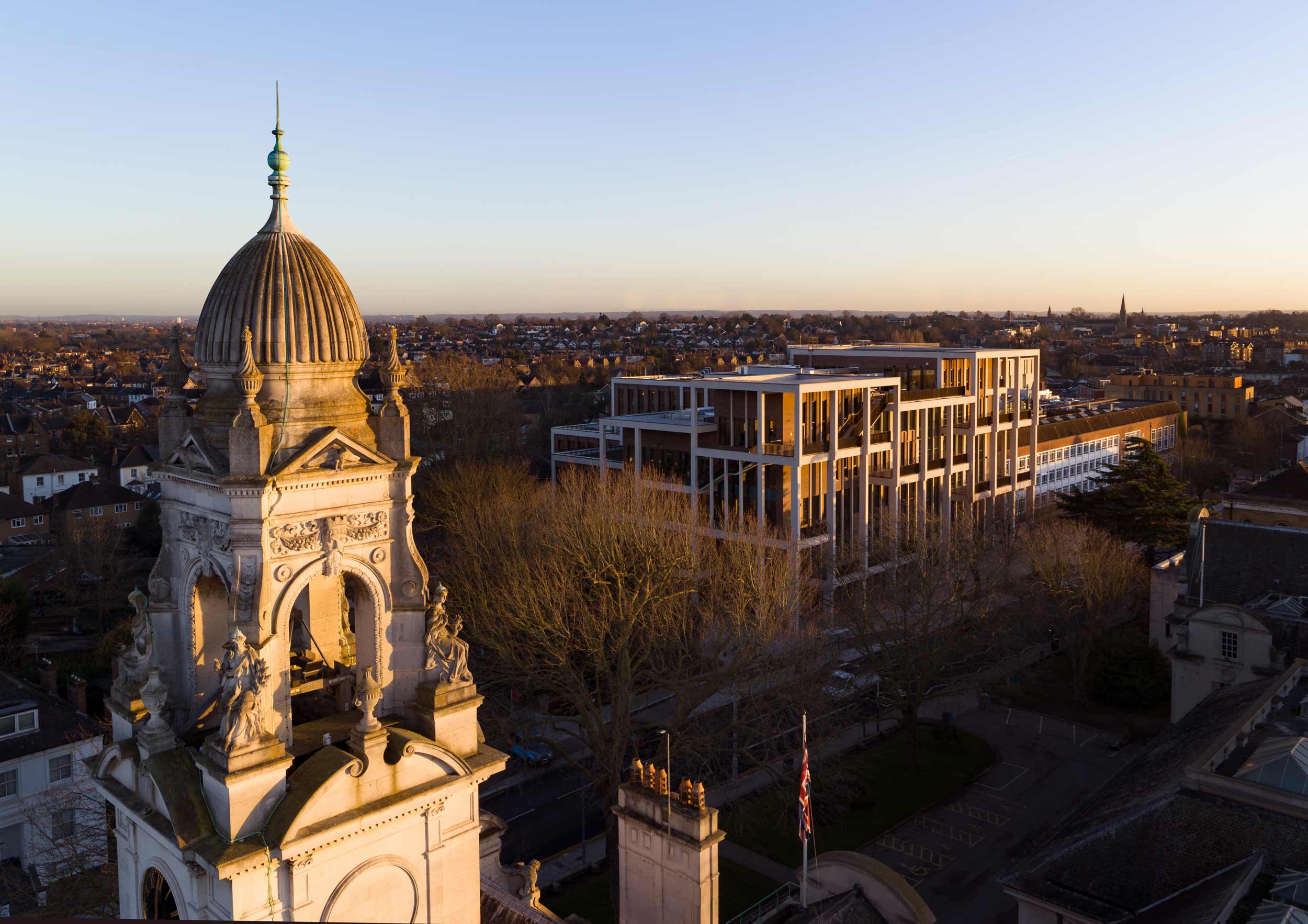 In late 2019, the Twist was completed and opened at Kistefos Museum and Sculpture Park. Collaborating with BIG – Bjarke Ingels Group, we were able to design a structure that married art and architecture as well as form and structure. You can watch the story behind the design of the Twist by clicking the link below.
Watch the Story Within
Congratulations to all the teams who have worked on these projects. The winners will be announced on Tuesday, 3rd November.
To see the all the awards categories, head to Building's website.
Building Awards 2020