Oops! Looks like your browser is out of date. Is this page displaying correctly? If not, try upgrading your browser or use a different one.
Camden Highline competition.
The UK's own highline.
We are pleased to announce that we are part of the team delivering the UK's latest green infrastructure project. Camden Highline will repurpose a disused, three-quarter-mile railway viaduct in North London. We're working on the team led by James Corner Field Operations, the firm behind South Park at Q.E. Olympic Park and New York High Line, in collaboration with vPPR Architects.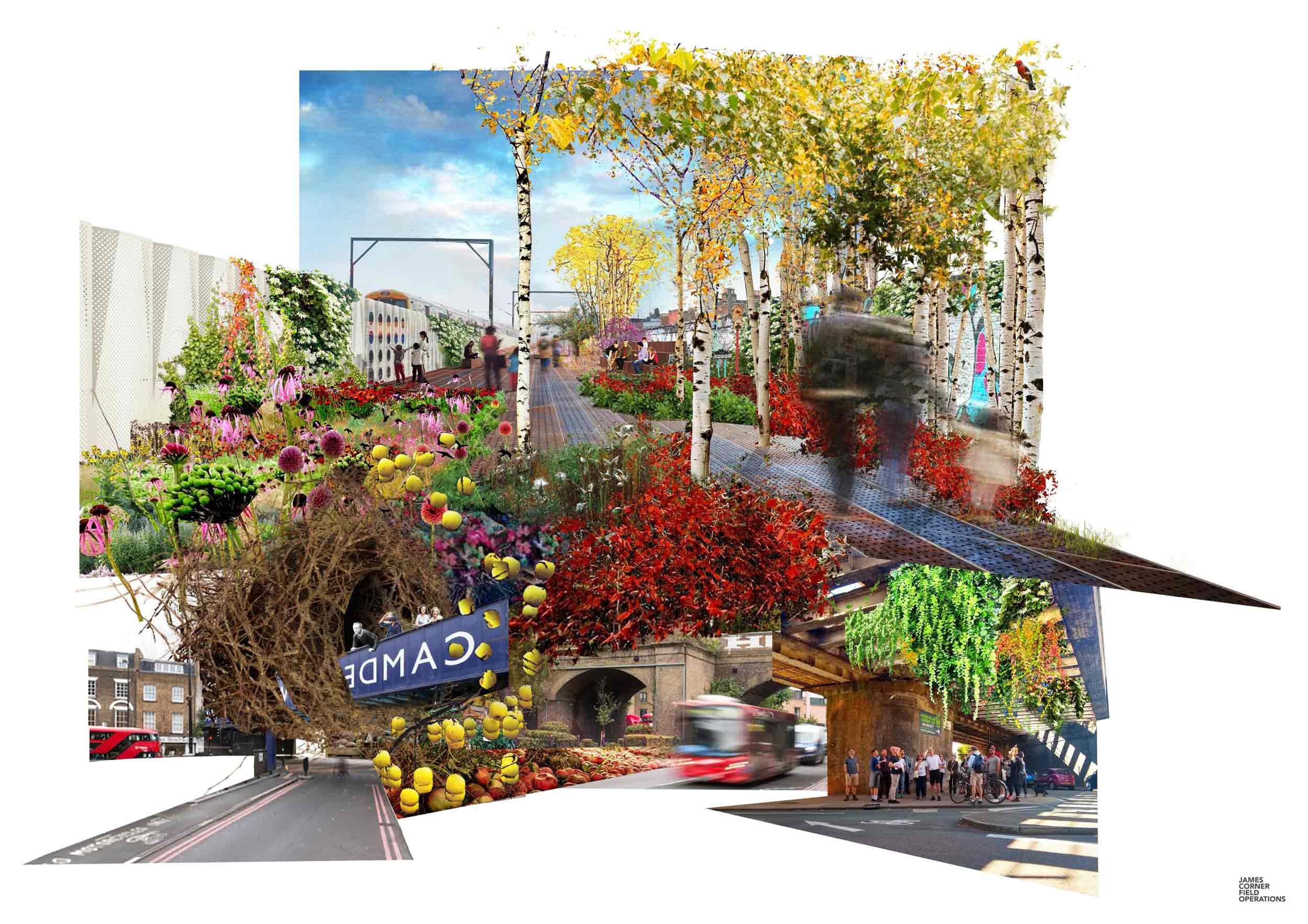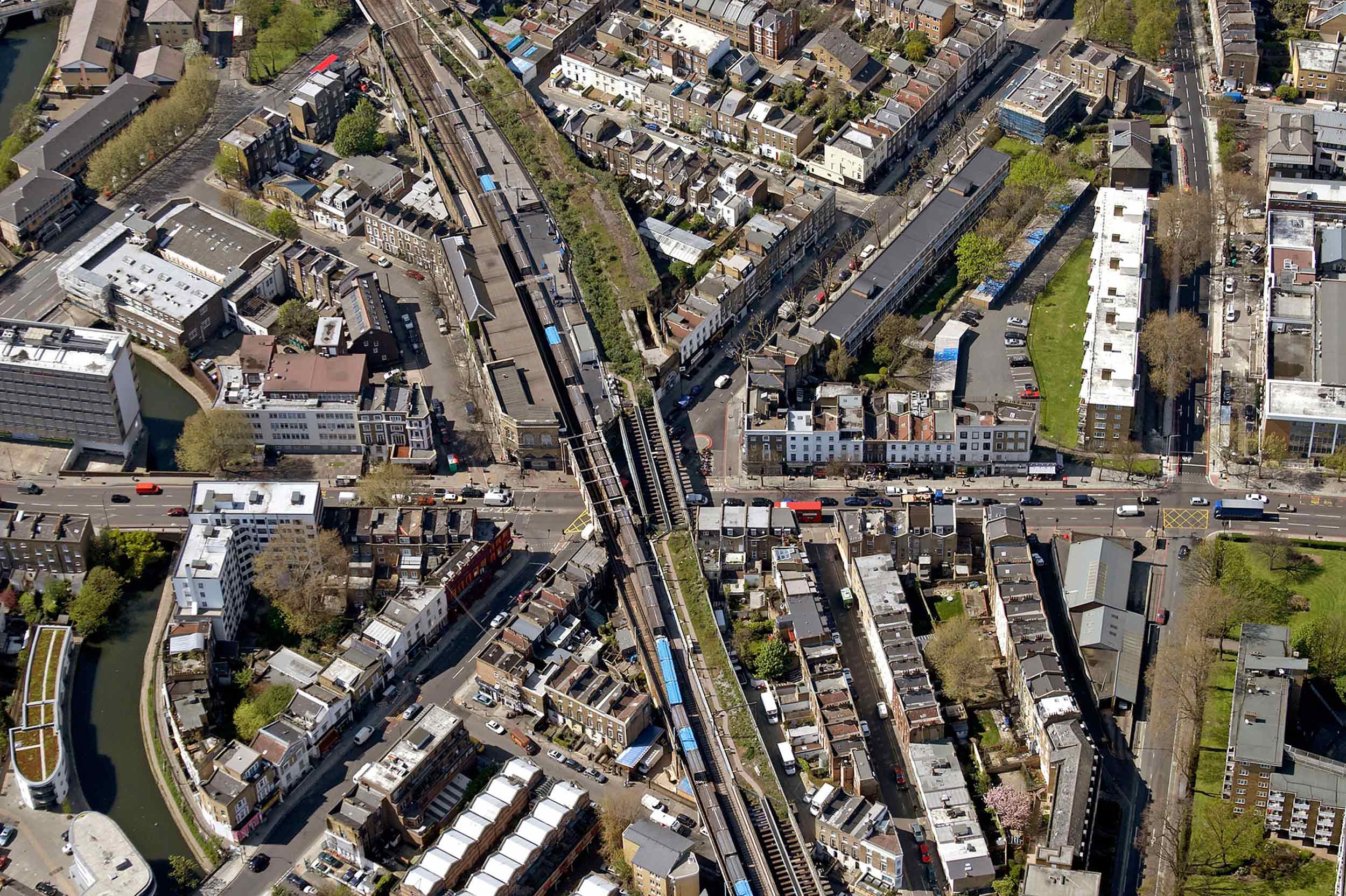 © James Corner Field Operations, vPPR Architects
The Camden Highline team was selected following a two-stage international design competition, run by Grassroots charity Camden Highline, and a 5-month search for the design team who will deliver the new elevated park which will link Camden Town and King's Cross. The next stage is for the design team to engage with the local community to reimagine this space as a new walking route, park and open space for community activity.
Camden Highline will stand as a prime example of London's post-covid recovery, connecting neighbourhoods, increasing local access to green space, and enticing national and international tourists back to the capital.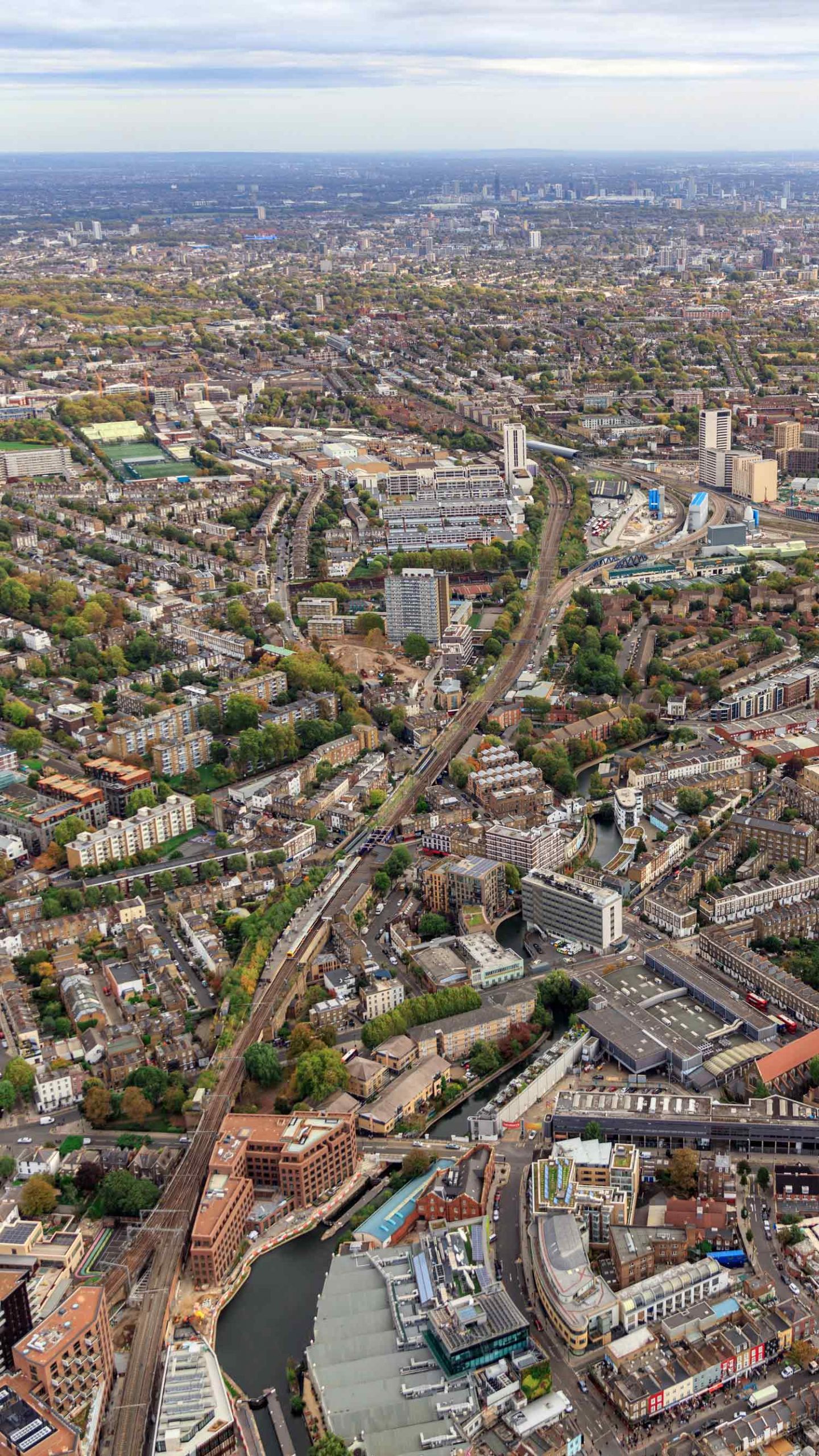 © James Corner Field Operations, vPPR Architects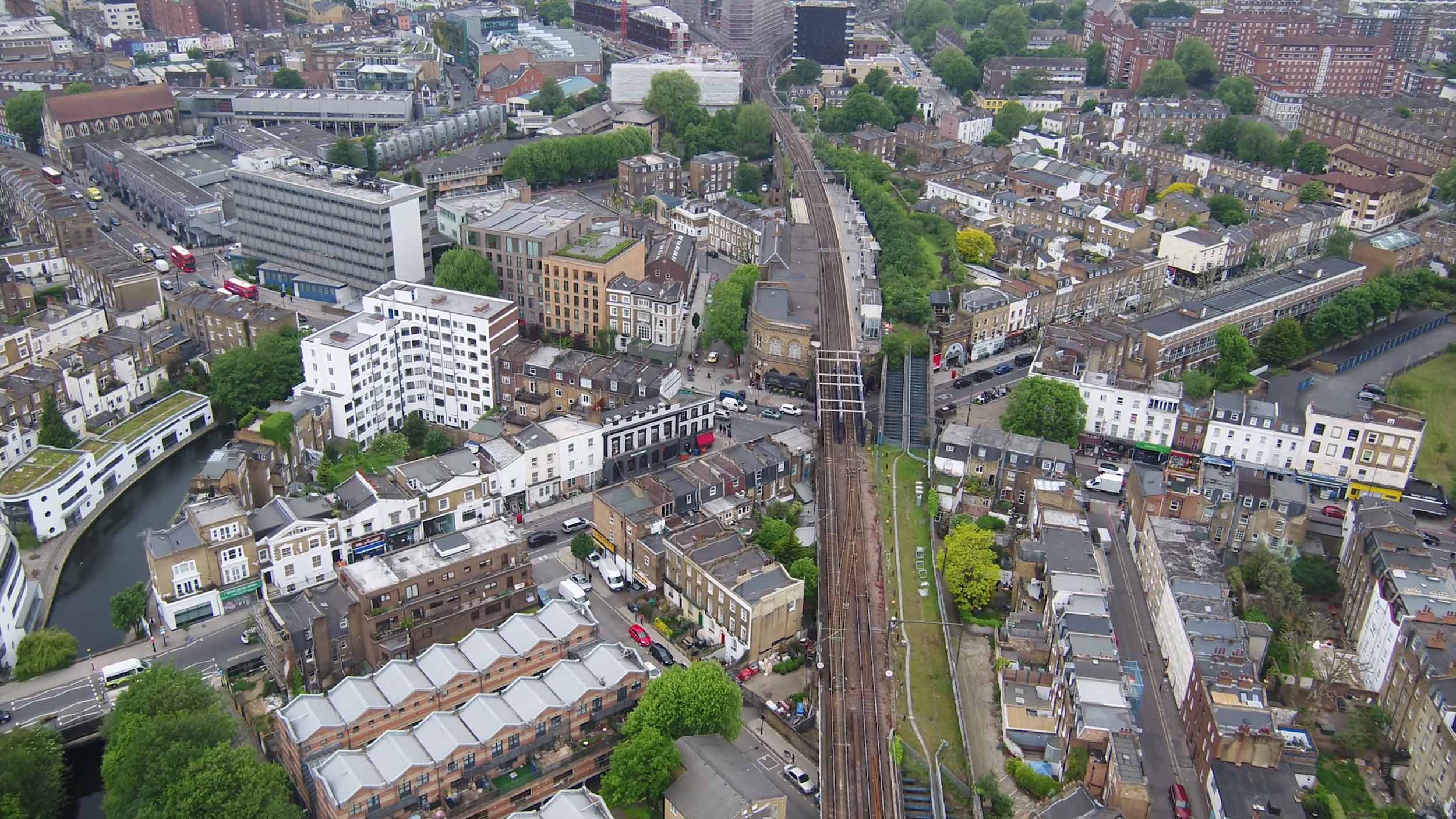 © James Corner Field Operations, vPPR Architects
Mayor of London, Sadiq Khan, said: "Camden Highline has the potential to become a really important new asset for the local community in Camden and people across the capital. This is exactly the sort of innovative, environmentally sustainable and locally-driven project which could make an important contribution to London's recovery from the pandemic. I really look forward to seeing these ambitious plans take shape."
Martin Ocampo, Design Director and project lead at AKT II, said: "The Camden Highline marks an exciting time for both London and AKT II. It's a rare opportunity to work on a project that has the sole purpose of creating a high-quality, sustainably-led public space. The team and I are looking forward to designing what will surely become a highlight of the city, benefitting the local community and serving as a cultural space for tourism in the capital."
We'll be sharing more about this project as the team engages with the local community and it advances through planning.

The design team.
Design Lead: James Corner Field Operations
Piet Oudolf
Hew Locke
Street Space
Speirs Major
Tony Gee Engineering
AKT II
Rider Levett Bucknall
Pentagram
Authentic Futures