Oops! Looks like your browser is out of date. Is this page displaying correctly? If not, try upgrading your browser or use a different one.
Concrete Awards 2020.
Overall winning project.
The LSE Marshall Building, designed by Grafton Architects and engineered by AKT II (and nominated by GetJar Ltd.) has won the overall award at the Concrete Society Awards 2020.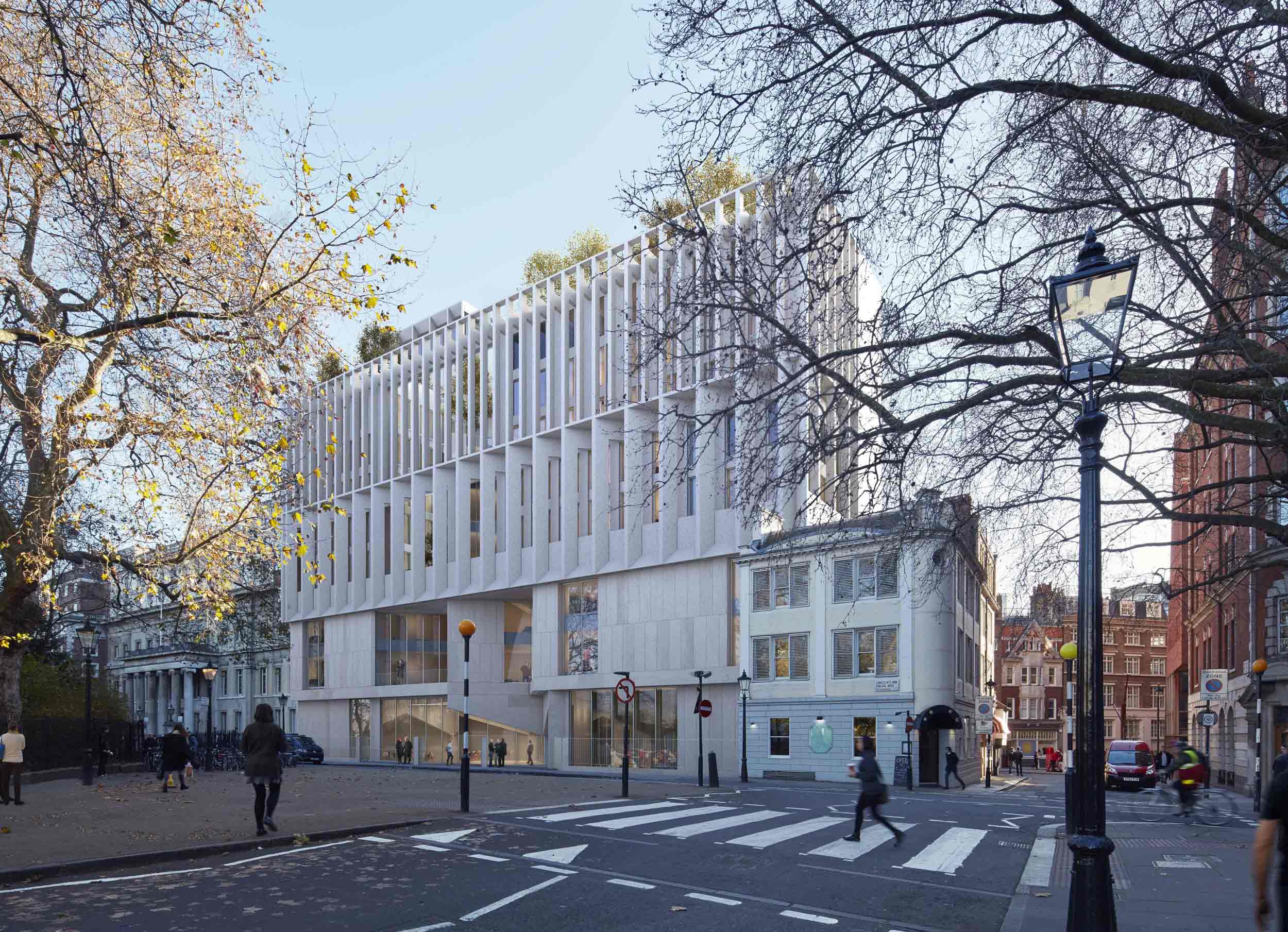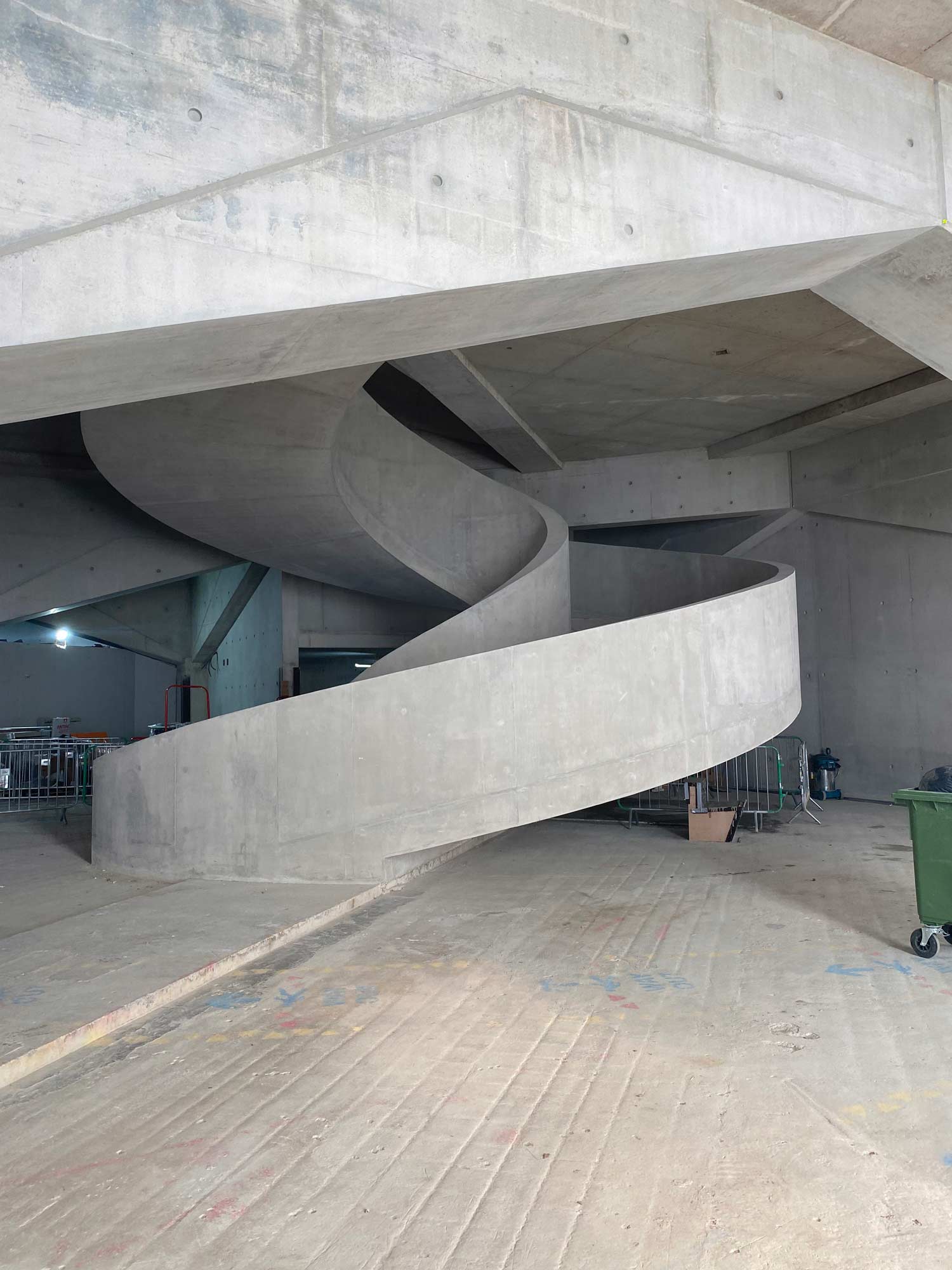 Grafton Architects/Getjar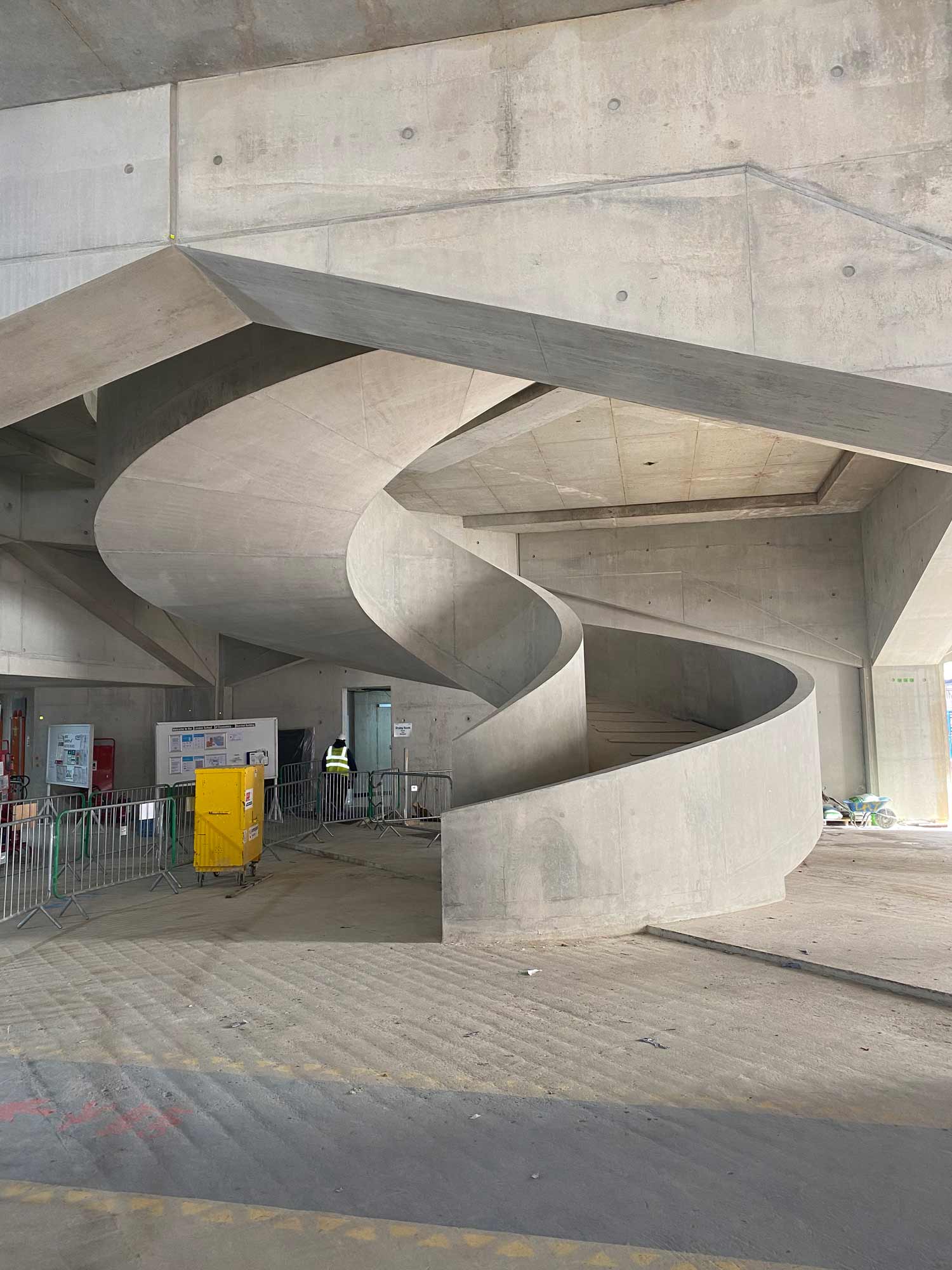 Grafton Architects/Getjar
Announced on the 9th November, the LSE Marshall Building was awarded as the overall winner at the society's awards whilst both Kingston University Town House, also designed by Grafton Architects and St Paul's School, designed by Walters & Cohen, were both highly commended at the awards.
Congratulations to all the team who worked on LSE Marshall Building as well as the other highly commended projects.
To find out more about all of the aforementioned projects, click below.
If you'd like to watch back the winning announcement you can click the button below.
Concrete Society winners announcement