Oops! Looks like your browser is out of date. Is this page displaying correctly? If not, try upgrading your browser or use a different one.
One Crown Place crowned best tall building.
CTBUH Awards 2022.
One Crown Place has been awarded Best Tall Building 100-199 meters 2022 Award of Excellence and Best Tall Mixed-Use Building 2022 Award of Excellence at this year's CTBUH Annual Awards.
The winners of the 2022 Award of Excellence was held in-person in Chicago on 9-12 November, where the overall winner in each category was announced. The CTBUH Awards program honours projects and individuals that have made extraordinary contributions to the advancement of tall buildings and the urban environment, and that achieve sustainability at the highest and broadest level.
Each project is judged by a prestigious panel of experts, with the aim to aspire a more comprehensive and sophisticated view of these important structures while advocating for improvements in every aspect of performance, including those that have the greatest positive impact on the individuals who use these buildings and the cities they inhabit.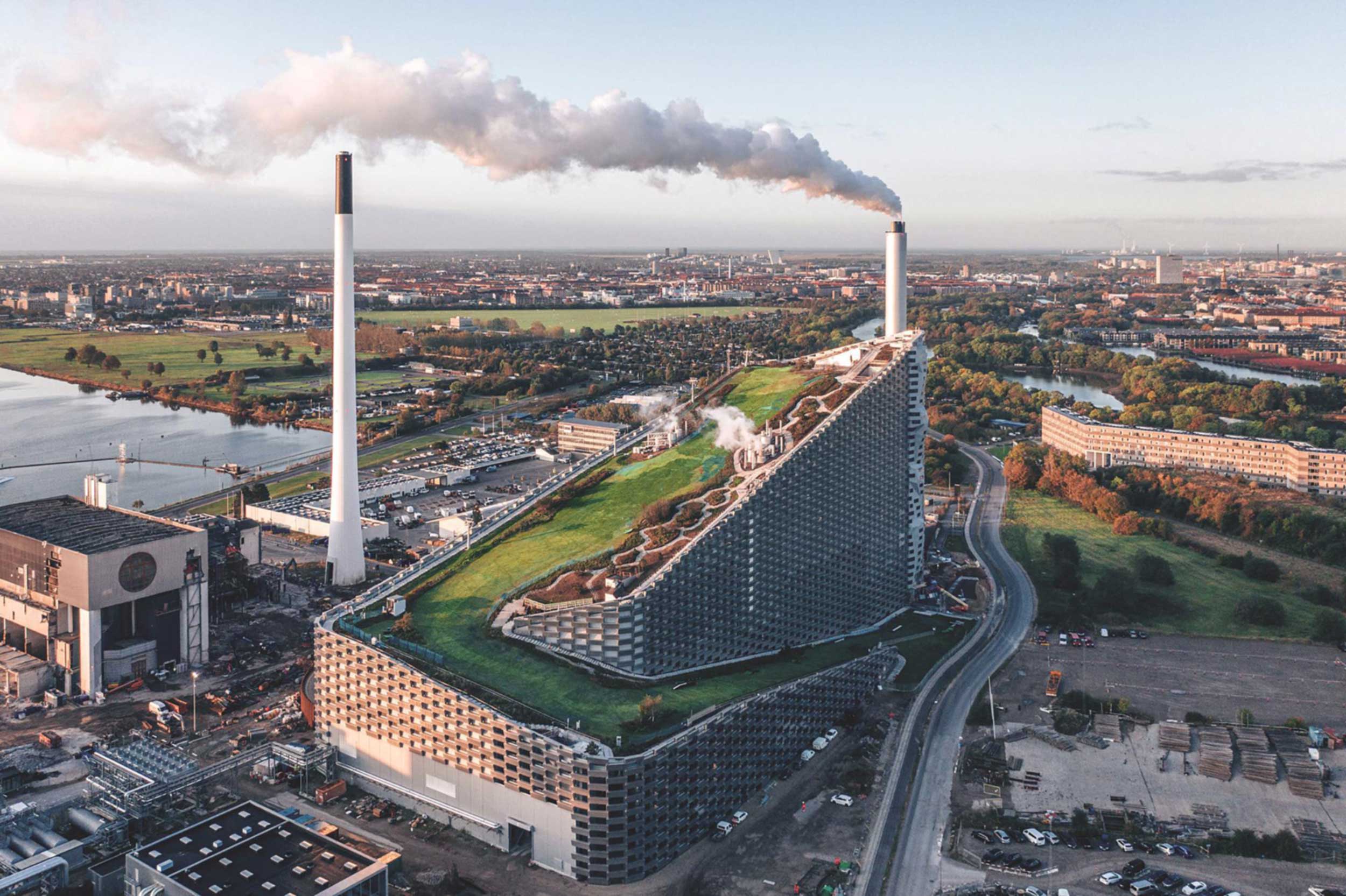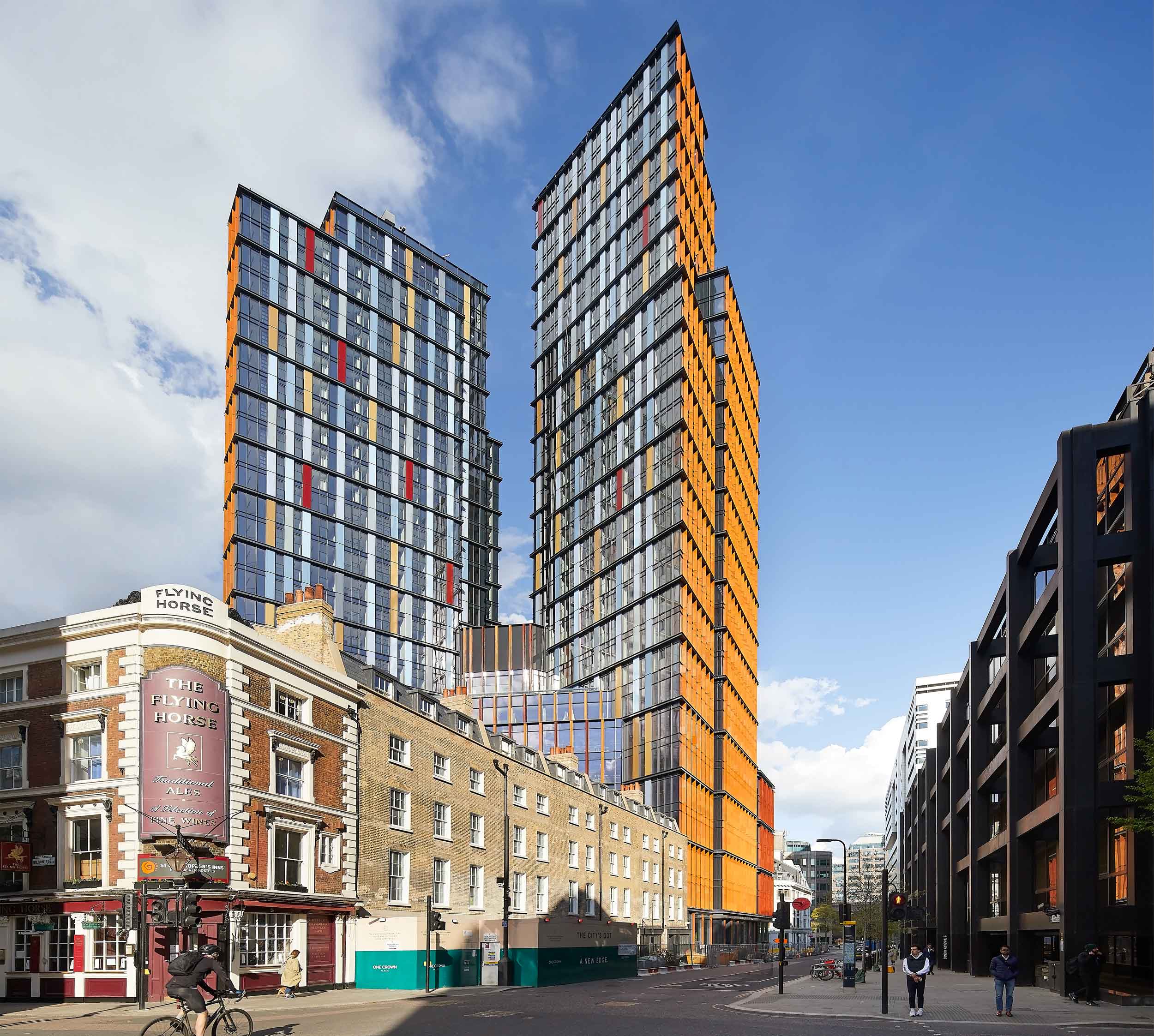 One Crown Place was awarded for both Best Tall Building 100-199 meters and Best Tall Mixed-Use Building. The building ranks #63 tallest in the United Kingdom, and #53 tallest in London.
Copenhill was also awarded for Best (non) Tall Building under 100m, at this year's award ceremony. AKT II collaborated with BIG – Bjarke Ingels Group to develop the scheme's concept. Congratulations to the team!