Oops! Looks like your browser is out of date. Is this page displaying correctly? If not, try upgrading your browser or use a different one.
London Bridge office tower approved.
EDGE London Bridge.
EDGE London Bridge, a multi-tenant office development to target both BREEAM Outstanding and WELL Platinum, is now approved by Southwark Council's planning department.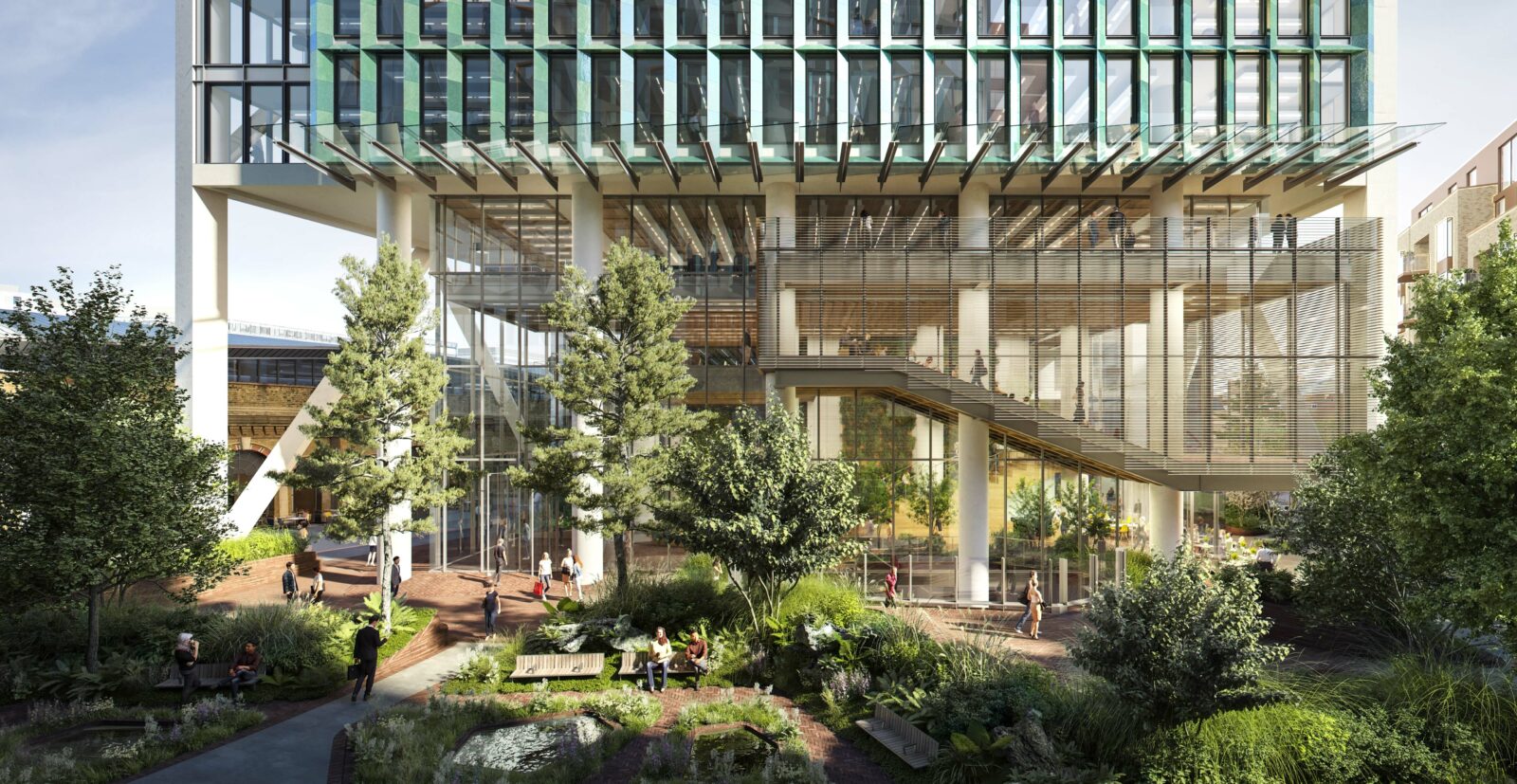 AKT II has developed the pioneering structural concept together with the architect Pilbrow & Partners, for the smart-workspace provider EDGE Technologies.
The development introduces a demountable, engineered-timber 'village', which sits directly beneath a new, structurally independent office tower that is wholly elevated on columns above. This tower volume capitalises on the available vertical space, to deliver 26 leasable floors, while the vibrant, publicly accessible ground-level programme, complete with its lush landscaped gardens, contributes to the ongoing transformation of London's South Bank.
The project received the long-awaited green light, last night. We'll share more updates as the project progresses.