Oops! Looks like your browser is out of date. Is this page displaying correctly? If not, try upgrading your browser or use a different one.
2022 Fazlur R. Khan Award winner announced.
Hanif Kara OBE.
AKI II co-founder and director Hanif Kara has been awarded the 2022 Fazlur R. Khan Lifetime Achievement Award by the Council on Tall Buildings and Urban Habitat. 
Hanif has been recognised for his achievements in the fields of civil and structural engineering of various projects across the world, and his contribution to design and research. He is the first UK engineer to receive this award.
The Fazlur R. Khan Lifetime Achievement Award celebrates an individual for his or her demonstrated excellence in technical design and/or research that has made a significant contribution to a discipline(s) for the design of tall buildings and the built environment.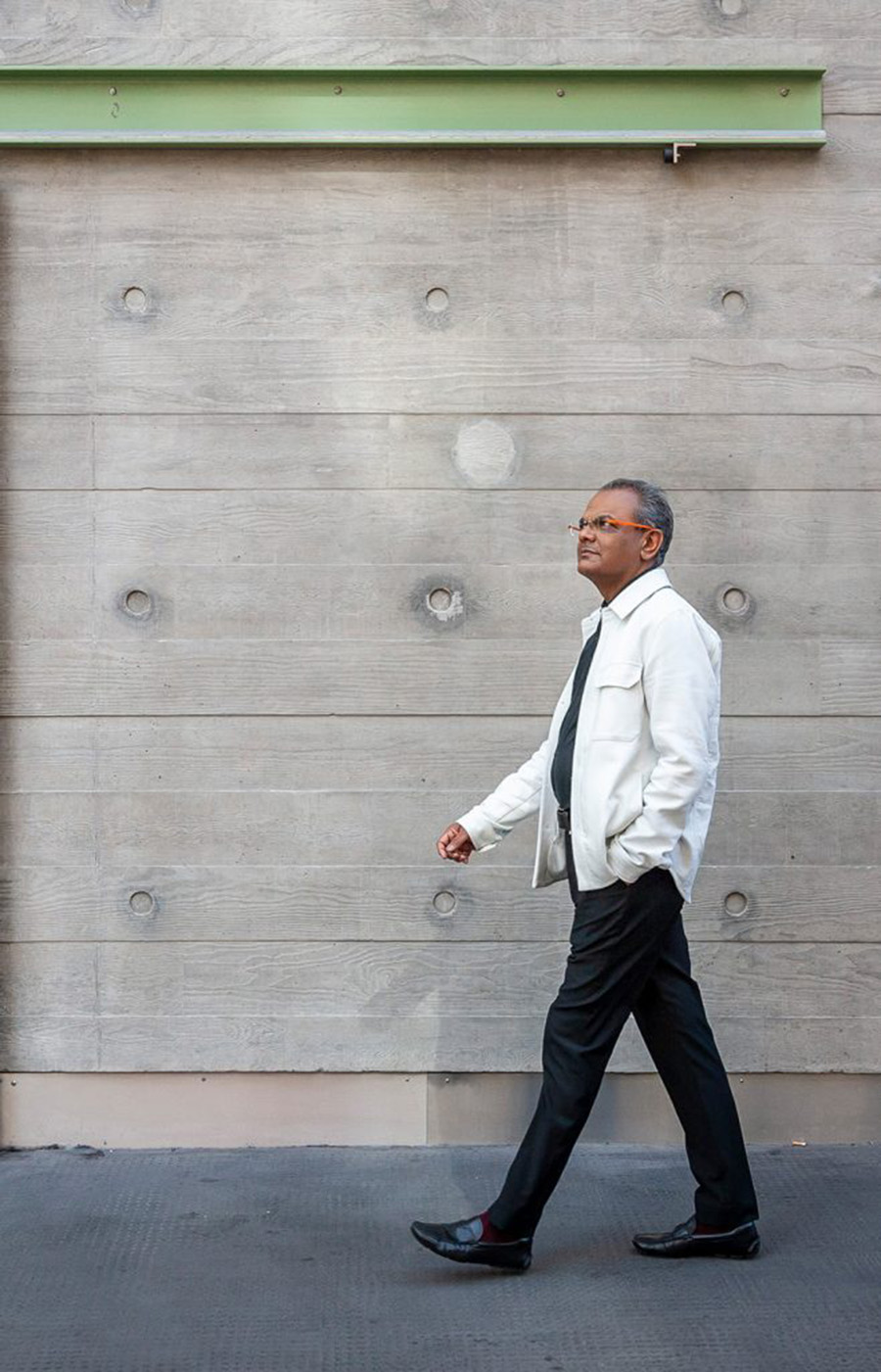 AKT II's portfolio includes many renowned and unique tall buildings, such as the Central Bank of Iraq in Baghdad and the Generali Headquarters in Milan. Earlier this year Hanif received the UK's Officer of the Order of the British Empire (OBE) in 2022 for his services to architecture, engineering, and education.
Hanif commented, "I am truly humbled to be the first UK structural engineer to receive this honour. I am very grateful and indebted to all my colleagues at AKT II who together continue our collective pursuit of excellence in tall buildings, as well as our clients and architects for their inspiration. I would also like to thank my colleagues at Harvard GSD for their support and encouragement in research. We remain forever grateful to Fazlur R. Khan for his remarkable inventions that continue to serve society".
Congratulations to Hanif.