Oops! Looks like your browser is out of date. Is this page displaying correctly? If not, try upgrading your browser or use a different one.
AKT II co-founder Hanif Kara receives the London Design Medal.
London Design Festival 2023.
The award is recognised as the London Design Festival's "highest accolade bestowed upon an individual who has distinguished themselves within the industry and demonstrated consistent design excellence".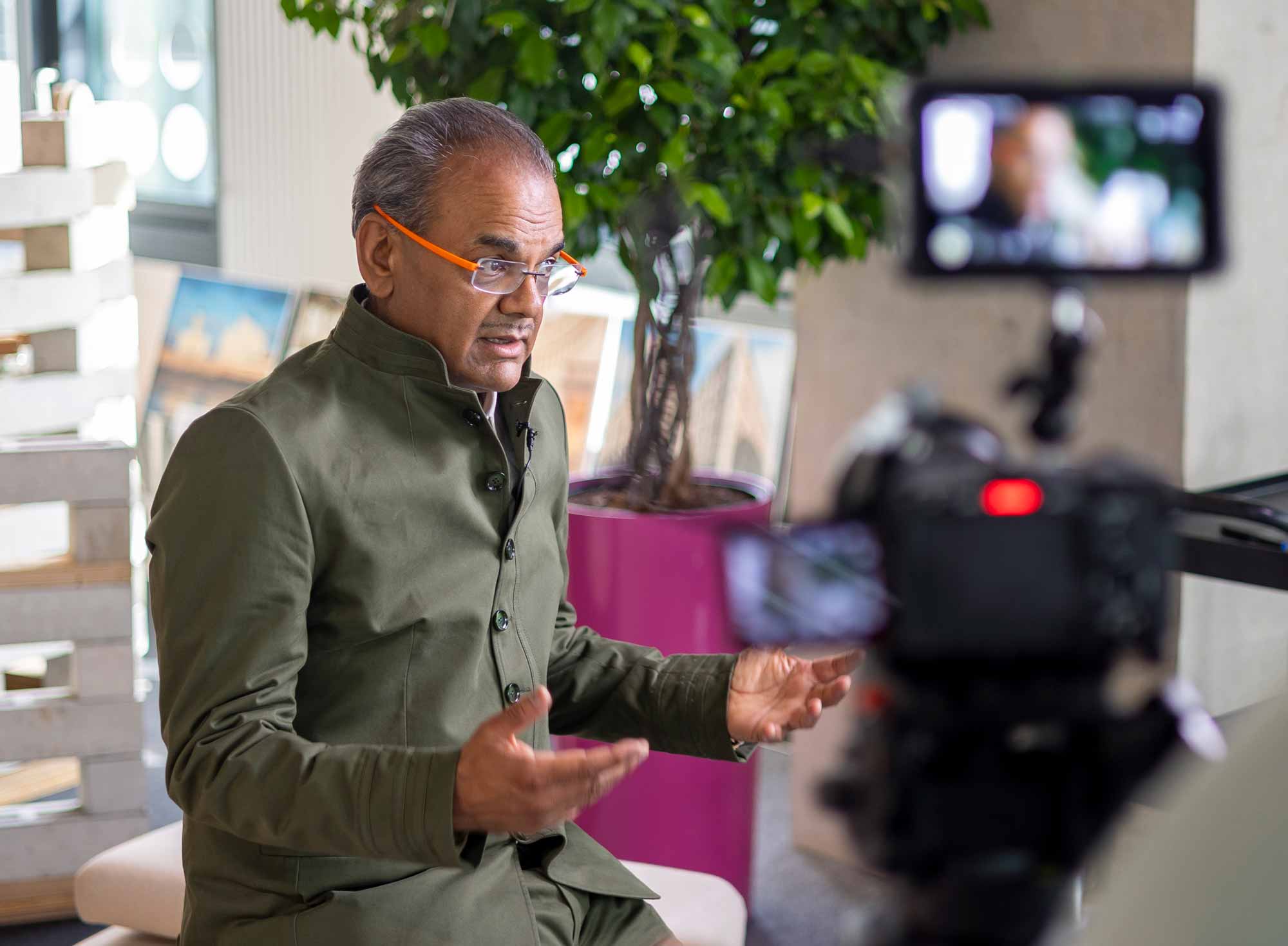 © Mark Harrington / AKT II
Drawing on Hanif's transnational and interdisciplinary contribution to the design and execution of many acclaimed projects, we celebrate the first structural engineer to be recognised for this esteemed award. Hanif joins leading design figures and previous winners including Tom Dixon, Dame Zaha Hadid, Es Devlin, Thomas Heatherwick, Sir Paul Smith and Ron Arad.
Hanif will receive the award at a ceremony taking place on 18 September.
"Taking action to step outside the traditions of a discipline with the fervour for all things design has fuelled a vision that I am grateful continues to be supported vigorously by so many in the field: clients, architects, the academy, but colleagues too. However, in the words of David Byrne and the Talking Heads, I ask myself: 'Well, how did I get here?' I want to thank the jury as it is an honour to be chosen – this has not happened to a structural engineer before, and it illuminates a zone beyond the swamp of technical competence alone. I hope it also inspires fellow designers to act as we design our way into and out of the challenges faced by society at this moment."
Hanif Kara
Find out more about London Design Medals