Oops! Looks like your browser is out of date. Is this page displaying correctly? If not, try upgrading your browser or use a different one.
Jacob selected as CFCI Young Ambassador.
Cambridge Forum for Construction Industry.
Design Engineer, Jacob Batkin has been selected to be part of a Council of 12 Young Ambassadors who will support the Twelve Trustee responsible for running the Cambridge Forum for Construction Industry (CFCI).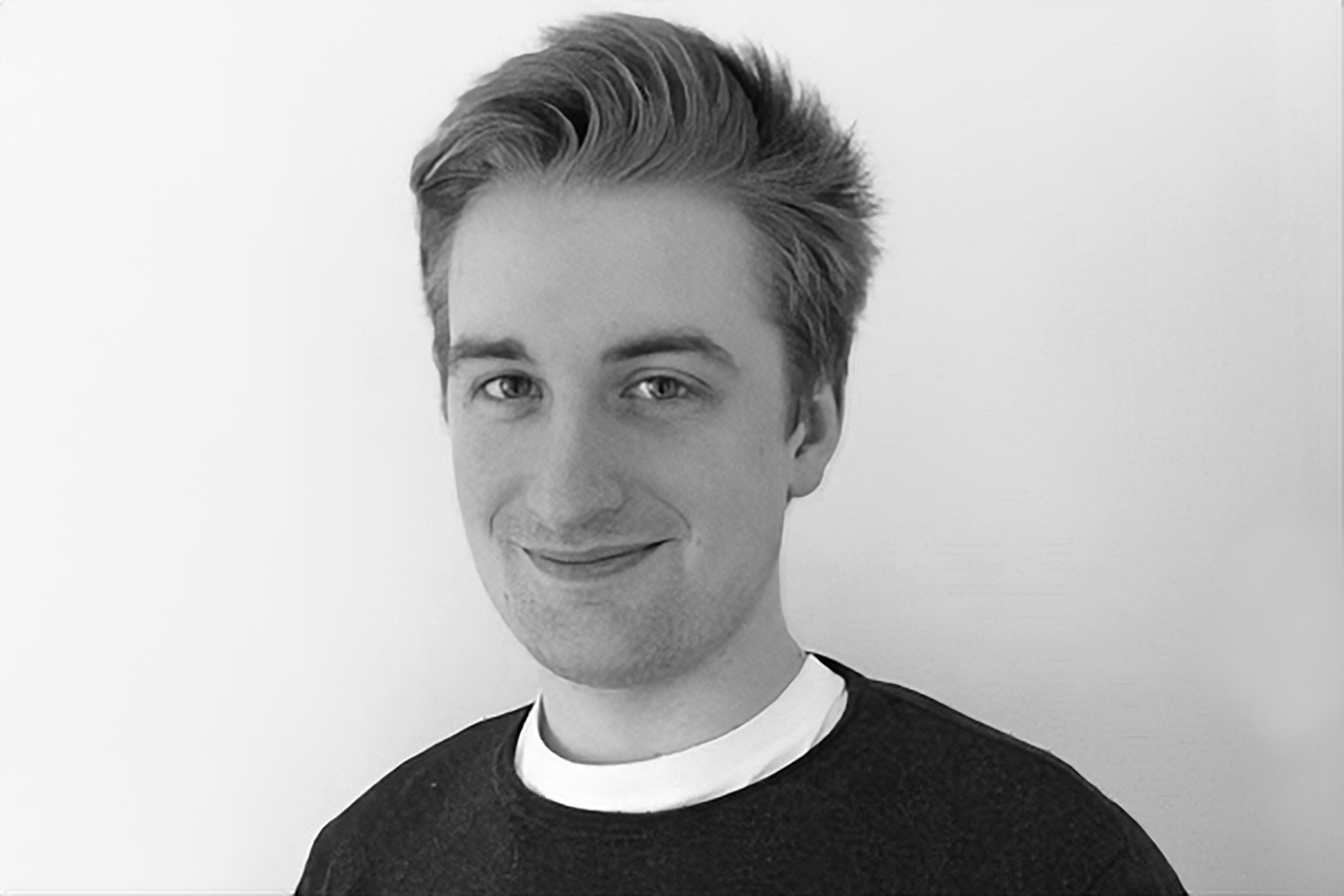 The Young Ambassadors will support and help to shape the future of the built environment in Cambridge and across the UK.
Jacob who joined the Cambridge office just over a year ago, has been already involved in several projects in Cambridge, London and internationally. Jacob's main role, as Young Ambassador will be to support the partnership CFCI have with 'Form the Future' and to promote careers in the construction industry to young people still in education.
'As a young ambassador I have a great opportunity to introduce young people to the construction industry and the work we do at AKT II, encouraging them to pursue a role in engineering', Jacob Batkin, design engineer.
This nomination gives Jacob the opportunity to talk about the work he has carried out within AKT II to tackle the climate emergency.