Oops! Looks like your browser is out of date. Is this page displaying correctly? If not, try upgrading your browser or use a different one.
Kieron Taylor crowned Rising Star.
BCO NextGen Rising Star.
AKT II director, Kieron Taylor, has been awarded the 2022 British Council for Offices NextGen Rising Star Award for London and South East earlier this week.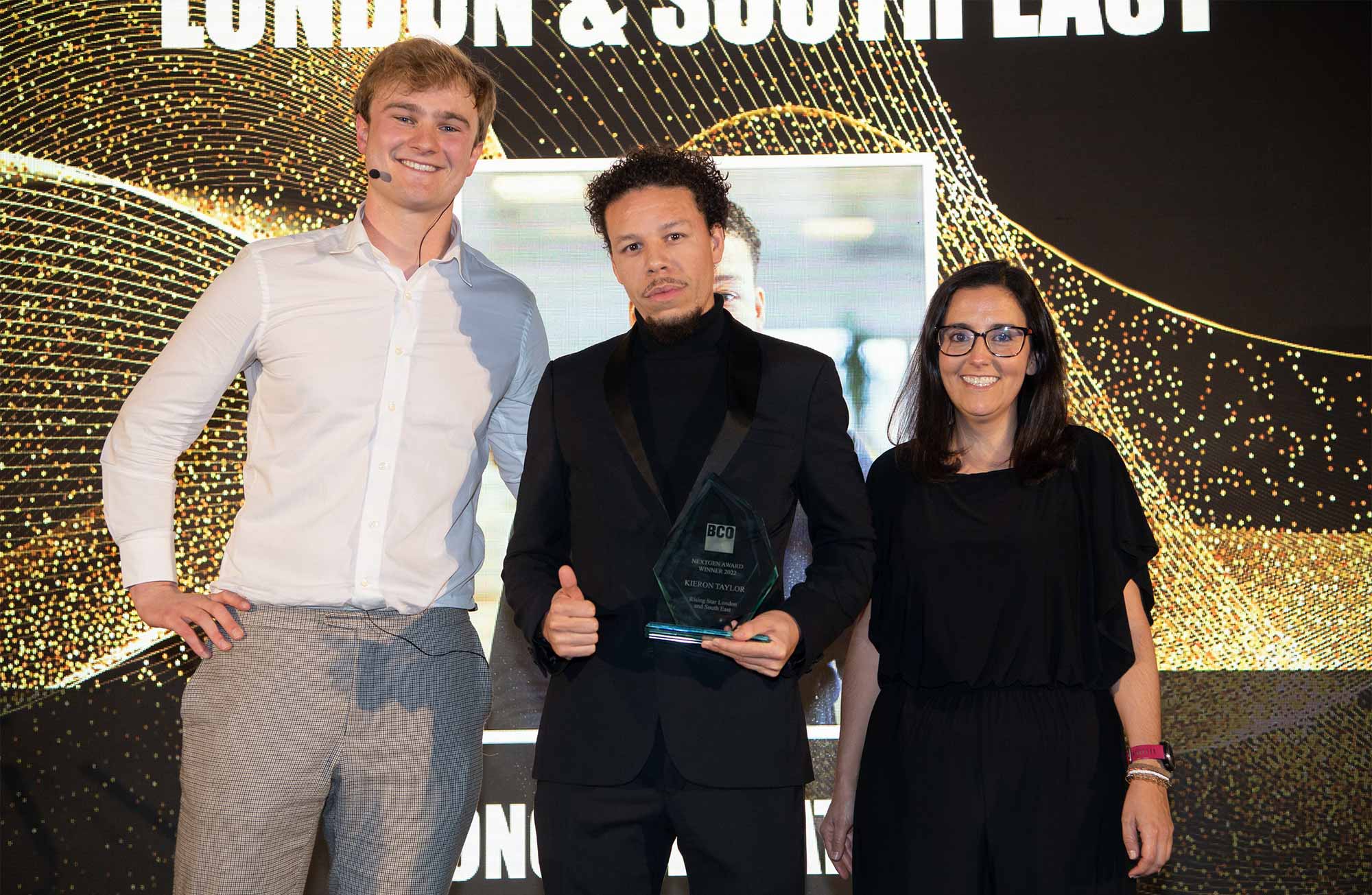 © British Council for Offices
Kieron was recognised in the 'Under 35's Outstanding Contribution to the Office Sector in the Region (cross/multi-discipline)'.
The BCO NextGen Awards take place annually every November to celebrate the achievements and successes of the under 35 young professionals in our sector.
Congratulations Kieron!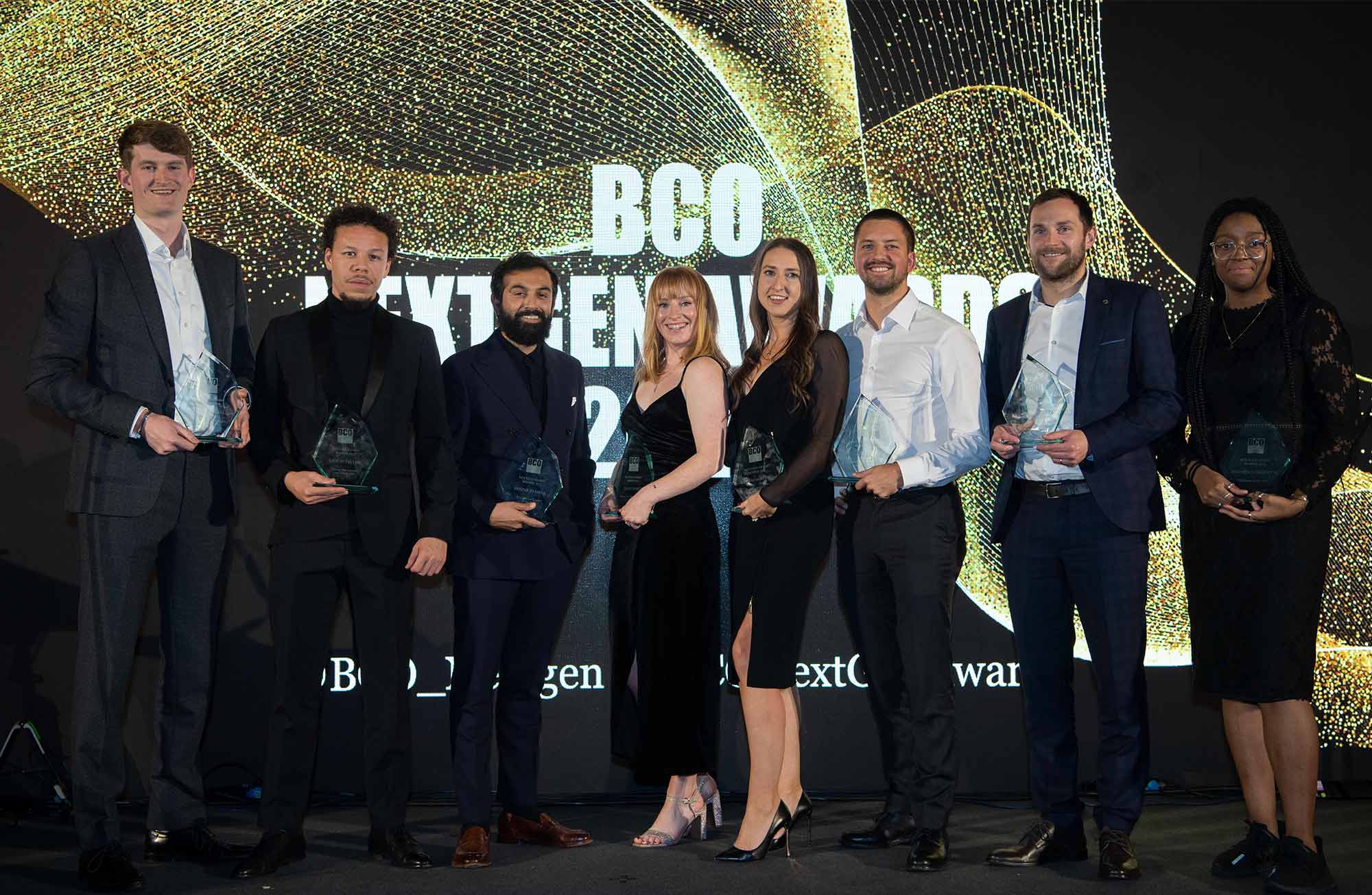 © British Council for Offices