Oops! Looks like your browser is out of date. Is this page displaying correctly? If not, try upgrading your browser or use a different one.
Liverpool School of Architecture extension approved.
Competition winner.
Following an invited competition, AKT II are working alongside architect O'Donnell + Tuomey and building services engineer Max Fordham, to deliver the scheme for the Liverpool School of Architecture and redevelop the historic estate.
The extension will be the first to be built, followed by the refurbishment of the existing buildings, including the terrace, Budden Building, and Sterling Gallery. The project also introduces a flagship new contemporary extension, enhancing cohesion and flexibility, and importantly retaining a clear urban legibility of the school estates' evolution through time.
As stated in a planning document, the building 'represents a bold and striking entrance to the school, facing University Place, which in time will be set within landscaped grounds'. With the design being 'an inspiring piece of architecture, for students to appreciate their setting and context for the first time'.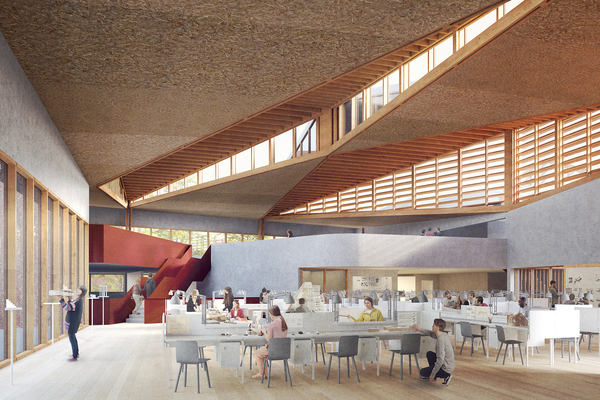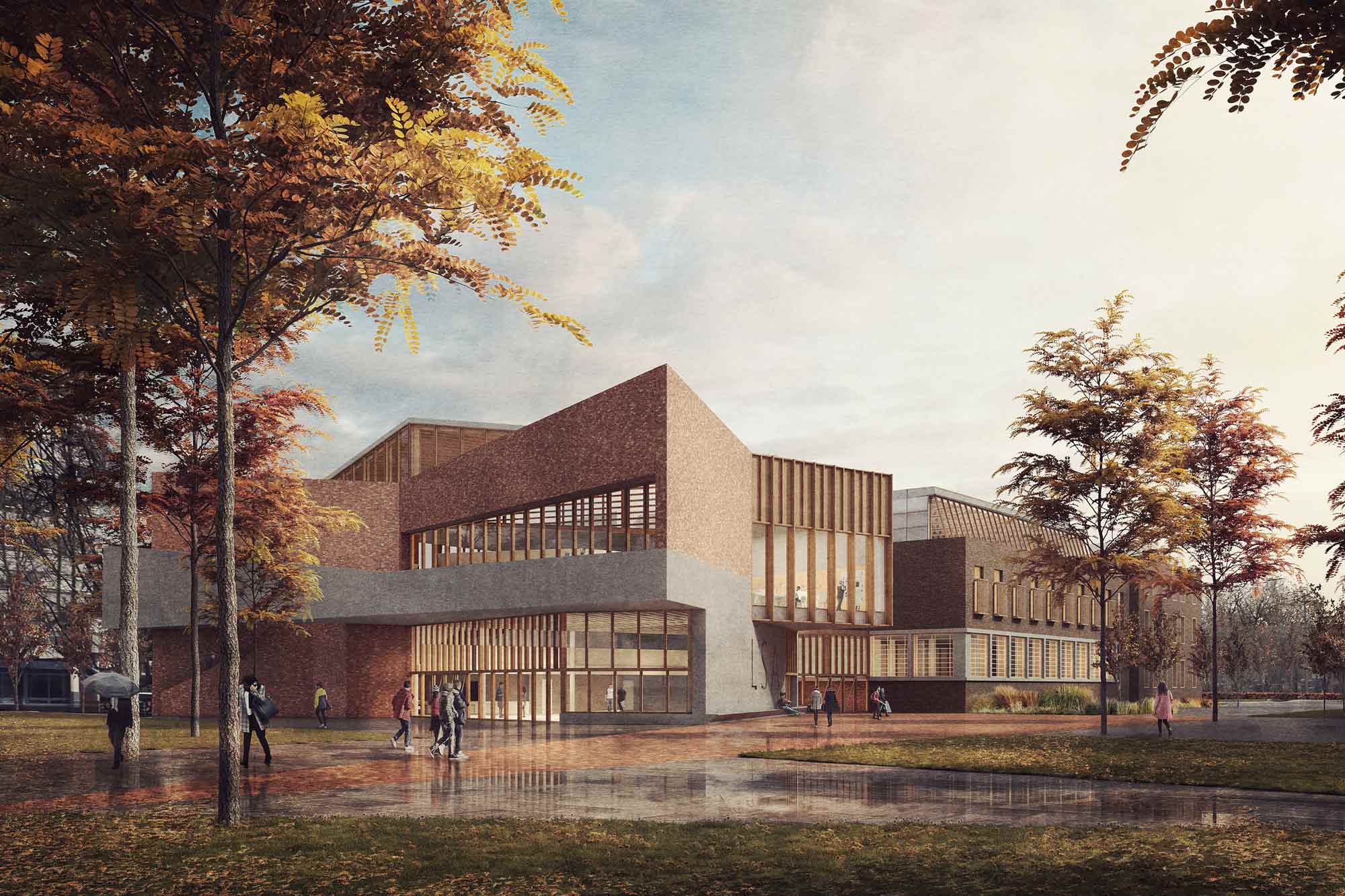 It has been a pleasure working alongside ODT – realising the vision that was set out in the competition, and preparing for it to start on site in the new year. The geometry of the building creates a real emphasis on natural light percolating through the glulam roof structure, all the way to ground floor level. The end result will be a unique space for both teaching and learning architecture', Gerry O'Brien, AKT II director.
Work on site is expected to start in Autumn.