Oops! Looks like your browser is out of date. Is this page displaying correctly? If not, try upgrading your browser or use a different one.
New mixed-use scheme receives approval.
Thavies Inn.
A new mixed-use scheme that presides over the City of London's Holborn Circus has been granted planning approval.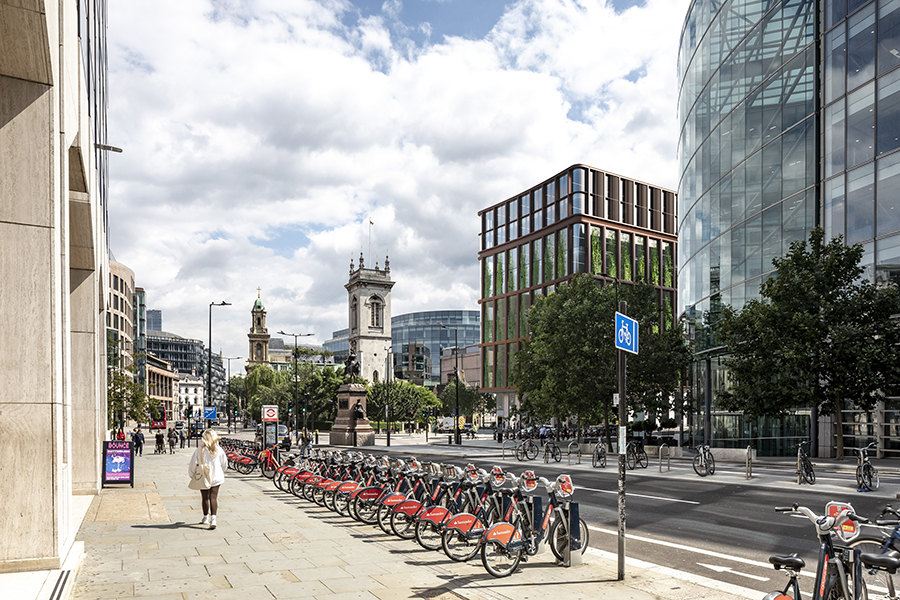 © WilkinsonEyre Architects
Designed by architect Wilkinson Eyre, for developer Evans Randall Investors, we're providing civil, structural, geotechnical and bioclimatic engineering for Thavies Inn – a new ten-storey building that will feature 'extensive vertical planting'.
The scheme will provide 89,000 sq ft of modern and flexible workspace, two rooftop terraces, and 2,000 sq ft of ground-level retail. The proposal also included a new south-facing 'pocket-park', which will help to create a green oasis in the area for both workers and the public.
AKT II's bioclimatic team has verified the microclimatic performance of the development's many exterior spaces, including affirming the design's wind and thermal comfort. The project's BREEAM preassessment indicates that the scheme would achieve an 'outstanding' rating, as well as adopting circular-economy principles with an emphasis on climate resilience and urban greening of the site and its surroundings.
"It was a pleasure working with WilkinsonEyre and Gillespies on this development. The scheme is a clear example where wind and thermal comfort can play a significant role in outdoor amenity spaces; in this case, the design of the proposed on-site 'Pocket Park'", Steven Daniels, AKT II associate.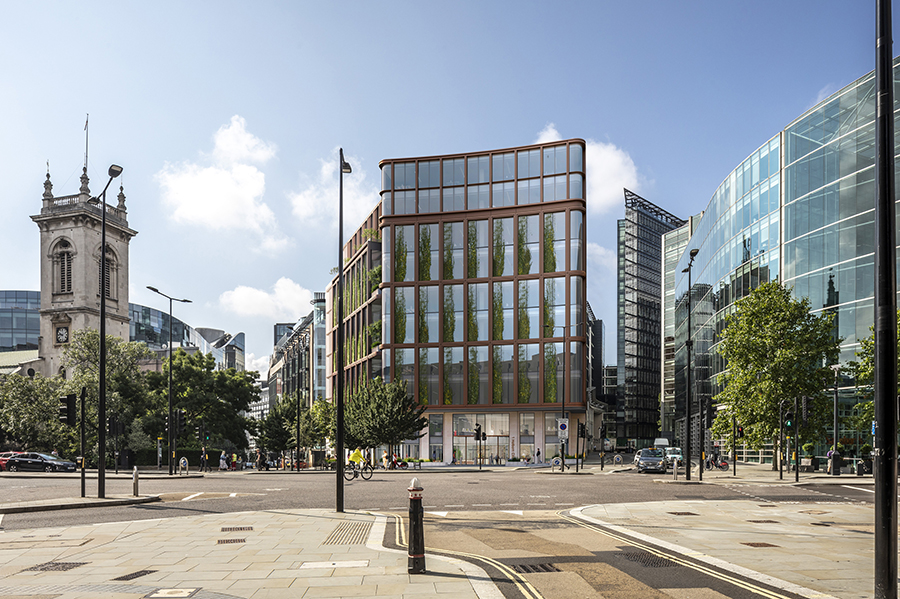 © WilkinsonEyre Architects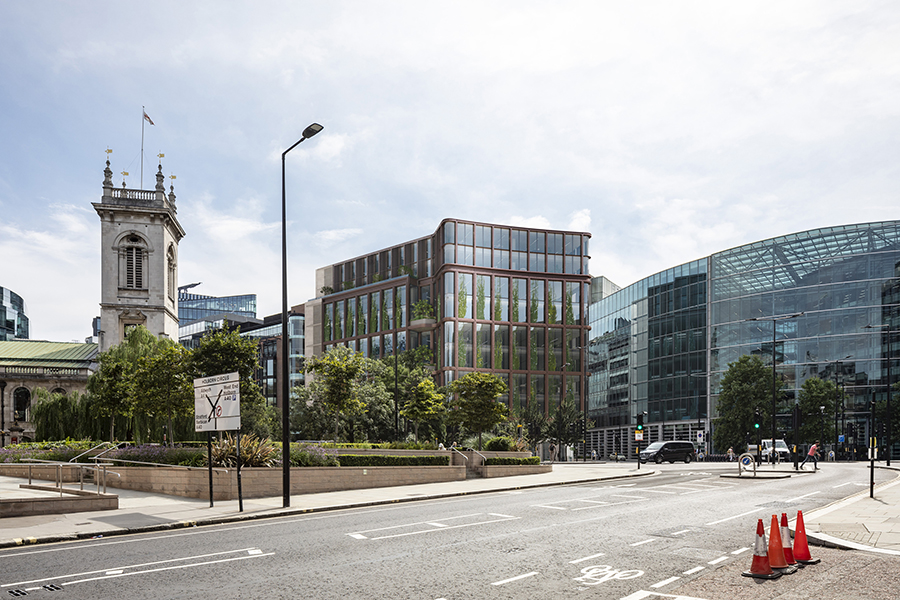 © WilkinsonEyre Architects