Oops! Looks like your browser is out of date. Is this page displaying correctly? If not, try upgrading your browser or use a different one.
New science and research district gets the green light.
Oxford North.
Plans for Oxford North, a new global life sciences district has been approved by Oxford City Council. We are working alongside Fletcher Priest Architects and our client Thomas White Oxford on this project.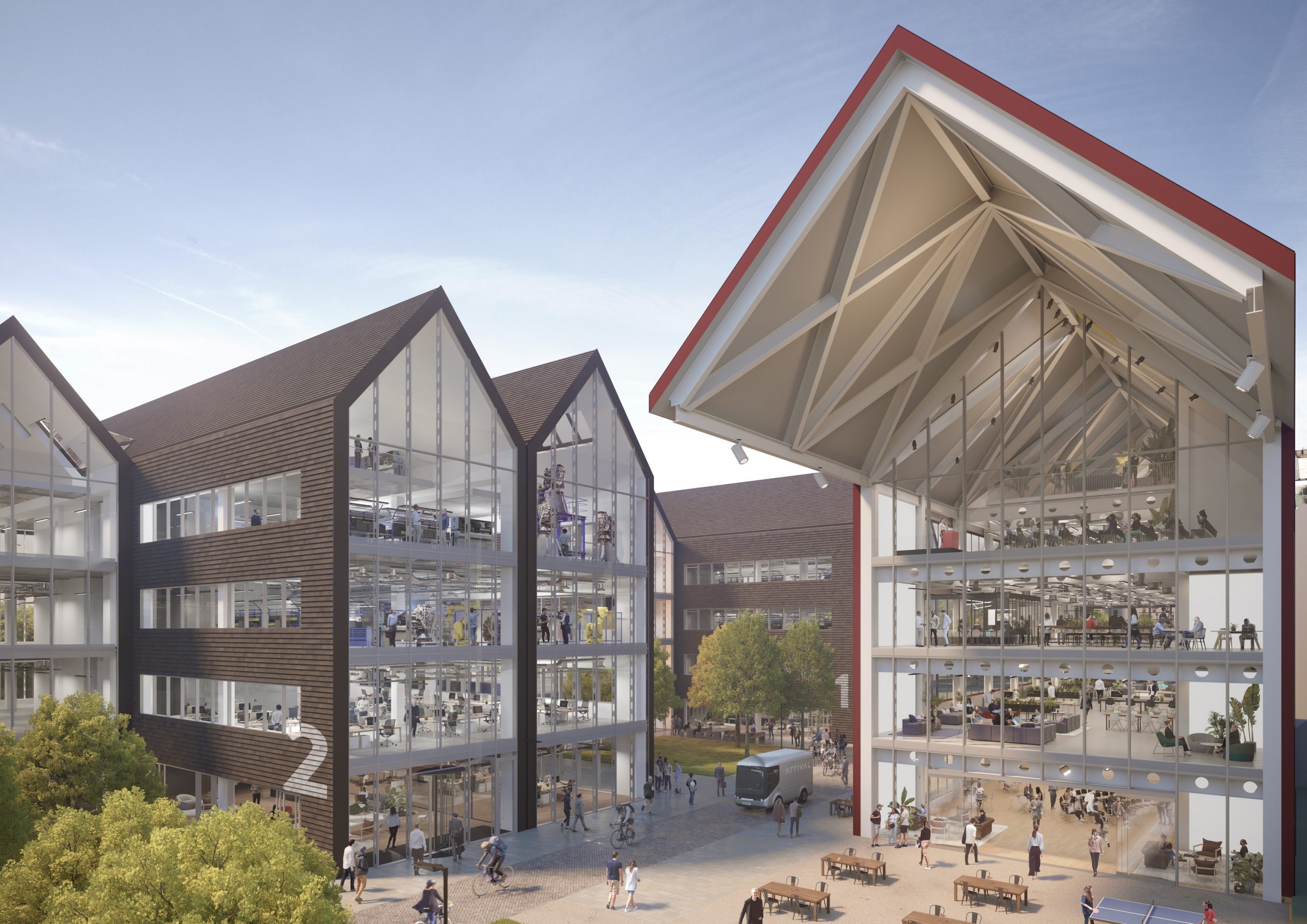 Oxford North, the masterplan led by Thomas White Oxford, is intended to be a place where homes and amenities sit alongside academic research; this will include dedicated research and laboratory space, new homes, public parks, and neighbourhood shops, all of which will help to define the area as an innovation district.
William Donger, director, Thomas White Oxford, said: "Oxford North will connect and enhance the local area physically through open spaces, public art and culture, and immersive experiences. It will be a place for tomorrow's workforce improving people's lives, air quality, and the environment while delivering a significant boost to the economy. We are proud to be investing in such a project for Oxford".
The scheme's success will enable close links between local universities and businesses, retaining and attracting local talent to the area, as well as helping to boost the local and national economy.
The project marks another chapter in AKT II's involvement in the engineering design of life science research centres. We'll share more about this project as it advances through planning.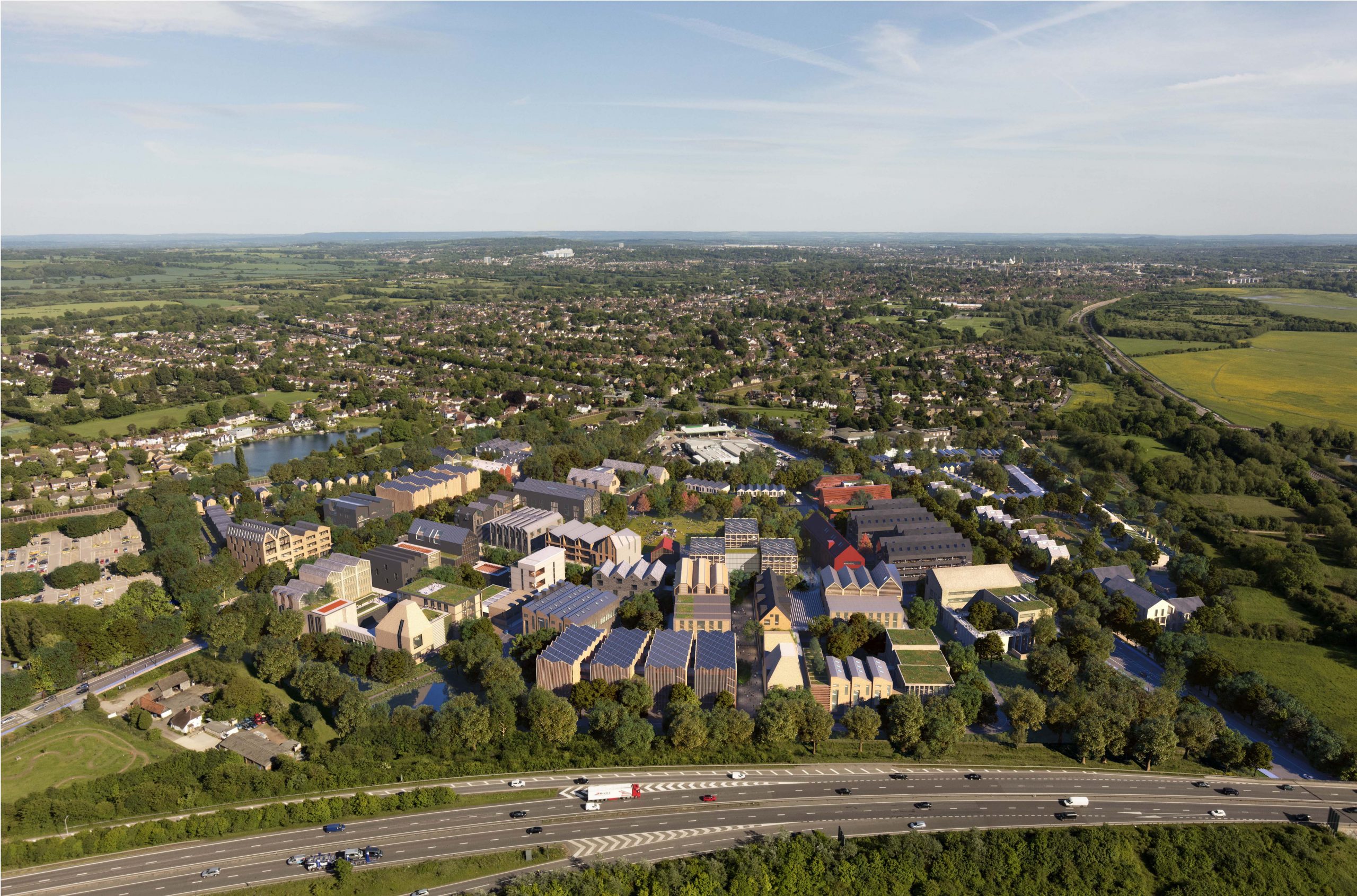 © Fletcher Priest Architects