Oops! Looks like your browser is out of date. Is this page displaying correctly? If not, try upgrading your browser or use a different one.
Retrofit scheme collects two further awards.
100 Liverpool Street.
100 Liverpool Street has taken home two further award wins in the past month, after being awarded 'Project of the Year' at this year's Building Awards and, winner in the 'working' category at the New London Architecture Awards for 2021.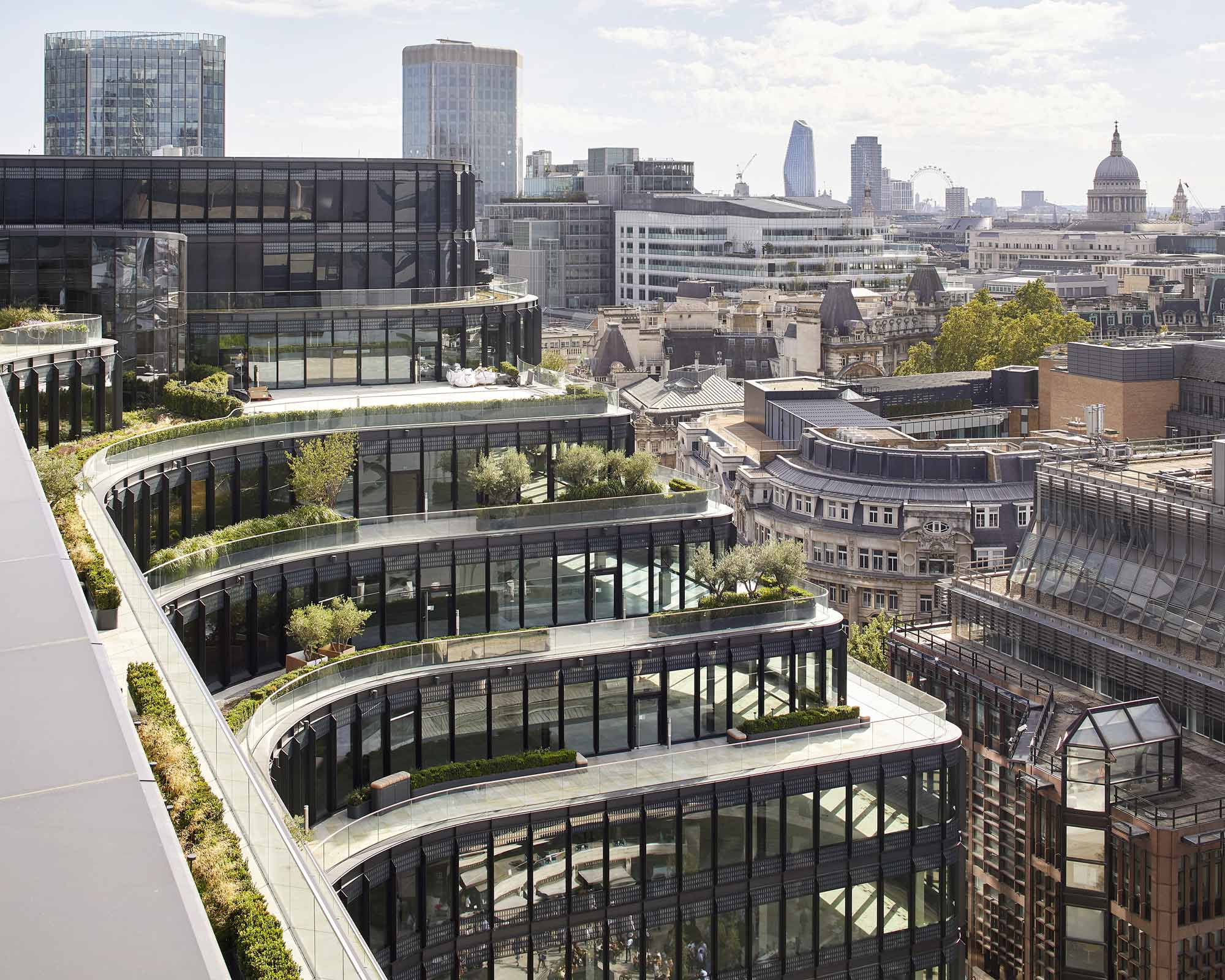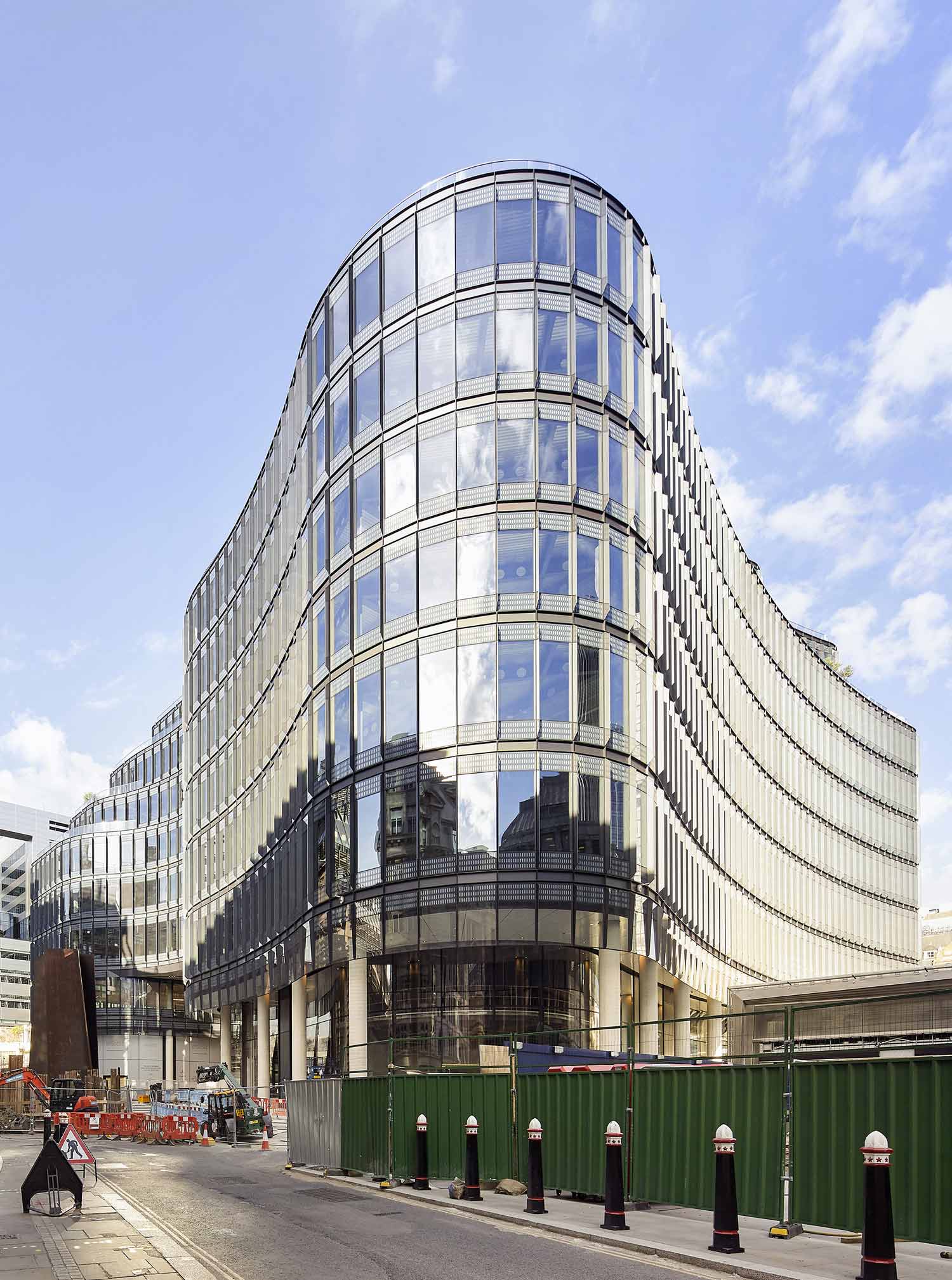 The scheme is the result of the radical redevelopment of an iconic 1980s building, which now includes 520,000 sq. ft of contemporary office, retail, and public space. We supported Hopkins Architects to deliver this project for our client British Land – the first net-zero building in their portfolio.
Through clever engineering, structural form, and material selection, we were able to retain 50% of the existing superstructure and reuse 100% of the foundations. Carbon-efficient design and low carbon materials were used to further reduce embodied carbon and enhance operational efficiency.
Benjamin Prosky, who was on the international jury for the New London Architecture Award noted that it was "interesting quite how much they transformed the building"
100 Liverpool Street is an exemplar project that has won several awards, and we're thrilled that the project has now been awarded a further two accolades. The development demonstrates our commitment to do more with less, and one that we hope to use as a blueprint for future sustainable developments.
Congratulations to all the teams involved on two prestigious award wins!