Oops! Looks like your browser is out of date. Is this page displaying correctly? If not, try upgrading your browser or use a different one.
Shrewsbury stacks up top at the Brick Awards.
Shrewsbury Flaxmill Maltings.
AKT II's restoration of the world's first cast-iron-framed building, in partnership with architect FCB Studios and client Historic England, has now topped the 2023 Brick Awards: receiving the overall Supreme Award as well as this year's Craftsmanship Award and Sustainability Award.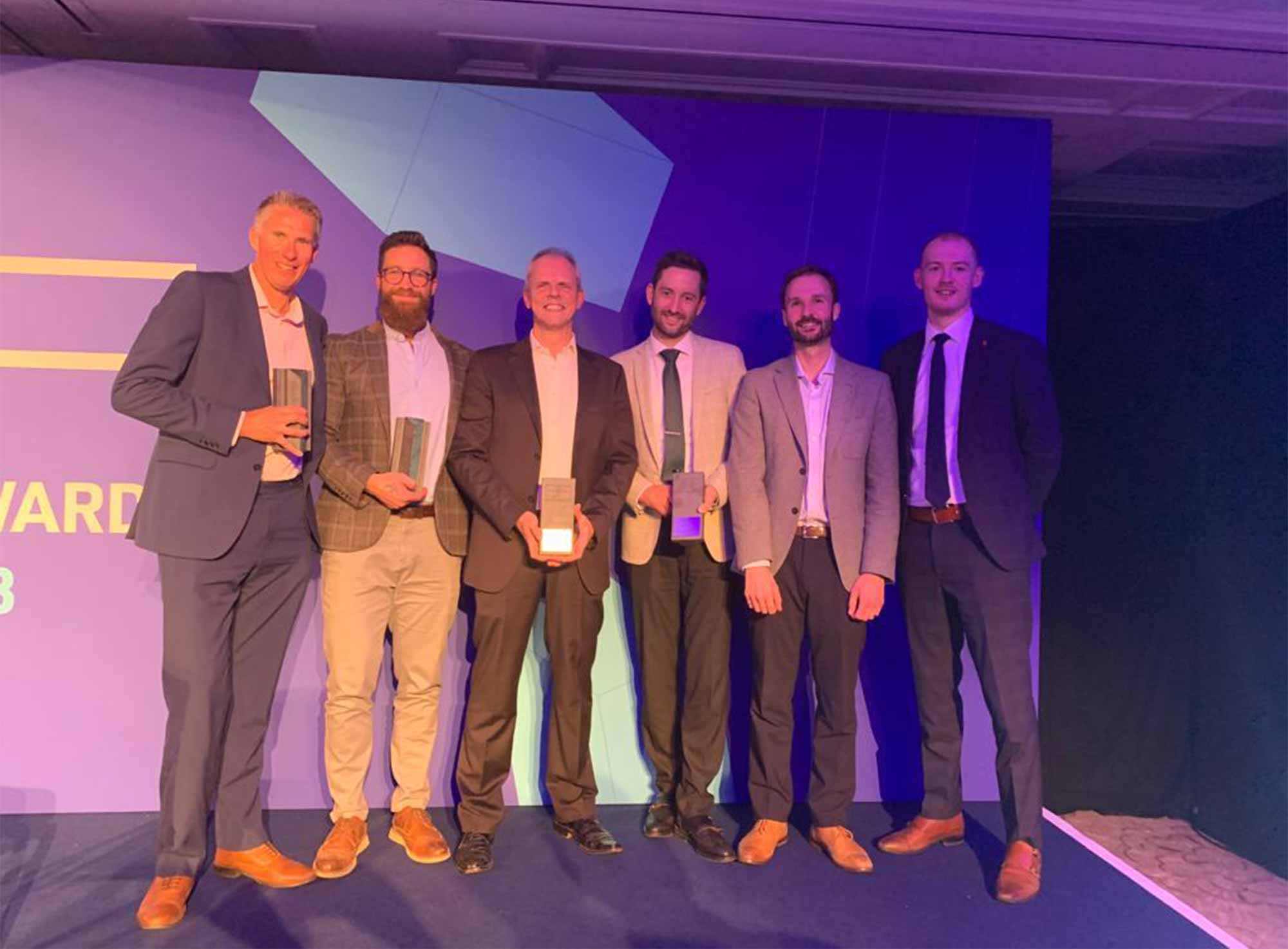 © Croft Building Conservation
At the Georgian-era Ditherington Flax Mill campus in Shrewsbury, this unprecedented heritage project has lifted the site's former Main Mill (Grade I) out of the UK's 'Heritage at Risk' register, together with its adjoined Kiln (Grade II), to now provide a modern cultural and commercial destination for the town's community. The broader campus – an icon of the industrial revolution – also encompasses six further heritage-listed buildings.
The Main Mill dates from the 1790s and was highly innovative for its time: it was the world's first cast-iron-framed building, and therefore the genesis of all modern steel-framed construction.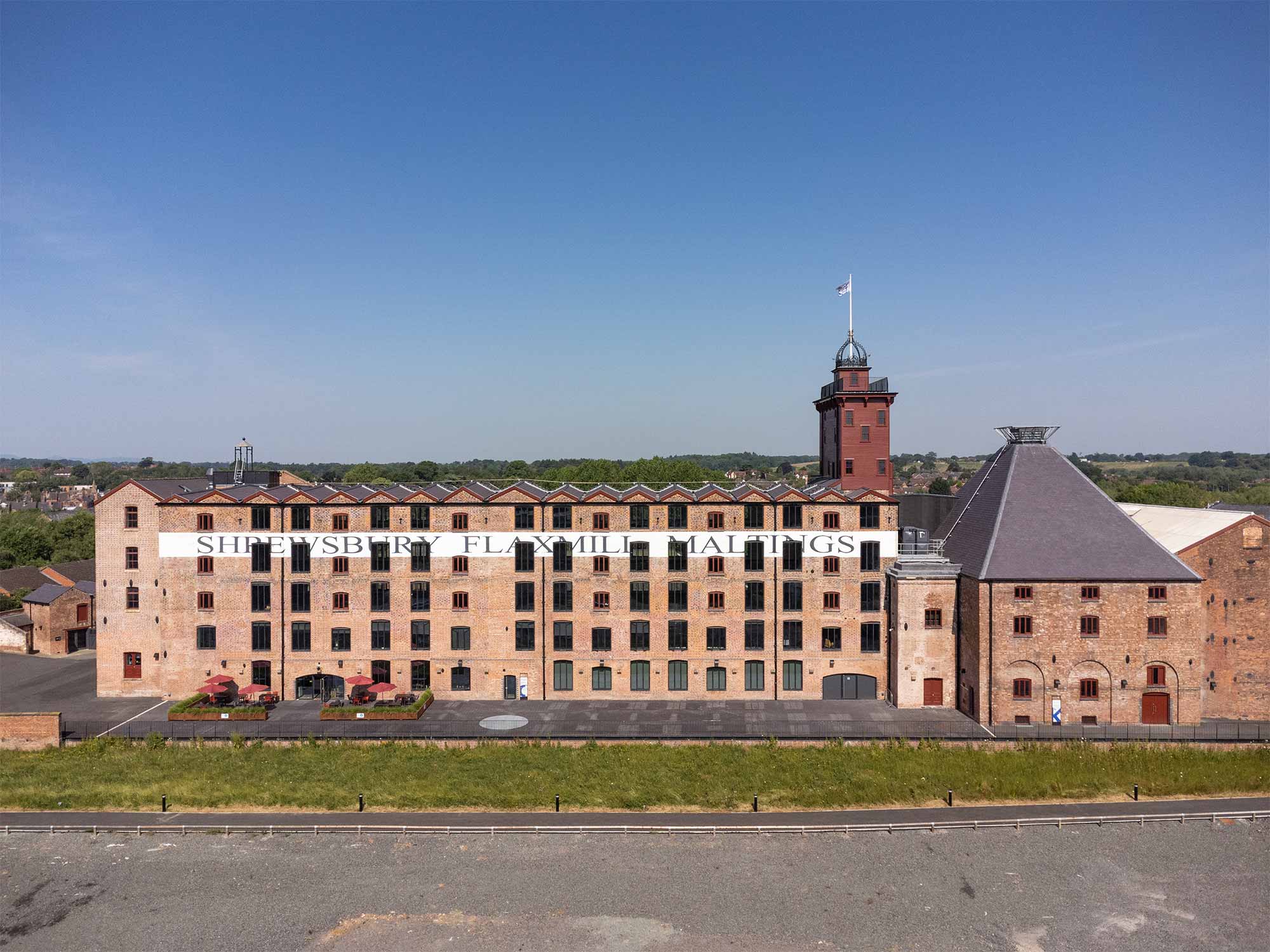 © Historic England Archive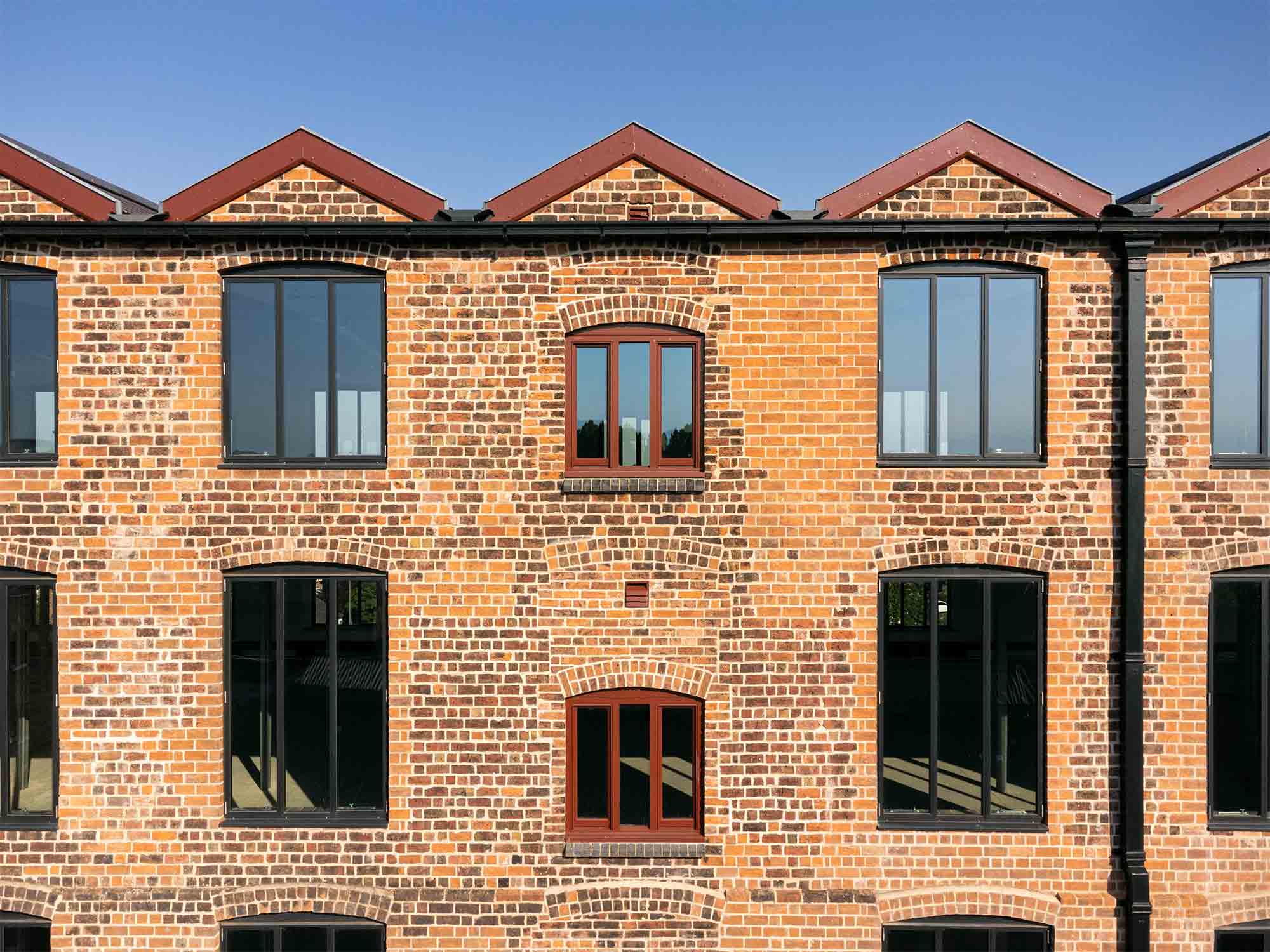 © Historic England Archive