Oops! Looks like your browser is out of date. Is this page displaying correctly? If not, try upgrading your browser or use a different one.
Sustainable residences in Honduras with Zaha Hadid Architects.
Roatán Próspera.
Working alongside Zaha Hadid Architects and Hilson Moran, we are collaborating to develop a digital architecture platform to create sustainable, environmentally-conscious residences for Roatán Próspera – a development on Roatán Island in Honduras.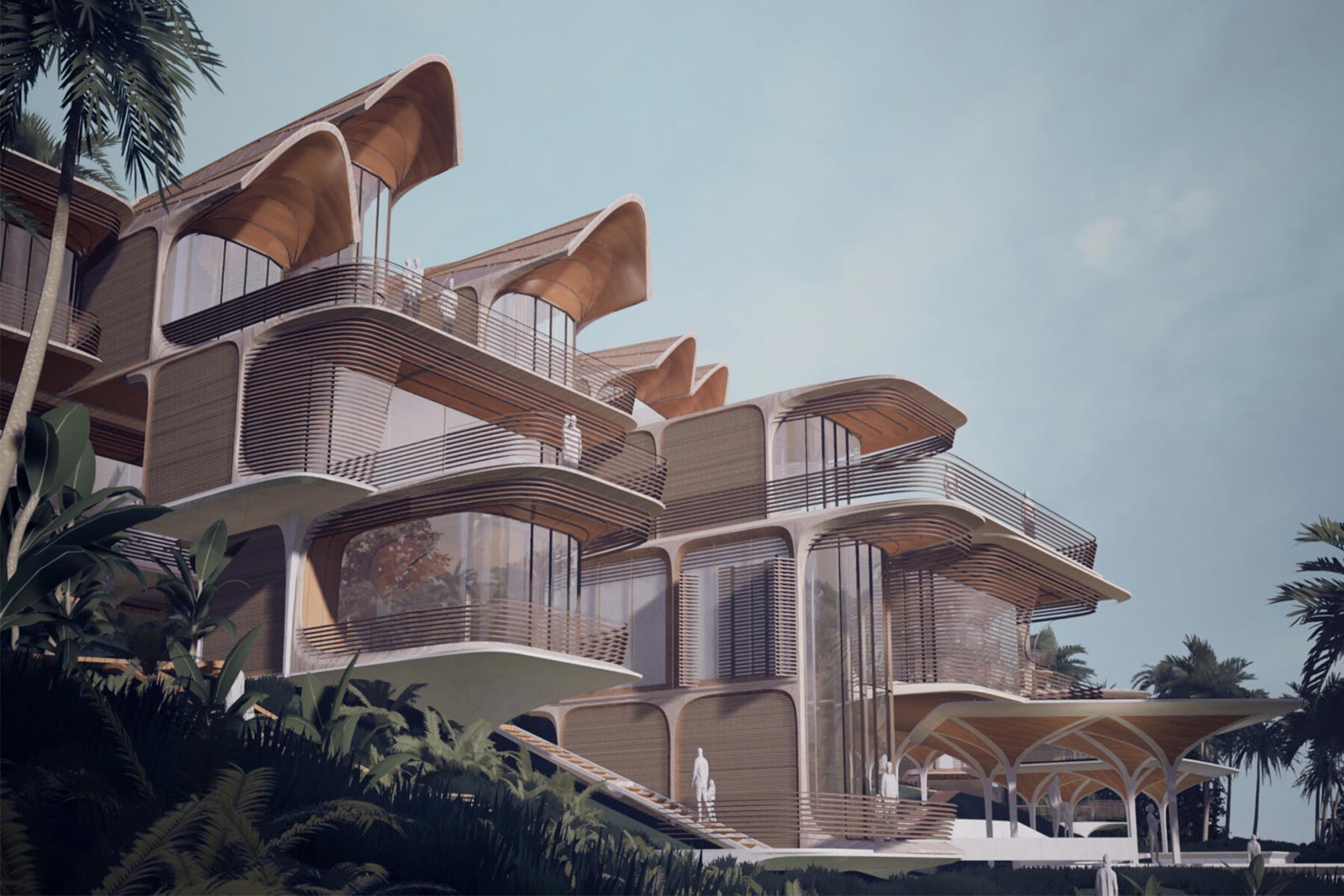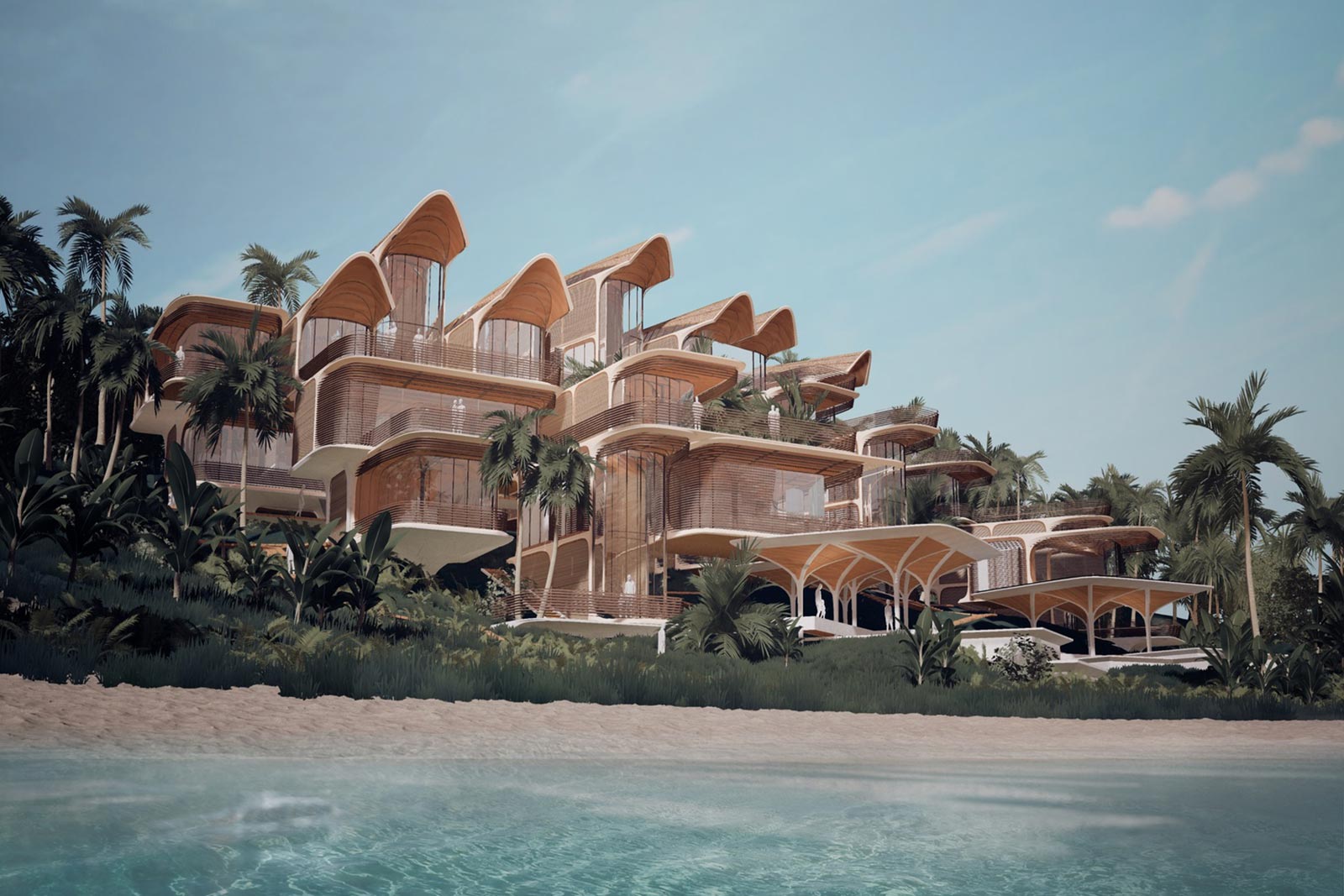 The aspiration of this ambitious project is to draw on the materials and traditional construction methodologies of the island paired with digital design, engineering and modern construction techniques. Understanding the local supply chain, logistics and construction techniques is an imperative part of this project, and the goal is to promote the use of local craftsmanship and manufacturing facilities, as well as materials, to support the region's economy and make this project more sustainable.
Edoardo Tibuzzi, Director of our p.art team, spoke on the Próspera project:"When approaching something completely new it gives us a chance to reassess the whole design process. In the Honduras Próspera project, we have been given the opportunity to reshape the way in which we design residences using a digital collaborative approach between the Zaha Hadid Architects, AKT II and Hilson Moran teams. We focussed on turning local constraints into drivers of efficiency, respecting the site and environment with careful use of materials and using local manufacturers, providing the tools to build a better performing, easily erectable, durable enclosures."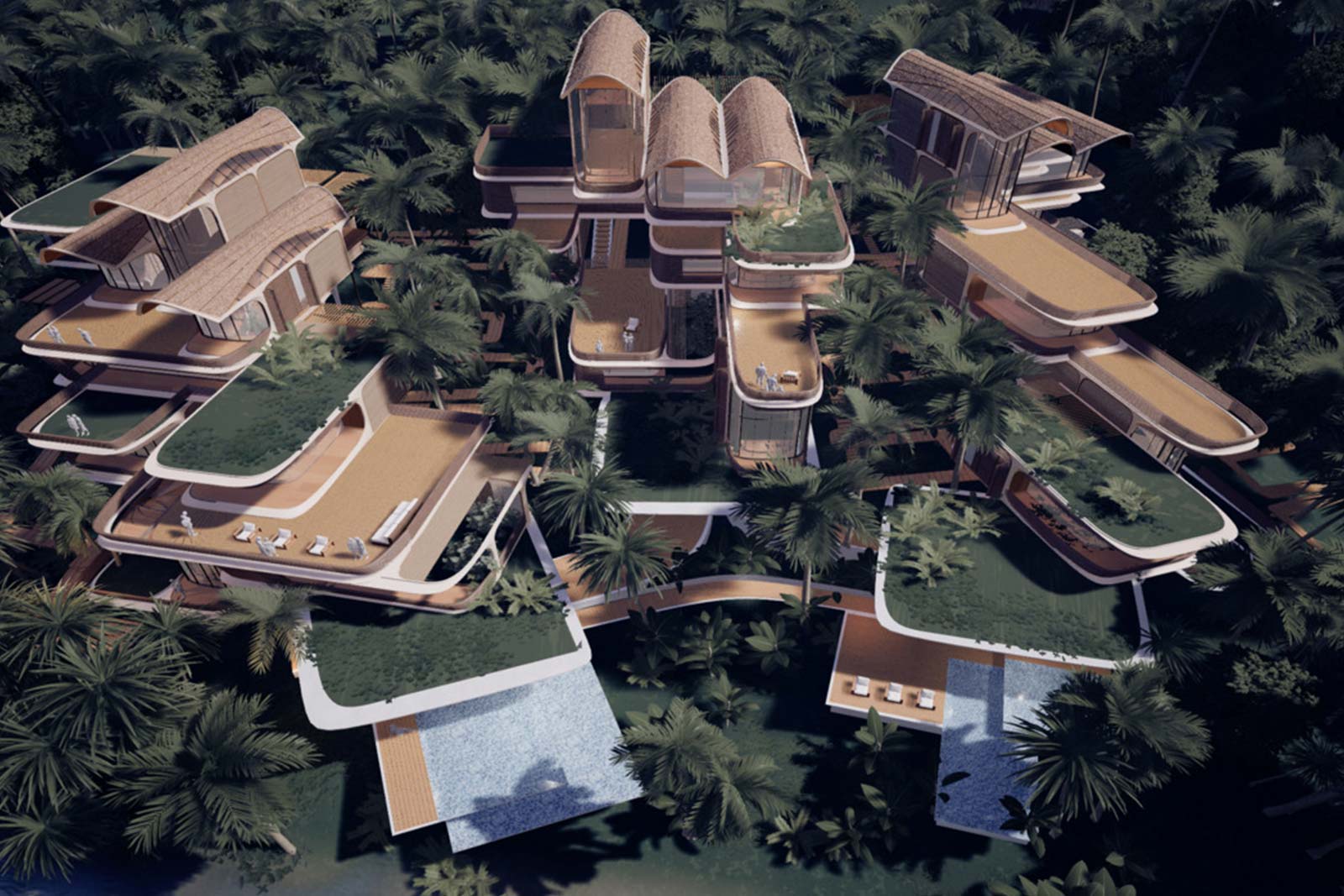 We're thrilled to be part of this project and are looking forward to its progression.
To find out more, visit Roatán Próspera's website.