Oops! Looks like your browser is out of date. Is this page displaying correctly? If not, try upgrading your browser or use a different one.
Tackling construction's carbon problem.
Building Magazine.
This month, our technical director David Watson and our design director Gerry O'Brien have together appeared in the UK's Building Magazine to share some of AKT II's latest carbon thinking. The discussion forms part of the magazine's 'Building the Future' programme.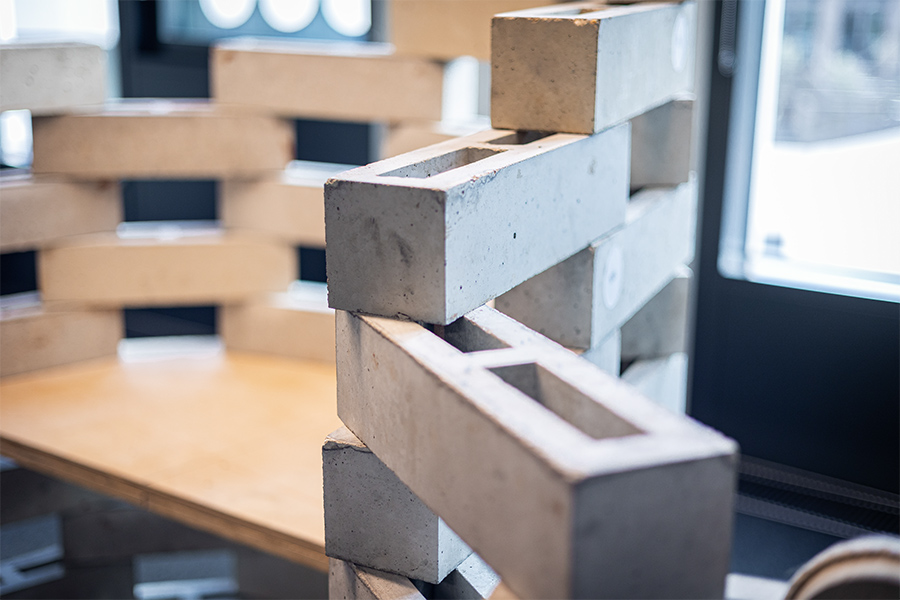 © Mark Harrington / AKT II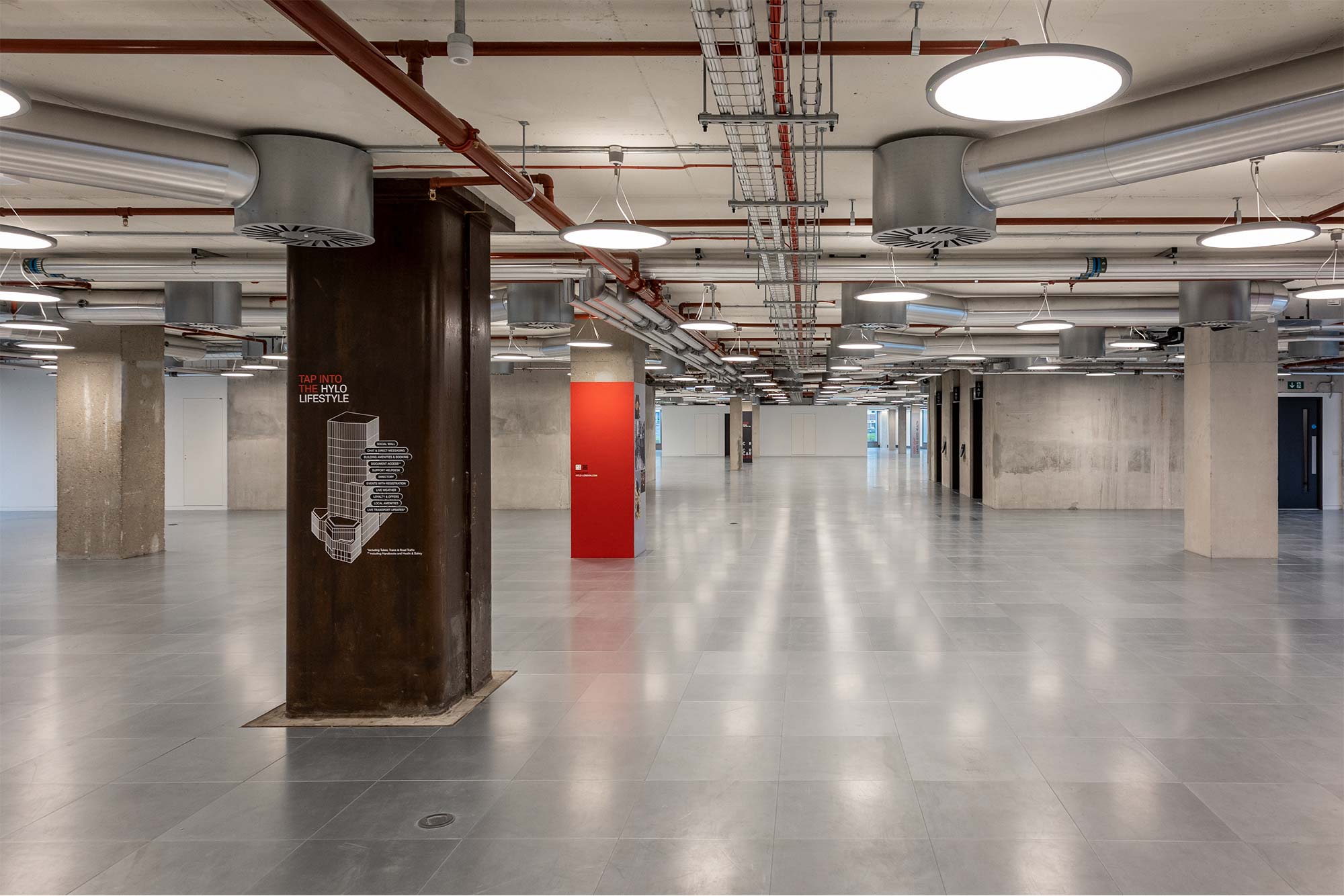 In the wide-ranging article, David and Gerry explore the decarbonisation of steel, the recycling of existing concrete structures and the over-arching role of procurement in enabling these crucial steps forward. AKT II's Bloomberg and HYLO projects are notably cited as relevant examples.
And as part of exploring forthcoming solutions, the article also then engages Seratech's CEO and co-founder Sam Draper, who shares insight from the ongoing development of the company's novel carbon-neutral concrete.
AKT II's team has already supported Seratech with the first public showcases of this pioneering new material (at the 2022 London Design Festival and then the 2023 Ecocity World Summit), and is now working with Seratech to prove the material's performance on real-world pilot projects.
Read article (subscription required)