Oops! Looks like your browser is out of date. Is this page displaying correctly? If not, try upgrading your browser or use a different one.
The big blank.
Blank: Speculations on CLT.
Is mass timber all its hyped up to be? Jennifer Bonner and AKT II's co-founder Hanif Kara think so, and they've written a book to explain why.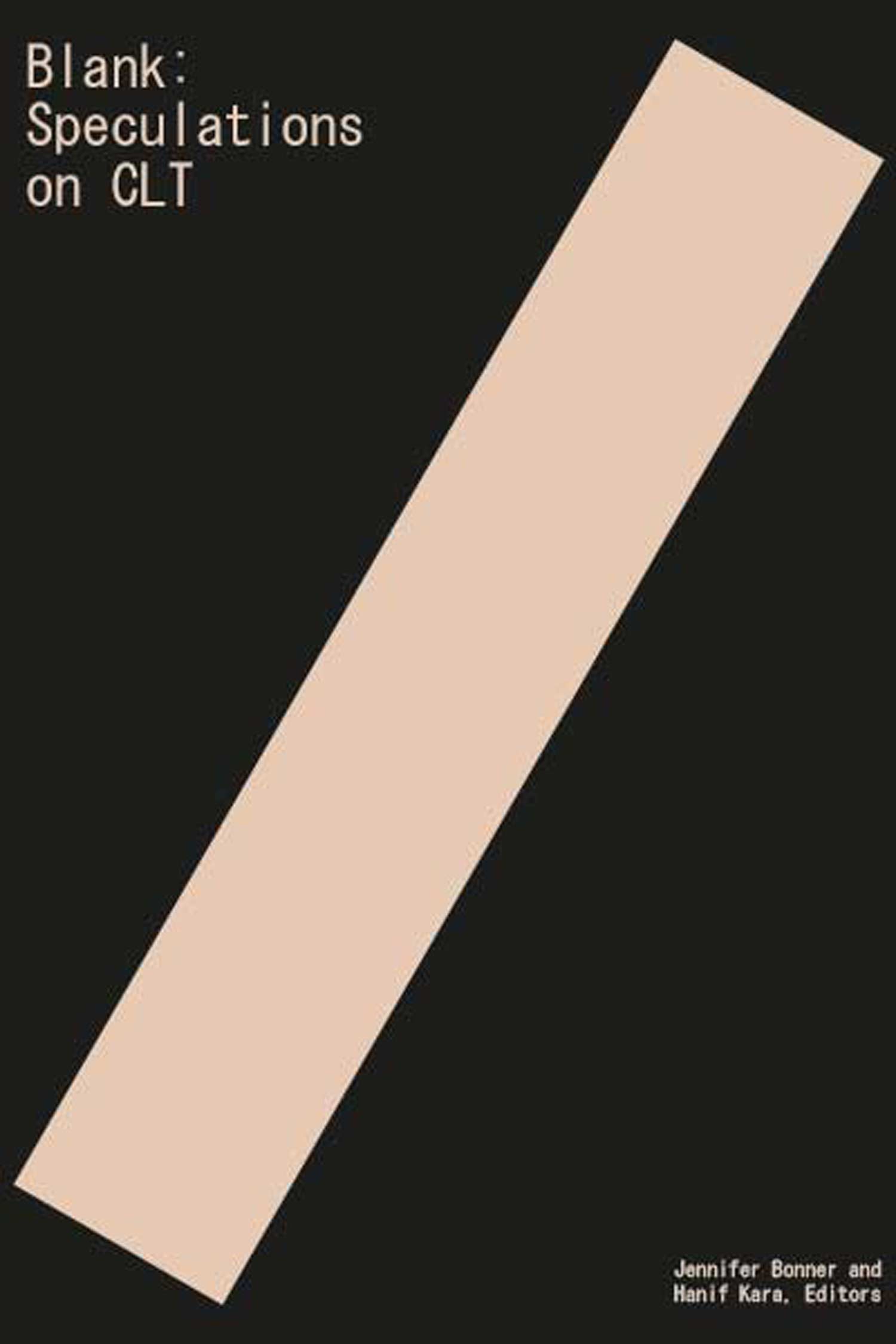 BLANK: Speculations on CLT advances a much needed and transformational agenda for making architecture today through a close reading of cross-laminated timber (CLT) and its material unit, the CLT blank. In their findings, it was important for the editors to note that across the engineering and construction industries, many continue to substitute structural wood for steel.
In the book, Jennifer and Hanif detail the opportunity that CLT timber provides to meet the requirements of the 21st century and how these 'boards' of wood glued together to create thick blocks, have taken the industry by storm. CLT is suddenly becoming the leading star in how we construct buildings in a timely and economical way, as well as helping in the fight against climate change.
Blank: Speculations of CLT, details the experimentation, innovation, and research that follows when detailing the various scales of the 'CLT blank'. The book itself is a beautiful blend of art, architecture, and science that both Jennifer and Hanif hope will invigorate current conversations related to the material.
Pre-order your copy here.