Oops! Looks like your browser is out of date. Is this page displaying correctly? If not, try upgrading your browser or use a different one.
Three projects shortlisted for Concrete Awards 2020.
Three of AKT II's projects have been shortlisted for the Concrete Society Awards 2020. The LSE Marshall Building (nominated by GetJar Ltd.) and Kingston University Town House with Grafton Architects, as well as St Paul's School General Teaching Building with architects Walters & Cohen.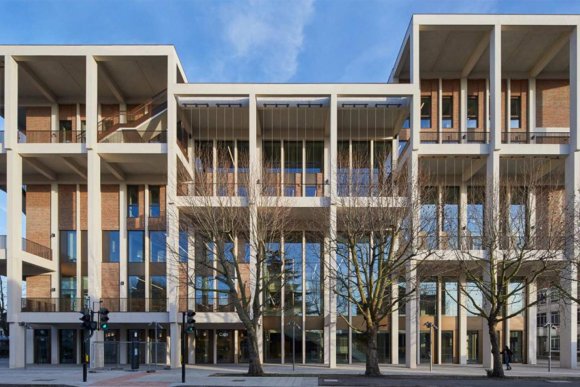 Design Director Marta Galiñanes Garcia, who has worked on these projects, spoke on the shortlisting announcement; 'Three challenging projects with two incredible architects and one versatile material. All of these shortlisted projects are examples of how concrete can adapt to the needs of a building whilst positively contributing to both the look and feel of a space.
Each project utilises different concrete engineering techniques to achieve results that realise the architectural intent whilst reducing material volume, embodied CO2 and waste by utilising cement replacements, off-site construction, post-tensioning techniques and innovative foundation techniques obviating the need for piles.'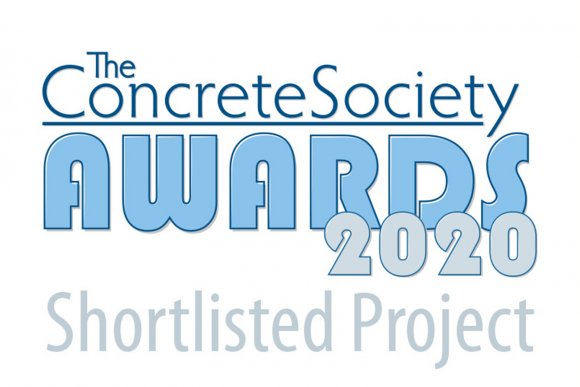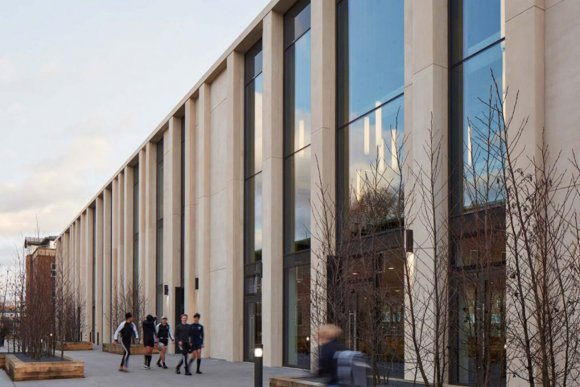 Congratulations to all the clients and collaborators on the projects listed above. We're looking forward to the awards later this year.
Find out more about the Concrete Society Awards 2020