Oops! Looks like your browser is out of date. Is this page displaying correctly? If not, try upgrading your browser or use a different one.
Town House wins RIBA Stirling Prize 2021.
Britain's best new building.
Town House, Kingston University has won this year's RIBA Stirling Prize – the UK's most prestigious architecture award.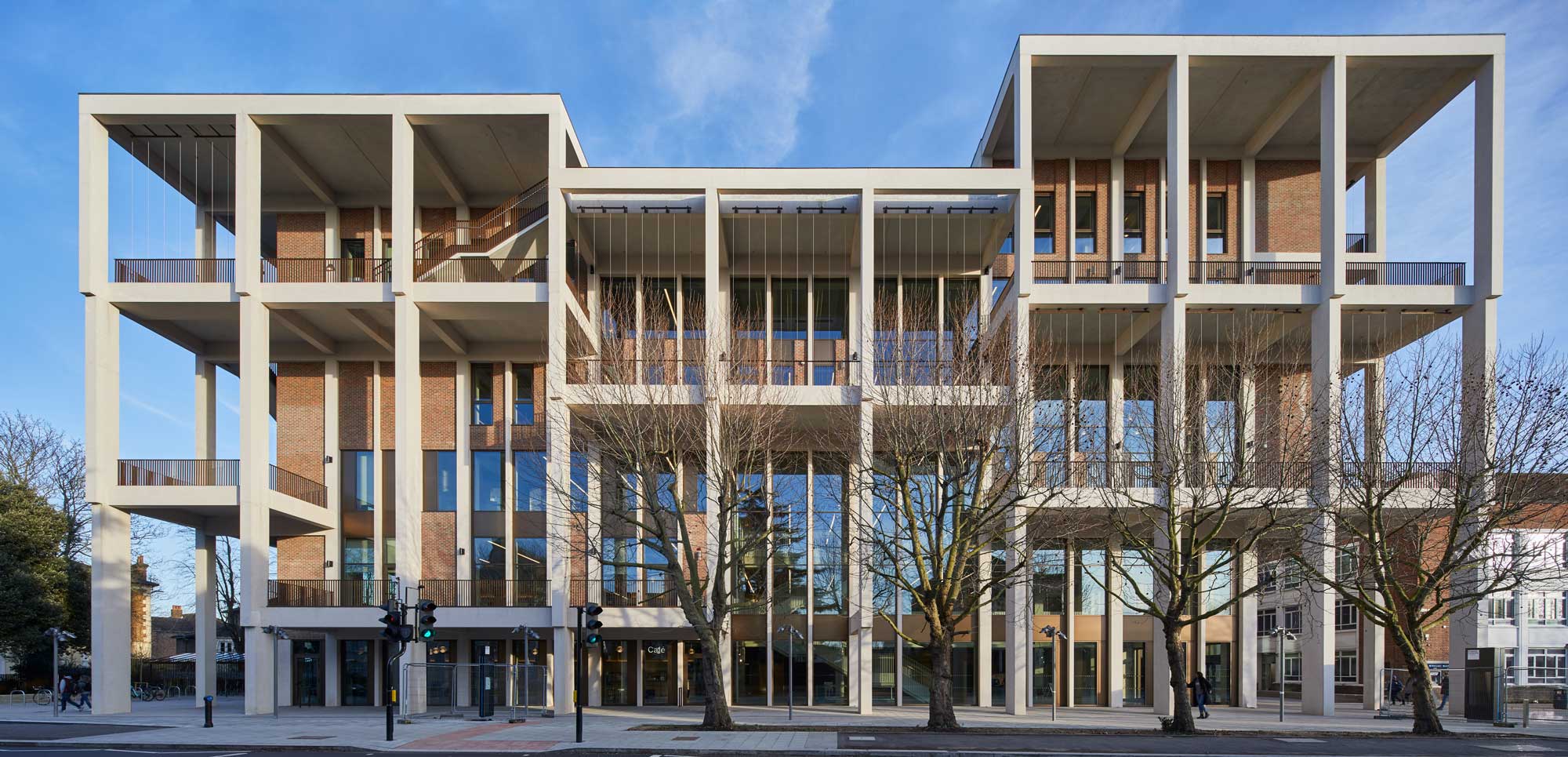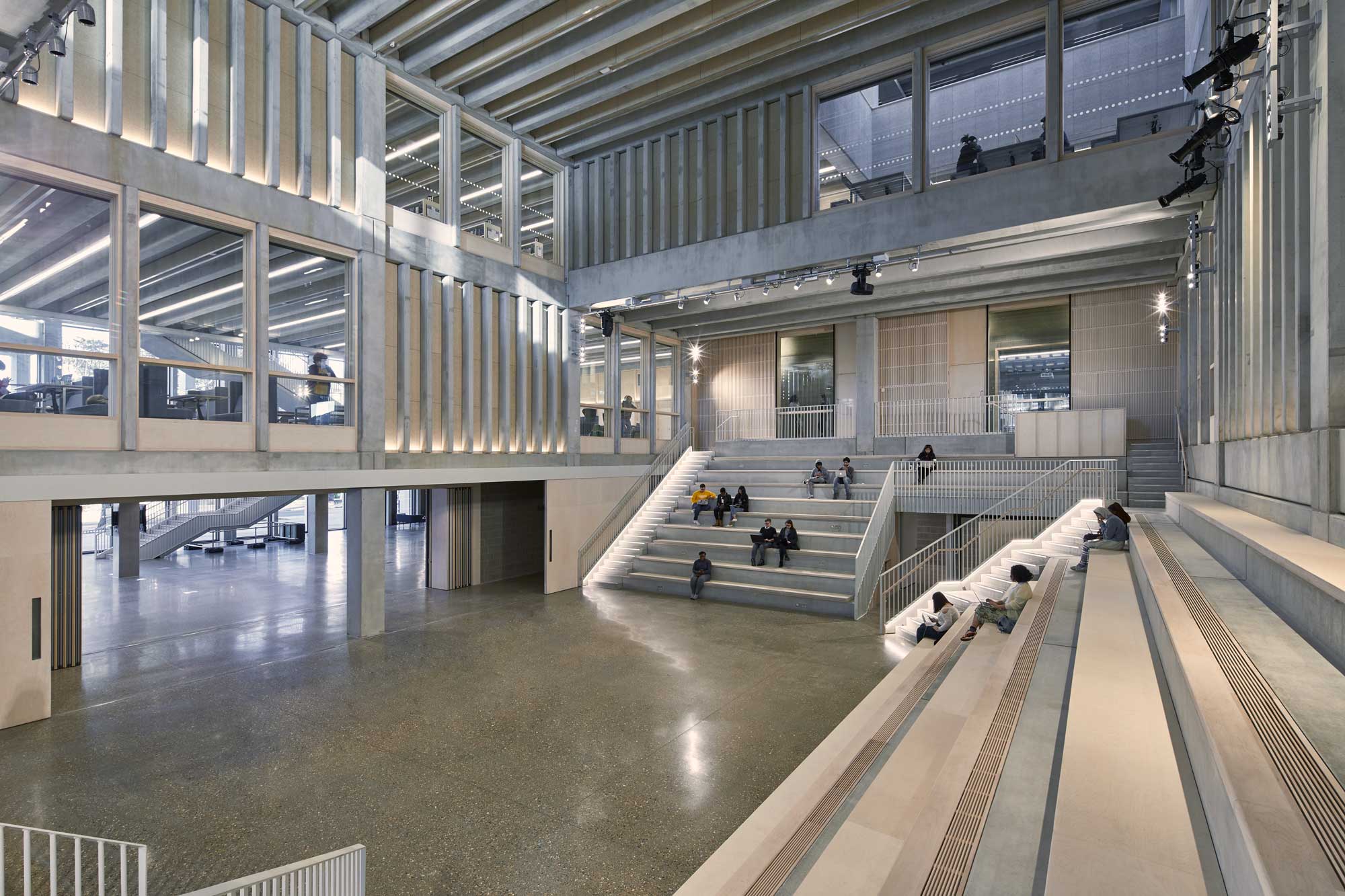 Lord Norman Foster commended Town House for being "a theatre for life – a warehouse of ideas," adding that "architecture, quiet reading, loud performance, research and learning can delightfully coexist. That is no mean feat. Education must be our future – and this must be the future of education."
AKT II worked in close collaboration with Grafton Architects for our client Kingston University to deliver a prime, functional, multi-purpose student hub with stunning exposed structural elements and bright interiors. The drive behind the design was to deliver a wholly sustainable building which incorporates exposed structures along with an inherently flexible interior as well as double- and triple-height spaces.
In a world where learning can increasingly take place anytime and anywhere, the university building provides place-specific 'here and now' learning experiences. All the building components and systems also support sustainability, with open-plan spaces and interiors providing ample natural light and excellent air quality.
It's an incredible achievement to have another RIBA Stirling accolade in this year's celebrations and a building that will continue to remain an inspiring environment for students and visitors for years to come.
Congratulations to the teams involved in this momentous achievement!
Find out more about Town House.