Oops! Looks like your browser is out of date. Is this page displaying correctly? If not, try upgrading your browser or use a different one.
Geotechnical Engineering.
The ground is a source of uncertainty in building design and construction. The variable nature of soil-structure interaction and associated movements mean that geotechnical engineering is rarely an exact science. But our experience and advanced numerical tools allow us to consistently deliver basements and deep foundations that are efficient and intrinsically safe.
The strength beneath the surface.
Due to those inherent uncertainties, and despite technological advancements, geotechnics remains heavily dependent on experience. Our 'laboratory' is on site, and many of our key learnings come from observing the behaviour of real structures. That's why the most powerful tool at our team's disposal is not a piece of software; it's the team itself. We've formed a collective unit of experts with diverse backgrounds and skills, and we boost those skills with real-world experience.
We also empower our team by giving them an overview of the total design journey. It's a vital approach that differentiates us from others. After all, it's the foundations of a built structure that are the base upon which everything else ultimately relies. This holistic mindset supports our work in practical ways and explains our focus on constructability. It's why we design foundations for both geotechnical and structural considerations. The bigger picture is always in sight.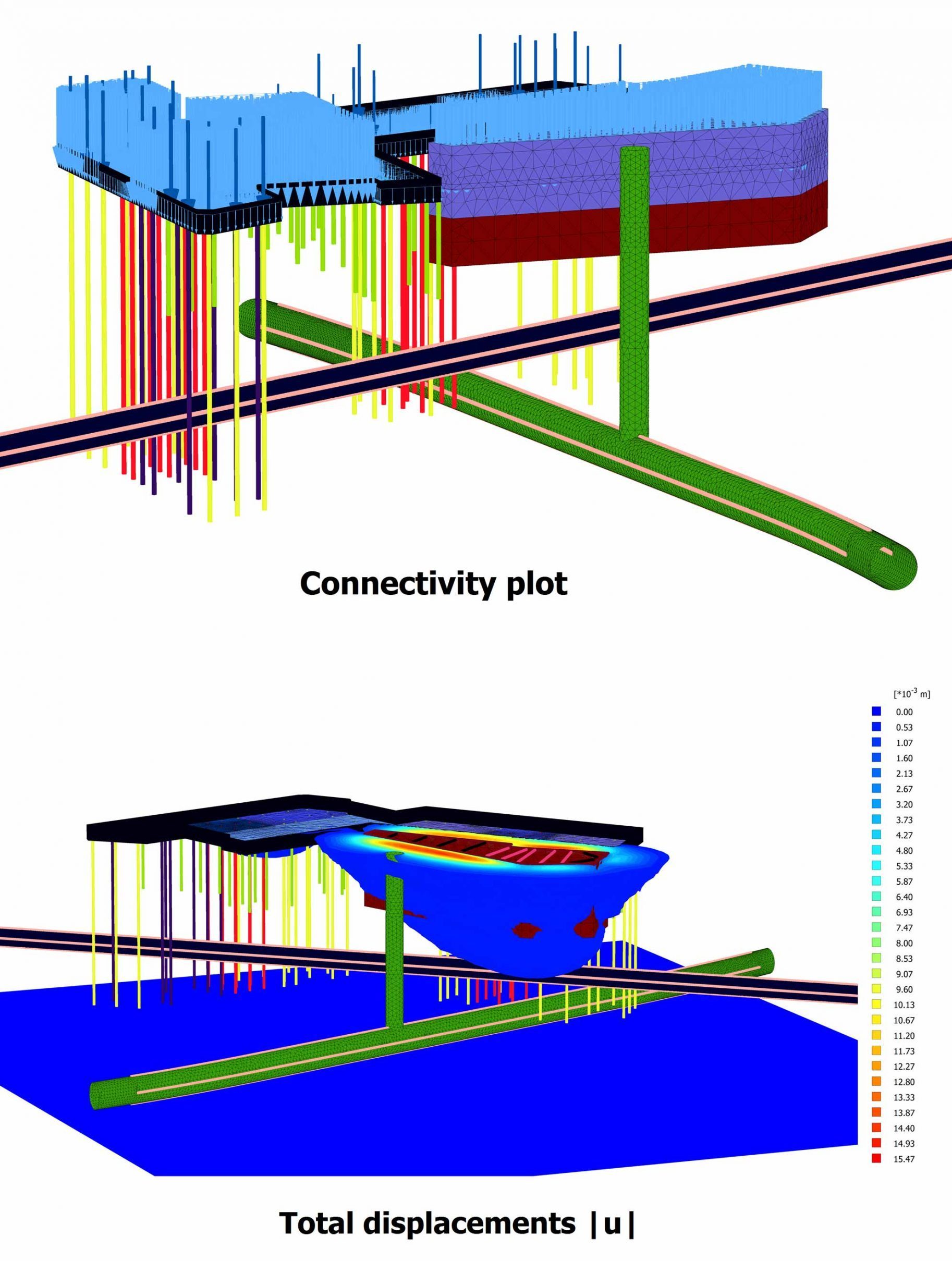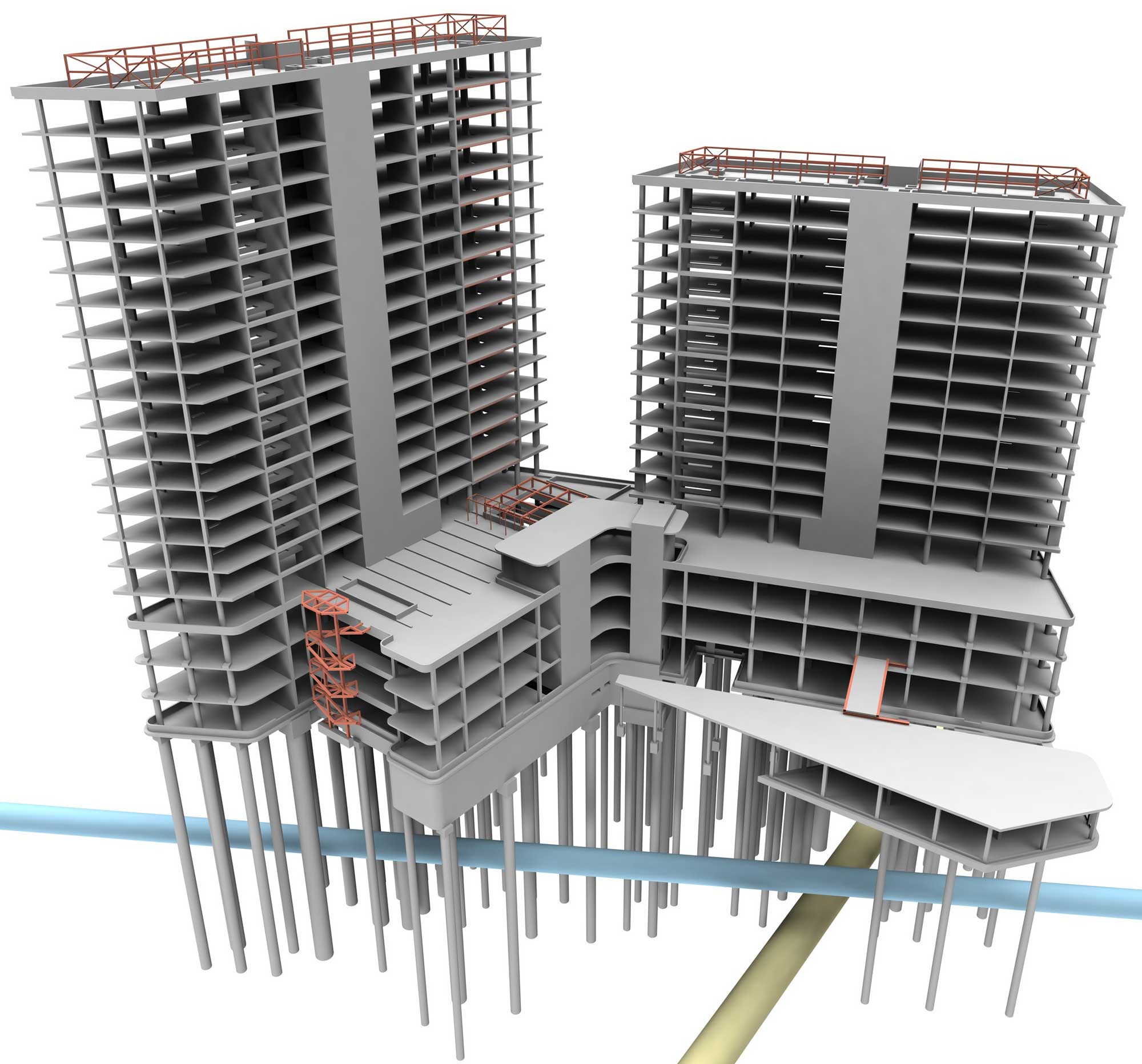 Design by performance.
Another quality we champion internally is adaptability. In the face of continuous evolution in the design process, and within our industry, our team respond with a dynamic spirit – ever-changing, ever-growing and open to challenging conventions.
One example of this is our approach to design criteria. Traditional foundation design methods are based on overall factors of safety, focusing on the uncertainty of the ground and the loading conditions. Our design philosophy is driven by a performance-based design culture which is more meaningful and more efficient. It is derived from combining experience with the power of advanced numerical tools and the study of behaviour in real-life scenarios.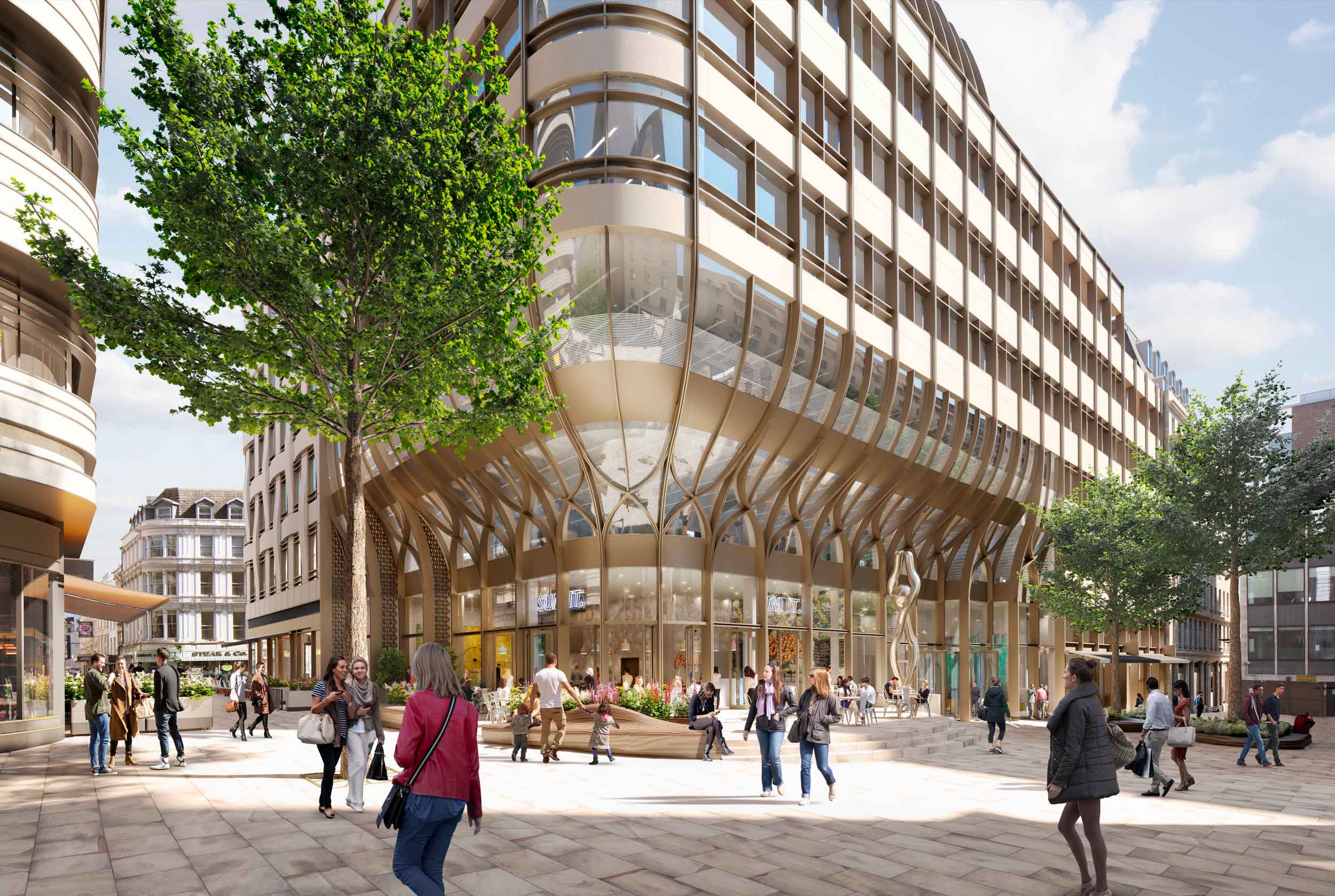 Contact us.
Speak to our geotechnical engineering team to see how they can assist you with your next project. Click the button below to get in touch with us.
geotechnical@akt-uk.com
Guided by real time.
As part of the company's mission to address the climate emergency, the geotechnical team helped develop the new AKT II Carbon Foundation Tool. Based on advanced algorithms, it provides real-time estimation of CO2 energy for a range of foundation solutions. Other green initiatives are interwoven with our role as creators of the urban space. As land becomes increasingly developed, future foundation schemes will be forced to reuse foundations or integrate new and old ones. Bringing our specialist skills and advanced numerical analysis tools to bear on the challenge, we promote this idea as one creative way to reduce the impact the built world has on our planet.