Oops! Looks like your browser is out of date. Is this page displaying correctly? If not, try upgrading your browser or use a different one.
Infrastructure Engineering.
While often invisible, infrastructure is the beating heart of the urban landscape. And high-quality infrastructure engineering, design and coordination is the key to unlocking the potential of new sites and bringing long-term benefits to the immediate community and society at large.
Optimising our urban framework.
The AKT II Infrastructure Engineering team offers a creative and collaborative approach, delivering efficient, economical and sustainable solutions across the whole project lifecycle. From individual houses to extensive developments, our services encompass high-level masterplans, through detailed design to delivery. Our projects commonly involve bulk earthworks, drainage systems, highways, transportation, bridges, ports and airports.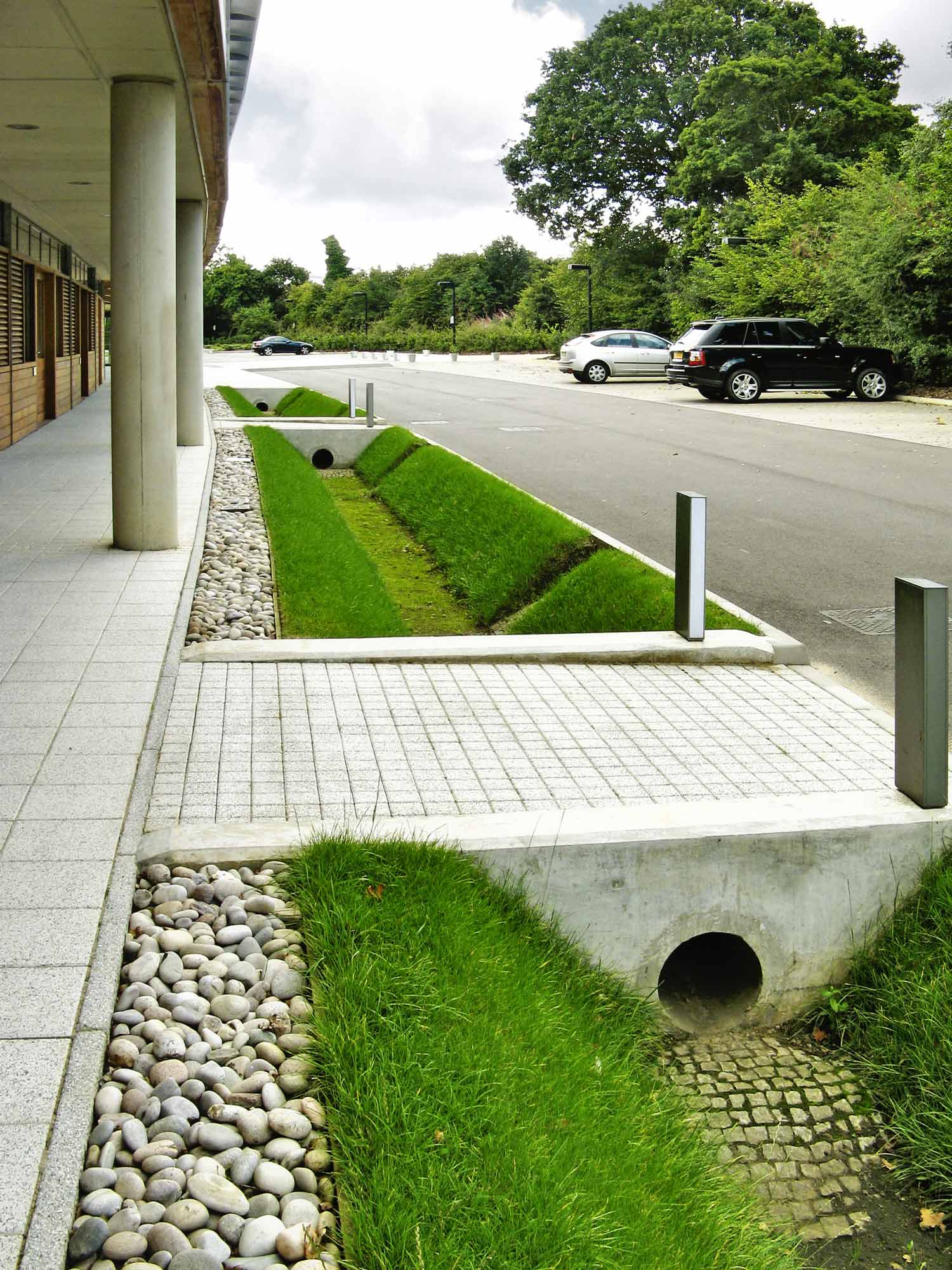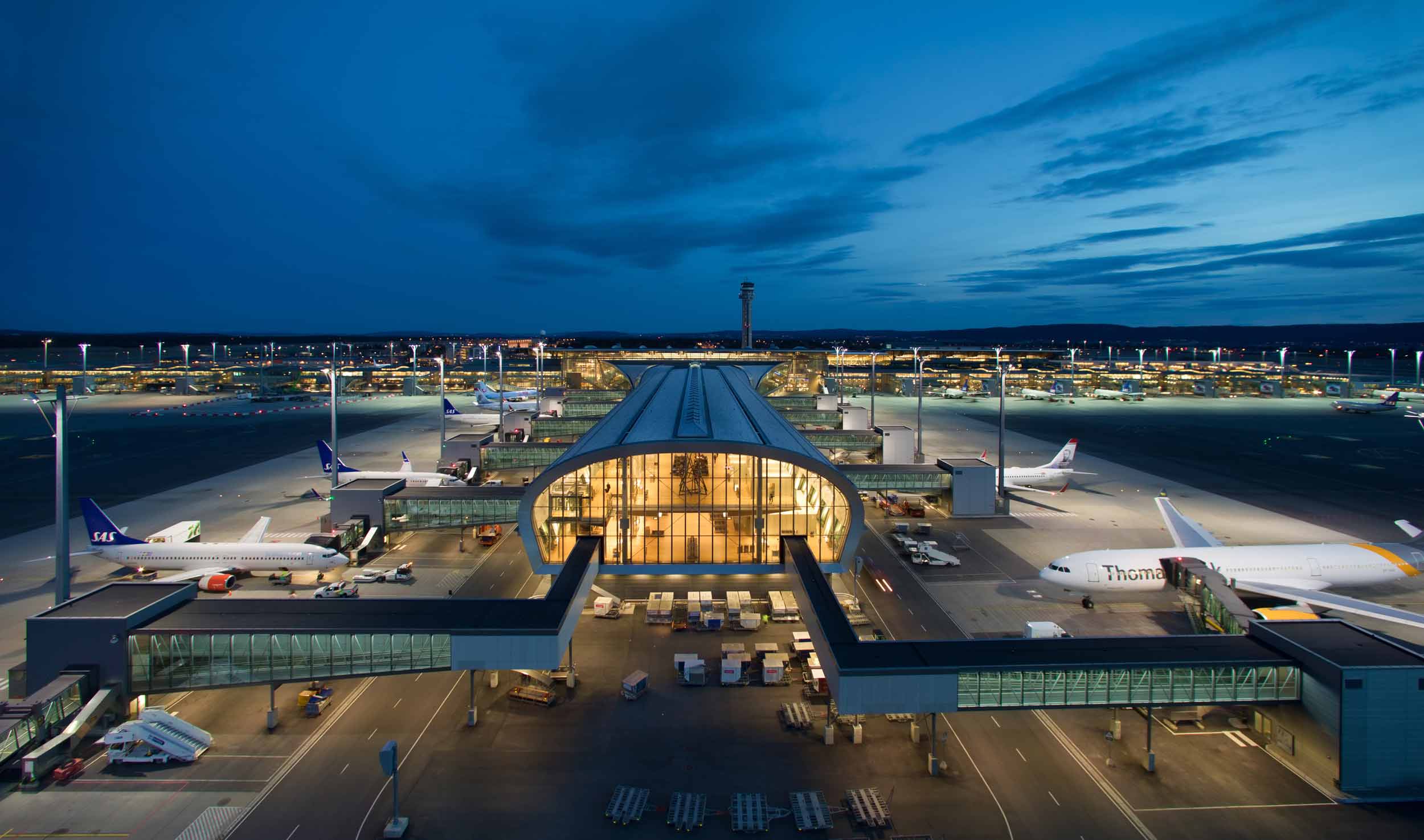 © Avinor Oslo lufthavn / Espen Solli
For us, successful infrastructure engineering and design start with collaboration. In the very earliest stages, we hold design workshops with all stakeholders and develop a coordinated strategy. We engage with the client to establish their aspirations for the site. We work with local authorities, utility companies and environmental agencies to determine the wider impact. And we partner with our structural and geotechnical engineering divisions, taking a holistic overview of the entire project.
Taking the biggest view.
Our innovative approach to problem-solving empowers us to develop creative solutions to crack even the most complex sites. In research, our cutting-edge techniques allow us to identify risks early on, like assessing the impact of new homes on existing infrastructure. And they empower us to envisage valuable solutions like improved pedestrian and traffic flows.
Advanced technology is an ally that reinforces our team's strength in expertise and experience. With digital mapping, we can maximise a masterplan and take the project beyond the constraints of convention.
Accommodating climate change and carbon reduction is a priority in every design and central to our overall approach. Crucially, we recognise that a project is not complete once it has been delivered. The solutions we provide raise the quality of life for the user as well as future generations.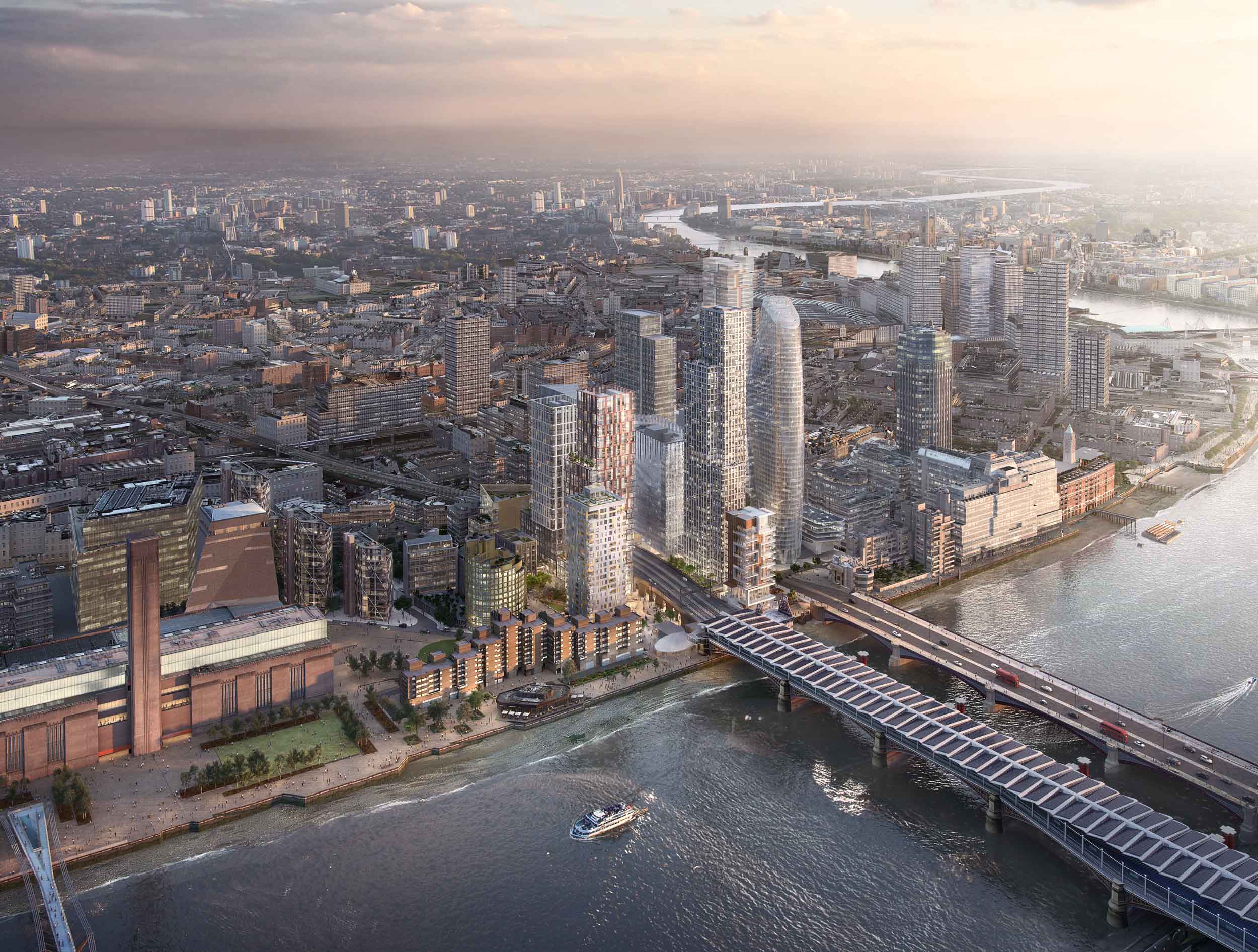 Contact us.
To discuss our design-led infrastructure engineering approach, use the button below to get in touch with one of the team.
Infrastructure@akt-uk.com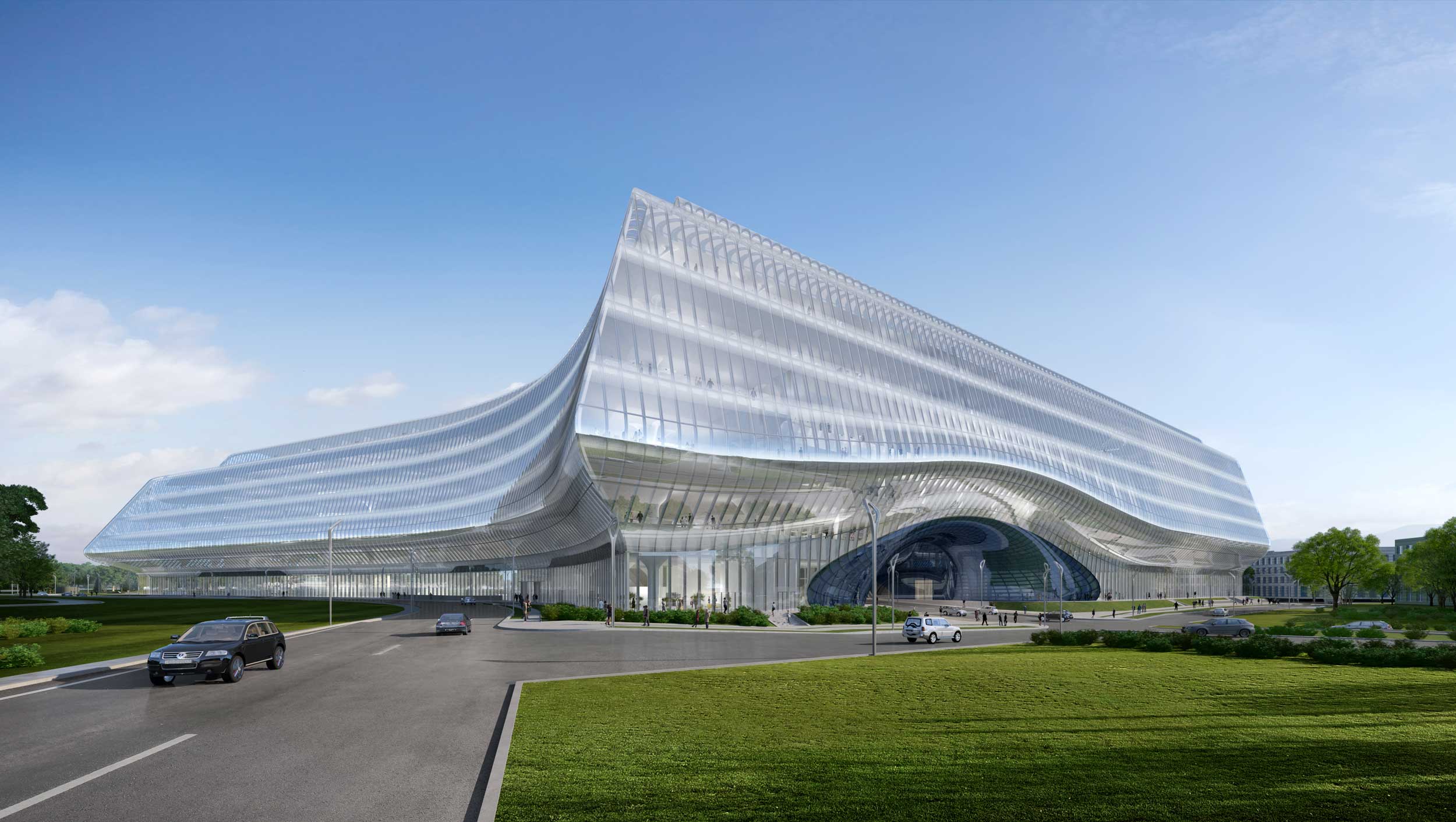 Expanding the palette.
We also like to think outside the traditional confines of our subject area. Infrastructure is typically seen as the 'grey' parts of a city, but we believe there's a huge opportunity to integrate green infrastructure into new developments. 'Greening' streets not only responds to the climate change agenda but also improves the mental health and sense of wellbeing of their inhabitants.