Oops! Looks like your browser is out of date. Is this page displaying correctly? If not, try upgrading your browser or use a different one.
Transport Planning.
Well-planned and future-proofed transport networks are the vital infrastructures of the modern built environment. They can activate communities, drive economic growth and support sustainability goals. Our vision for the future of urban design depends on them.
Empowering urban flow.
Our Transport Planning team's remit covers every discipline of the transport ecosystem, including highways and junctions, streetscapes, wayfinding, parking, accessibility. But, when viewed holistically, it's clear that transport planning has a foundational role to the play in the story of our towns and cities.
For work and everyday life, people today need to move efficiently and safely between urban centres and neighbourhoods. The planning, modelling, design and delivery of efficient transport systems are essential to the access and function of almost every building, development and masterplan. From pedestrian and cycle routes to mass transit plans, our solutions can unlock the potential of sites and connect people and places on a human level.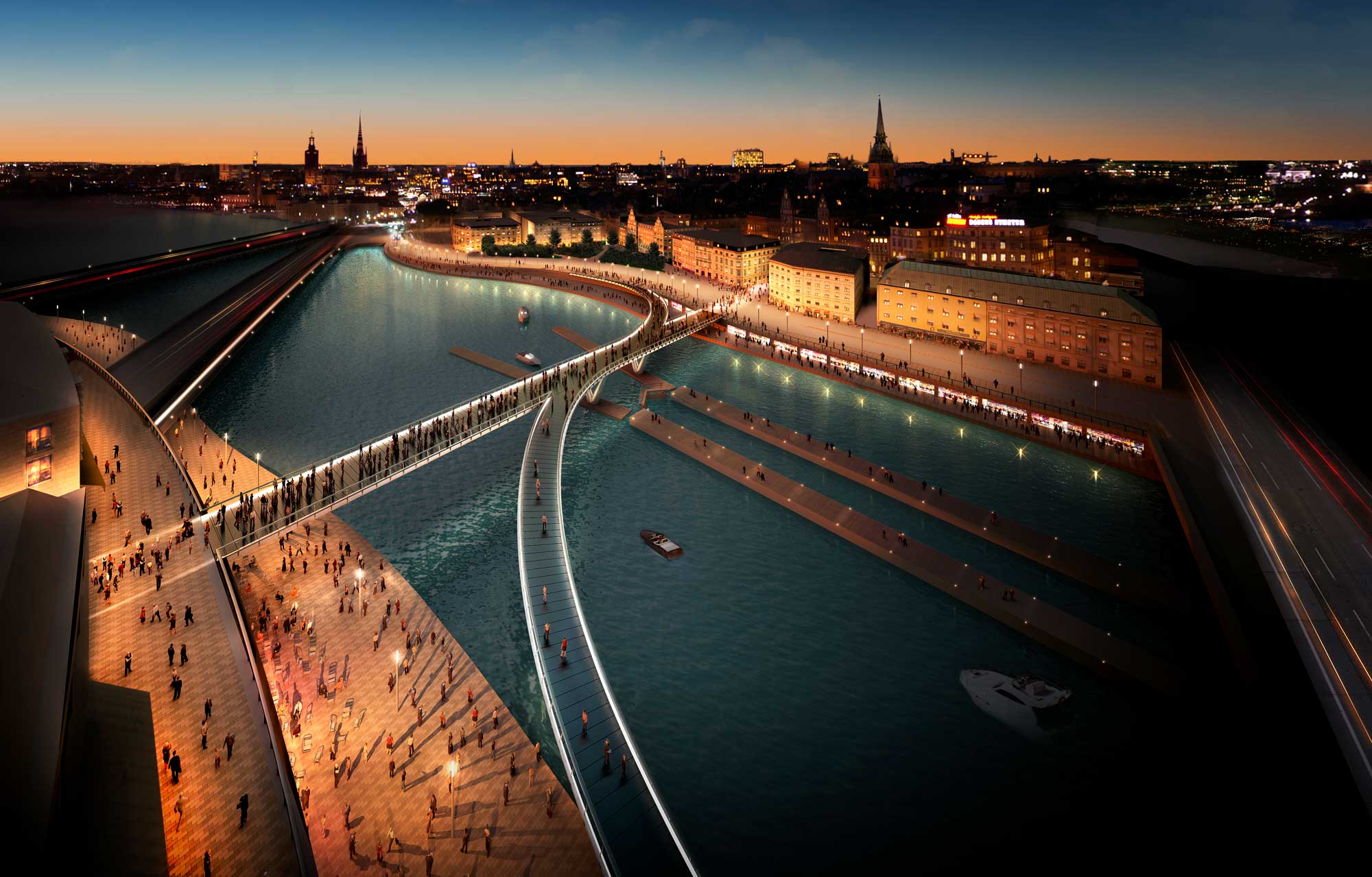 Inspiring connectivity.
It's transport's pivotal role in so many of our projects that drives the team to collaborate closely with architects, master planners and our engineer colleagues. By observing the bigger picture, we can properly integrate transport into the overall design, ensuring we deliver a valuable and lasting contribution to society through the way people connect, move and interact.
Our starting point in every project is to take the challenge back to basic principles: understanding how and why people use and experience space is at the centre of what we do. We pride ourselves on being able to link the science of predicting human behaviour with the creation of appropriate engineering solutions.
We engage in full consultation with local, regional and national authorities to produce Transport Assessments, Travel Plans and other planning and development documents. This enables our team to obtain regulatory consents that boost the potential of our projects.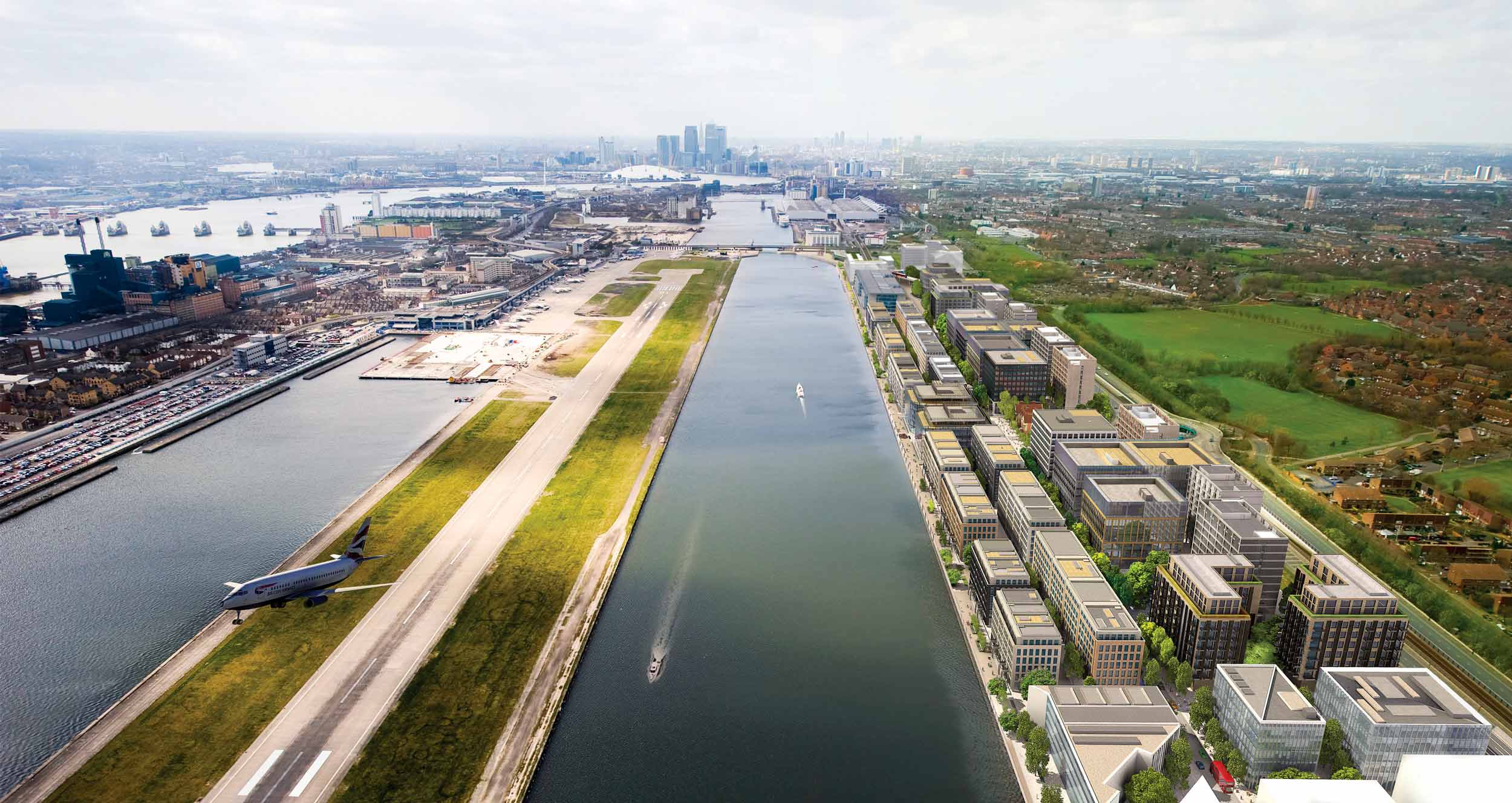 Speak to the team.
If you'd like to enquire about how AKT II Transport can assist you with your transport planning assessment or find out more about our expertise in transport planning, please click the button below to get in touch with the team.
transport@akt-uk.com
Designing for future modes.
We can see exciting answers coming from innovations in future mobility and big data, and we're deeply involved in any new research and pilot studies. We're particularly interested in the revolution of micro-mobility, which has huge potential to transform travel patterns in a sustainable way as people take to the roads on scooters and electric bikes. We know the inherent problems of congestion and pollution faced by our urban areas will never be solved by building more roads in isolation. It's our mission to balance the demand for access by car with more sustainable and active travel modes.