Oops! Looks like your browser is out of date. Is this page displaying correctly? If not, try upgrading your browser or use a different one.
Research (p.art)
Innovation in the design and construction industries is frequently driven by technological change and discovery. Since the earliest years, we've seen these shifts as opportunities to uncover novel design strategies, create efficiency and add value throughout the entire process. It's why we created our dedicated computational research team, p.art.
Focused on innovation.
The single remit of this cross-disciplinary group – comprising engineers, architects, computer scientists and parametric designers – is to explore and capitalise on new opportunities through technological and software development.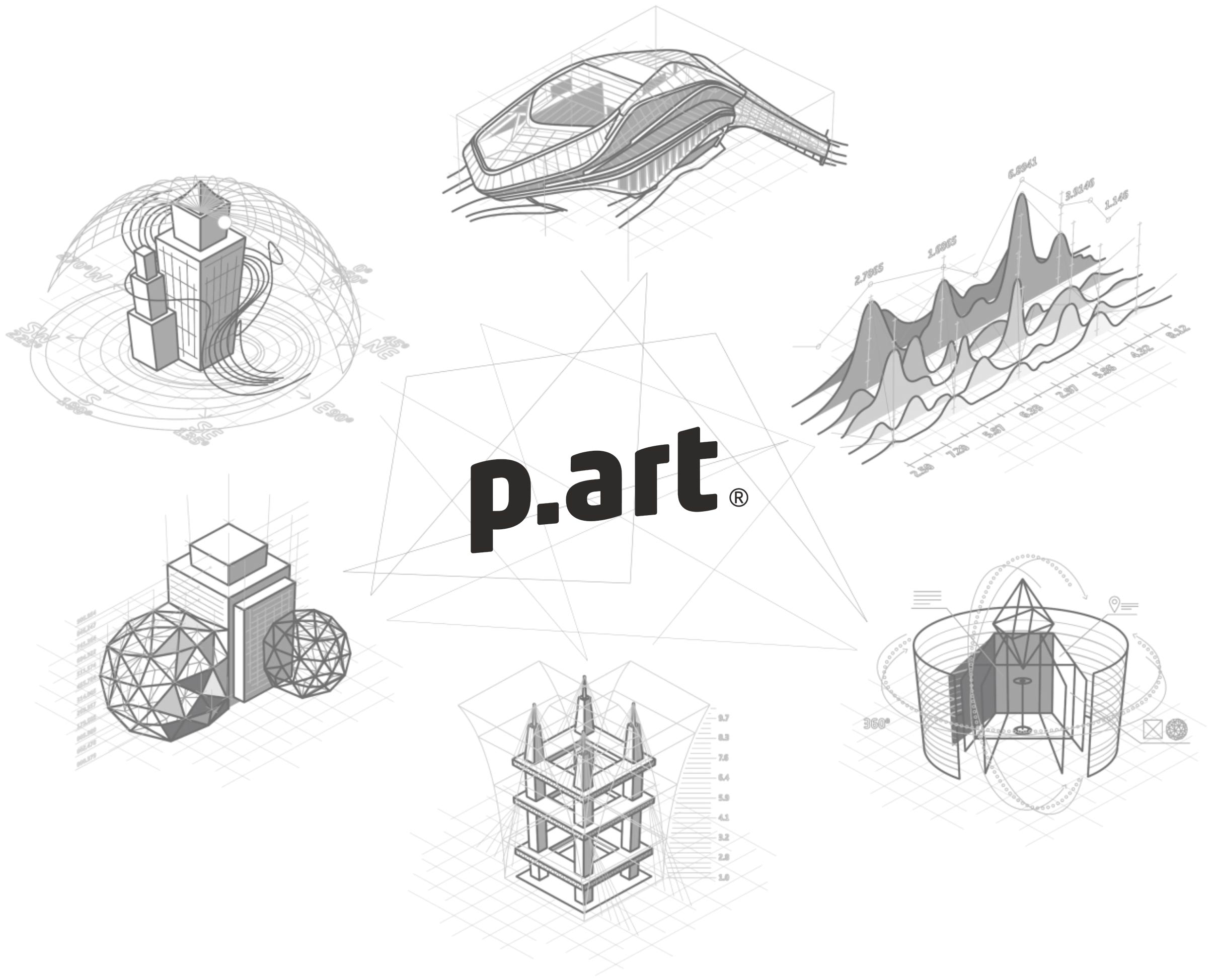 The diverse expertise and interests within p.art mean it has eyes on many areas that have an exciting potential for progress. Continuous in-depth research into new materials, construction and fabrication techniques keeps us at the cutting edge of design and building processes. The group is also responsible for developing our digital toolsets and software interfaces that improve coordination between the different partners in design and construction teams. Other advanced design topics the team has explored include structural optimisation through form-finding, environmental analysis, machine learning and live-occupancy sensing.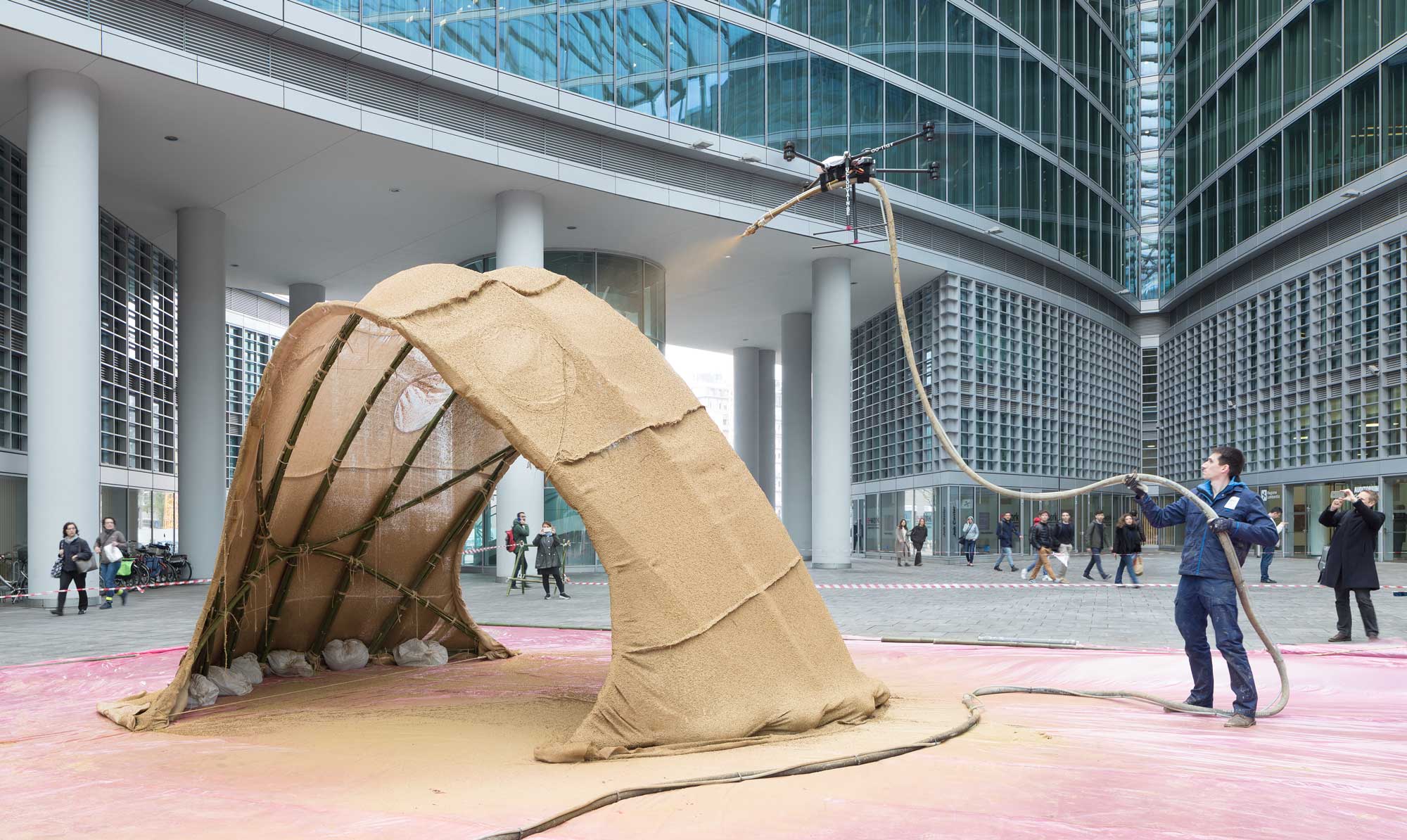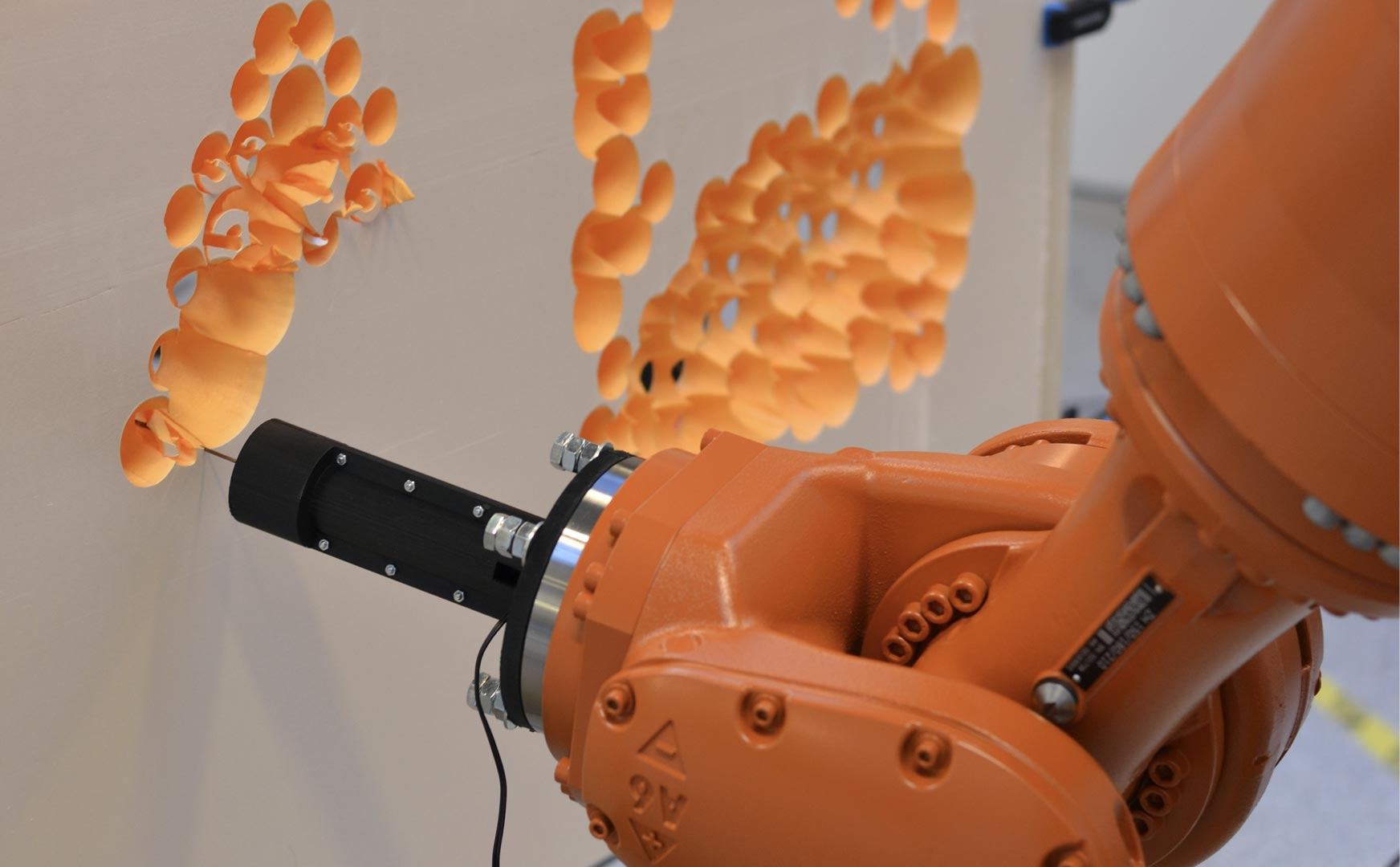 Any advances they make are then carried across into real-world design projects, working alongside our design teams. This integration ensures the knowledge gains are disseminated and embedded across the entire company.
The whole process is augmented through our close partnerships with significant architecture and engineering faculties at universities within the UK and worldwide.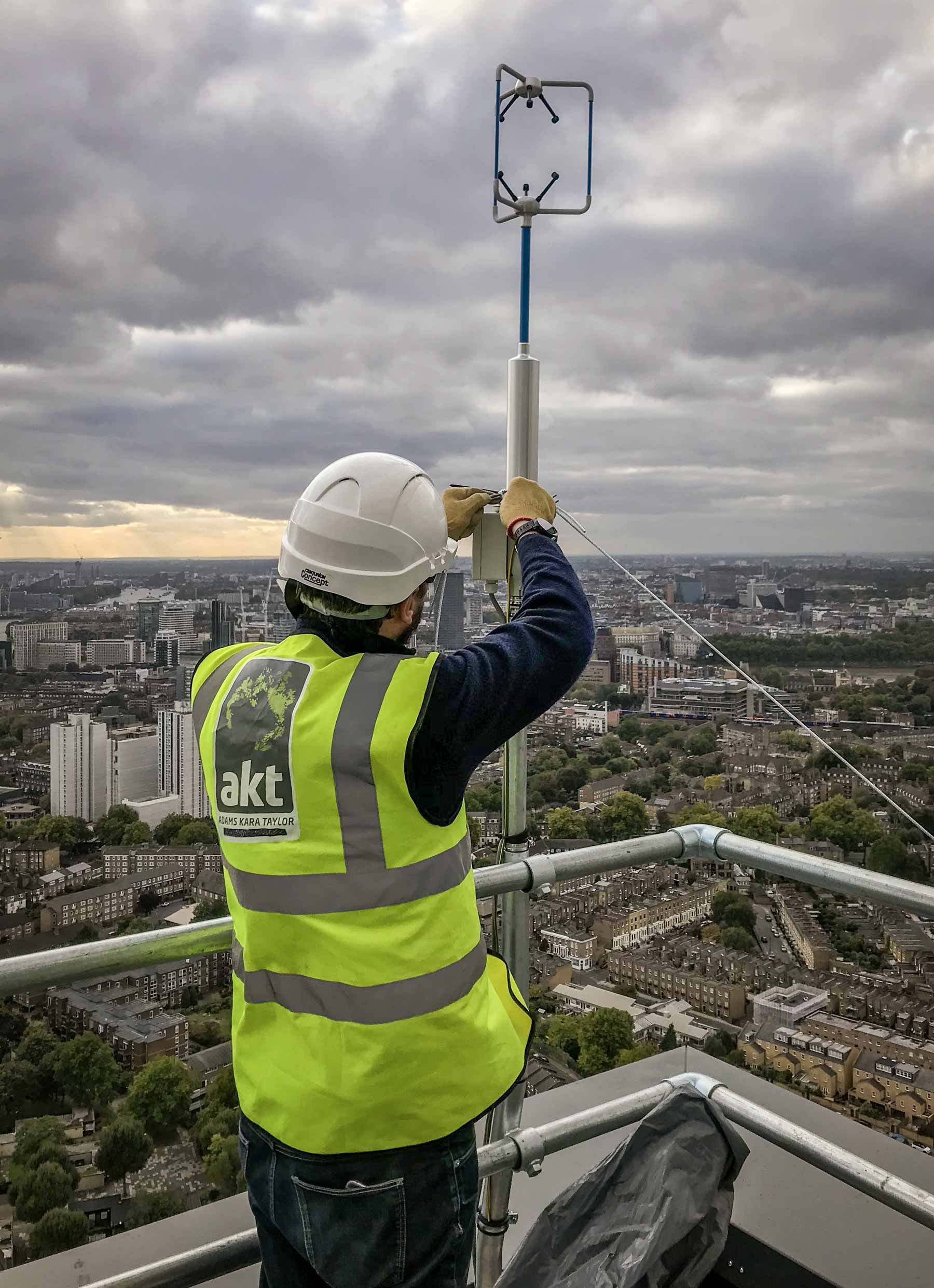 Tyréns research fund.
As part of the Tyréns Group, AKT II receives an industry-leading funding programme for research and development (R&D) initiatives – which helps to support our design and technology innovation.
From research to reality.
Over the years, p.art has added immense value to project collaborations with many leading architects and designers. They enabled the development of several innovative monocoque structures, such as the steel Bournemouth Drawing Studio with Peter Cook / CRAB, the timber stressed-skin roofs of the BMW Group Pavilion for the London 2012 Olympics with Serie Architects, and a 180 m long ramp for the Bloomberg European HQ with Foster + Partners.
Other briefs have led to the creation of exciting new materials and construction systems. Thanks to p.art, the Serpentine Pavilion 2016 by Bjarke Ingels Group utilises GFRP in a way unseen in architecture before. For the 'Lapella' chair project, the team worked alongside Zaha Hadid Architects to create a high-performance hybrid material formed from Palissandro marble and carbon fibre composites. The group has been fundamental in the design of Thomas Heatherwick's 'Vessel' in NYC, where advanced techniques of blending digital simulation, advanced manufacturing and digital fabrication have been applied throughout the process, favouring off-site fabrication in strict collaboration with the steel manufacturer Cimolai.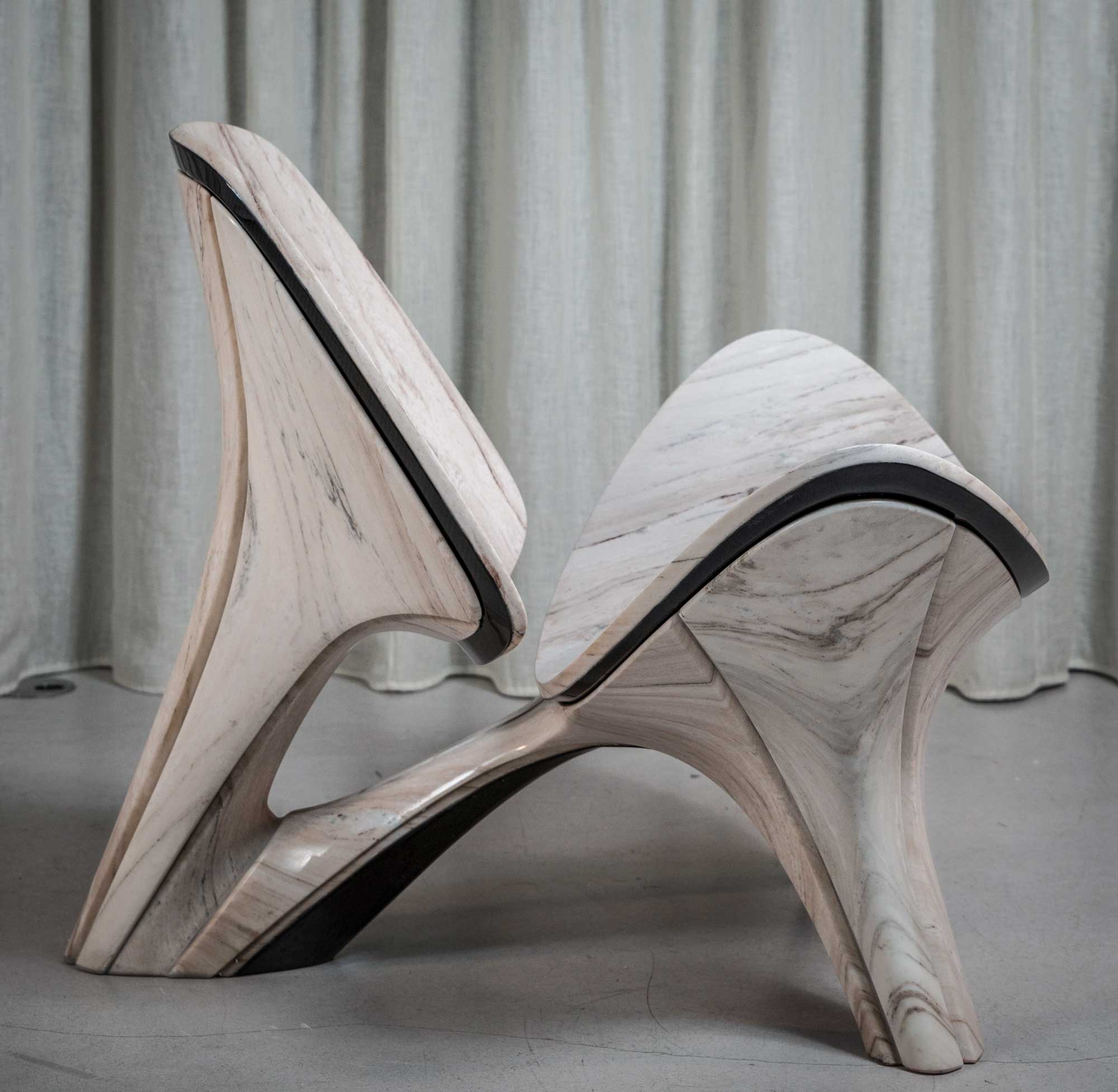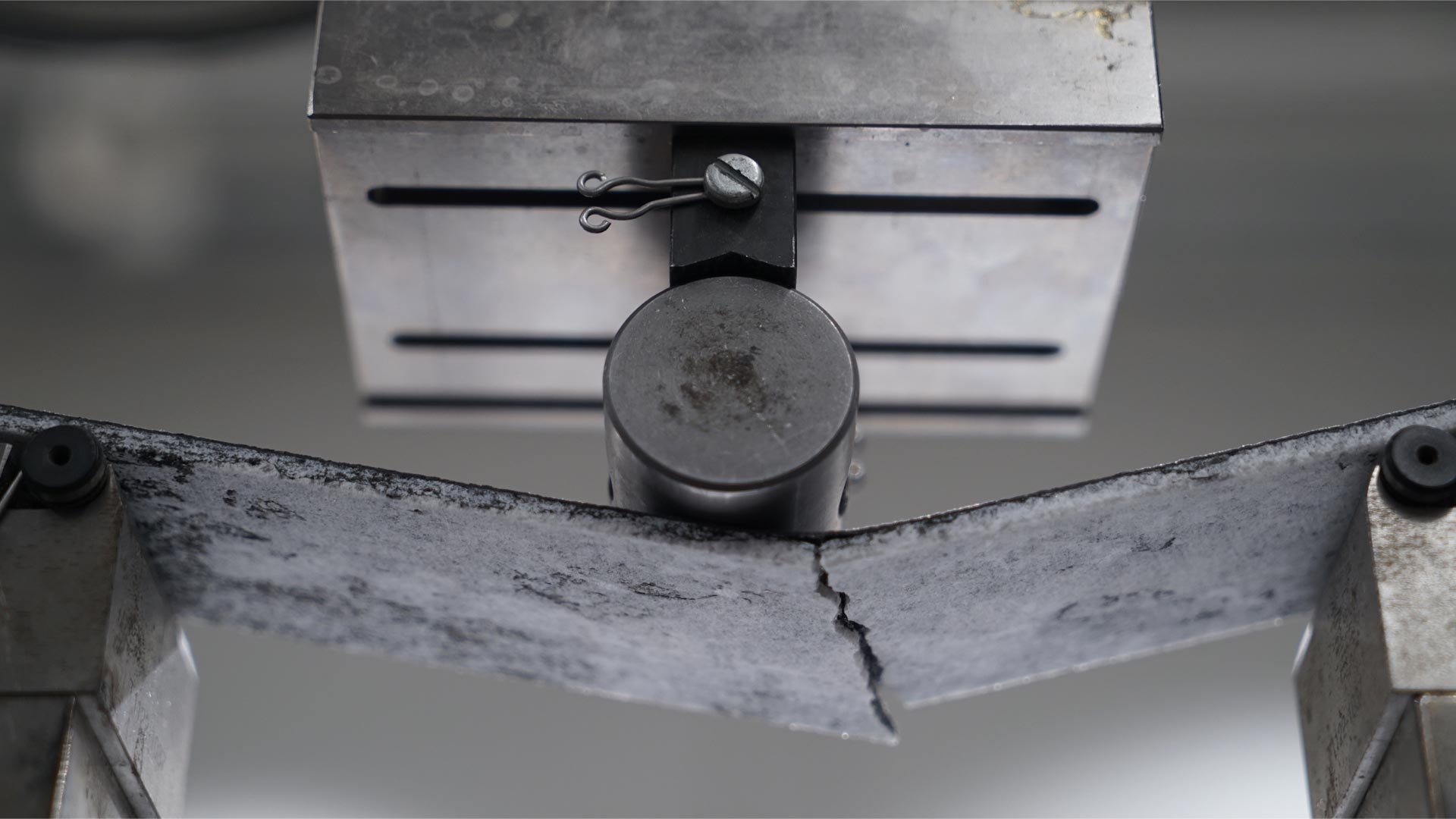 Emerging strands of research include assessment and integration of virtual and augmented reality interfaces. The potential of such developments, like many of the team's others, is massive because their new tools operate at a multitude of scales, ranging from small pavilions to large buildings and right through to the realm of smart cities.