Oops! Looks like your browser is out of date. Is this page displaying correctly? If not, try upgrading your browser or use a different one.
Sustainability.
The climate emergency is more than a concern for us; it drives everything we do. While legislation places sustainability at the core of all architectural design, this only stands as our base touchstone. As we target net-zero, our sense of responsibility goes much further. In helping to create genuinely sustainable buildings, the structural engineer has an imperative duty to humankind.
Building for the future.
But what is a genuinely sustainable building? Its carbon footprint is perhaps the most obvious criteria, and in this area, we are zealously proactive. We can now define the embedded carbon count of a proposed structural solution, using proprietary tools based on advanced algorithms. They force us to rethink standard solutions for reducing embodied energy.
And materiality is just one area where we're making a carbon difference. Examples of this include reusing existing structural elements, minimising heat loss with materials of high thermal mass, or incorporating recycled aggregates and innovative cement replacements. And analytical software helps us refine designs to reduce material wastage.
But carbon counting is not enough. Focusing solely on limiting embodied CO2 delivers only half of what is required for design to be sustainable. The socio-cultural debate must also be had – continuously and openly.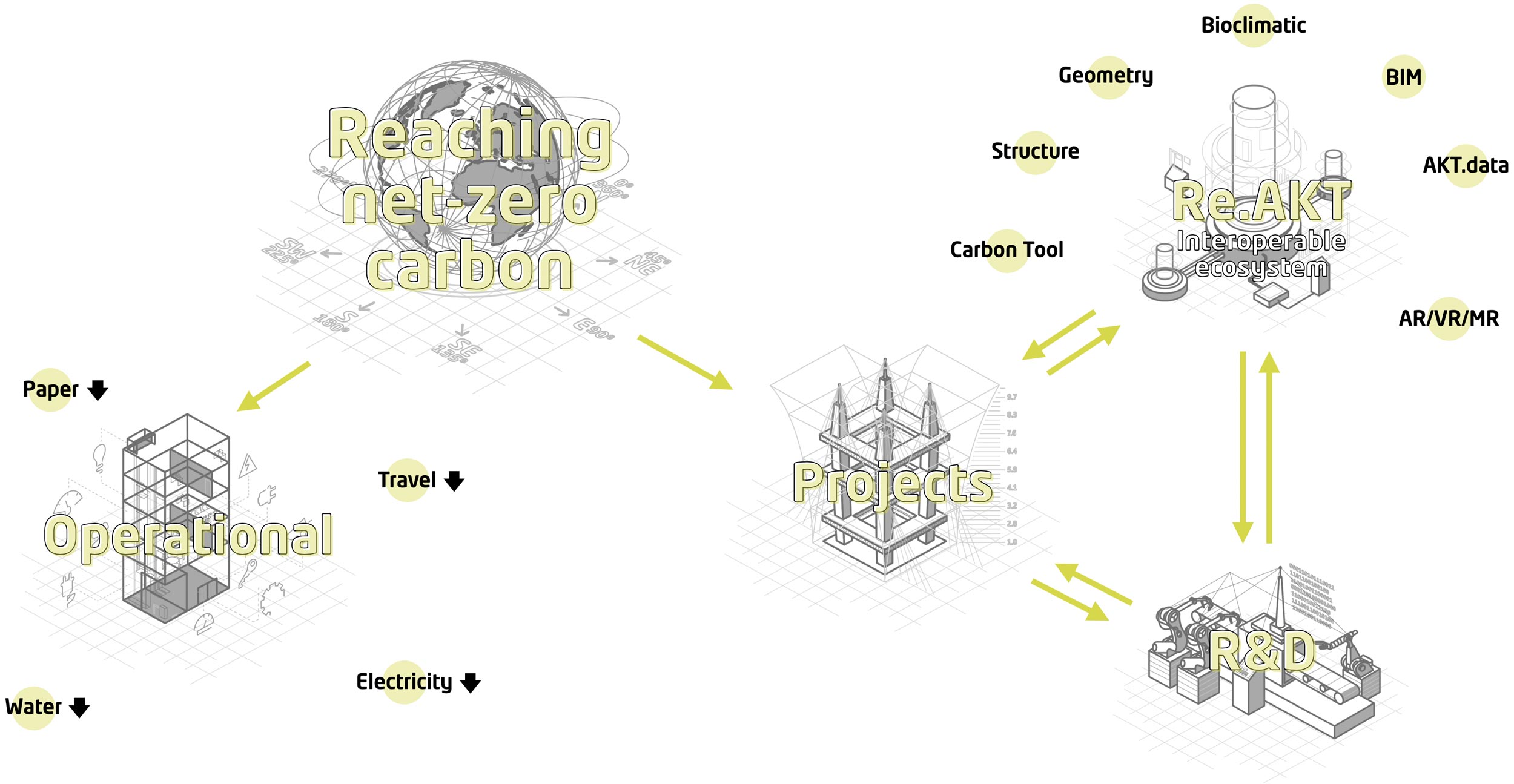 Design that lasts and nourishes.
Every time we achieve a BREEAM rating of 'Outstanding' for green design, it's a good feeling. But if the building lacks design quality and resilience or is inappropriate for purpose, its short lifespan and the waste it creates can wipe out all that 'greenness'. To achieve genuine sustainability, we 'make it last'. A goal that demands we future-proof designs to adapt to the needs of future generations.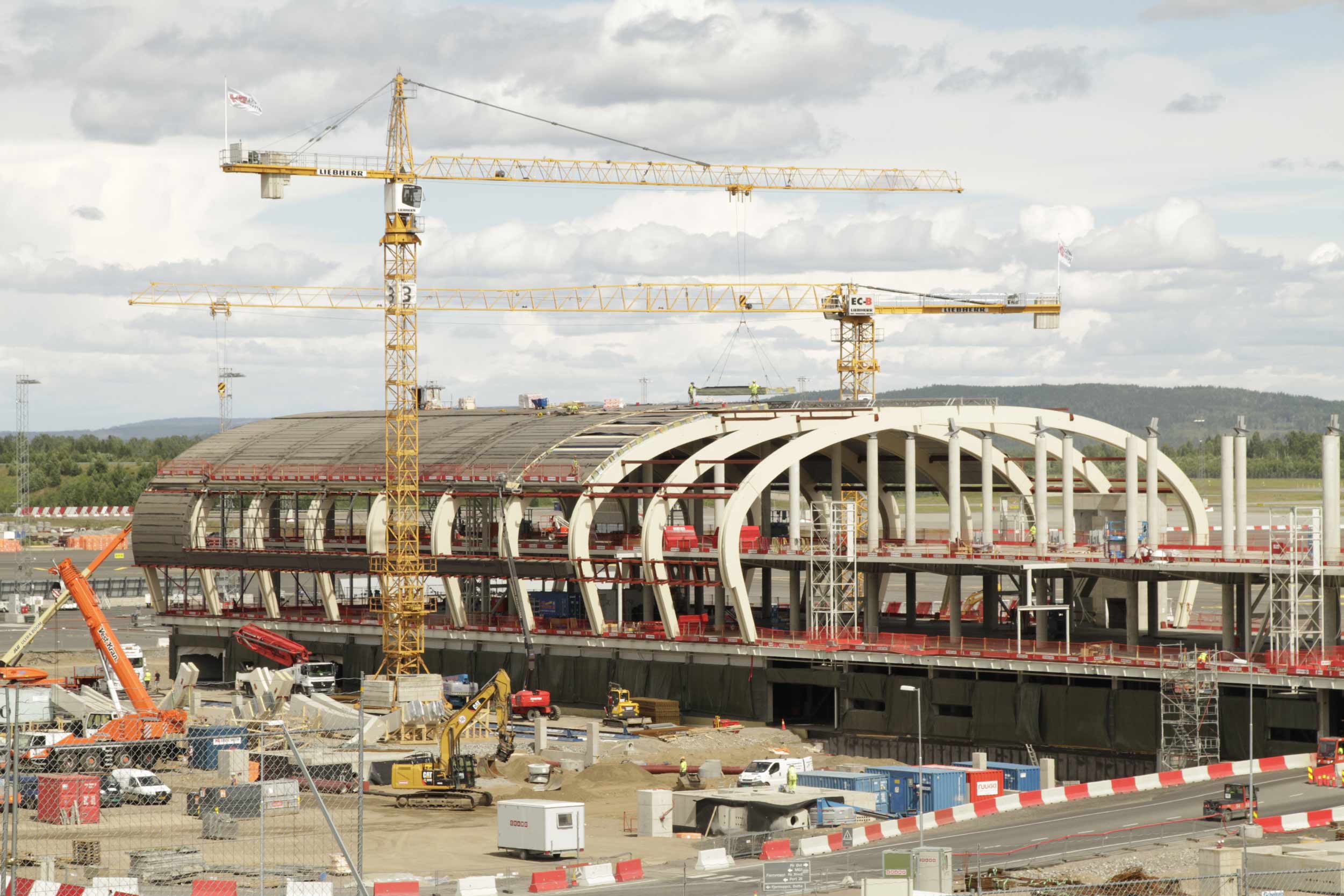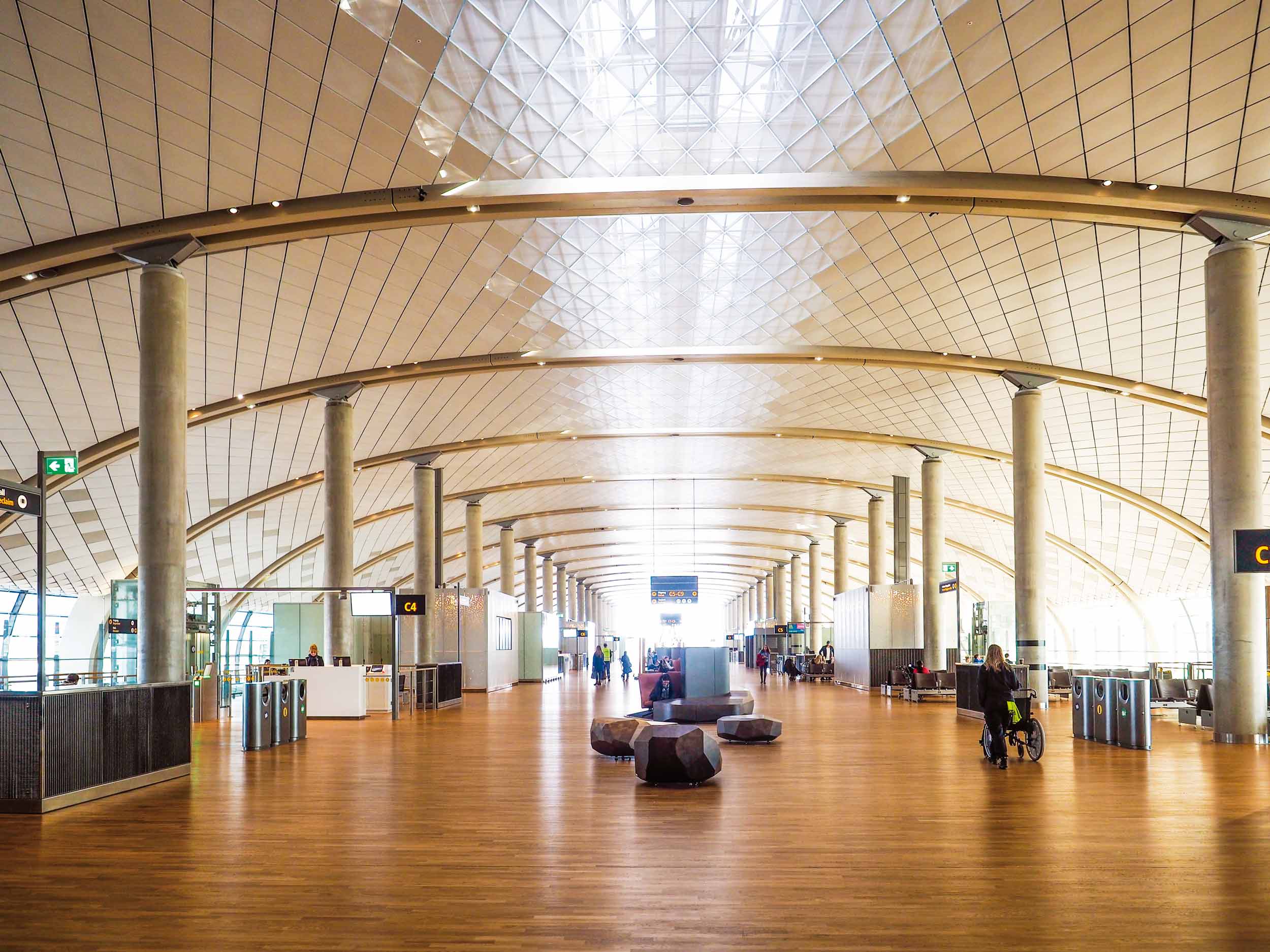 Wellbeing is another crucial consideration. For Bloomberg's European HQ, we helped develop innovative bioclimatic strategies for a 'breathable' building, with a natural ventilation system that improved the working lives of inhabitants.
All these efforts combine to form a holistic approach to sustainability. Under the galvanising motto of 'reuse, reduce, recycle and repair', we do our part to tackle the climate crisis through technical innovation, computation and analysis, materiality and collaboration. On every project, we push for designs that are efficient, durable and quality-of-life-enhancing.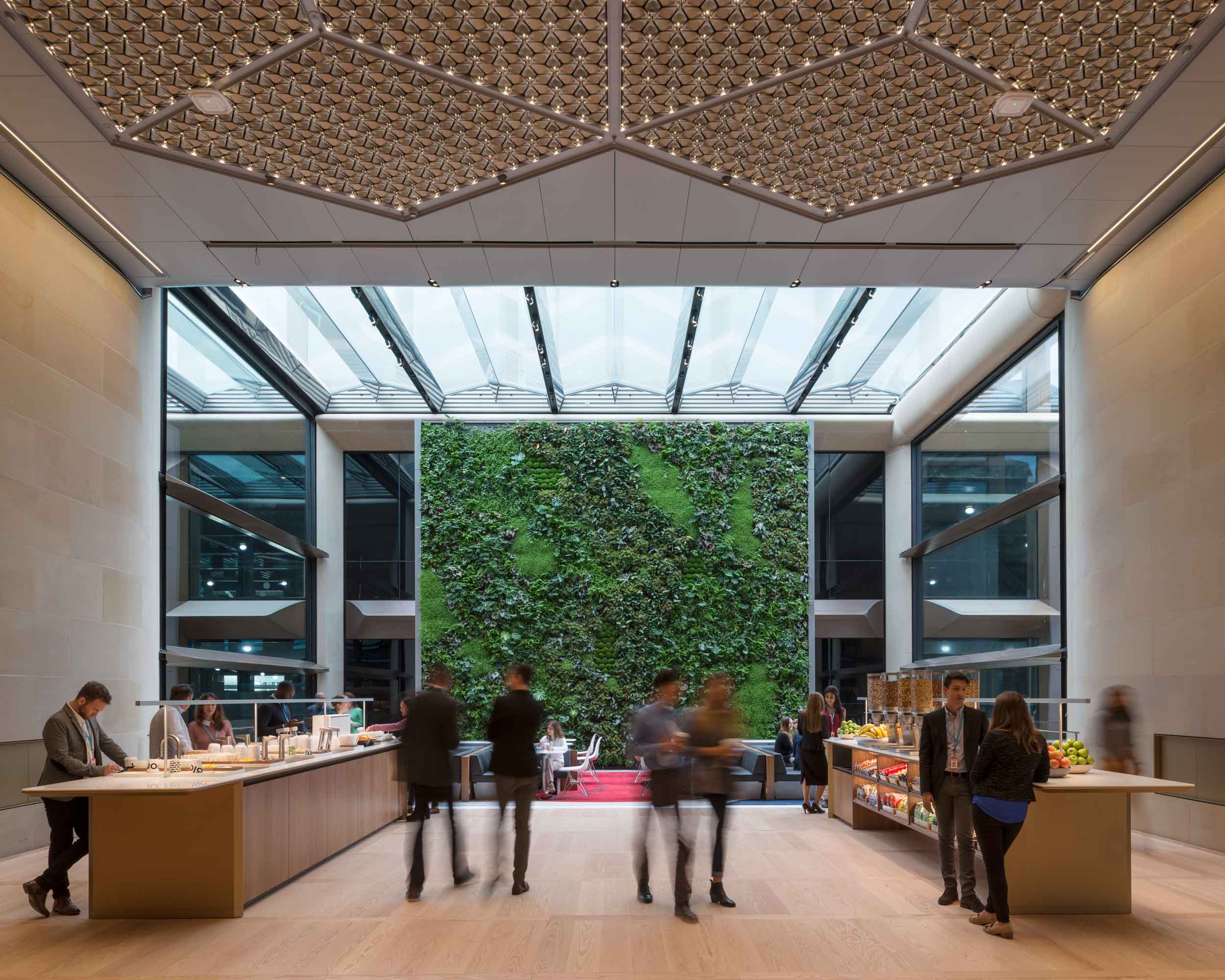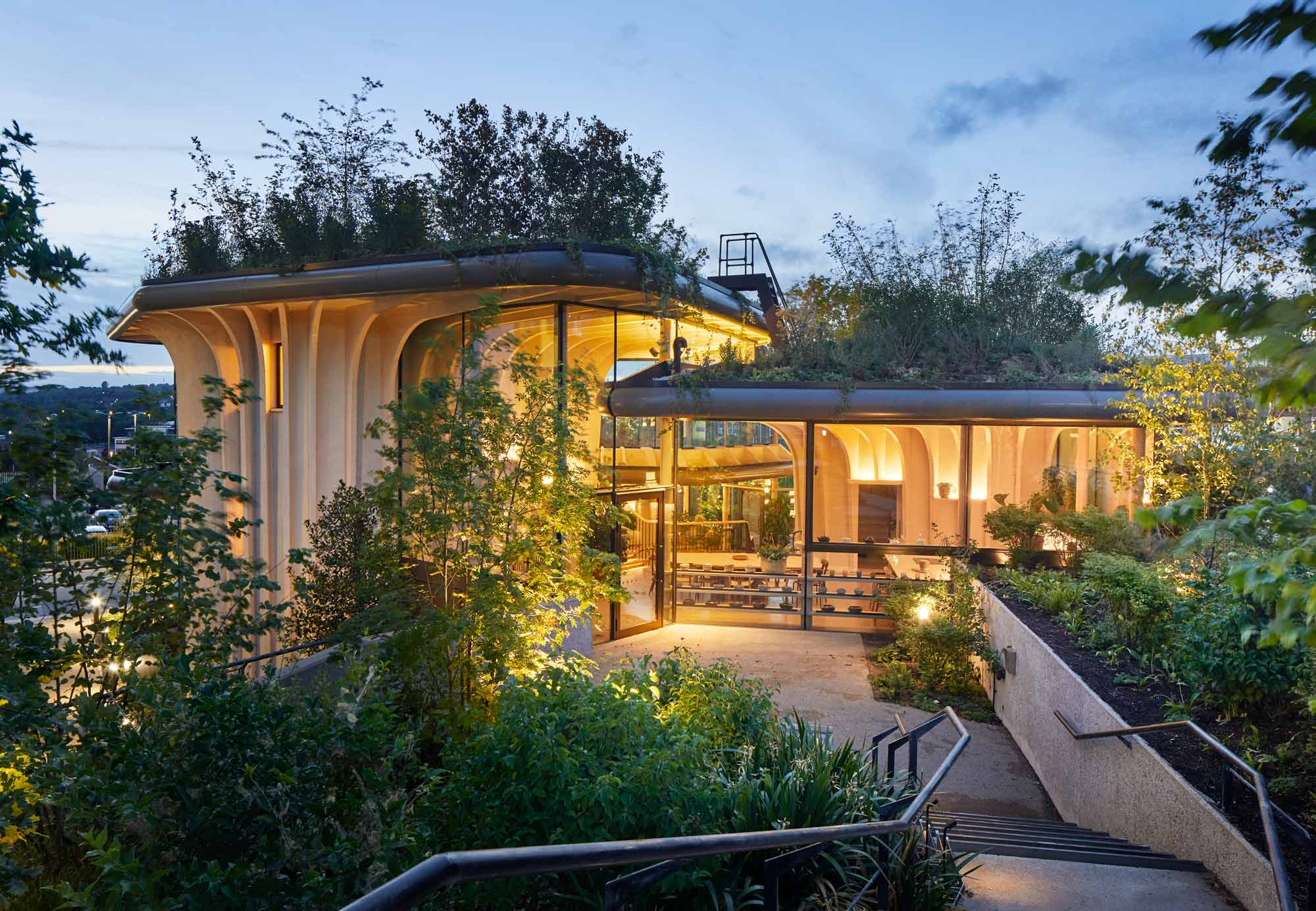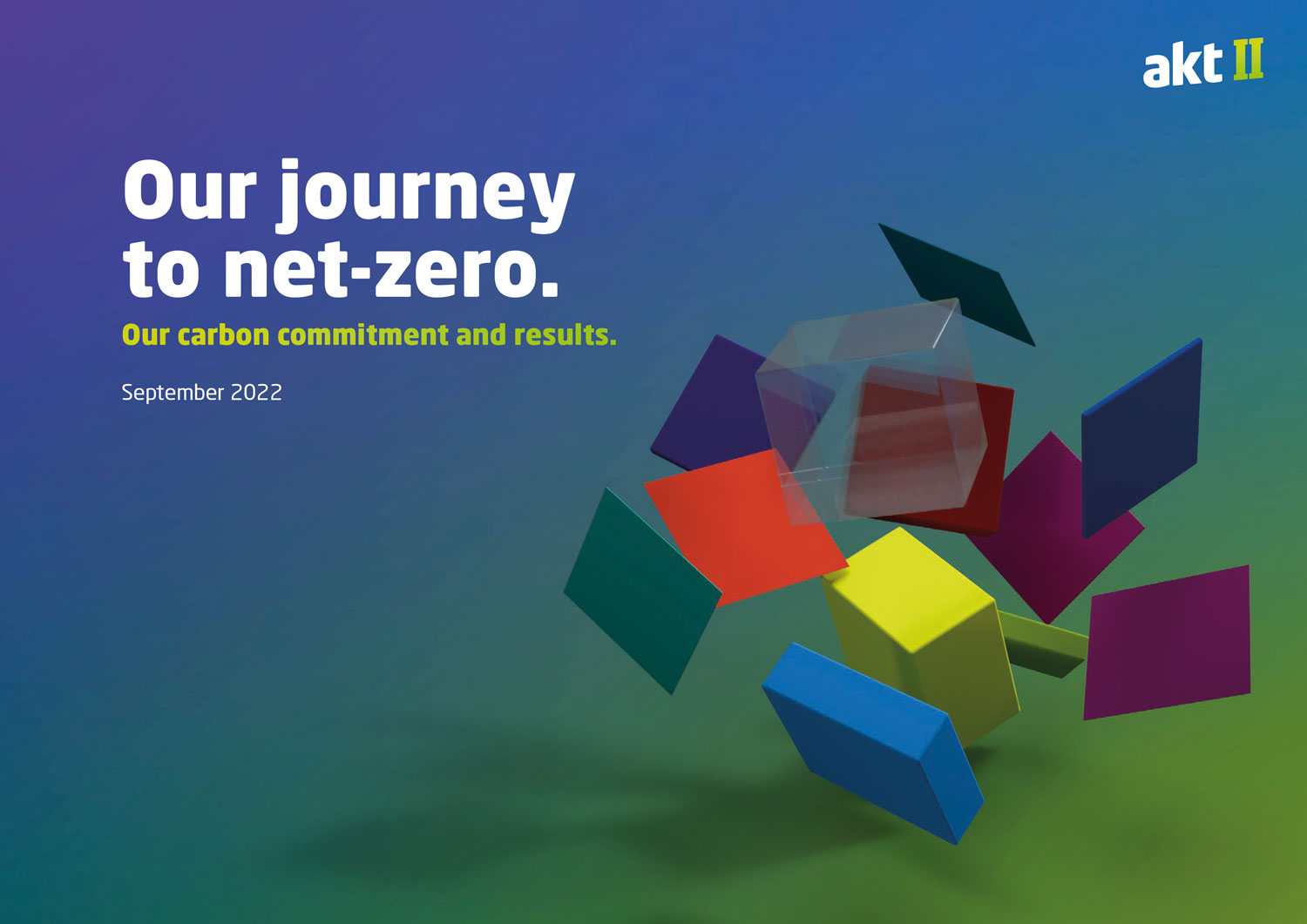 Leading by example.
We're committed to achieving net-zero emissions and creating a sustainable future for all. On top of influencing the built environment, our approach also involves actively managing and reducing our own carbon impact.
Read our report to see our progress.