Oops! Looks like your browser is out of date. Is this page displaying correctly? If not, try upgrading your browser or use a different one.
Managing carbon.
In the built environment, four elements determine the success of a project. The first is providing balance to make a project viable. The second, successful planning which equates to positive engagement with surroundings and communities. This is closely followed by cost control and achieving the delivery programme. But there is a fifth… – Marta Galiñanes-Garcia, Design Director for Climate and Circular Economy.
A fifth element that is often overlooked but incredibly vital – the environmental impact and legacy of the project. As we respond to the climate emergency threatening the viability of the future of our species, overlooking the fifth element is inexcusable.
Engineering challenges.
When designing buildings, it's important for us to stay attuned to the environment, actively aiming to reduce carbon and energy output of a project over its life span. Our primary challenge as engineers is to tackle embodied carbon minimising carbon content through design decisions taken with and by our clients, enabled by knowledge, innovation and integrity. AKT II bring this approach to every one of our projects, taking necessary steps to not just count, but manage carbon.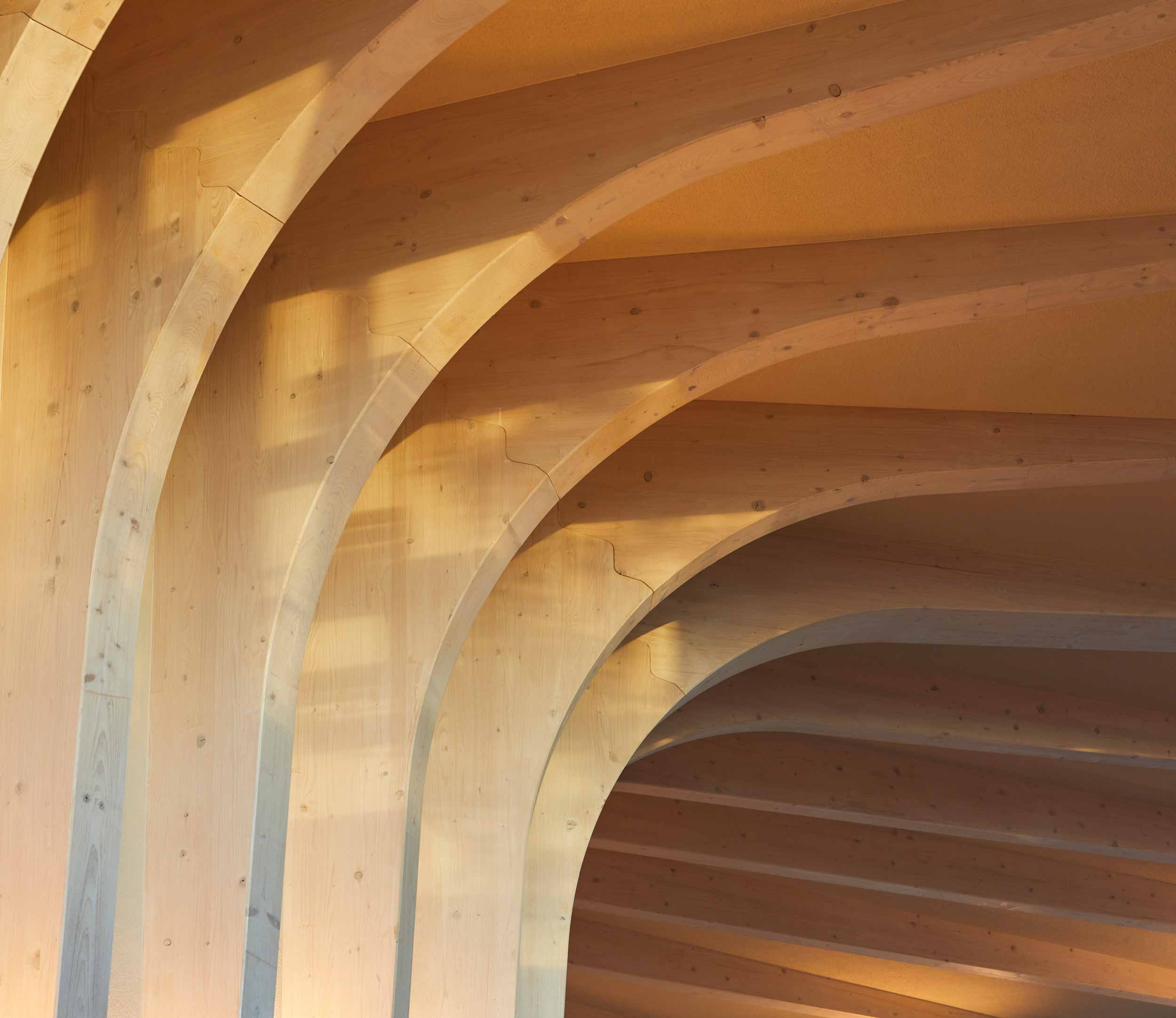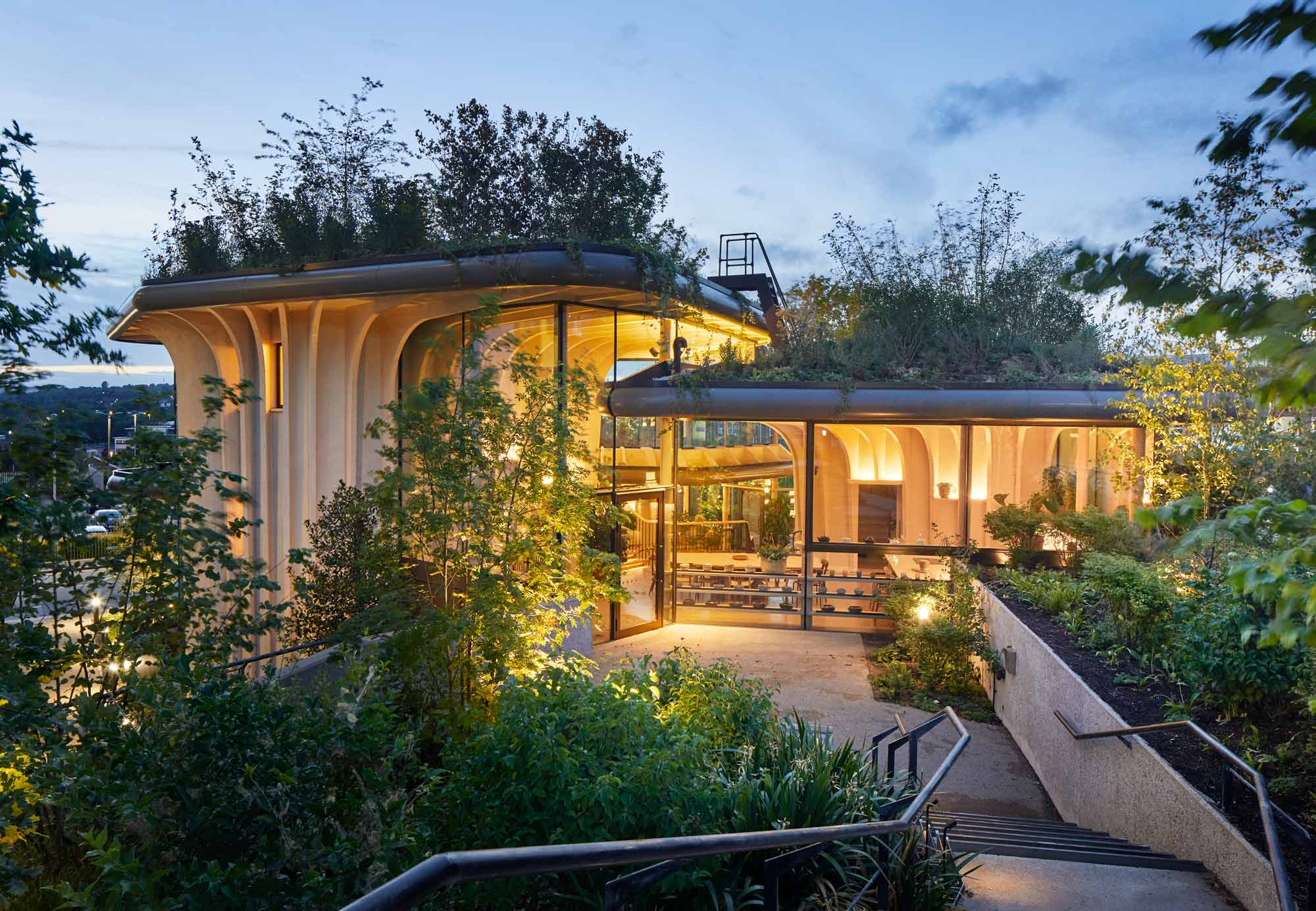 How we manage carbon.
We approach each project with an ever-present awareness and encompassing strategy that is applied across all disciplines within our practice. We support the project's client and architect to identify and establish its unique key principles: its site, constraints and opportunities. No one size fits all, we adapt and use every tool at our disposal to ultimately reduce carbon. Our material choice, technology, devices and systems can be used to design buildings within strict carbon targets.
By clearly defining a project brief, the long-term aspirations, and indeed responsibilities of the building, we can be guided towards identifying the best structural systems and materials responding to those individual needs.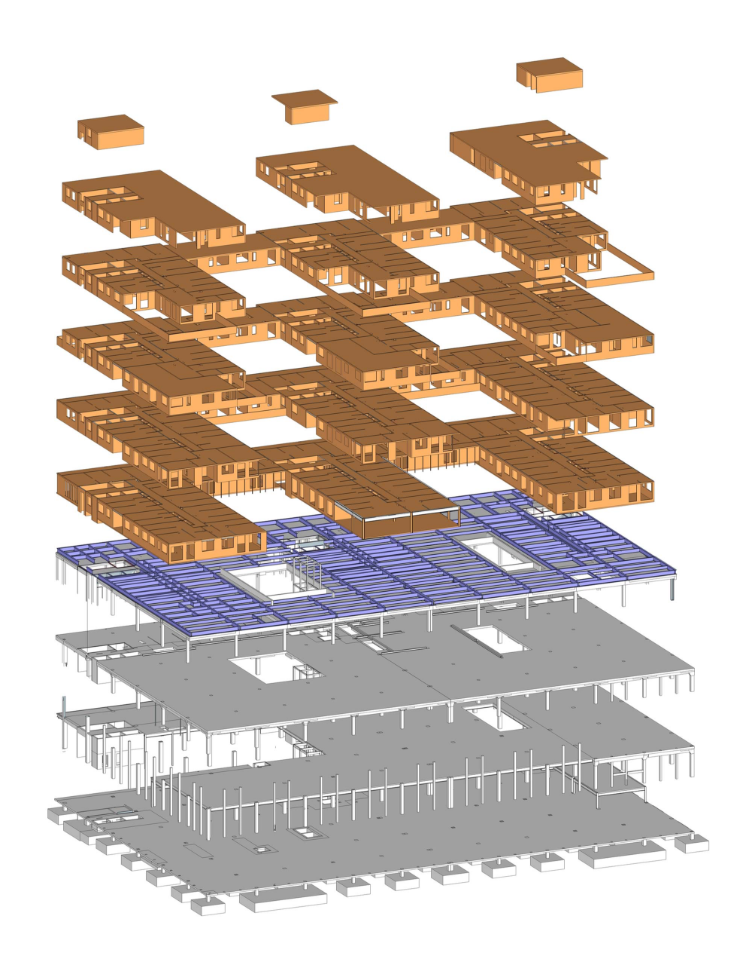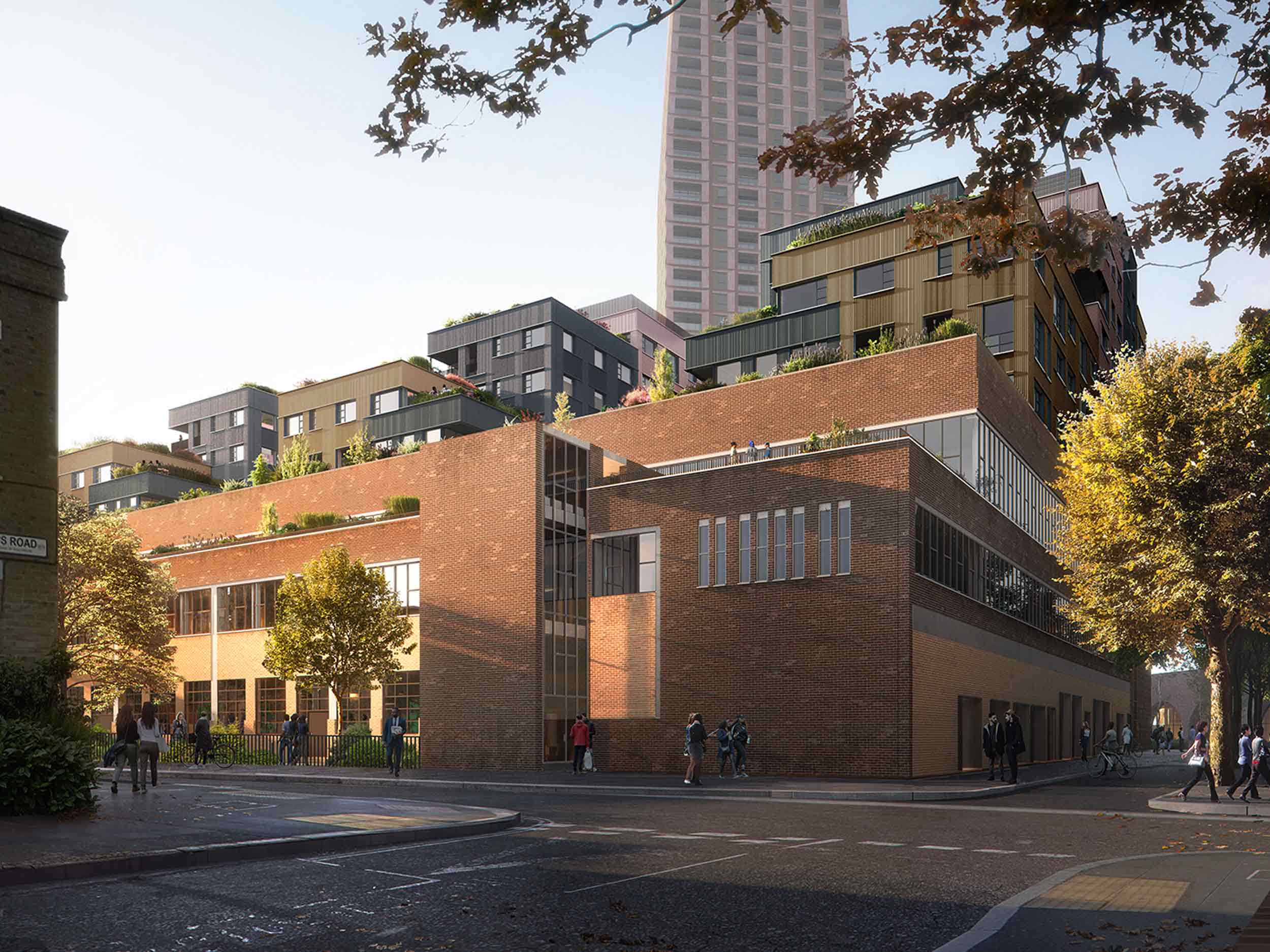 From the beginning.
Our teams engage in managing the carbon of a project from the very beginning. From our first contact, we discuss and agree the vision and opportunities of each individual project – considering endurance and reuse. Futureproofing a project to ensure it meets initial project objectives, local context and the client's future vision and needs. Within this, we analyse how the building can provide future utility in an uncertain future environment through designing it flexibly and with the capability to accept adaptation. This provides each project with assured longevity, minimising the energy and carbon required to reinvent itself in the future.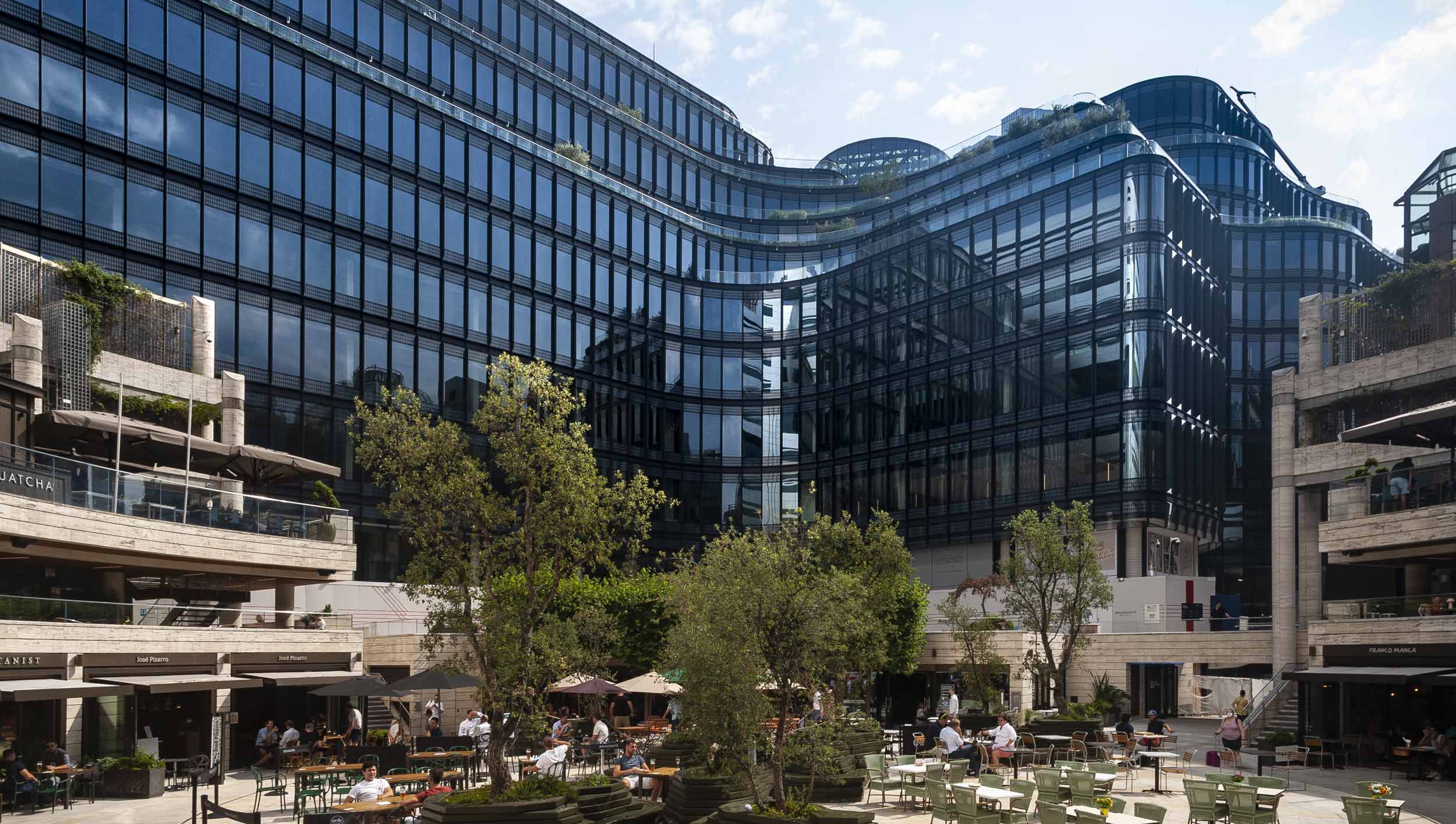 In parallel.
AKT II's engagement continues, working with the client and design team to reduce impact through structural form and material selection. All options are evaluated holistically with the other disciplines, working to do more with less. We integrate the design with other project requirements, assuring that we select the best solutions. Utilising our Carbon.AKT tool, we enable informed and accurate decision making, critical to the project's success. We evaluate and scrutinise our work, scoring options to demonstrate where there are greater opportunities to adopt modern methods of construction, whilst always, maintaining quality, reducing waste and speeding up construction.
The end?
There is no end in managing carbon. We learn, we disseminate each lesson of a project and use this newly acquired knowledge across our practice to fuel our response to the climate crisis. Each project is unique, with varying constraints that challenge norms that allow us to uncover opportunities to be further explored and developed. That's why it's important for AKT II to reflect and share solutions with the aim of constantly improving each project as we continue tackling the climate emergency.
The time is now.
Managing carbon within the built environment can't wait. Having an active and clear approach to managing carbon brings clarity to all design decisions of a project, bringing priority to globally implementing the fifth element into a project's success environmental impact.
For our practice, having a clear approach allows us to build on our knowledge and support the industry and our collaborators, as we all strive to quickly adapt, change and respond to the climate emergency. The continuous sharing of information and working with both the industry and academia to improve our approach allows us to continuously build on what we know rather than continuously circling round.
Kingston Town House, a new build project using all offsite construction which allowed the building to surpass current targets of 600 kg/m² CO2e.
Ultimately, through each project, these benefits are passed onto our clients. Having a clear strategy supports their own company pledges and aspirations, allowing them to make informed decisions from start.
For us, we're able to work on projects that enhance our social foundation and tackle climate change to make a better world for future generations.