Oops! Looks like your browser is out of date. Is this page displaying correctly? If not, try upgrading your browser or use a different one.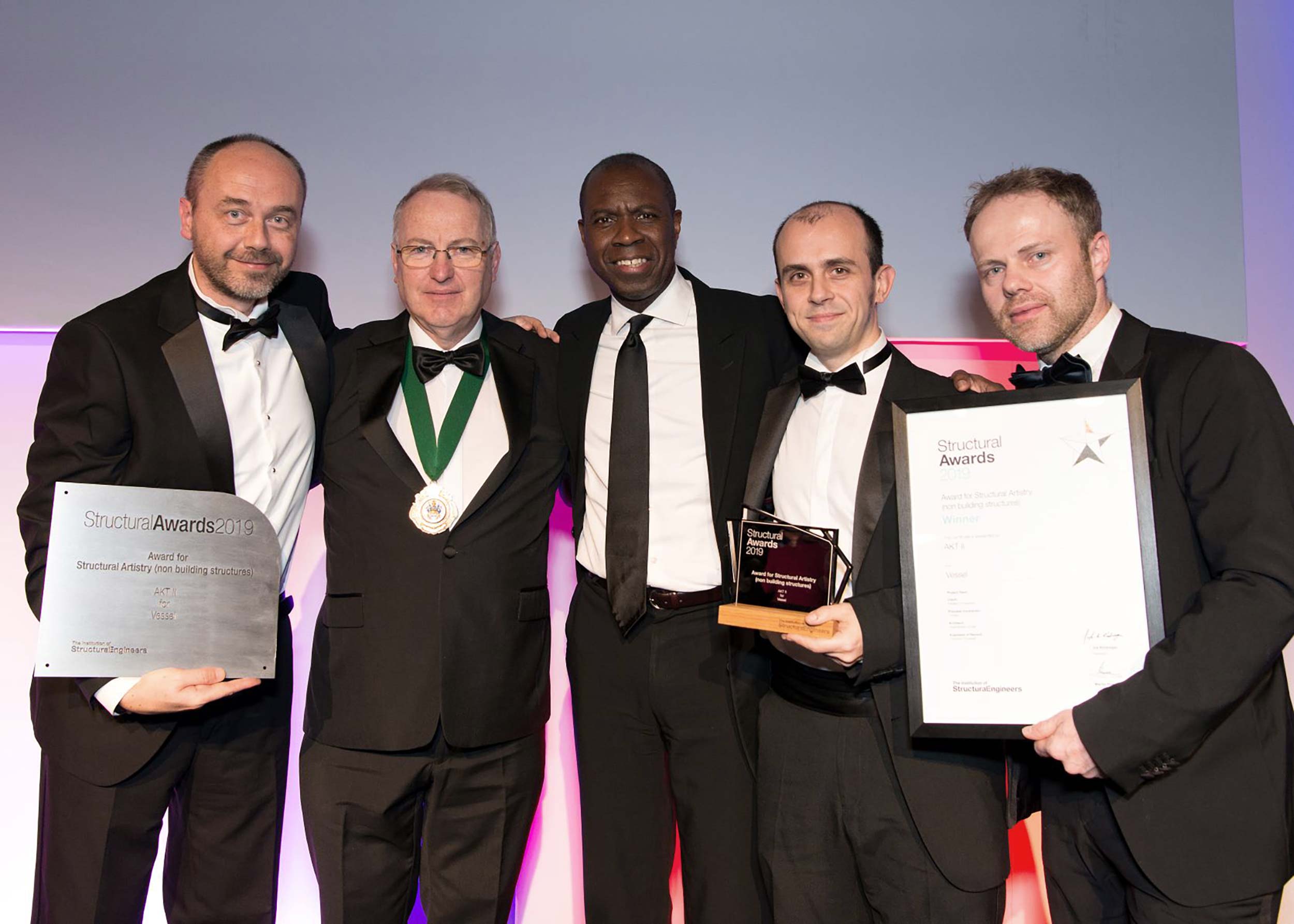 Testimonials.
We never set out to win prizes. Our overriding goal was, and always will be, to create a practice model that adapts to the needs of the world. Countless endorsements are the reassurance that we continue to achieve that goal.
Client validation.
It's often said that the most credible accolades you can earn are repeat business and long relationships. We would agree and are delighted when satisfied clients and architects come back to us time and time again. To them, we're simply a reliable partner that gets things done and saves them time and money. We could hardly ask for a better testimony.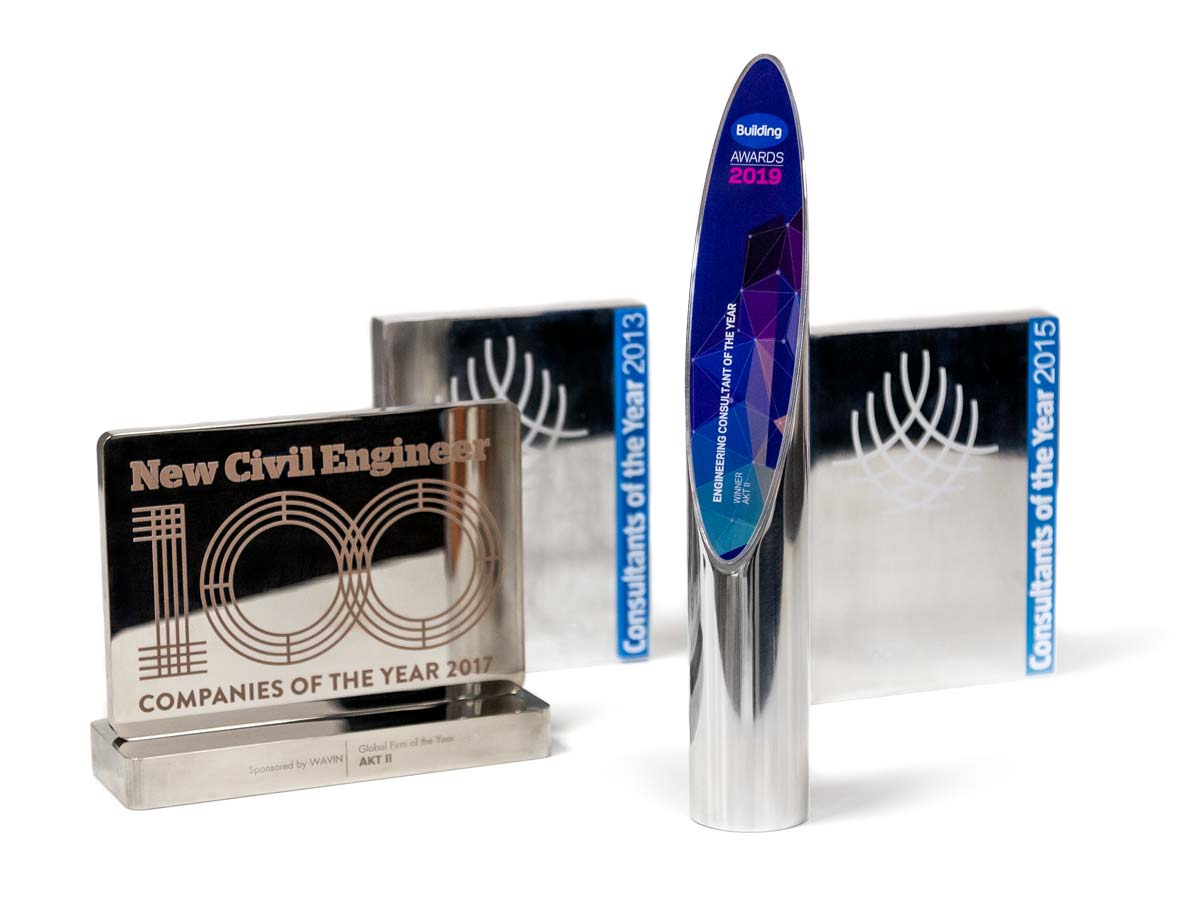 Award-winning.
Since we formed in 1995, we've received over 500 awards, honouring both our projects and our practice. They aren't our motivator, but they act as a useful barometer of our creativity and innovation as well as evidence of our leading position within the industry.
As a practice, we're proud to have taken home many important accolades, including Building Awards' Engineering Consultant of the Year, New Civil Engineer's Global Firm of the Year and Architizer Engineering Firm of the Year.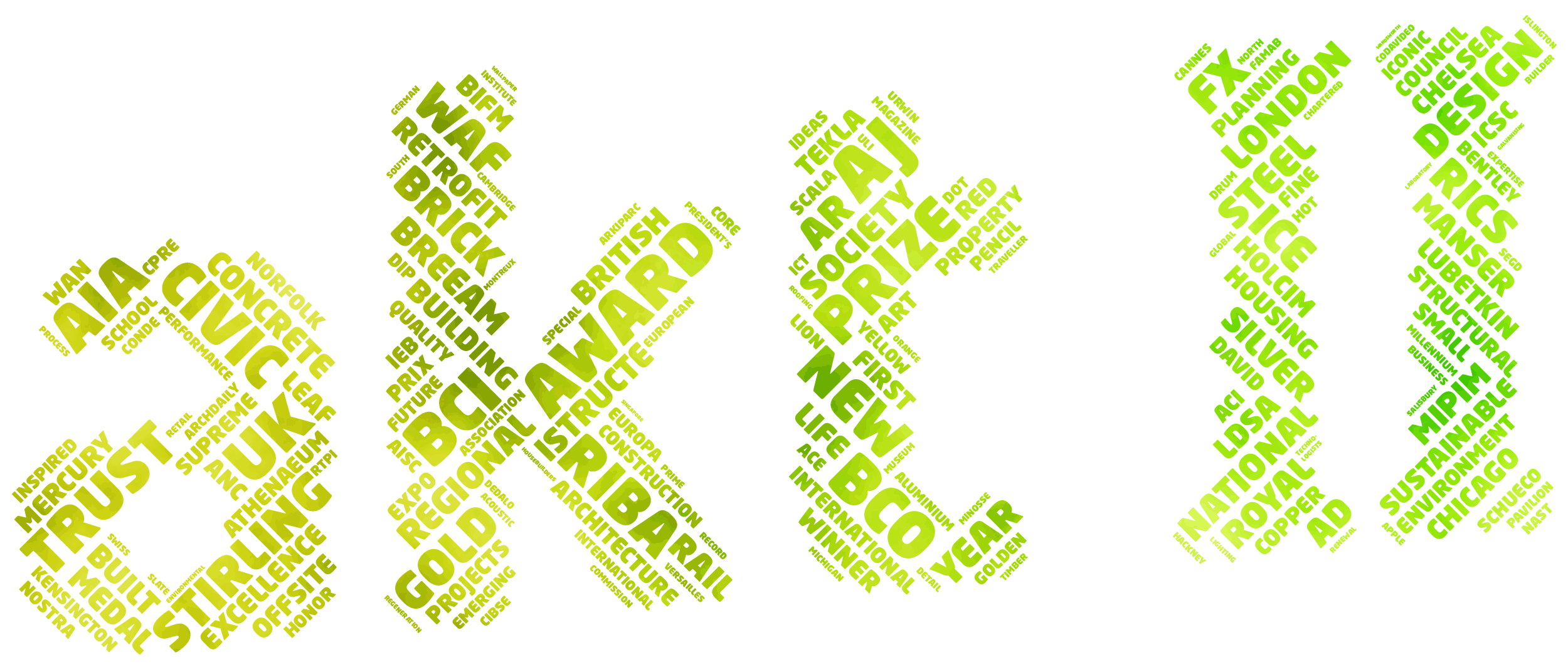 For projects, the awards pinnacle is the prestigious Stirling Prize – the only independent award in our industry. And we've won it four times – for our work on Peckham Library with Will Alsop, the Sainsbury Laboratory by Stanton Williams, the Bloomberg European HQ with Foster + Partners, and Kingston University's Town House building with Grafton Architects.
Recognition by esteemed industry institutions is also appreciated. At the yearly RIBA Awards, we've taken top spot 38 times as well as picking up an impressive haul of their medals and other prizes.
Perhaps valued more than any others are our awards for sustainability – they include Excellence in Environmentally Sustainable Technology and Most Sustainable Building of the Year. As we see it, championing positive change in the industry is one way in which awards do good, and sustainability is an area where innovation excellence is needed most.