Oops! Looks like your browser is out of date. Is this page displaying correctly? If not, try upgrading your browser or use a different one.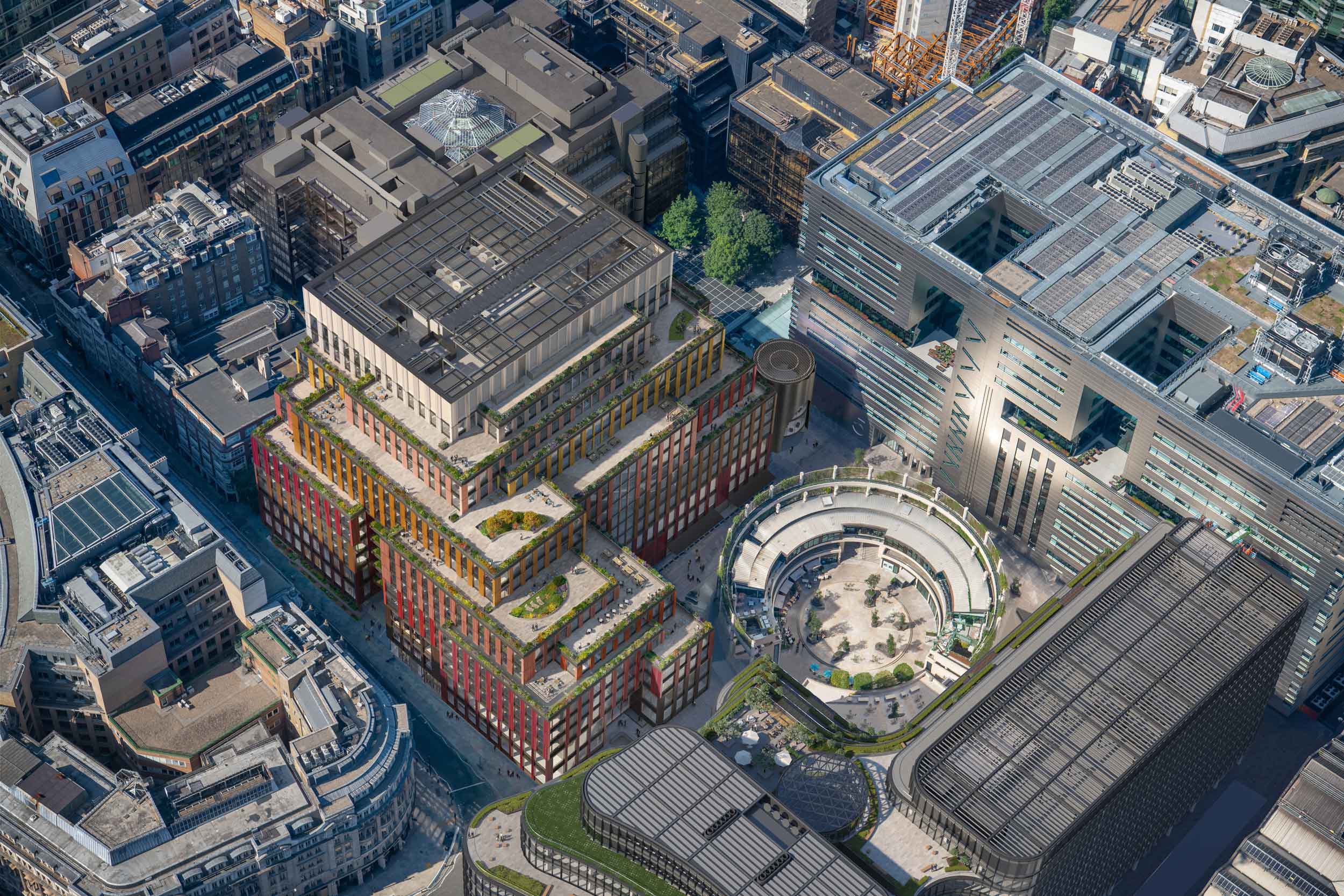 1 Broadgate.
British Land's 1 Broadgate development – designed by AHMM – provides 12 storeys of prime office space together with an exciting new retail and leisure offering for the masterplanned Broadgate campus which, covering 32 acres, is the largest pedestrianised neighbourhood in central London.
This new, 14-storey mixed-use building is led by architect AHMM for developers British Land and GIC.
Location
London, United Kingdom
Project Value
confidential
Broadgate – which lies adjacent to the busy transport hub of Liverpool Street Station and is surrounded by Shoreditch, Spitalfields, Old Street and the City – connects Europe's capitals of investment and technology. The masterplan's joint owners British Land and GIC are investing £1.5 billion in Broadgate's evolution to become a world-class, seven-day-a-week mixed-use destination for London. The campus is accessible via Liverpool Street's many Tube, Crossrail, bus and railway services.
The new 14-storey building provides 45,500 square metres of leasable office space across floors one to twelve, together with 4,550 square metres of leasable retail and leisure facilities throughout the basement, lower-ground and upper-ground levels. These new public amenities importantly form a new urban connection though the core of the Broadgate campus: linking between Finsbury Avenue Square's hospitality facilities, the Broadgate Circle's bustling food and drink venues, and the new retail at British Land's newly redeveloped 100 Liverpool Street. To prioritise wellbeing, the building's stepped composition also creates over 4,200 square metres of greened outdoor terraces, which are together accessible to all office occupants, complete with impressive views over the London skyline.
As part of the design process, AKT II's envelope team has notably overseen an extensive programme of physical testing using a real-world mock-up of the facade – including impact tests and adverse weather simulations – to verify the proposed envelope's performance.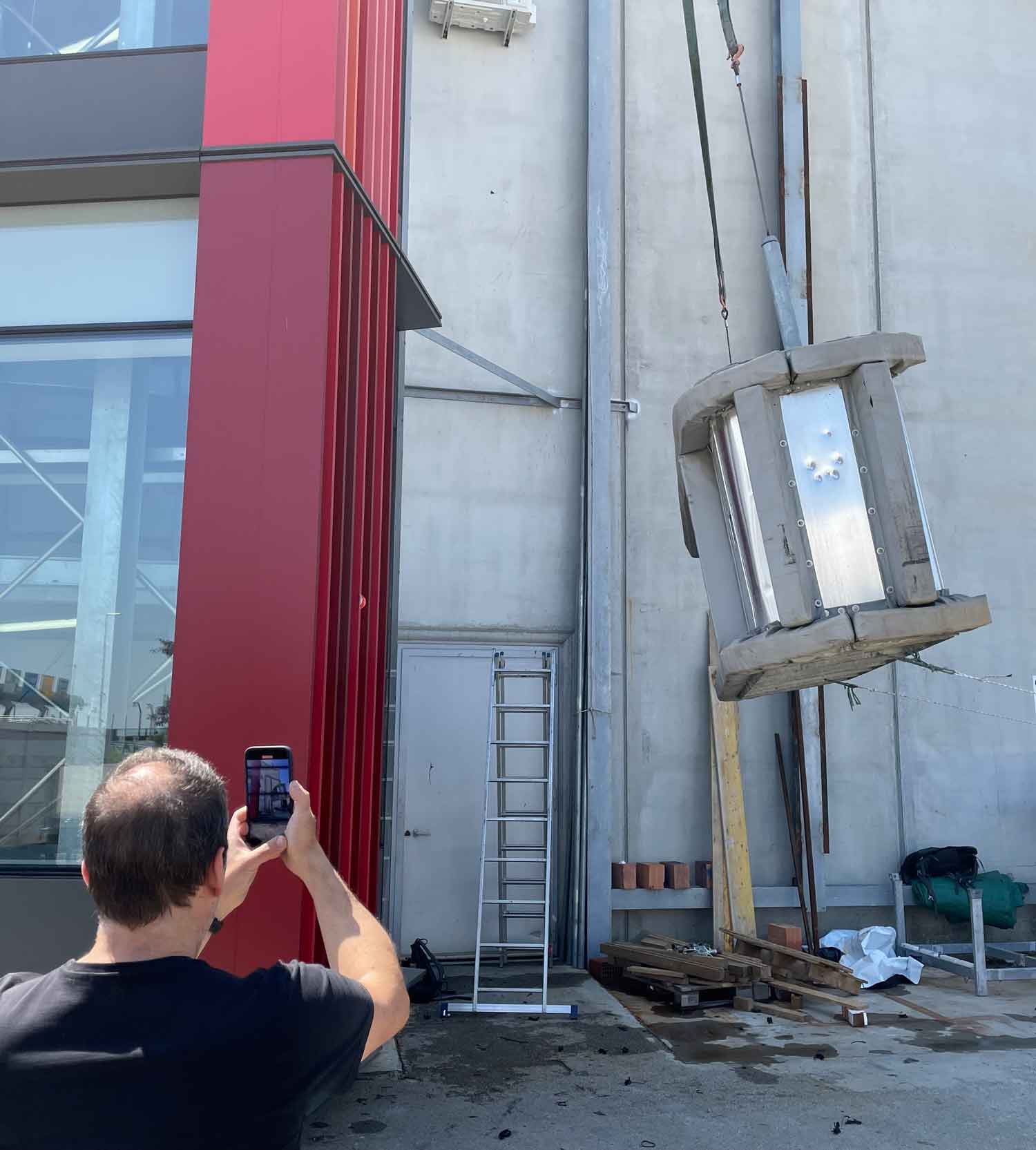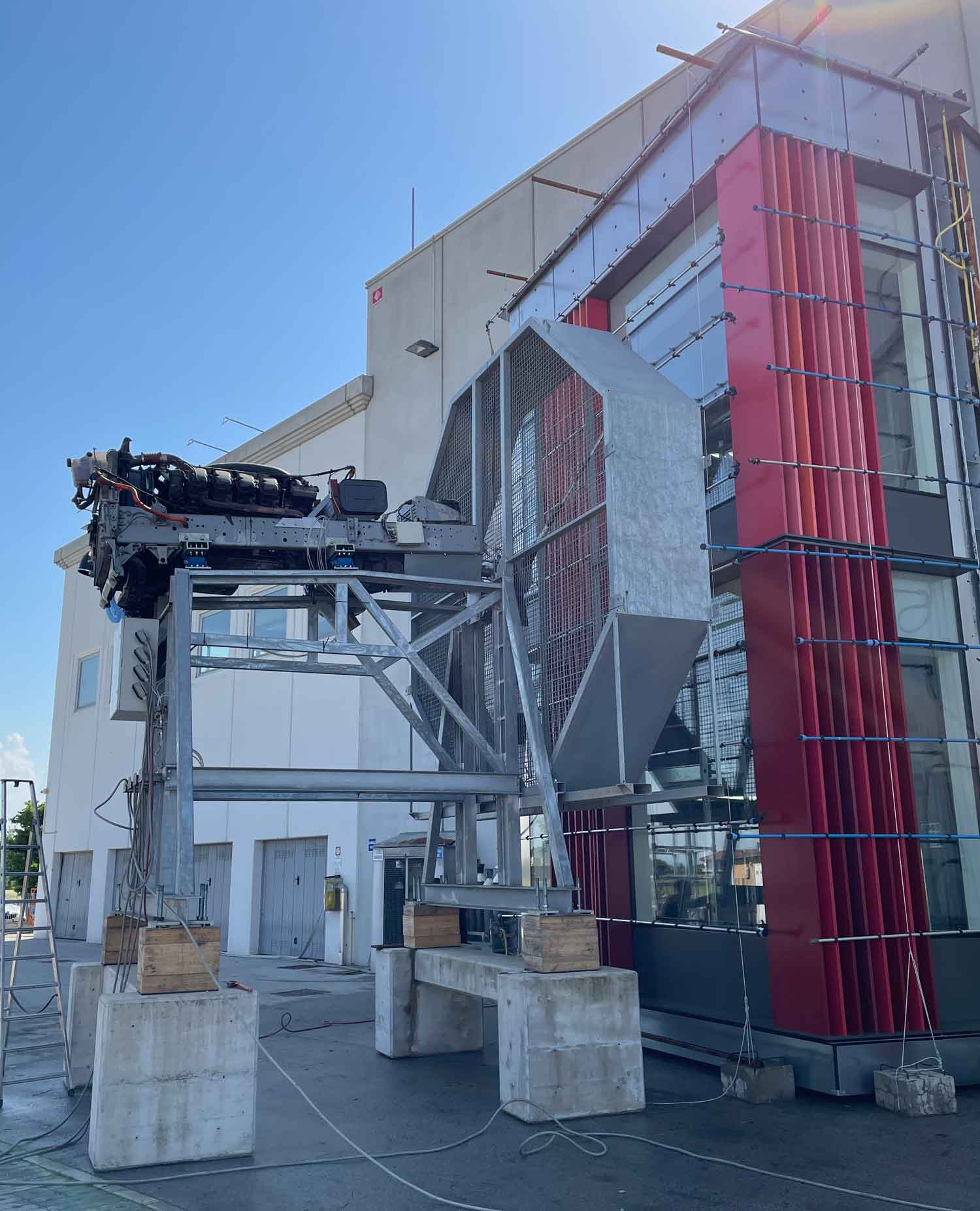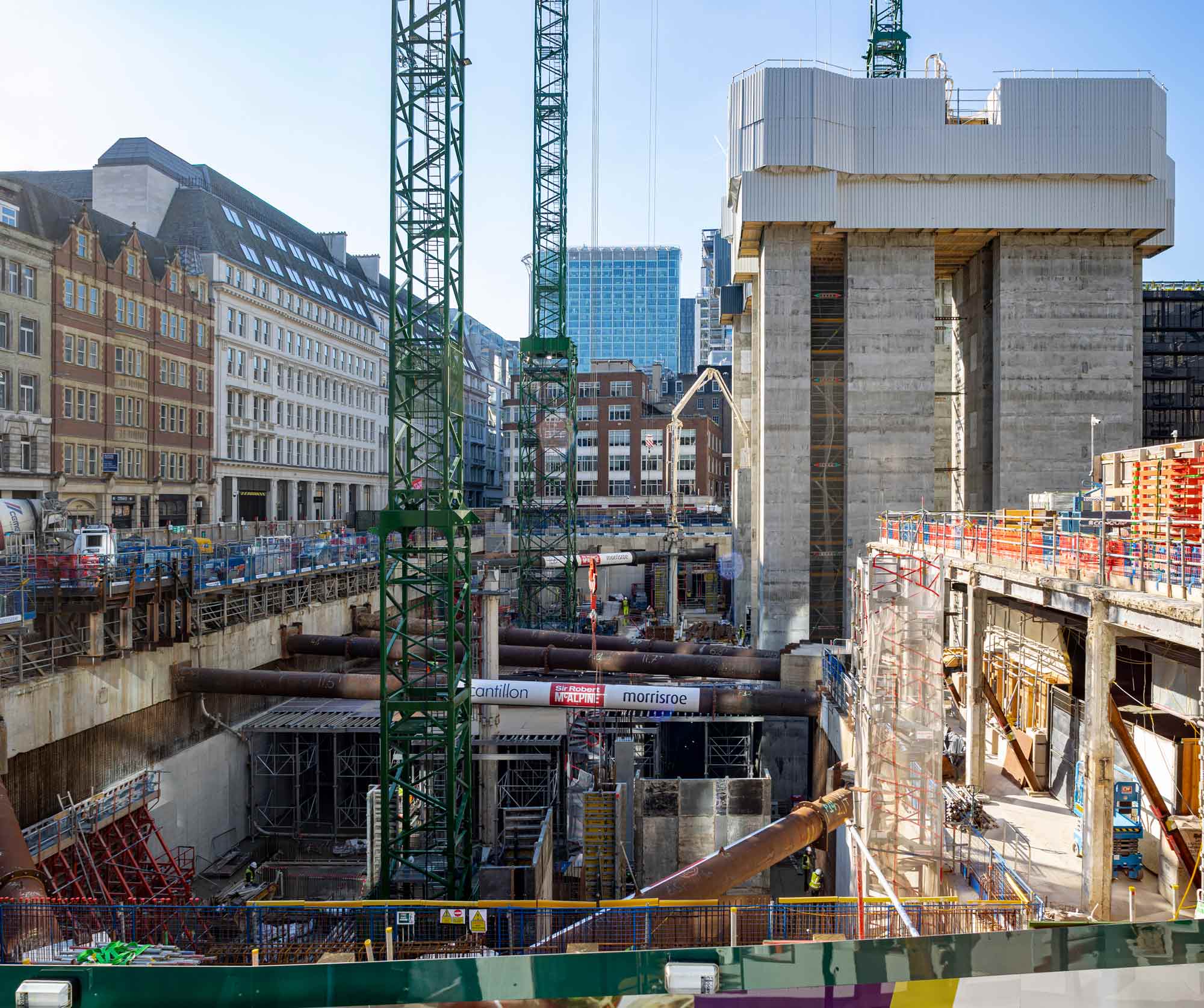 © Mark Harrington / AKT II