Oops! Looks like your browser is out of date. Is this page displaying correctly? If not, try upgrading your browser or use a different one.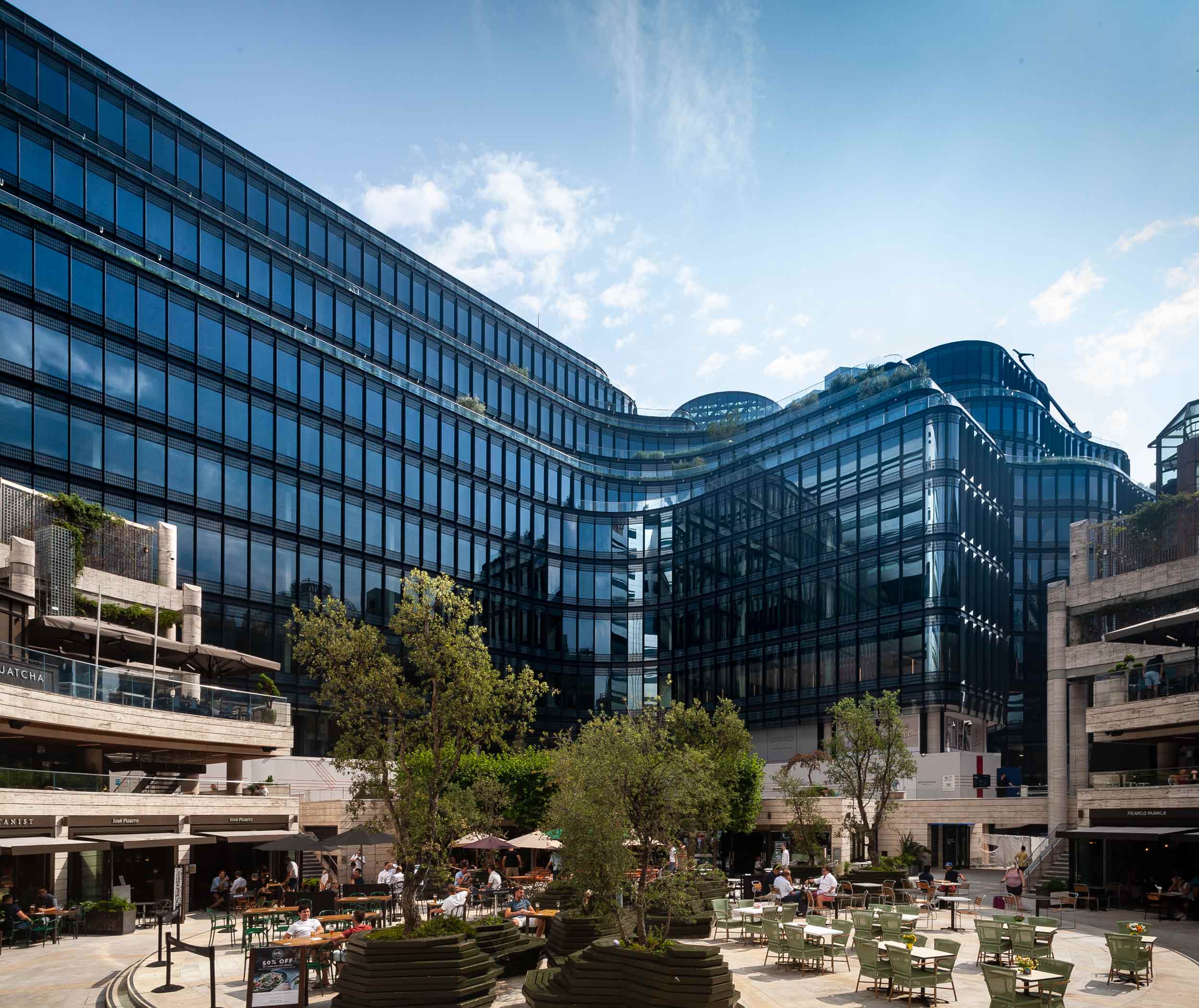 100 Liverpool Street.
As part of the wider Broadgate Development in central London, the redevelopment of 100 Liverpool Street comprises the linking of two buildings and the addition of four extra floors to the existing structure, all on a heavily constrained site.
Redevelopment to extend an existing office complex in London, including build of additional floors
Architect
Hopkins Architects
Project Value
confidential
Due to the close proximity of Liverpool Street station, below ground is a mass of interweaving infrastructure including a Central line tunnel, a disused Queen Victoria line tunnel, access routes, a station box and substations. In addition, the west entrance to the station passes under 100 Liverpool Street, so temporary works were required to protect public thoroughfares during construction. These constraints required careful consideration and drove the design.
It was required that minimal demolition take place, therefore we took an approach that reuses the existing foundations, avoiding the need for strengthening works. Additionally, 50 % of the existing frame is retained in the design, with only 33 % of existing columns requiring strengthening work. Despite this reuse and the subsequent need to work within the existing capacity, careful analysis of the structure allowed us to identify and utilise redundancies in the original design.
This extra capacity unlocked on the site allowed us to achieve the main goal of expanding the current structure with the addition of four storeys. The new floors utilise a frame of cellular composite beams with lightweight concrete composite slabs, supported on steel columns that are bolted to the existing steel framing where possible, and fabricated steel transfer beams are proposed to enable set-backs on the upper levels. Currently, 100 Liverpool Street and the neighbouring 8–12 Broadgate are structurally separate, but the redevelopment will join these two together.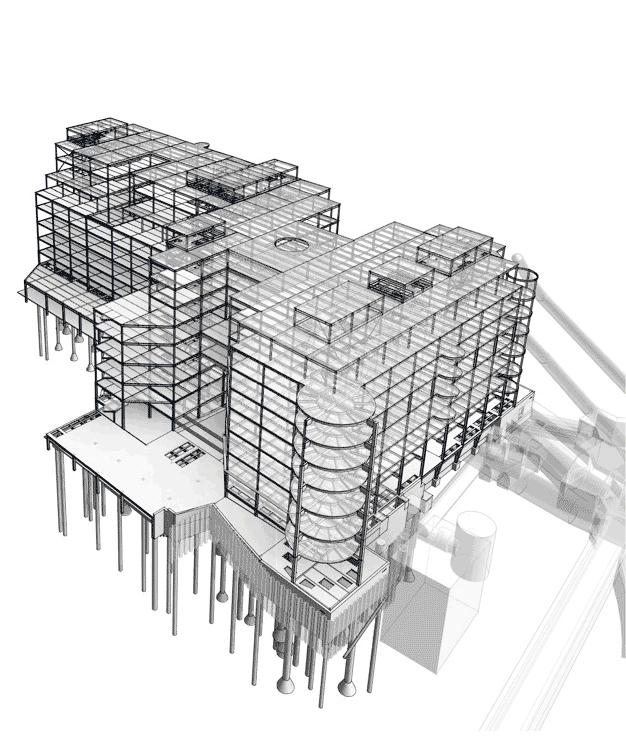 Awards.
2022 RIBA Stirling Prize – Shortlisted
2022 RIBA National Award
2022 RIBA Regional Award
2022 Civic Trust Award
2021 AIA UK Excellence in Design Award
2021 BCI Award – Commercial Property Project of the Year
2021 Structural Steel Design Award
2021 Building Award – Project of the Year
2021 BusinessGreen Leaders Award – Green Building Project of the Year
2021 City of London Building of the Year Award
2021 New London Award