Oops! Looks like your browser is out of date. Is this page displaying correctly? If not, try upgrading your browser or use a different one.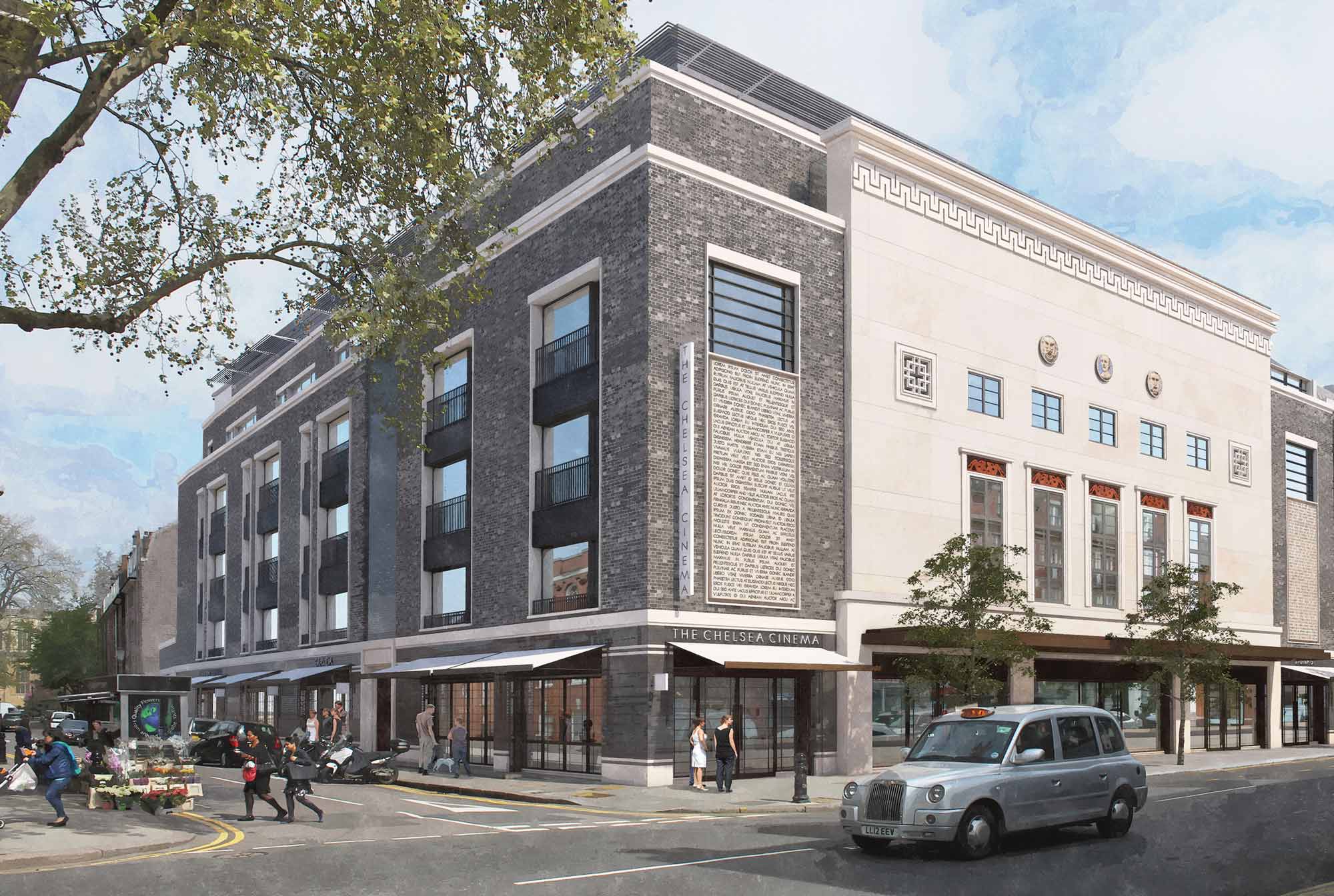 196–222 King's Road.
In London's Chelsea neighbourhood, this sensitive redevelopment responds to its King's Road setting, its iconic 1930s frontage and the several proximate conservation areas. The resultant mixed-use scheme - which is led by architect PDP London for developer Cadogan - centres on safeguarding this local value.
A sensitive redevelopment that centres on safeguarding the site's historic value.
Location
London, United Kingdom
The project provides retail, residential, office and leisure facilities across four adjoined blocks that together surround two open landscaped podium areas. The site's historic Chelsea Cinema facade, and also the ground-level of an existing Waitrose supermarket, are retained and incorporated, while the site's former cinema facility is re-provided within the new basement excavation.
Above ground, the four blocks mostly provide residential apartments, together with some speculative workspace. The upper levels are generally stepped back to create residential terraces, and to provide a rooftop hospitality venue, while a new community public house and several new local shops are introduced throughout the ground level. The retained facade, which is tied into the new superstructure, is supported on a new transfer beam that widens the ground-level column spacing, to open up the new shopfronts.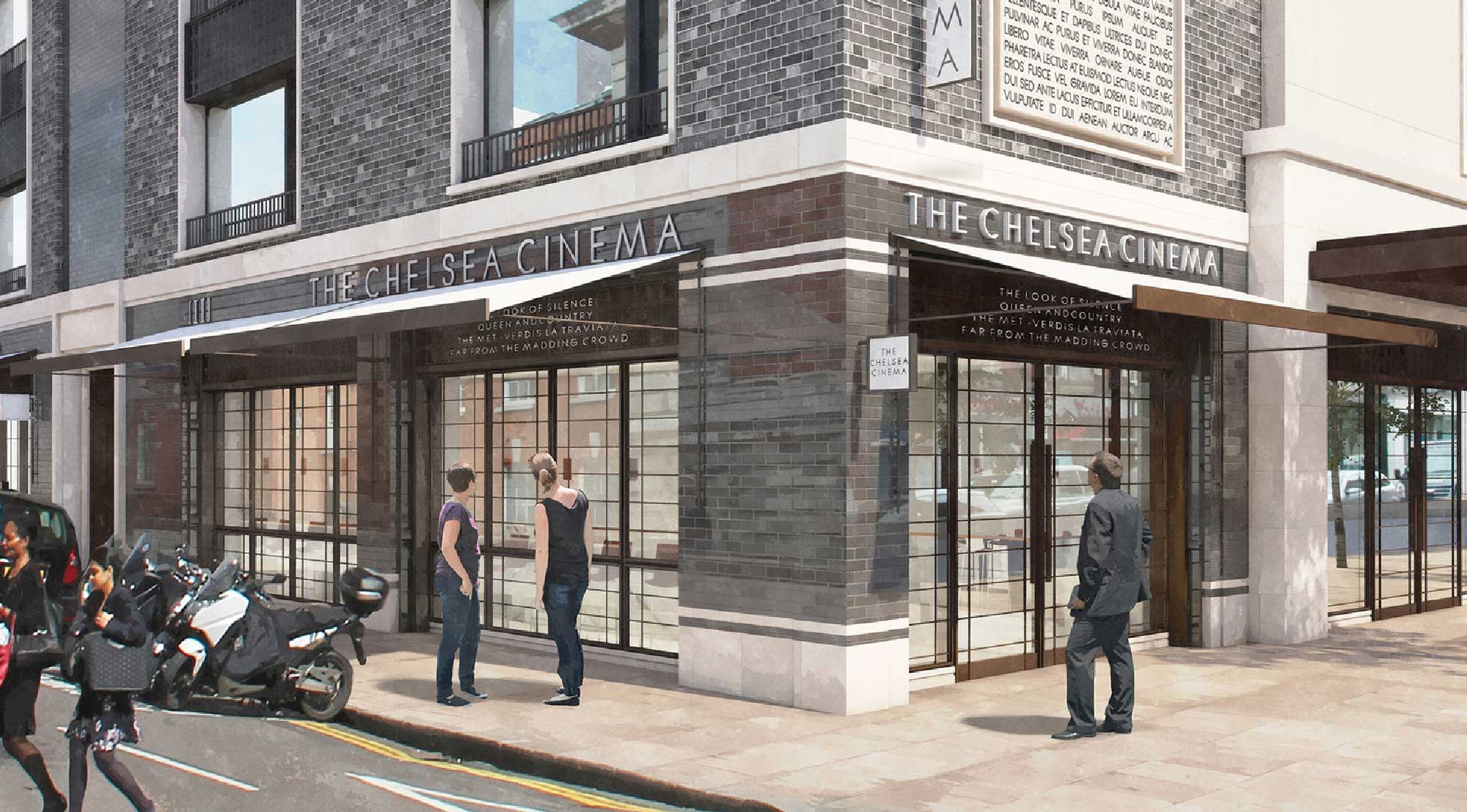 In one corner, a new three-storey residential block is introduced on top of a retained Waitrose supermarket (which remains operational throughout), complete with an enclosed, landscaped amenity space at the development's new podium level. A transfer zone is incorporated within the first storey to bridge the residential column grids over the supermarket space below. A new two-storey office facility, which connects into the existing store at basement level, is also incorporated for Waitrose's administrative functions. A second landscaped podium area is provided in the middle of the four blocks.
And a new double-storey basement is introduced across most of the site. Inside, a hybrid system of four trusses with a central Vierendeel bay altogether provides spans of 28 by 21 metres, to accommodate the column-free cinema auditoria.