Oops! Looks like your browser is out of date. Is this page displaying correctly? If not, try upgrading your browser or use a different one.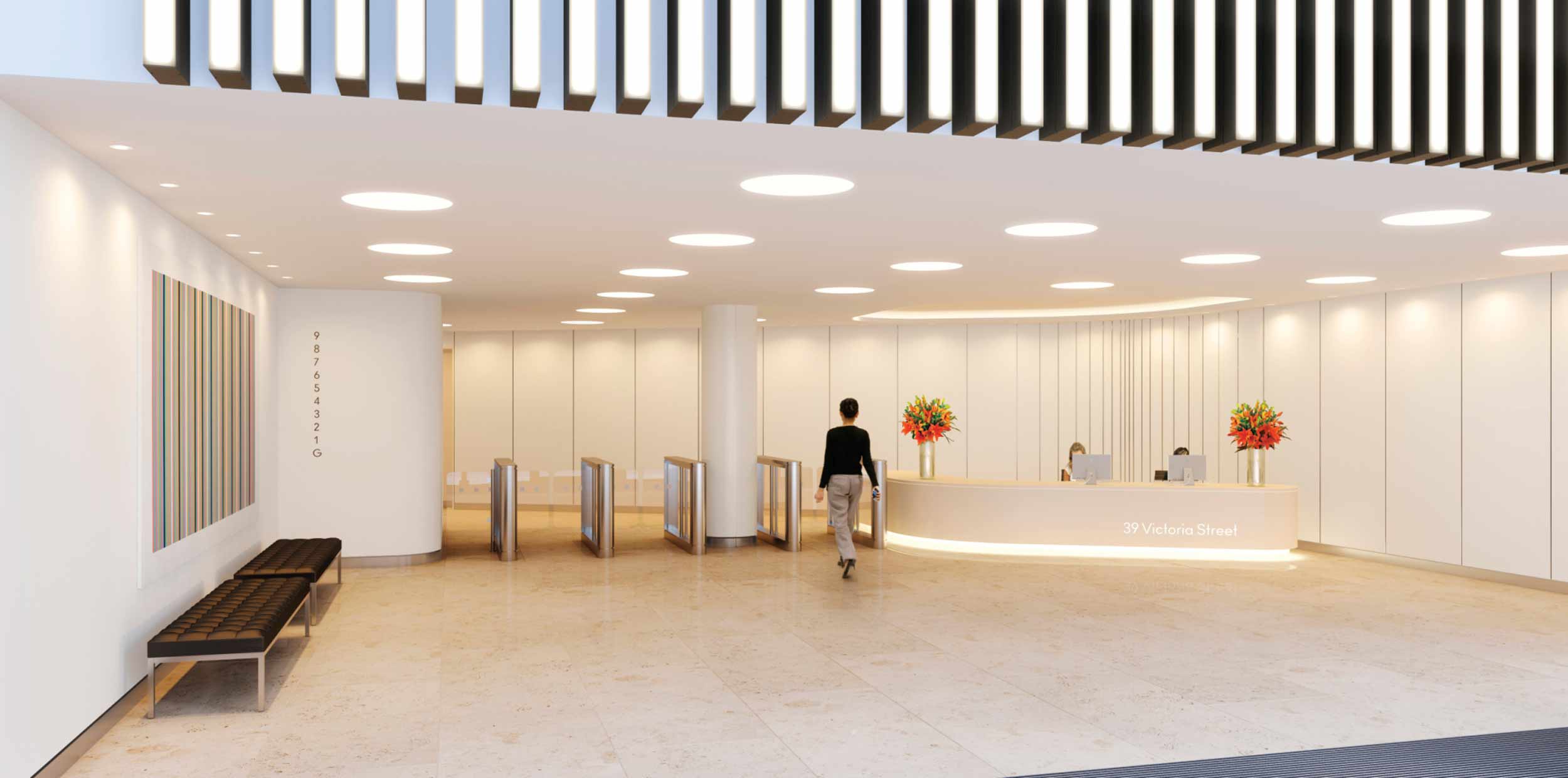 39 Victoria Street.
This refurbishment of a 1980s office on Victoria Street, London, provides modern office space with retail at ground floor, replenishing the life of an outdated building. The original steel-framed structure consisted of two 10-storey wings, separated by an atrium, whilst incorporating a foyer area where they join.
Ten-storey refurbishment of a 1980s office requiring infill and extension
Architect
John Robertson Architects
Project Value
£16.5 million
The project was restricted by the need to keep all works within the existing building; the current frame has been reused as much as possible to minimise the amount of intrusive works and alterations to the existing structure. The neighbouring Victoria Street and residential areas were another constraint considered in the design.
The existing stepped lightwell has been infilled with floor plates at all levels to provide column-free office space, tapering back at each level to form new terraces. The infill floors are of a composite steel construction to align with the existing frame, whilst careful and considered back-analyses kept strengthening works to a minimum.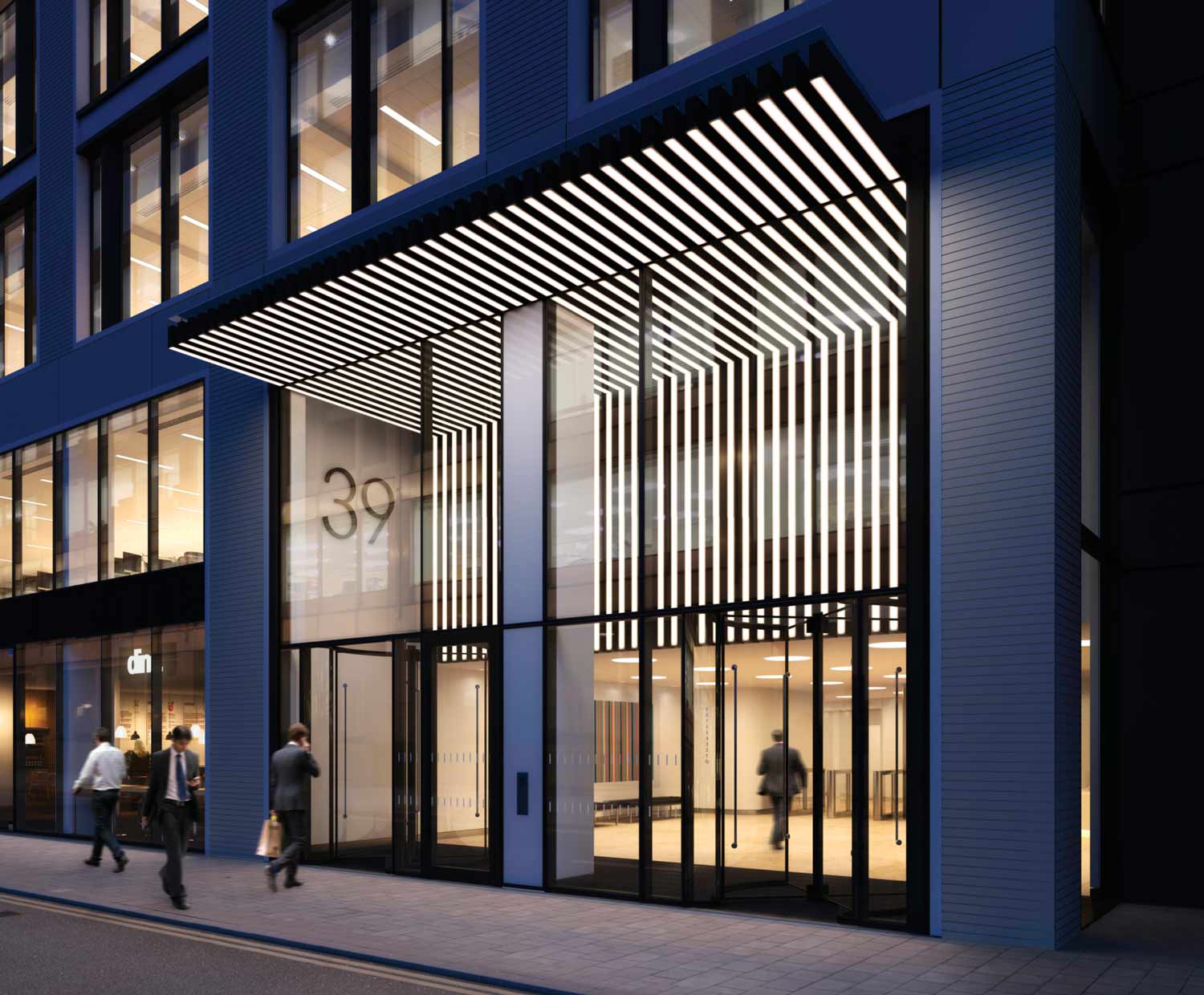 A double-height entrance space was also created, which required demolition of a section of the first floor slab and removal of some of the existing beams. The front and rear elevations were remodelled to increase and improve the office floor space, and the current cross-bracing was re-profiled in a sequential process to allow alterations to the existing stairs.
The final value-adding move created a new area of office space over the original roof. Works were required for the installation of new stairs between the eighth and ninth floors, and column relocation in the ground floor retail areas to add further value.