Oops! Looks like your browser is out of date. Is this page displaying correctly? If not, try upgrading your browser or use a different one.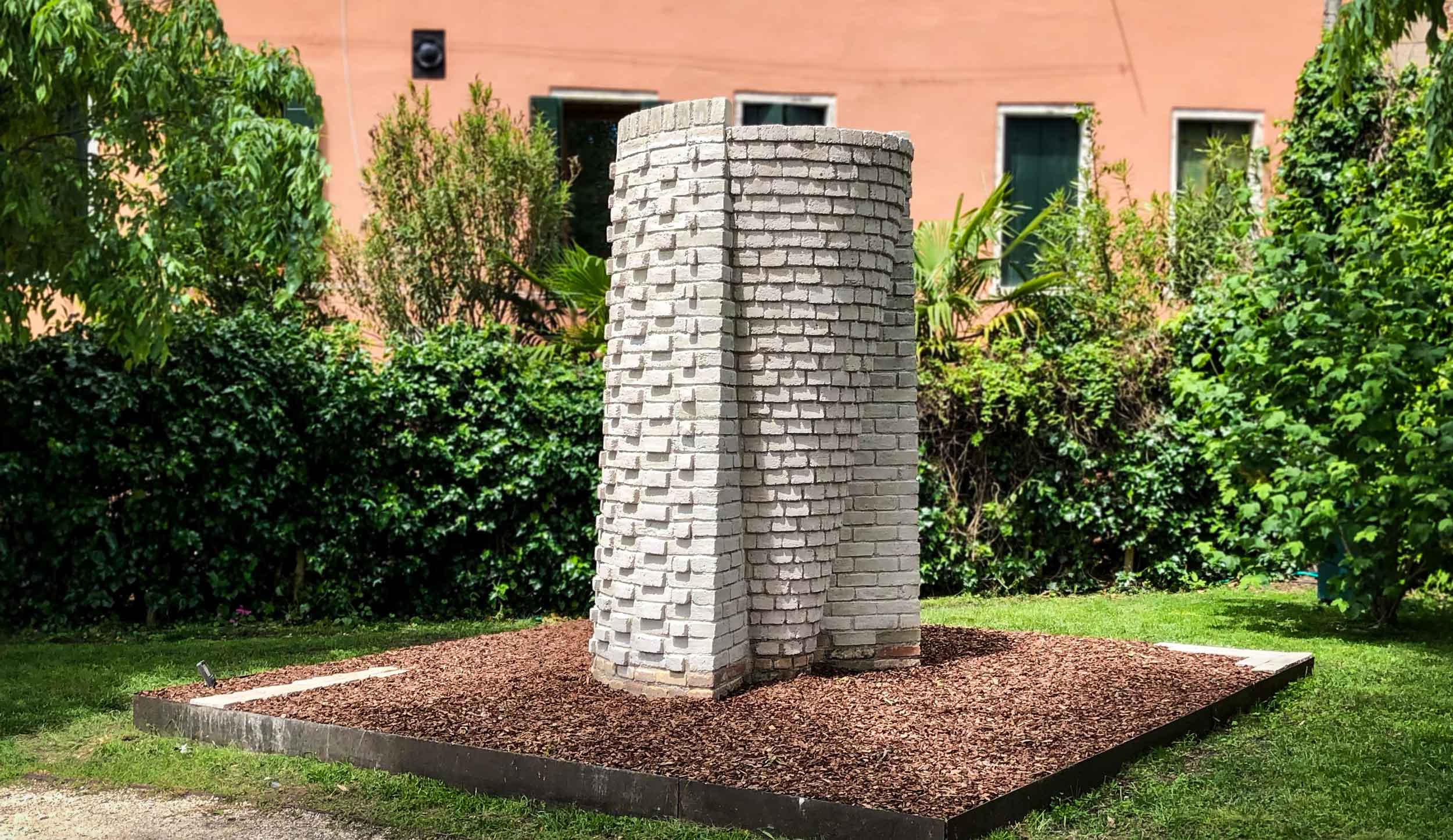 A Brick for Venice.
This temporary pavilion – exhibited during the 2023 Venice Architecture Biennale – showcases a novel waste-based construction product that's made with the excess mud from Venice's canals. It's altogether led by architect Urban Radicals together with AKT II and material designer Local Works Studio, and with funding from the consultancy group Tyréns.
A novel, waste-based construction product made with the excess mud from Venice's canals.
Client
European Cultural Centre Italy
Architect
Urban Radicals (architect)
Local Works Studio (material designer)
The new brick is made exclusively with local and sustainable materials. The principal 'mud' is the silt that's routinely dredged from the city's canals and is otherwise dumped on the nearby Tresse island for long-term storage; this, in conjunction with natural lime mortar, is what binds the brick together.
For rigidity, the brick then incorporates secondary and recycled aggregates from the local Veneto region; these include demolished concrete, brick and mortar, and surplus construction materials, as well as offcuts from Venice's paving stones. Finally, natural hemp fibre – a material that's been produced locally for centuries for ropes and sails – is added for tensile strength.
Altogether, this new 'Brick for Venice' is the culmination of an in-depth professional process of sourcing, grading, sampling, testing, fabricating and finishing that was undertaken across both Italy and the UK. To reduce the project's transportation intensity, the UK testing used a similar 'brackish' silt from a Sussex river estuary, with several batches of bricks produced successively to refine the mixture. Based on those results, the final bricks were then hand-made in Venice, and with just simple compression and air drying (rather than traditional kiln firing) to reduce their embodied carbon further.
For the 2023 festival, the pavilion has been exhibited within the city's Marinaressa sculpture garden, as part of the European Cultural Centre's exhibition 'Time Space Existence'.
© Mark Harrington / AKT II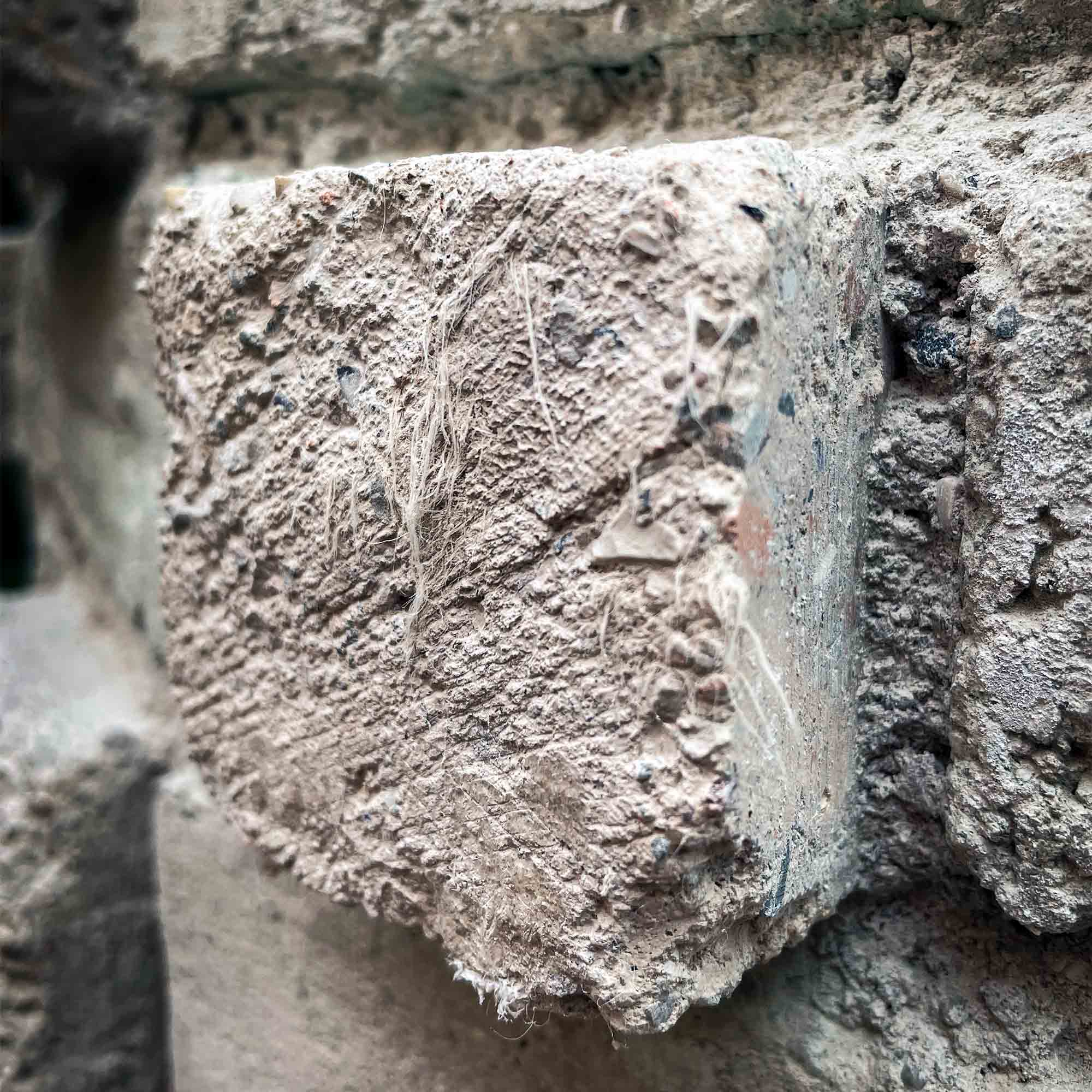 © Edoardo Tibuzzi / AKT II