Oops! Looks like your browser is out of date. Is this page displaying correctly? If not, try upgrading your browser or use a different one.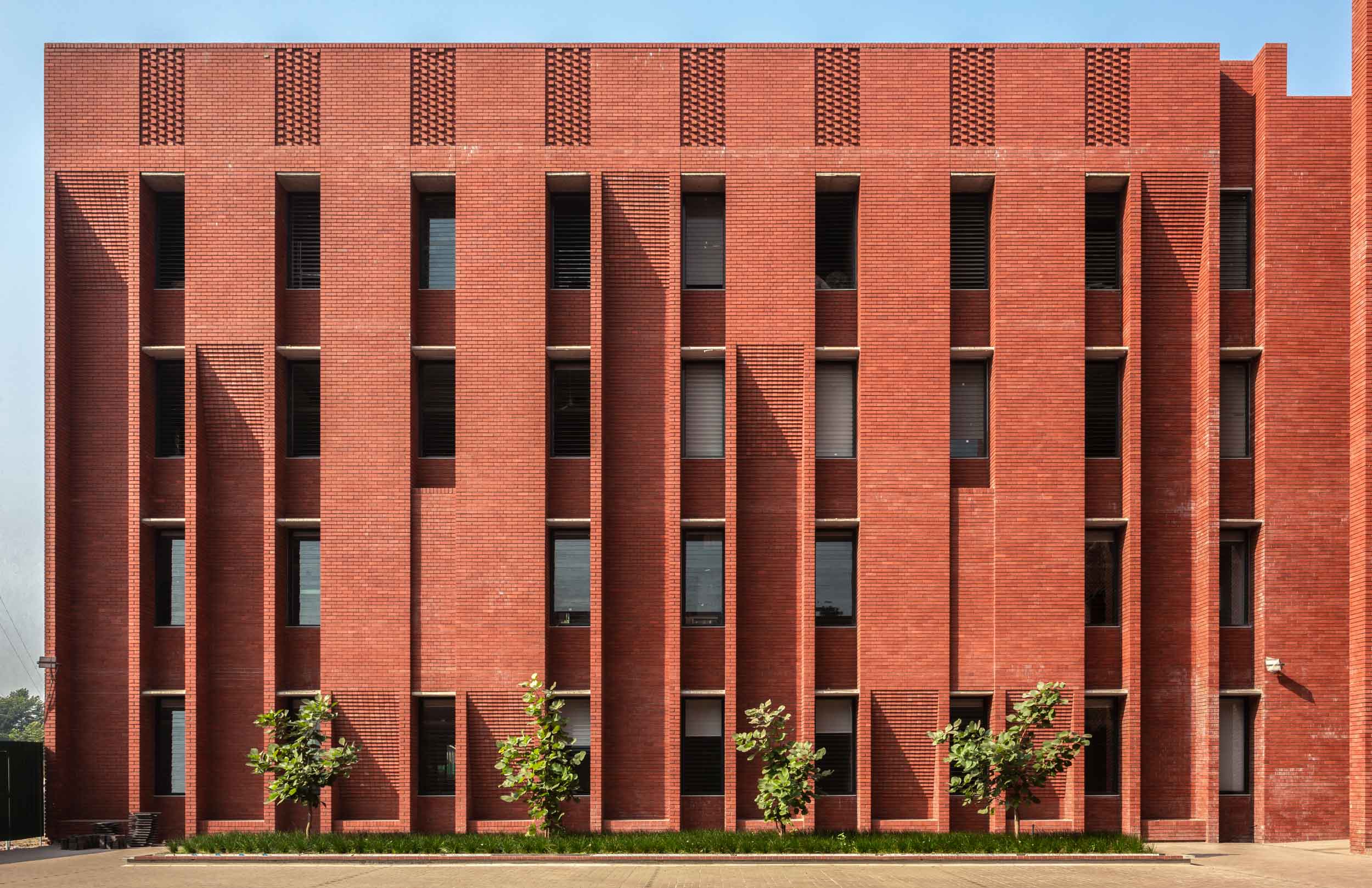 Aga Khan Academy Dhaka.
In Bangladesh, this new residential school has been designed and delivered collaboratively between the UK-based architect FCBStudios and local practice 'SHATOTTO architecture for green living' (led by Rafiq Azam), together with AKT II. The masterplanned, seven-hectare campus is located in central Dhaka, and serves 1,200 pupils.
A new typology of residential school – and a new standard of international education for Dhaka.
Location
Dhaka, Bangladesh.
Client
The Aga Khan Academies
Architect
Feilden Clegg Bradley Studios (design) Shatotto Architecture (executive)
Project Value
confidential
The design aligns with the United Nations' 2030 Sustainable Development Goals, and forms part of a planned network of eighteen Aga Khan Academies internationally. Strategically, the academies are implementing international educational standards, to develop future leaders; all pupils are selected solely on merit, and regardless of their background or ability to pay.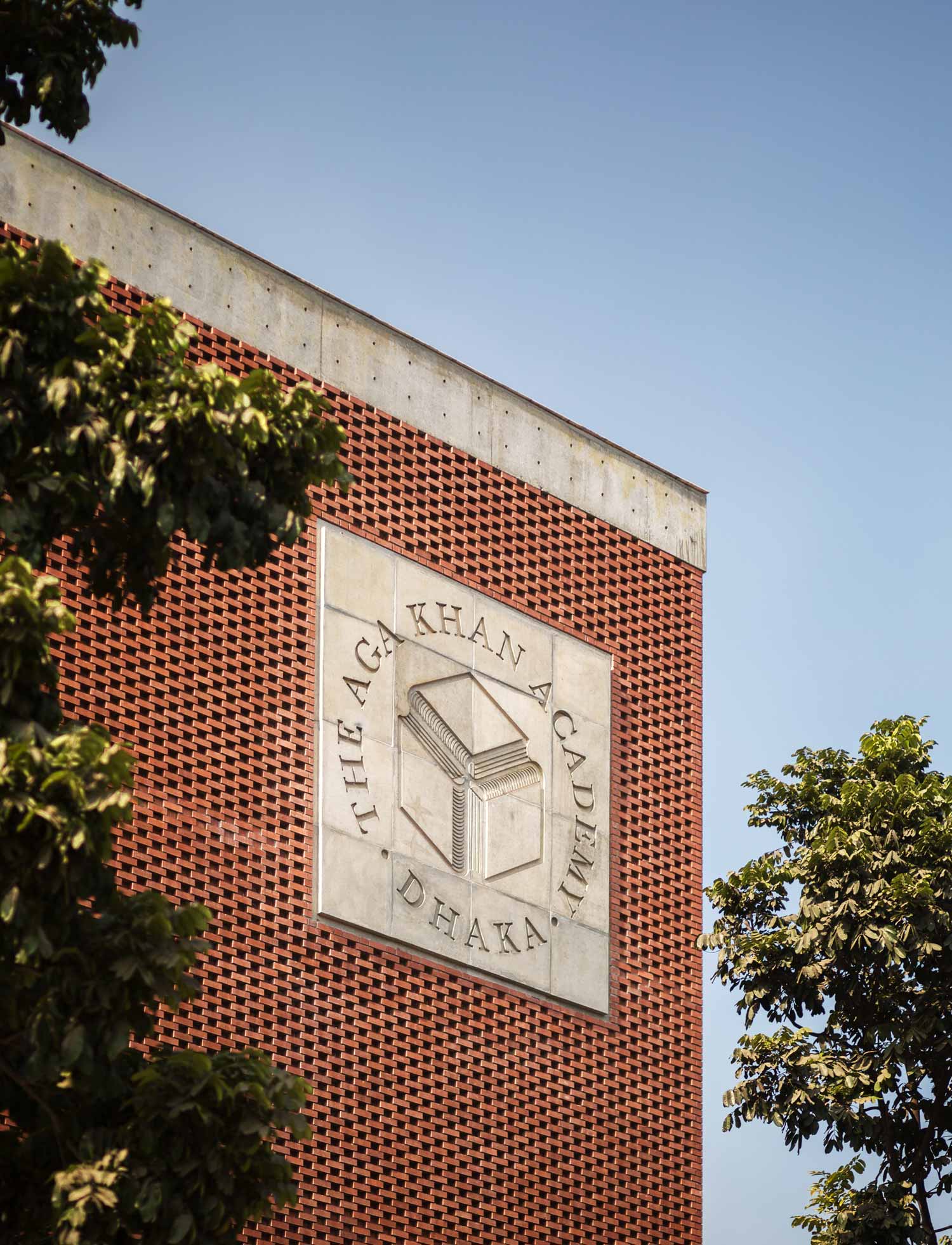 In Dhaka, the new academy is accordingly, strategically located. It's just five kilometres from the Hazrat Shahjalal airport, and bounded by the 300-foot-wide Purbachal Expressway and the 100-foot-wide Sayem Sobhan Anvir Road, with the American International University next door. This hyper-urban context has driven the Aga Khan Academies to achieve a new, unprecedented school typology.
Architecturally, the 'classical' masterplan layout, and its brick materiality, together draw from the region's traditional Buddhist universities. The project actively capitalises on this local expertise, and employs local construction technologies to help revive Dhaka's traditional brick trades. Brick-clad columns support the colonnades and walkways, while the traditional 'jali' screens are realised using modern brickwork techniques that allow greater natural ventilation. The masterplan additionally responds to Dhaka's urbanisation by arranging everything around a communal green 'lung' – known as 'the maidan'.
The brownfield site was heavily remediated to enable the construction. Most of the superstructures are framed in reinforced-concrete, as the locally appropriate solution; the residential volumes range up to seven storeys, with two standardised grids that deliver the required mix of dormitory sizes, while the academic volumes range up to four storeys, with spans of up to eight metres for spatial flexibility. The sports hall, swimming pool and theatre meanwhile involve some steel construction, to achieve the development's largest spans overall. Movement joints are additionally integrated throughout, for seismic and climatic (wind and thermal) resilience.